What up CHUllectors!?! Shawn B., the One Year Later Investigator, back with another One Year Later round up, where we take a look at some of the comics that Anthony, Mel, and Poyo specced on one year ago. Their specs turn out to be quick flips, slow burns, straight up misses, straight up winners and on and on. Sometimes they spec with their hearts out of their passion for comics. Sometimes they spec based on data. And sometimes they spec based off the word on the street. Either way, all their specs appeal to a few or many collectors whether it is due to them having similar taste in writing or art, or just an opportunity for a collector to flip a book and make money to "support their habit". So, this is our weekly chance to look back at how some of our buys from a year ago are doing today.
Winners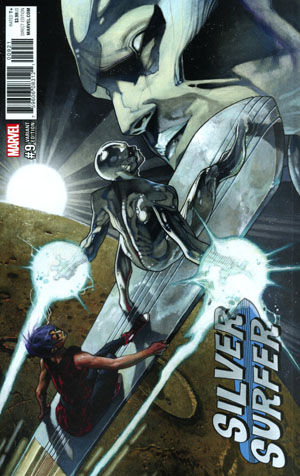 Silver Surfer #9  Incentive Simone Bianchi Variant Cover
(available on eBay)
– Mel Pick
Original Value: $25​ Current Value: $45
This cover makes me stop and stare in awe….pretty much like anything shiny.
Quick Flip Winners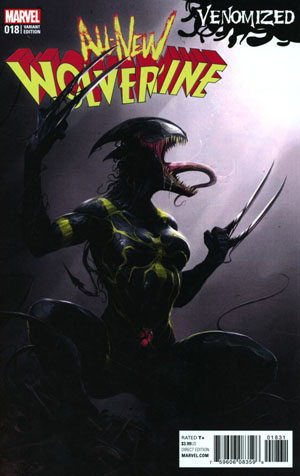 All-New Wolverine #18 Variant Francesco Mattina Venomized Cover
(available on eBay)
– Anthony Pick
Original Value: $4​ Quick Flip Value: $8 ​Current Value: $7
Midtown has copies available again for cover price. I am still in love with this one!
Near Misses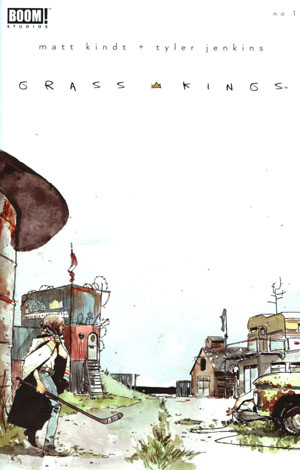 Grass Kings #1
(available on eBay)
– Anthony & Poyo Pick
Original Value: $4 ​Current Value: $4-10
Still quite a bit of sales activity on this one. The Staples variant is still the most sought after coming in at $8-10. Poyo, I agree, something about a story in a trailer park is compelling. Too much Trailer Park Boys and 8 Mile for me probably.
Misses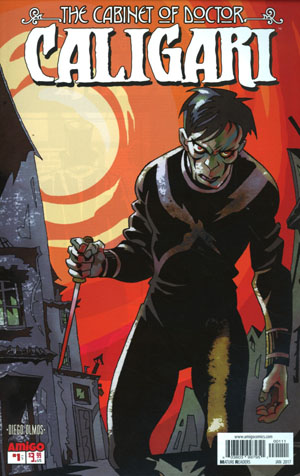 The Cabinet Of Doctor Caligari #1
(available on eBay)
– Terry Pick from the Spec Review Video
Original Value: $4 ​Current Value: $4 Still available at on-line retailers.
This one didn't quite take off like we had hoped. Remember how quickly Straitjacket from Amigo shot up in value?
Unspecced Winners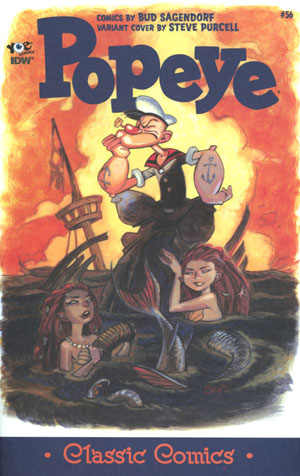 Classic Popeye #56 Steve Purcell Variant Cover
 (available on eBay)

Original Value: $10​ Current Value: $100
Ever since the Danovich variant many of the Classic Popeye variants are skyrocketing! I always thought many of these covers were pretty incredible and of course never bought any.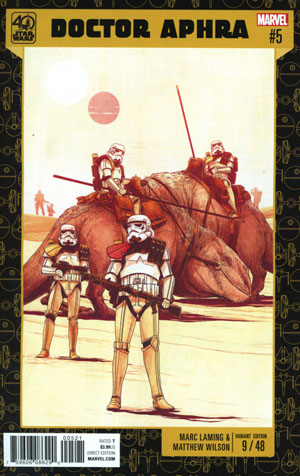 Star Wars: Doctor Aphra #5 Variant Marc Laming Star Wars 40th Anniversary Cover
 (available on eBay)

Original Value: $4​ Current Value: $6
Normally this isn't one I would list in Unspecced Winners but many of these 40th Anniversary variants have done well. There are still copies at Midtown and sales on the bay are trending above cover. Could be worth stocking up and hanging onto.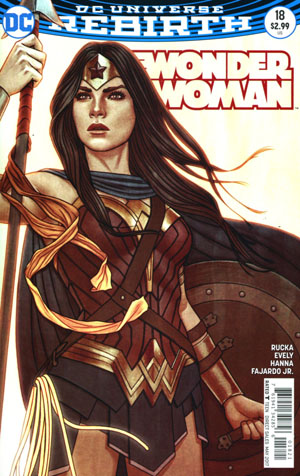 Wonder Woman #18 Variant Jenny Frison Cover
 (available on eBay)

Original Value: $3 ​Current Value: $8
No shocker here. Though I don't remember there being a ton of hype on this particular Frison variant