What Up CHU Mel V here with your weekly Variant picks for April 18th. Quiet week but a couple of sleepers this week. I love weeks like this.

Aquaman Vol 6 #35 Cover B Variant Joshua Middleton Cover – Middelton and Aquaman were meant for each other, he really brings the best out of this character visually.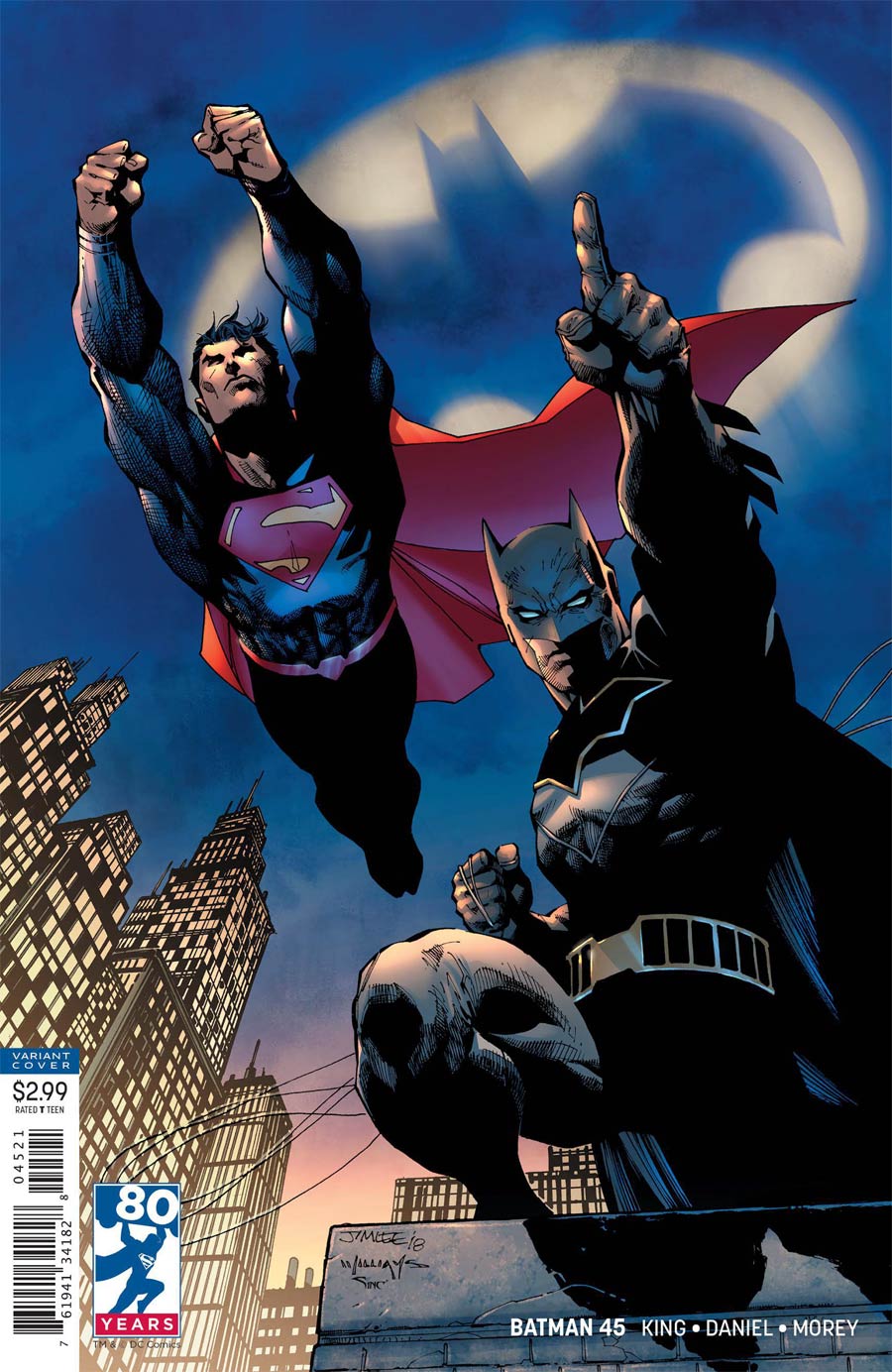 Batman Vol 3 #45 Cover B Variant Jim Lee Cover – Shout out to Larry Doherty from Larry's Comics,its always great when I run into Larry at a NY show and we just talk comics for 30-40 mins,I learned a lot from Larry over the years and he was the one who told me about this Jim Lee cover and He's right ,it looks fantastic and it's the 1st in the new "Virgin Variant" Cover B DC program .Im curious to see how many of these will be around at retailers on Wednesday .Thanks for the Tip Larry.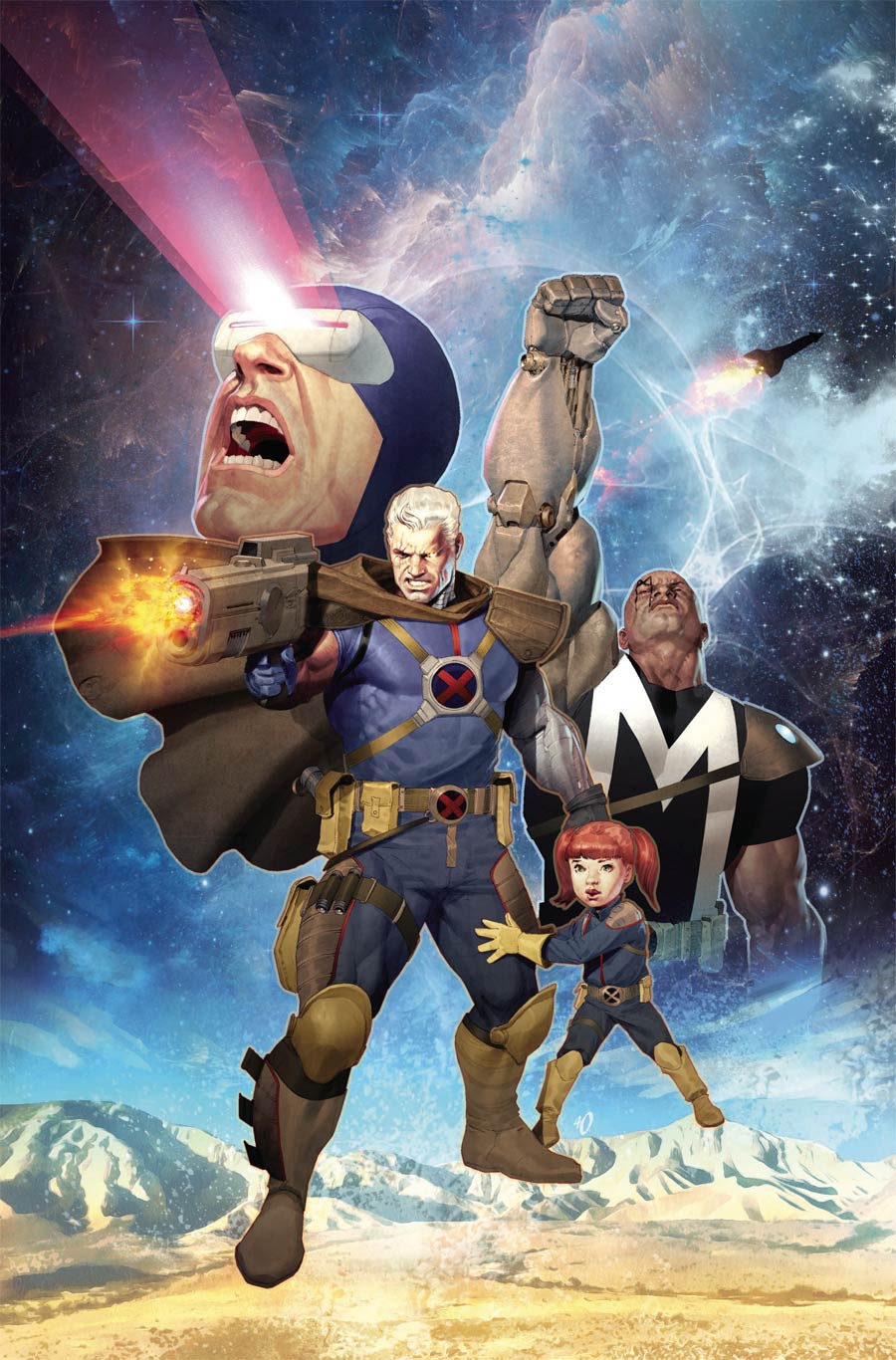 Cable Vol 3 #156 Cover B Incentive Ariel Olivetti Variant Cover
 (available on eBay)– This really isn't a bad looking cover. I'm not sure whats going on in the store but there is some buzz behind this issue.. stay tuned!
Wasted Space #1 Cover B Variant Hayden Sherman Cover – My Sleeper pick of the week. I'm hearing some fantastic things about this story and it could be a hit from Vault, I'm grabbing a couple.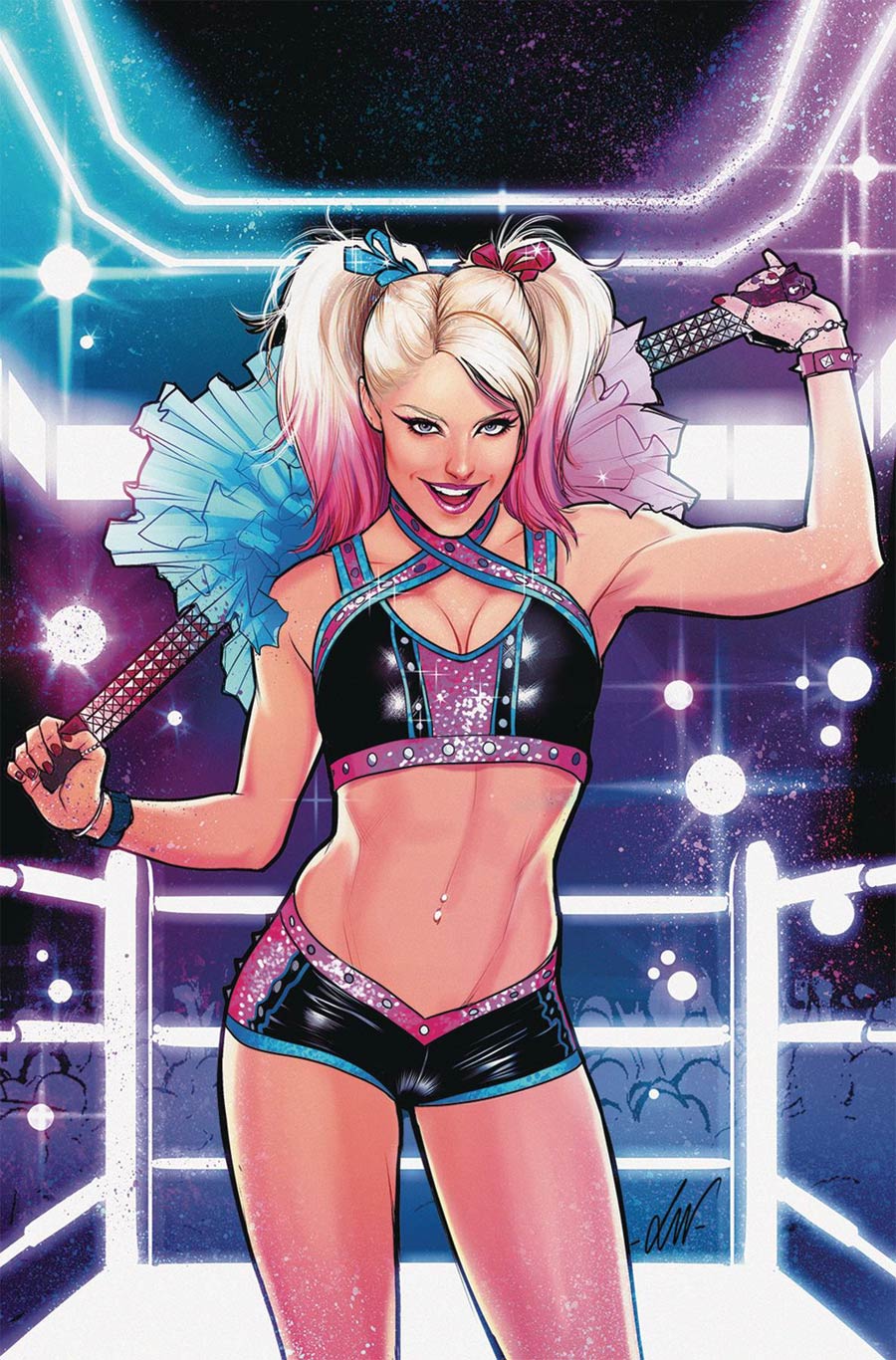 WWE #16 Cover D Incentive Lucas Werneck Virgin Variant Cover
 (available on eBay)– Sleeper of the week for me ..This cover art flat out looks great ..1:15 could be hard to find none on ebay at the moment ..should do well for a while.