What up CHU? Mel V coming at you with the new variant picks. Its a slow week but some great covers. Weeks like this end up having something sneaking up on you. Here is what I am feeling this week.
Pretty big week, but not high dollar books. I am not gonna rush to the store tomorrow, but want to grab a lot of these.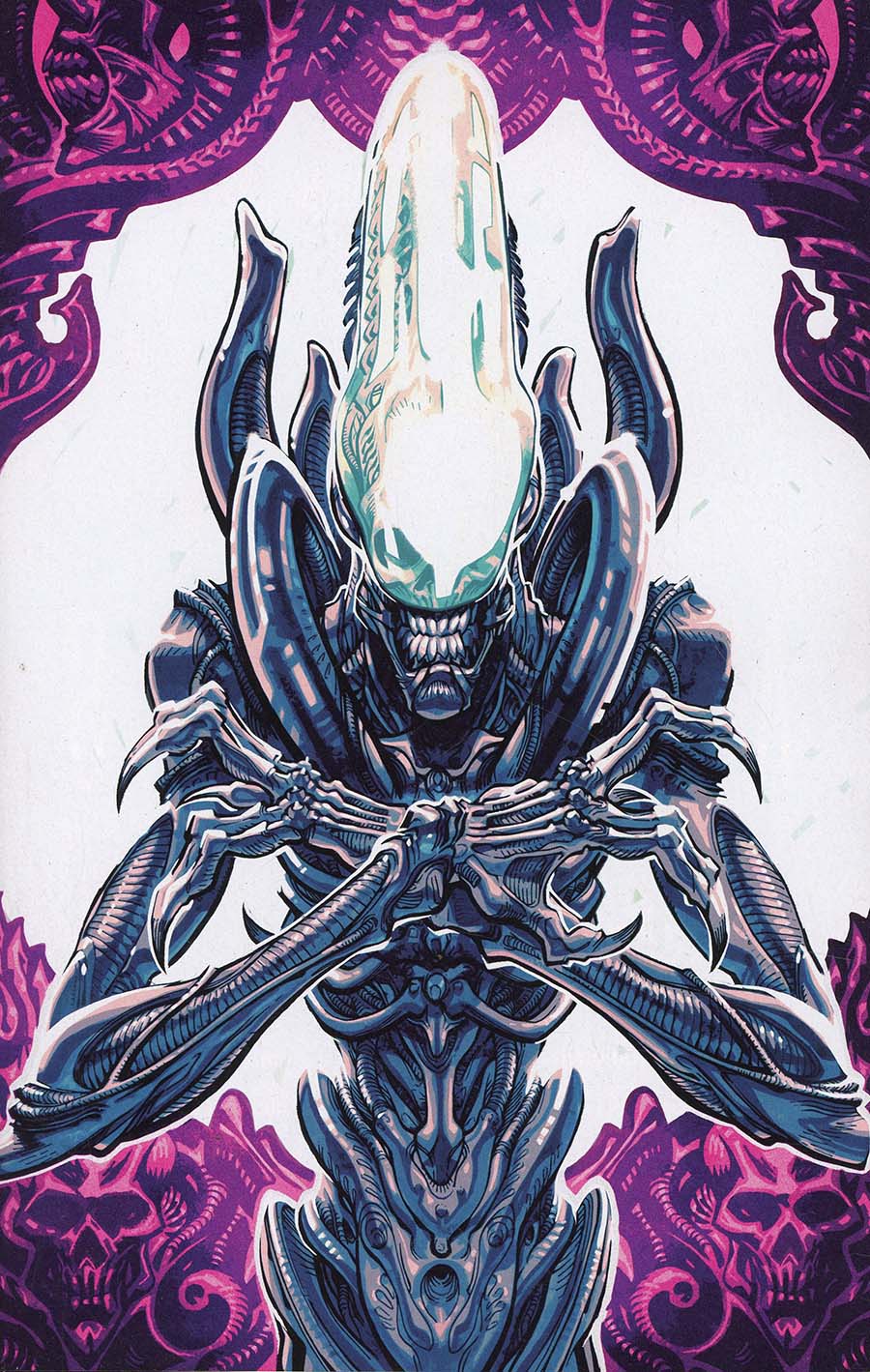 Aliens Dust To Dust #1 Cover B Variant Carlos DAnda Cover – Man, Mr. DAnda really captures the creepiness of the Alien I love the way the purple back ground sets it off.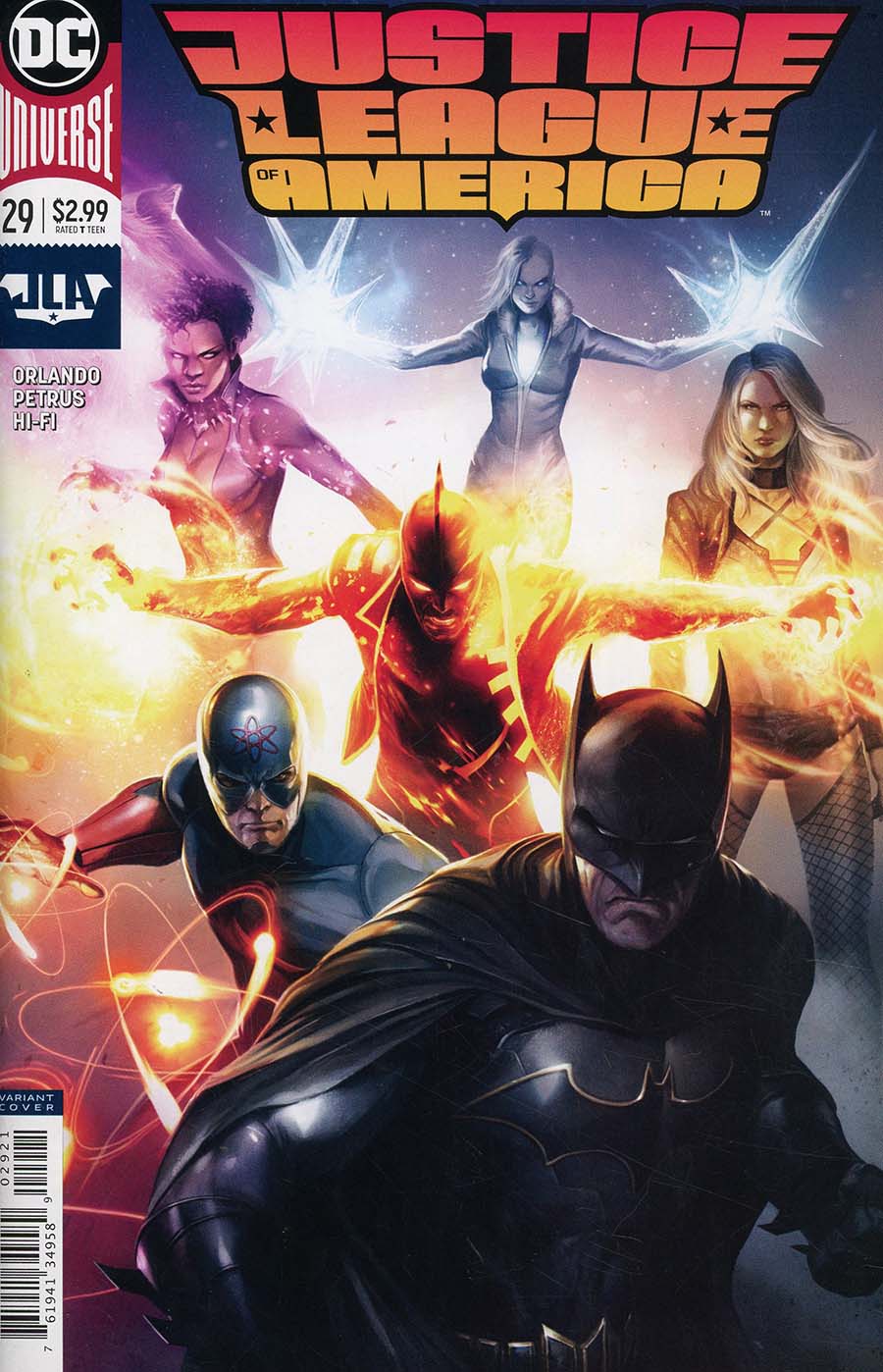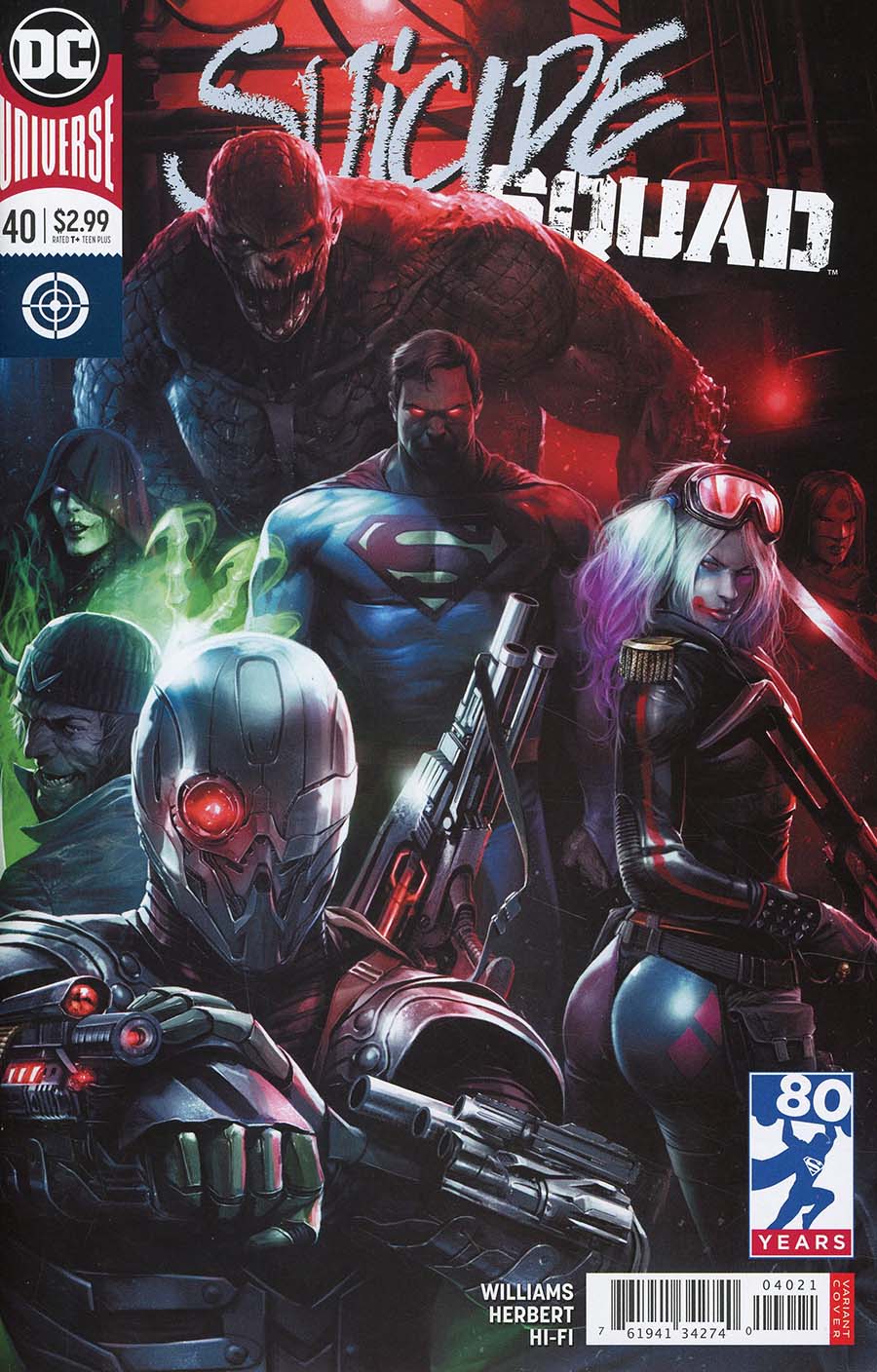 Francesco Mattina DC covers – Justice League Of America Vol 5 #29 Cover B Variant Francesco Mattina Cover and Suicide Squad Vol 4 #40 Cover B Variant Francesco Mattina Cover
– (both available on eBay for cover price). These are for the PC. Two team covers, but I got to tell ya, I am feeling that Harley. Mattina pulled a Frank Cho and thickened her up a bit.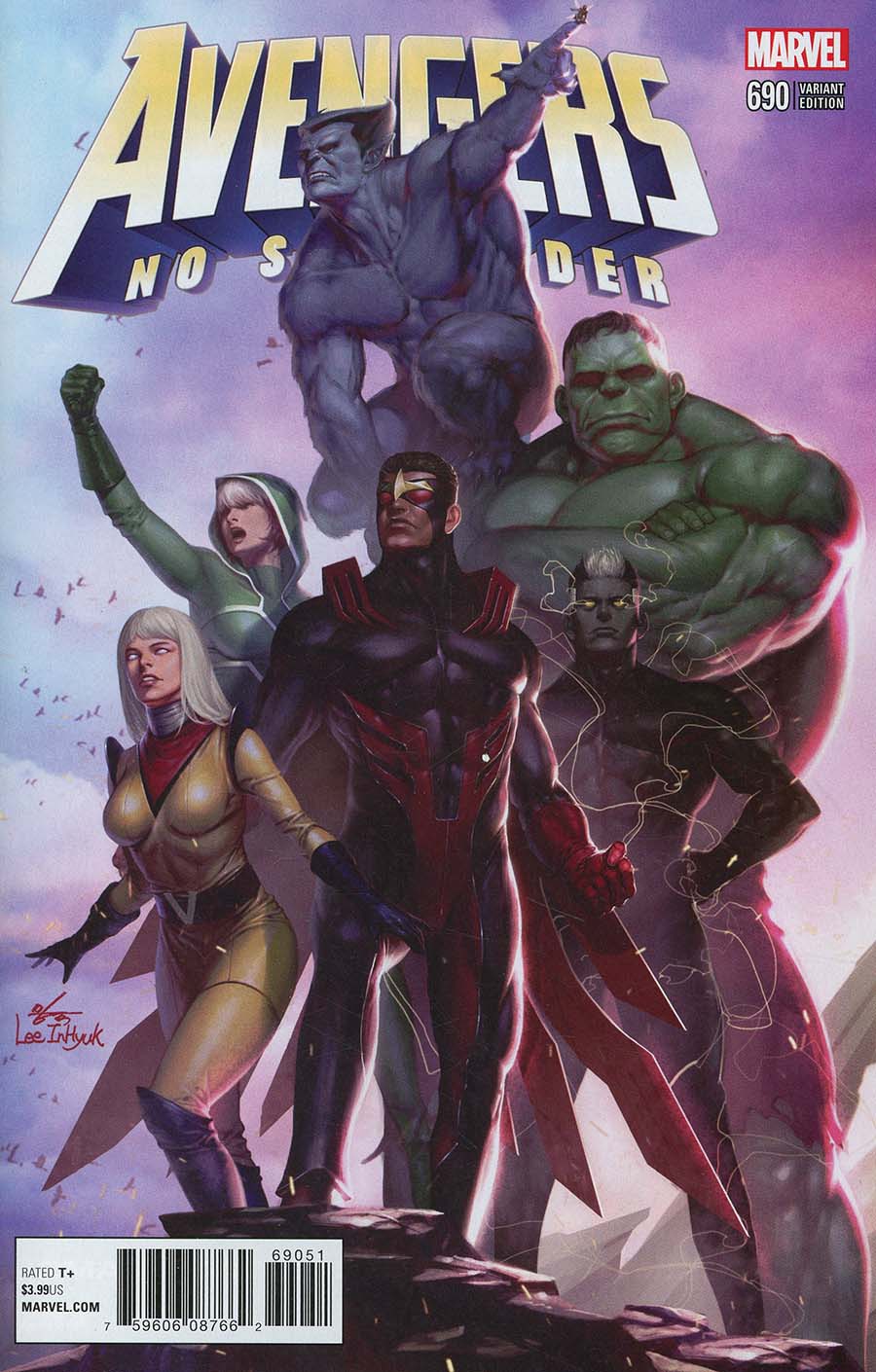 Avengers Vol 6 #690 Cover C Variant Inhyuk Lee Cover
 (available on eBay)- Inhyuk Lee is a real up and comer. This cover shows off his awesome style. Not a high.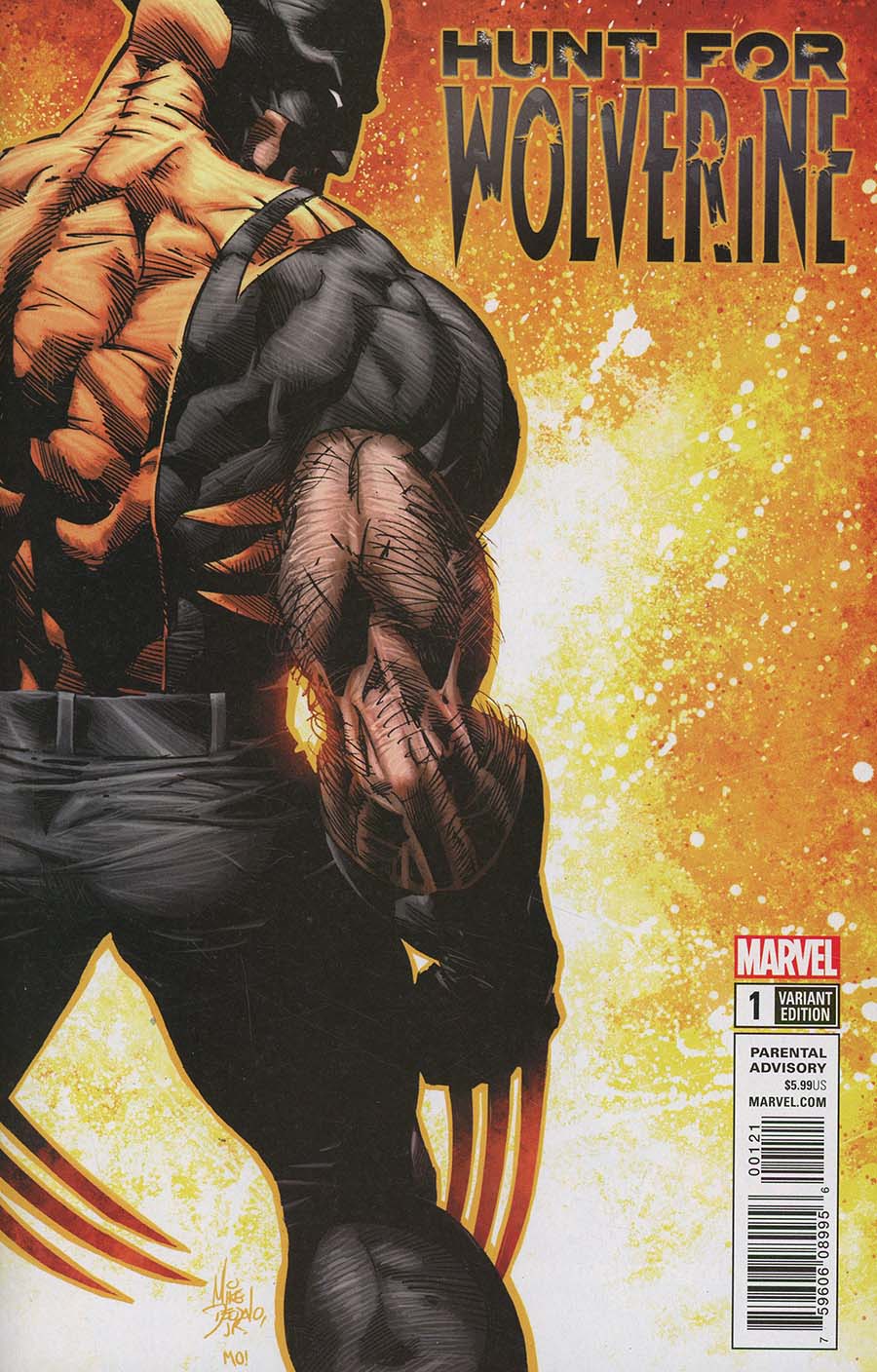 Hunt For Wolverine #1 Cover F Incentive Mike Deodato Jr Variant Cover
 (available on eBay)- While I like Marco Checchetto's cover, Mike Deodato is the man. Good looking old school Wolvie cover.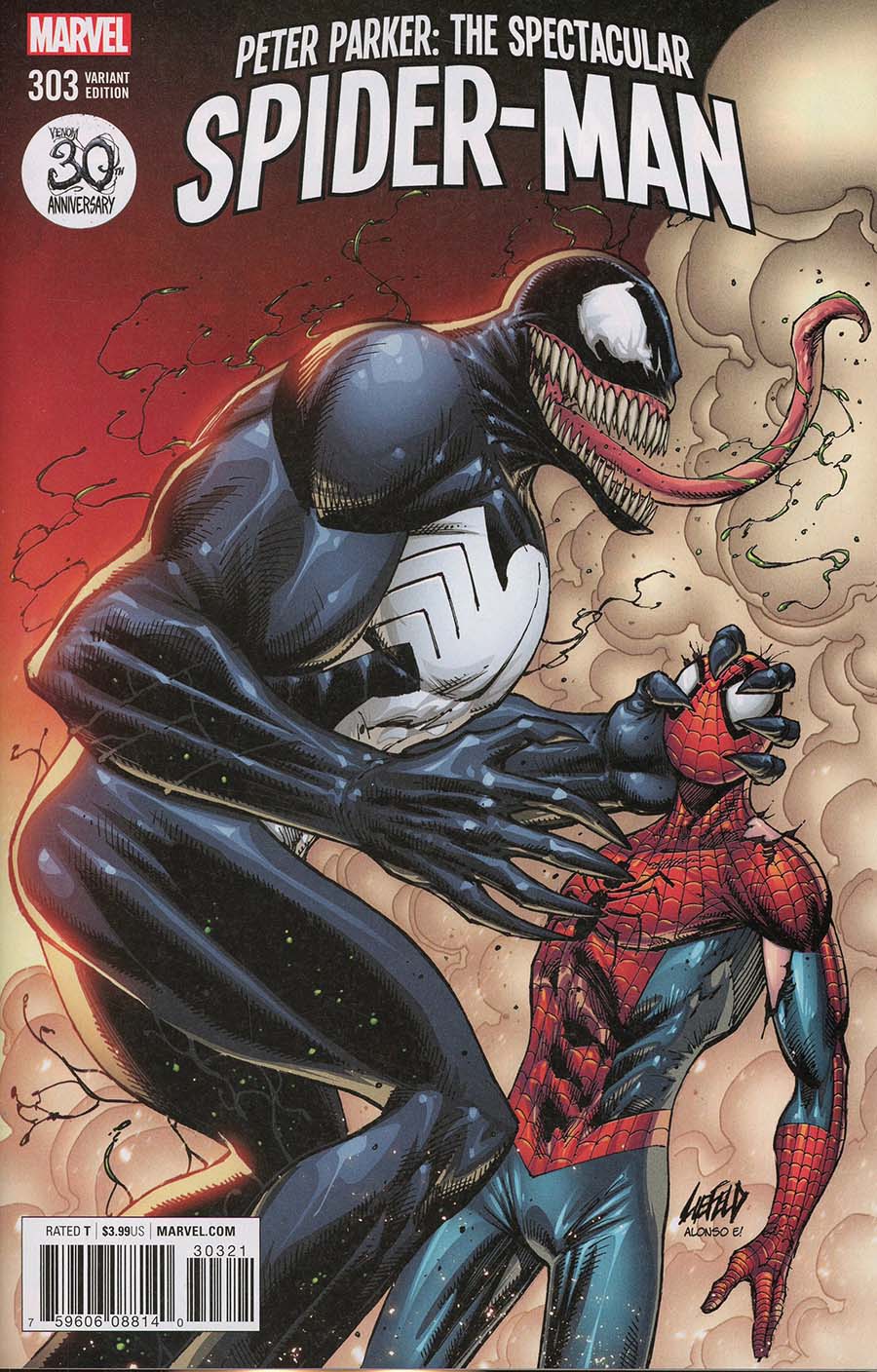 Peter Parker Spectacular Spider-Man #303 Cover B Variant Rob Liefeld Venom 30th Anniversary Cover – I cannot pass up putting a Rob Liefeld cover on the list, not because it is great. This one isn't a bad effort by Liefeld, but I just had to put it on the list.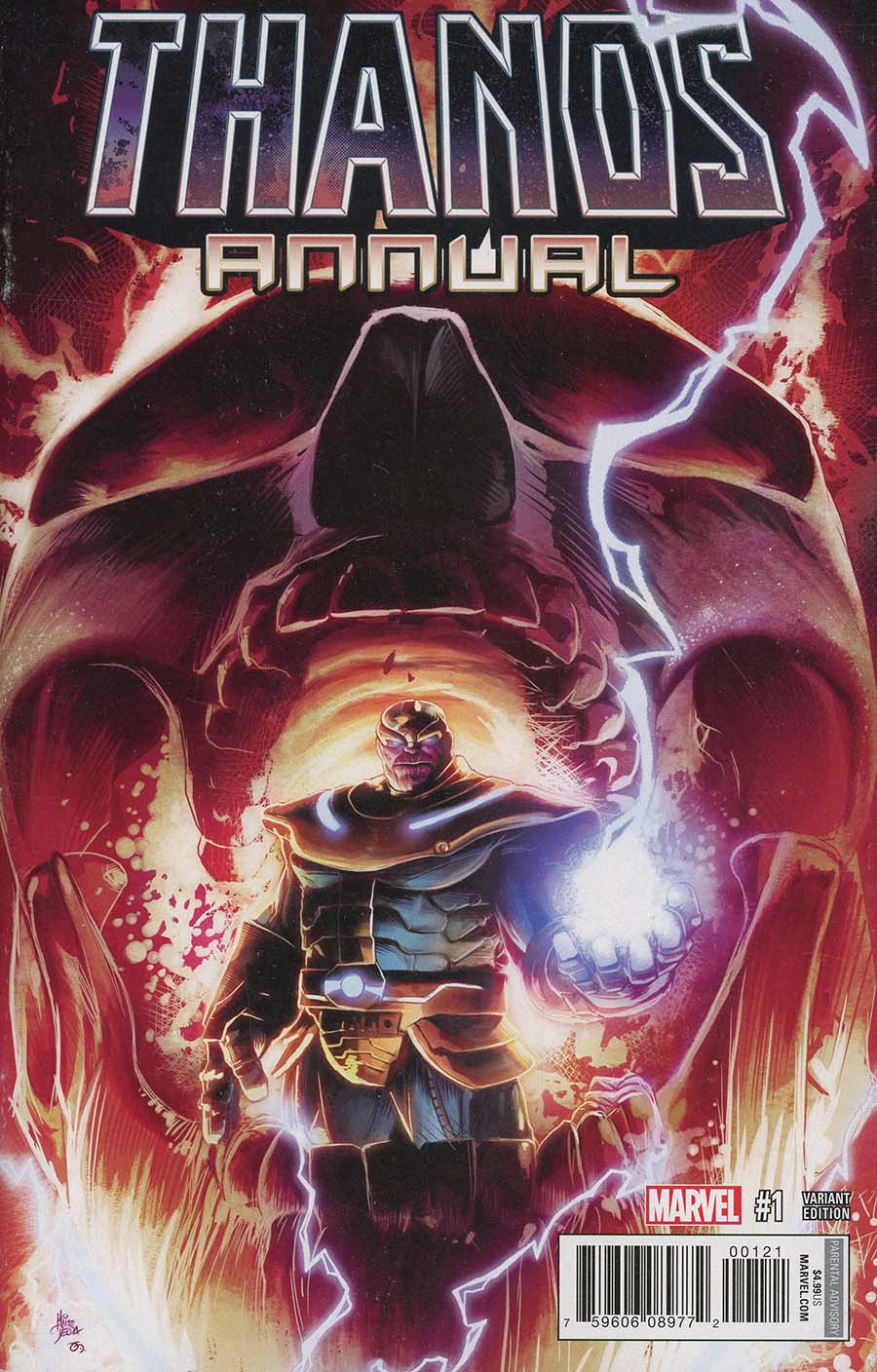 Thanos Vol 2 Annual #1 Cover B Variant Mike Deodato Jr Cover
 (available on eBay)- (Currently on eBay for cover price) Speaking of Mike Deodato being the man. Here is a great example of his work. Thanos has been on fire.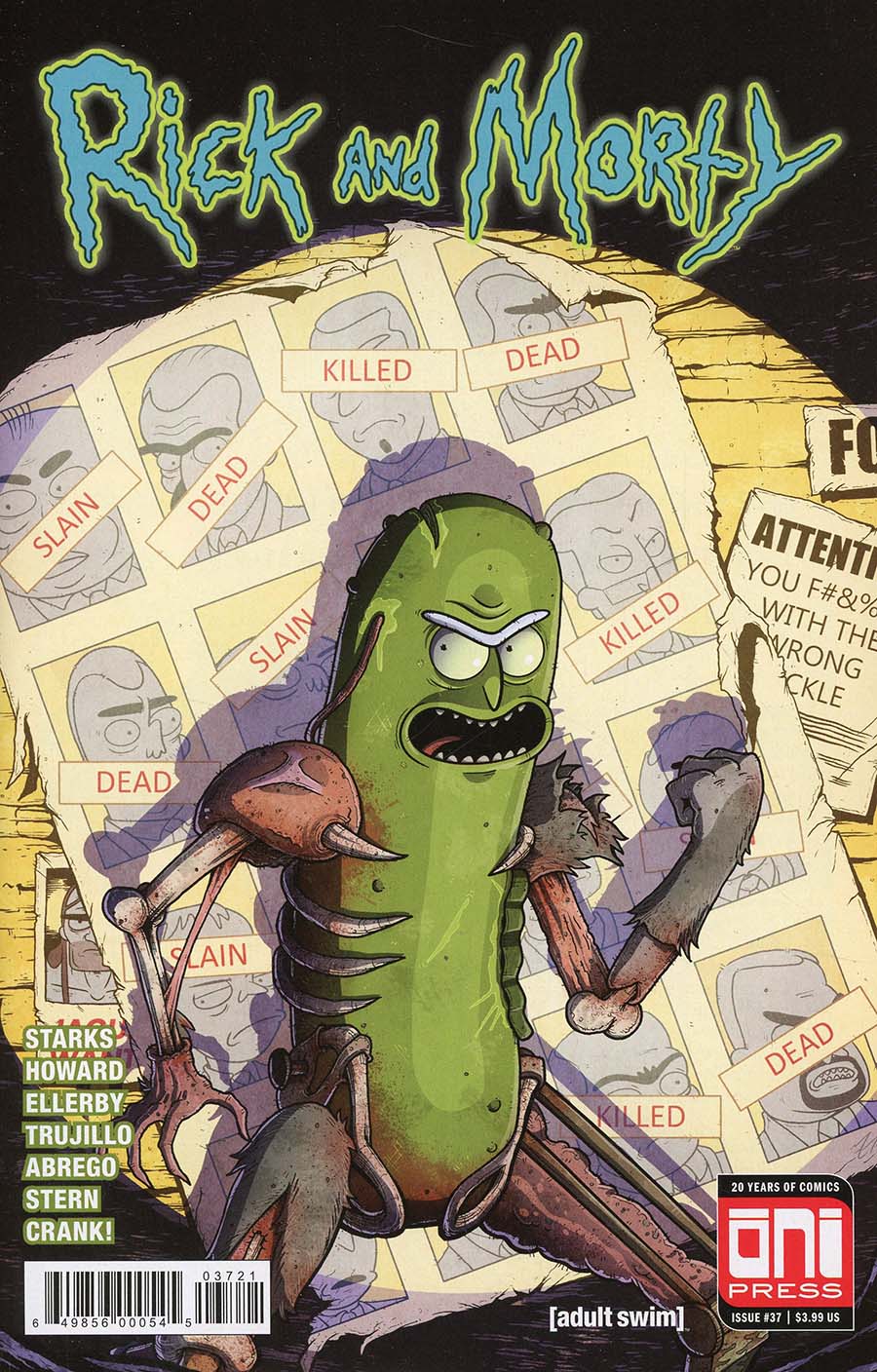 Rick And Morty #37 Cover B Variant Mike Vasquez Cover
– (Available on eBay for cover price currently) Love this cover. It will be popular but there will be a lot of copies out there. But that is ok. Not the first cover with Pickle Rick, but, first appearance in the regular series (Not counting Vindicators)