What Up CHU? Mel V. here with your weekly Variant Picks for May 2nd. Finally the weather is starting to get warm and Convention Season is in full swing. This week we have a stacked week of lovely variants… let's check em out.

Batman Vol 3 #46 Cover B Variant Kaare Andrews Cover – Great cover. I wonder if this is part of the "not quite virgin" (I have a more adult names for these) I really dig this cover.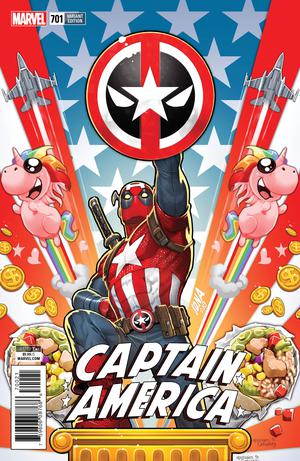 Captain America Vol 8 #701 Cover C Variant David Nakayama DeadpoolCover– You gotta love Deadpool and these comedy covers.. I think this is a long term hold.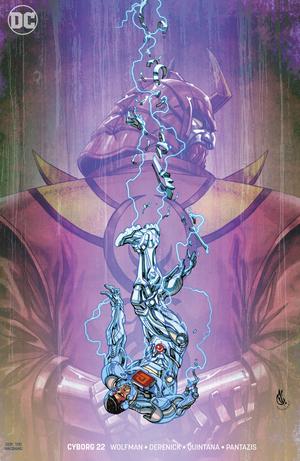 Cyborg Vol 2 #22 Cover B Variant Carlos DAnda Cover– 1st Appearance alert Introducing Mekkan-X, born in the waning days of the 19th century. DAnda is doing some hot covers.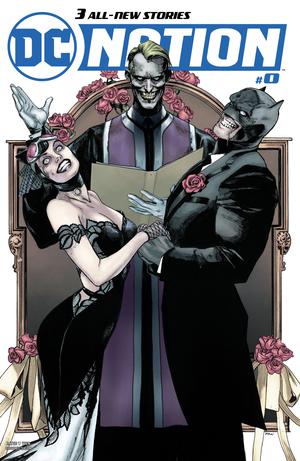 DC Nation #0 Cover C Incentive Clay Mann Batman Variant Cover
– Some up on ebay now selling well. Man I want this cover Jokerized marriage.. I need this.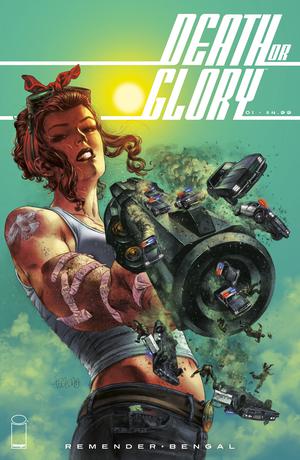 Death Or Glory #1 Cover B Variant Duncan Fegredo Cover – This series sound interesting and this is one of those covers that makes you want to read the series.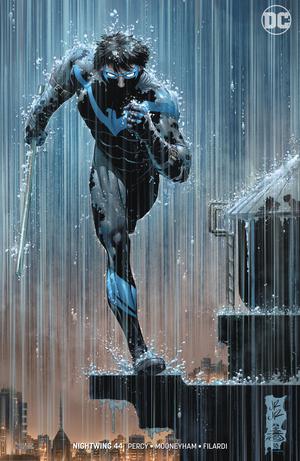 Nightwing Vol 4 #44 Cover B Variant John Romita Jr Cover – Classic artist and a great Nightwing cover good PC book.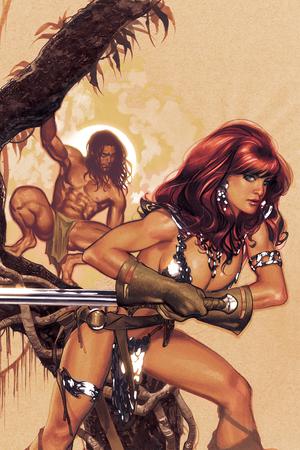 Red Sonja Tarzan #1 Cover J Incentive Adam Hughes Virgin Cover
– Check the link, there are none available on eBay at the moment. Could be a selling opportunity. Anthony called this the Peggy Bundy variant, LOL… Hughes is Hughes this will be sought after I want it for the right price.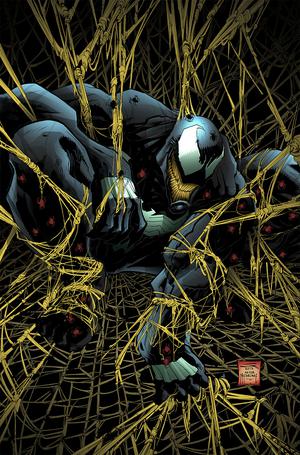 Venomized #5 Cover C Incentive Gerardo Sandoval Variant Cover
– Available on eBay as most stores are sold out online. This will do well also.. I love Sandovals rendition of Venom.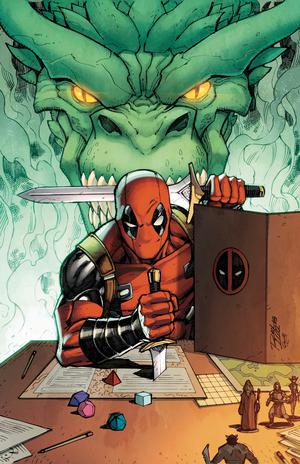 You Are Deadpool #1 Cover C Variant Ron Lim Cover – again another great Deadpool comedy cover.. Dungeons and Dragons, woot!