What up CHUllectors!?! Shawn B., the One Year Later Investigator, back with another One Year Later round up, where we take a look at some of the comics that Anthony, Mel, and Poyo specced on one year ago. Their specs turn out to be quick flips, slow burns, straight up misses, straight up winners and on and on. Sometimes they spec with their hearts out of their passion for comics. Sometimes they spec based on data. And sometimes they spec based off the word on the street. Either way, all their specs appeal to a few or many collectors whether it is due to them having similar taste in writing or art, or just an opportunity for a collector to flip a book and make money to "support their habit". So, this is our weekly chance to look back at how some of our buys from a year ago are doing today.
Winners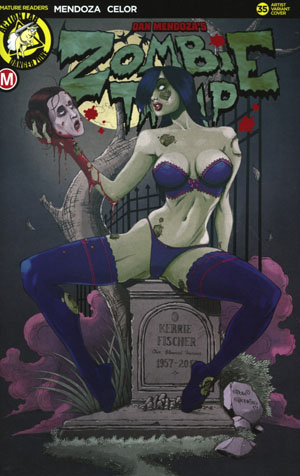 Zombie Tramp #35 Variant Pow Rodrix Artist Carrie Fisher Cover
– Anthony & Mel Pick
Original Value: $5 Current Value: $10
Same value for the Risque cover.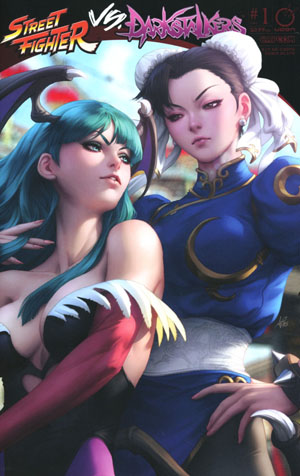 Street Fighter vs. Darkstalkers #1 Incentive Stanley Artgerm Lau Variant Cover
–
Mel Pick
Original Value: $30 Current Value: $45
Oh Stanley… you're Art Germinates in my mind.
Quick Flip Winners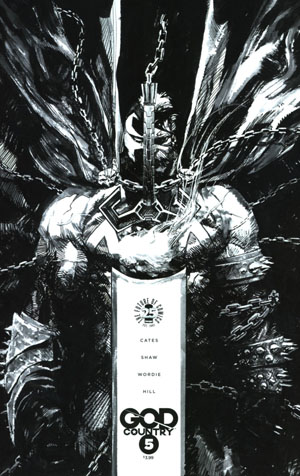 God Country #5 Variant Gerardo Zaffino Spawn Month Color and Black & White Cover
– Anthony & Mel
Pick
Original Value: $4 each Quick Flip Value: $6 & $10 Current Value: $4 each
This value didn't last long. High print run didn't help.
Misses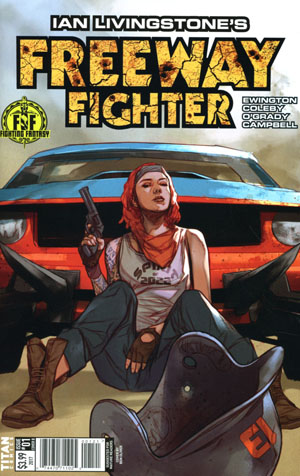 Ian Livingstone's Freeway Fighter #1
Any cover – Anthony & Mel Pick
Original Value: $4 each Current Value: $4 each
Sometimes I wonder if nostalgia clouds speccing abilities.
Unspecced Winners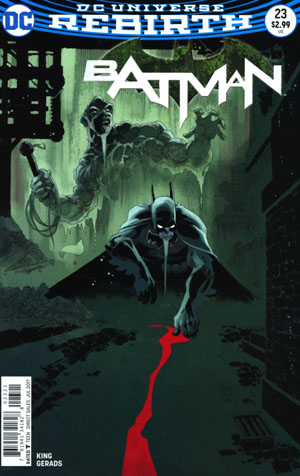 Batman #23 Variant Tim Sale Cover

Original Value: $3 Current Value: $5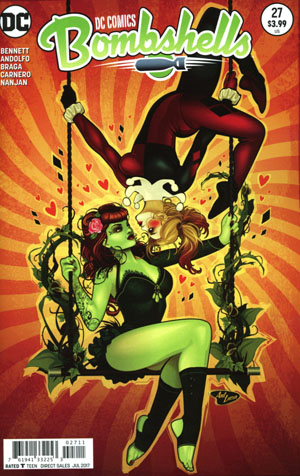 DC Comics Bombshells #27

Original Value: $4 Current Value: $6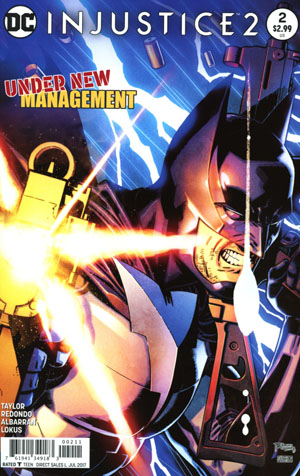 Injustice 2 #2

Original Value: $3 Current Value: $12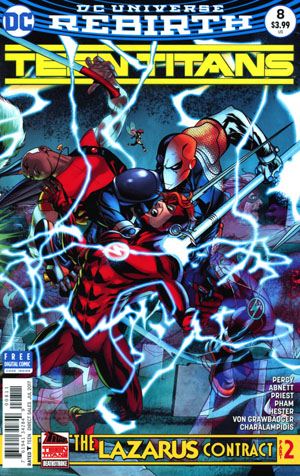 Teen Titans #8

Original Value: $4 Current Value: $7