What Up CHU? MEL V. here with my Variant Picks for June 27th. It's a pretty big week with a ton of nice titles to choose from some with spec potential, so lets get right into it.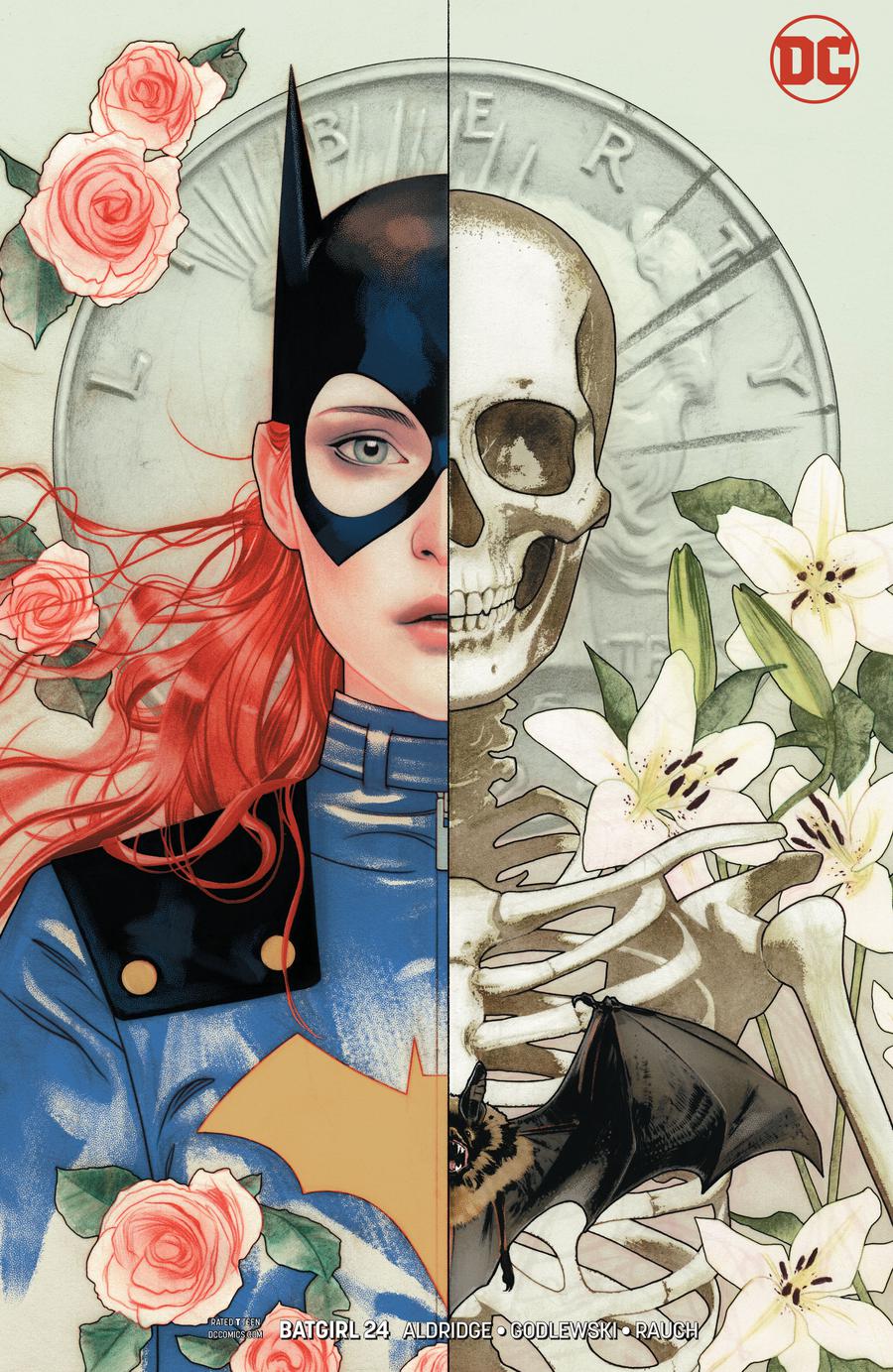 Batgirl Vol 5 #24 Cover B Variant Joshua Middleton Cover
. – Middleton back on the variant list yet again this week, arguably the hottest artist in the game right now. People are trying to catch lighting in the bottle from the Batgirl #23 greatness. This cover looks amazing but I don't think it will beat the future legendary cover of Batgirl 23. I'm still snagging it though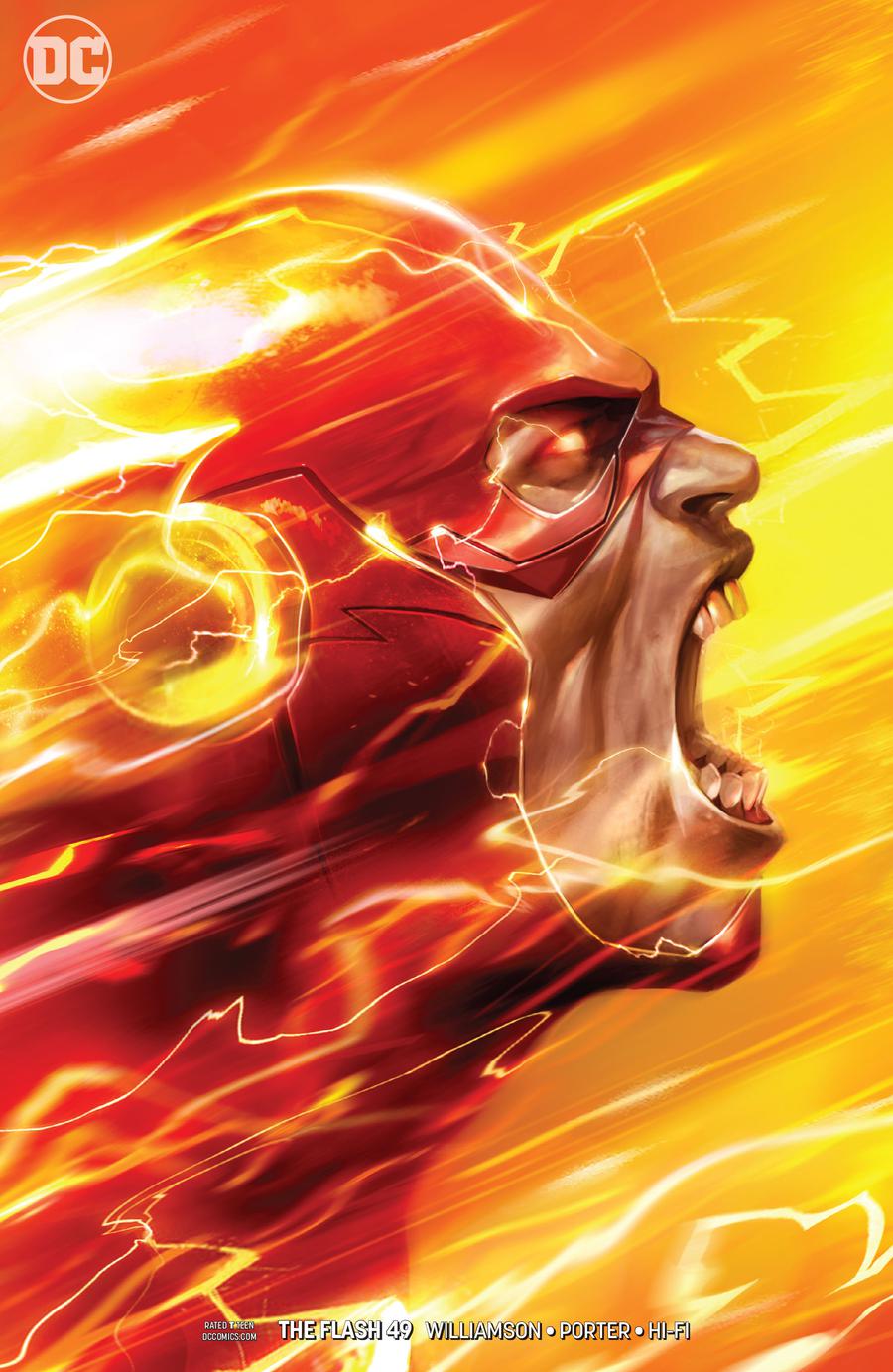 Flash Vol 5 #49 Cover B Variant Francesco Mattina Cover
– Y'all should know the Mattina rule by now… for those who don't know, if you see a Mattina Cover for a great price, buy it and treat yourself to some great comic book cover art, he rarely misses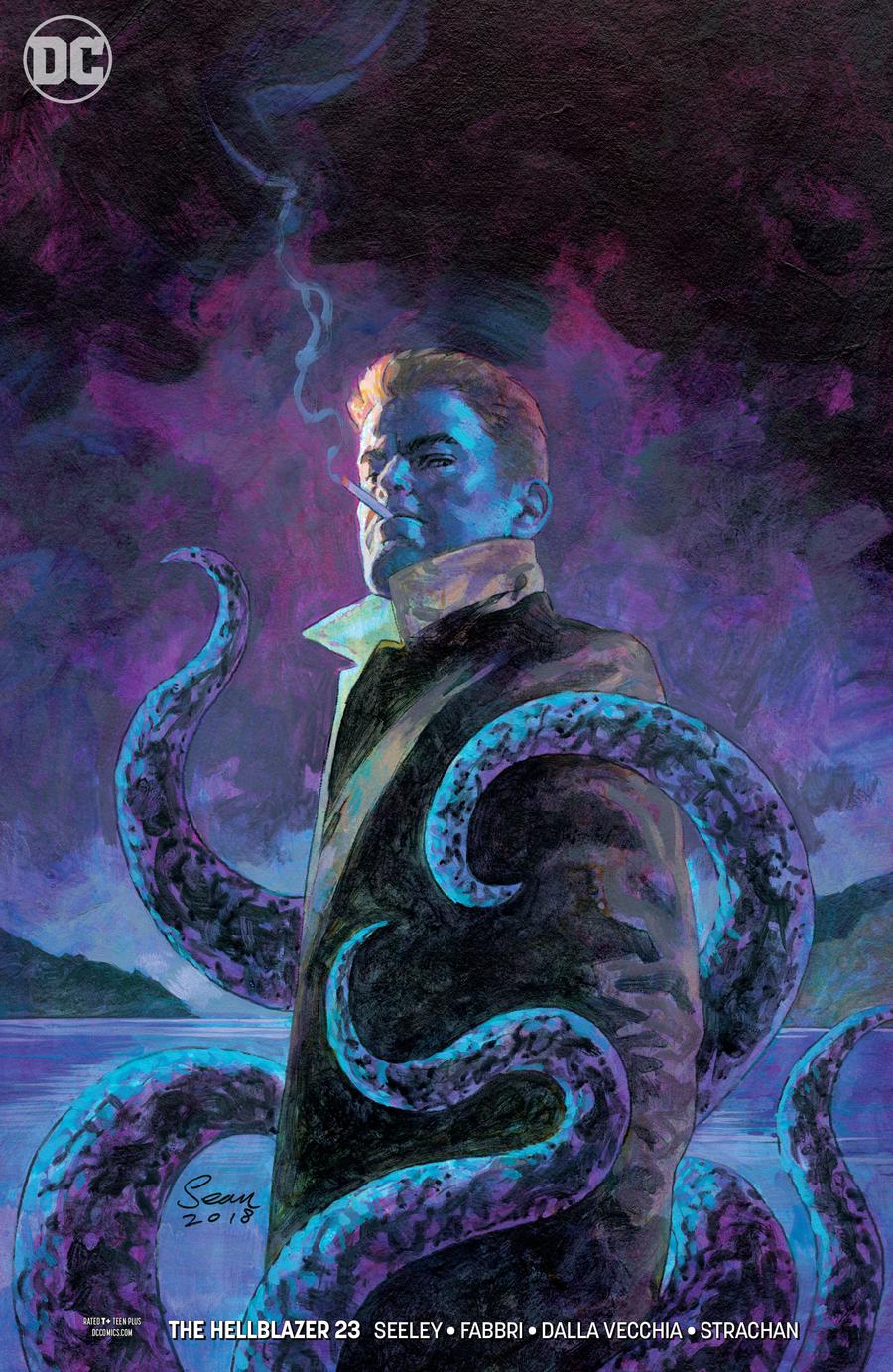 Hellblazer Vol 2 #23 Cover B Variant Sean Phillips Cover – Slick looking Hellblazer cover that may fly under peoples radars with all that's going on this week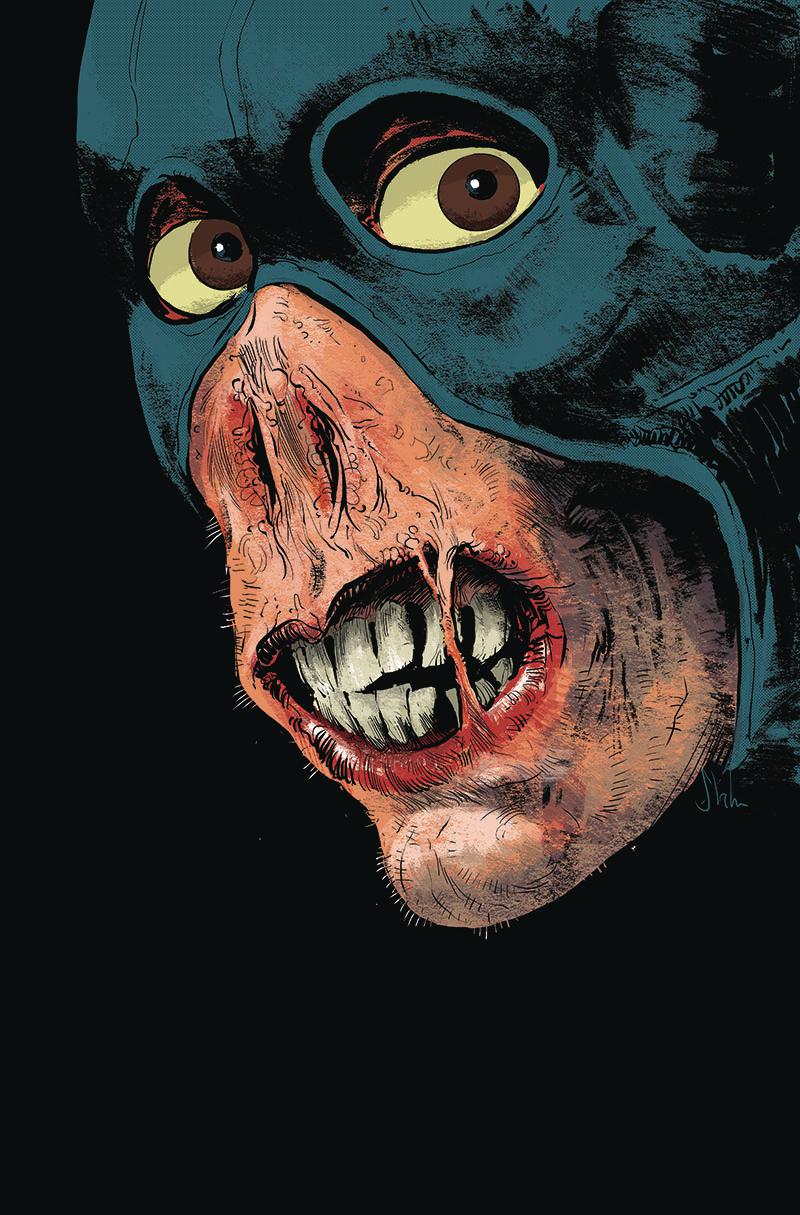 Lord Of Gore #5 Cover B Variant Kyle Strahm Cover – Friend of Comicsheatingup.net Kyle Strahm with the 2nd Creepiest cover of 2018 (1st goes to Bill S. for his Alpha Walkig Dead Cover), I've been meaning to catch up on this series, issue one was pretty good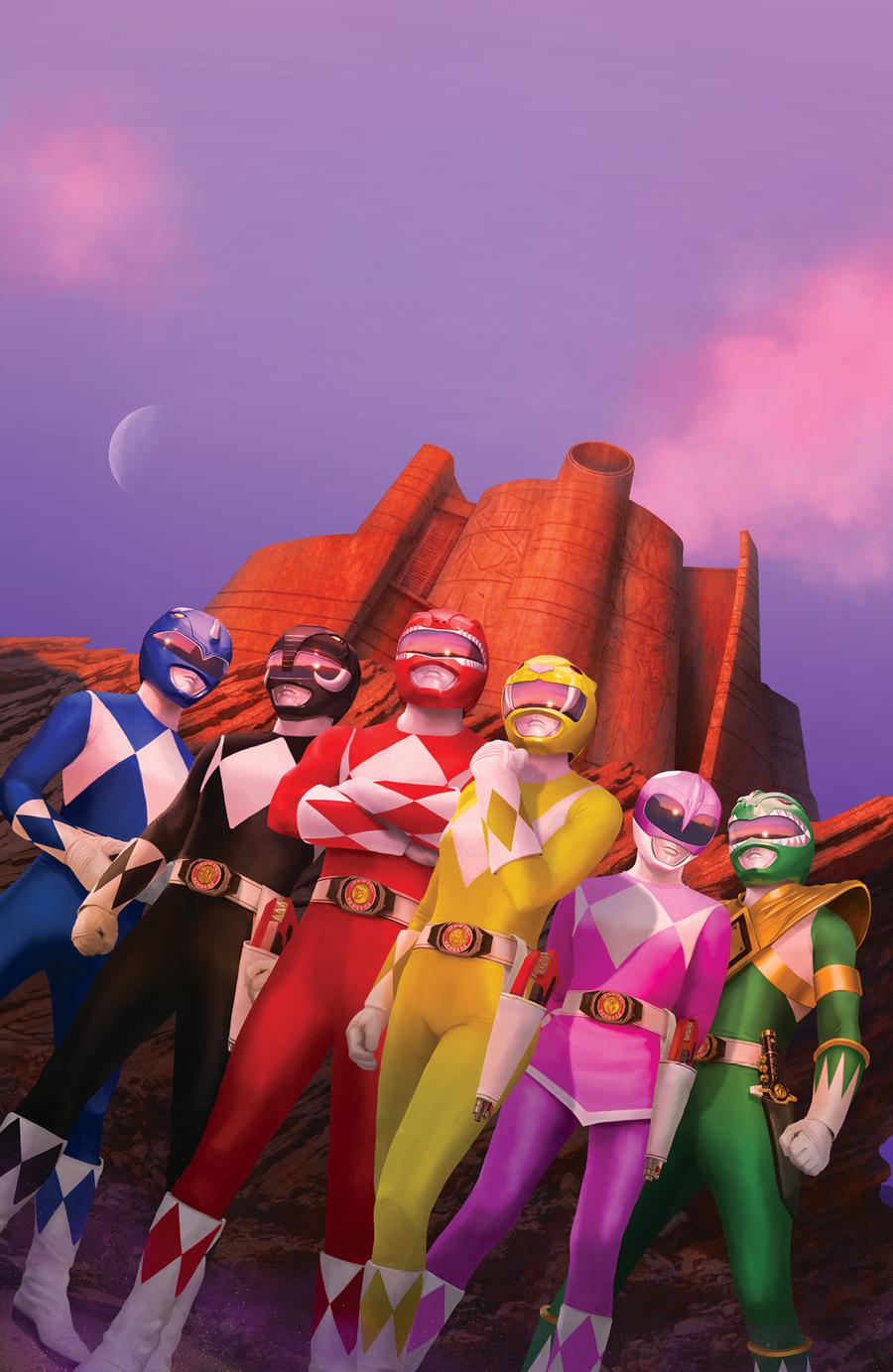 Mighty Morphin Power Rangers Anniversary Special #1 Cover B Incentive Rahzzah Virgin Variant Cover
– at first glance I thought this was a Photo Variant but its another great cover by Rahzzah. I'm telling ya'll, this guy will be a star, his work is amazing and is starting to get noticed.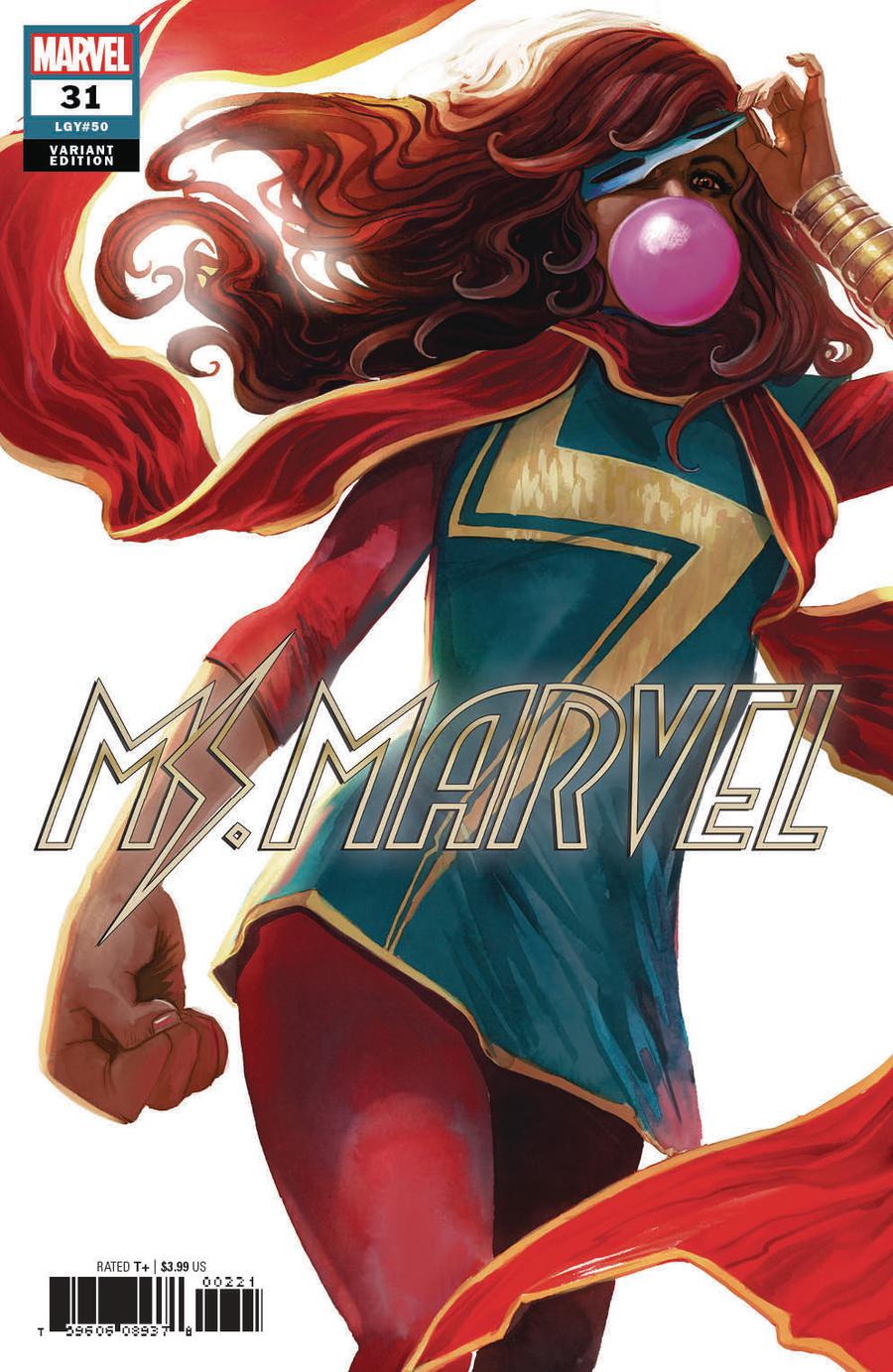 Ms Marvel Vol 4 #31 Cover B Variant Stephanie Hans Cover
. – For me, this cover gives Batgirl #23 a run for its money and in my opinion it is in second place for cover of the year. Midtown has since put a 1 per customer limit on this book. It's doing similar numbers to what BG23 did. Keeping an eye on it, co-pick of the week


Venom Vol 4 #3 Cover B Incentive Jorge Molina Variant Cover
– I just saw the spoilers for The God Symbiote and MAN HE LOOKS AMAZING. A first appearance in a issue of a #3 which could have a lower print run than normal ..I'm not sure if there were any store variants to hurt the ratio variant. I'm making this my co-pick of the week