What up CHU? Mel V. here with your Variant Picks of the week. Last week was an awesome week for comics. Money making week. One of the reasons I love this country so much is selling comics. Think about it. A lot of people make good money selling comic books on eBay. Helps pay the bills and all. All the sales I made last week have me feeling a little patriotic just in time for the 4th Of July. So have a happy and safe one. Don't be blowing any fingers off with fireworks. Well let's get into the gettin into…
Big week this week.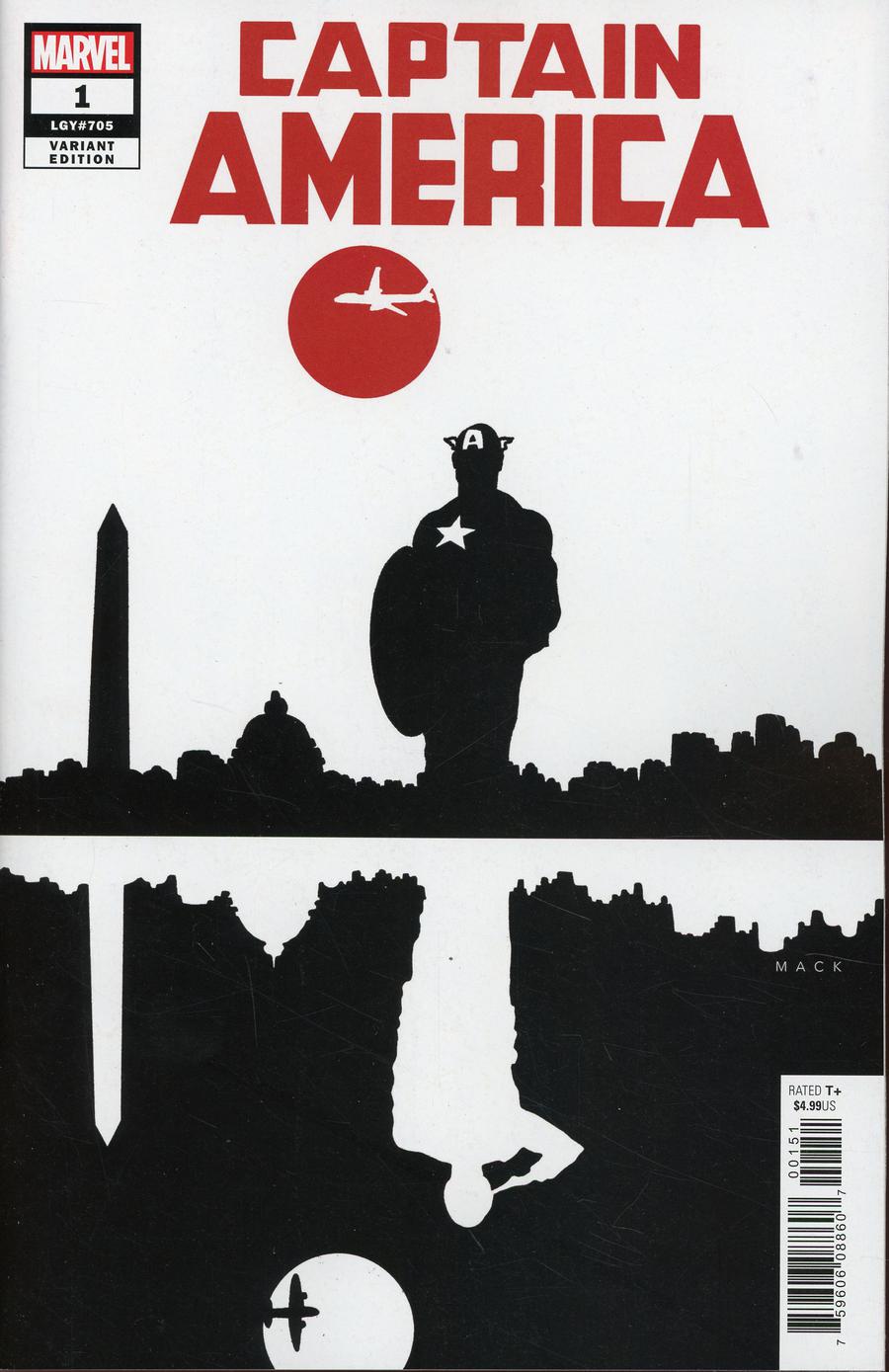 Captain America Vol 9 #1 Cover L Incentive David Mack Variant Cover – There are a lot of great looking Captain America Covers out this week. But this one by David Mack stands out to me. Sure, Cap is a patriotic guy and just showing off his Red White and Blue costume will do, but having this in shadows makes it look like a memorial to the fallen soldiers.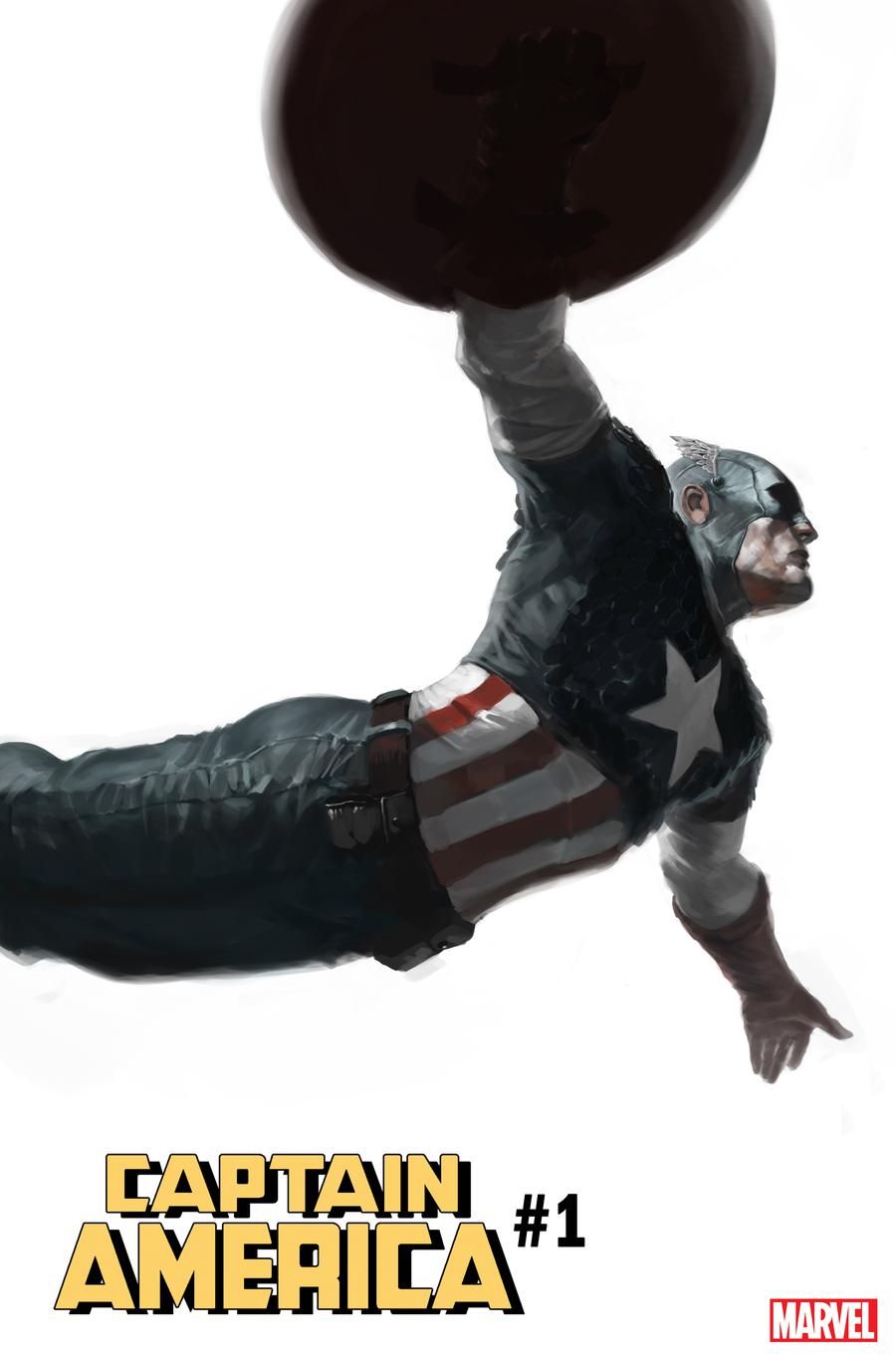 Captain America Vol 9 #1 Cover D Variant Marko Djurdjevic Cover
– If you want great Cap art, leaping into action, but for a cheaper prices Marko provides with this cover.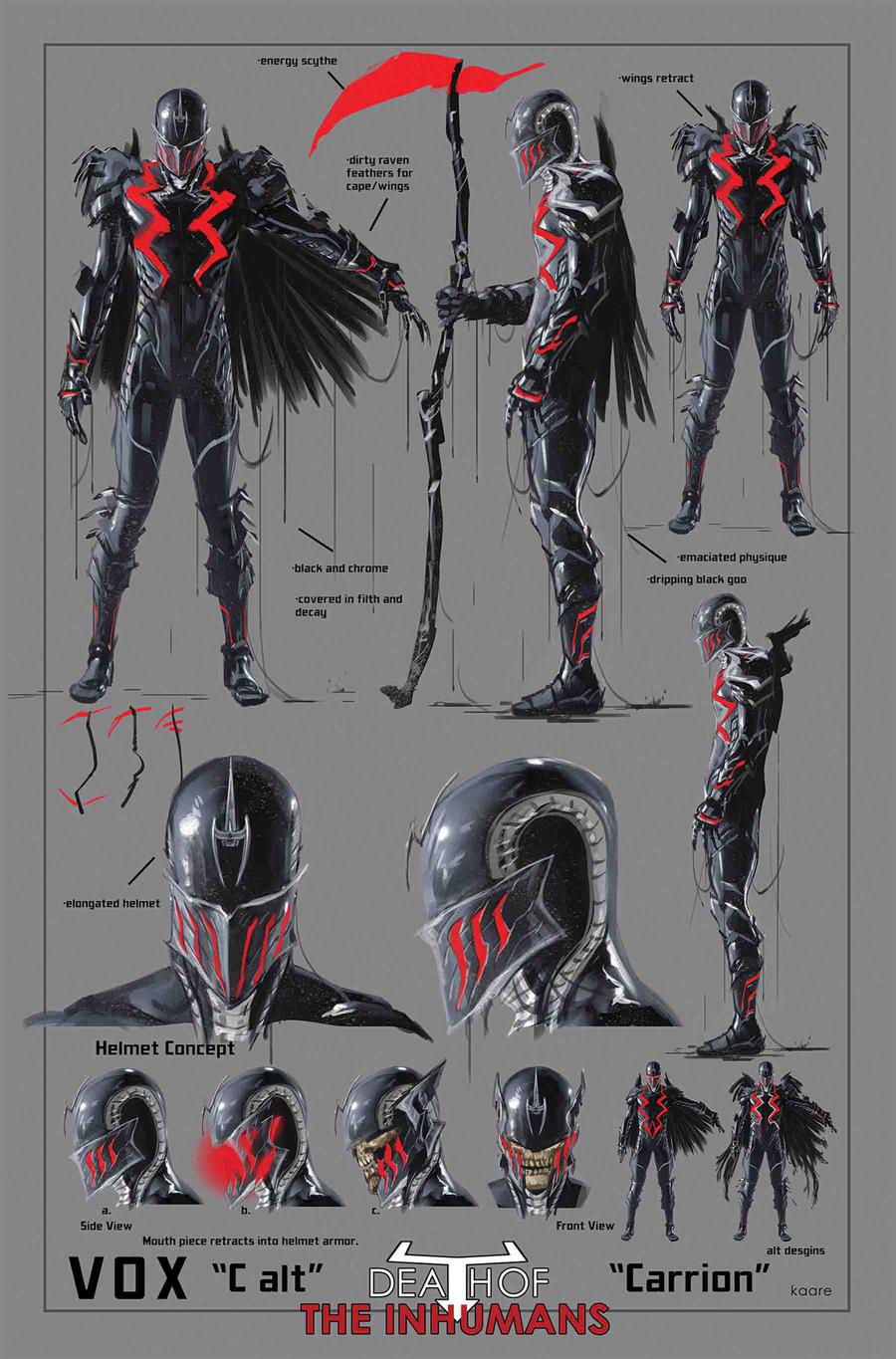 Death Of The Inhumans #1 Cover D Incentive Kaare Andrews Design Variant Cover
– This new character Vox looks awesome. Looks like the Son of Blackbolt from the Universe X series. Cool concept that is getting some heat.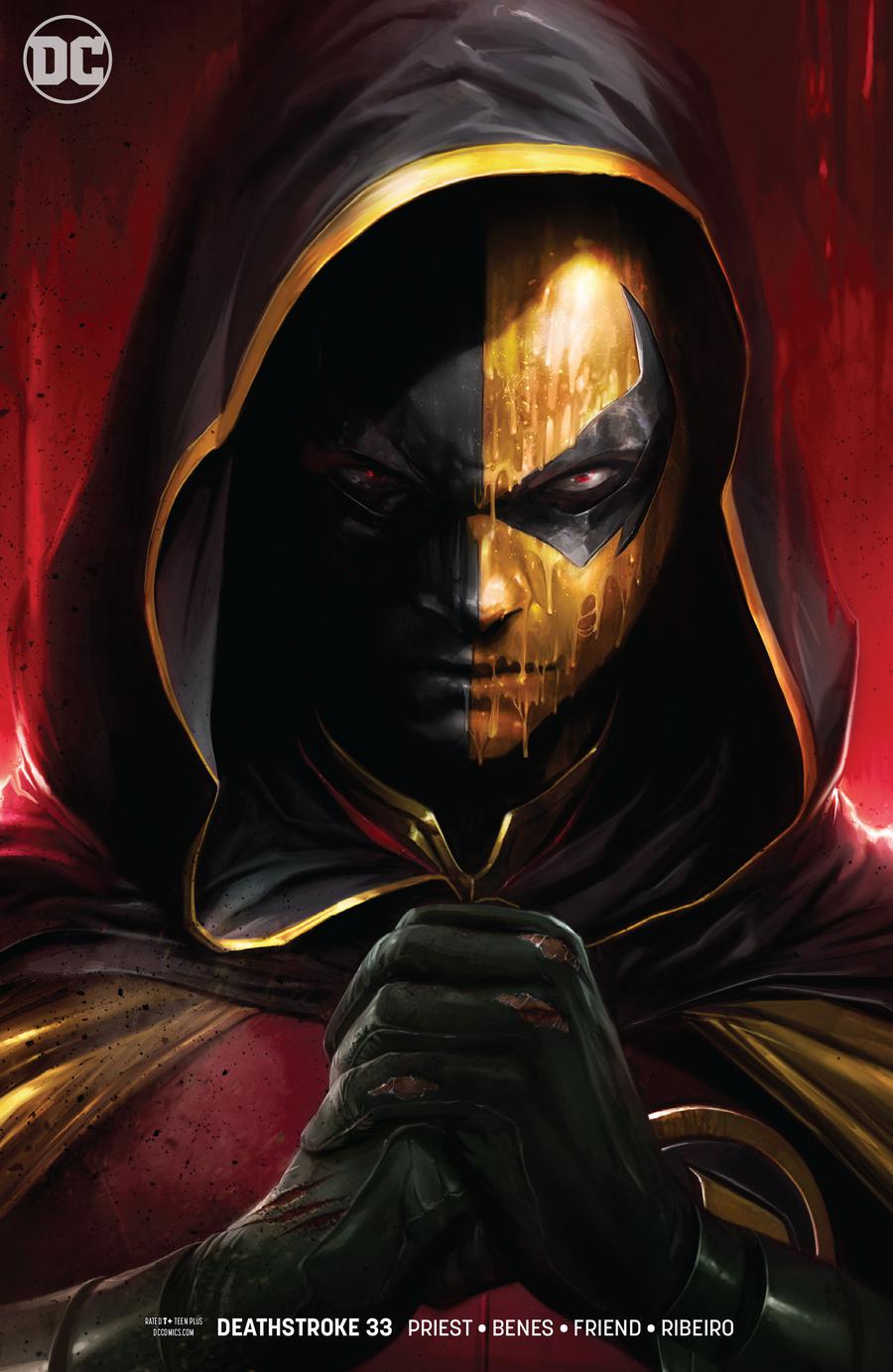 Deathstroke Vol 4 #33 Cover B Variant Francesco Mattina Cover
– Deathstroked Damien on the cover by my man Mattina. Cranking out the great covers this week.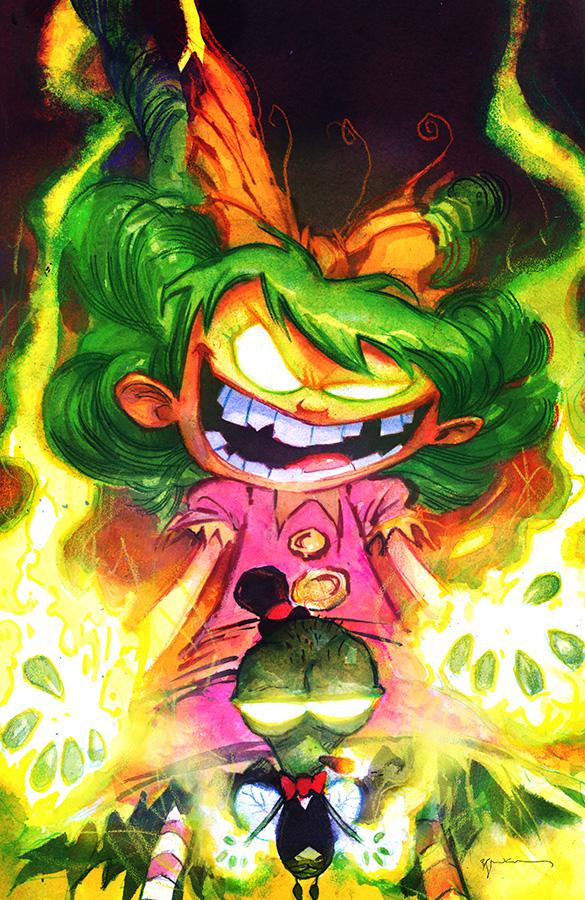 I Hate Fairyland #20 Cover C Variant Bill Sienkiewicz Cover – My man Bill S. back on the list again this week with this virgin cover. I wouldn't mess with her.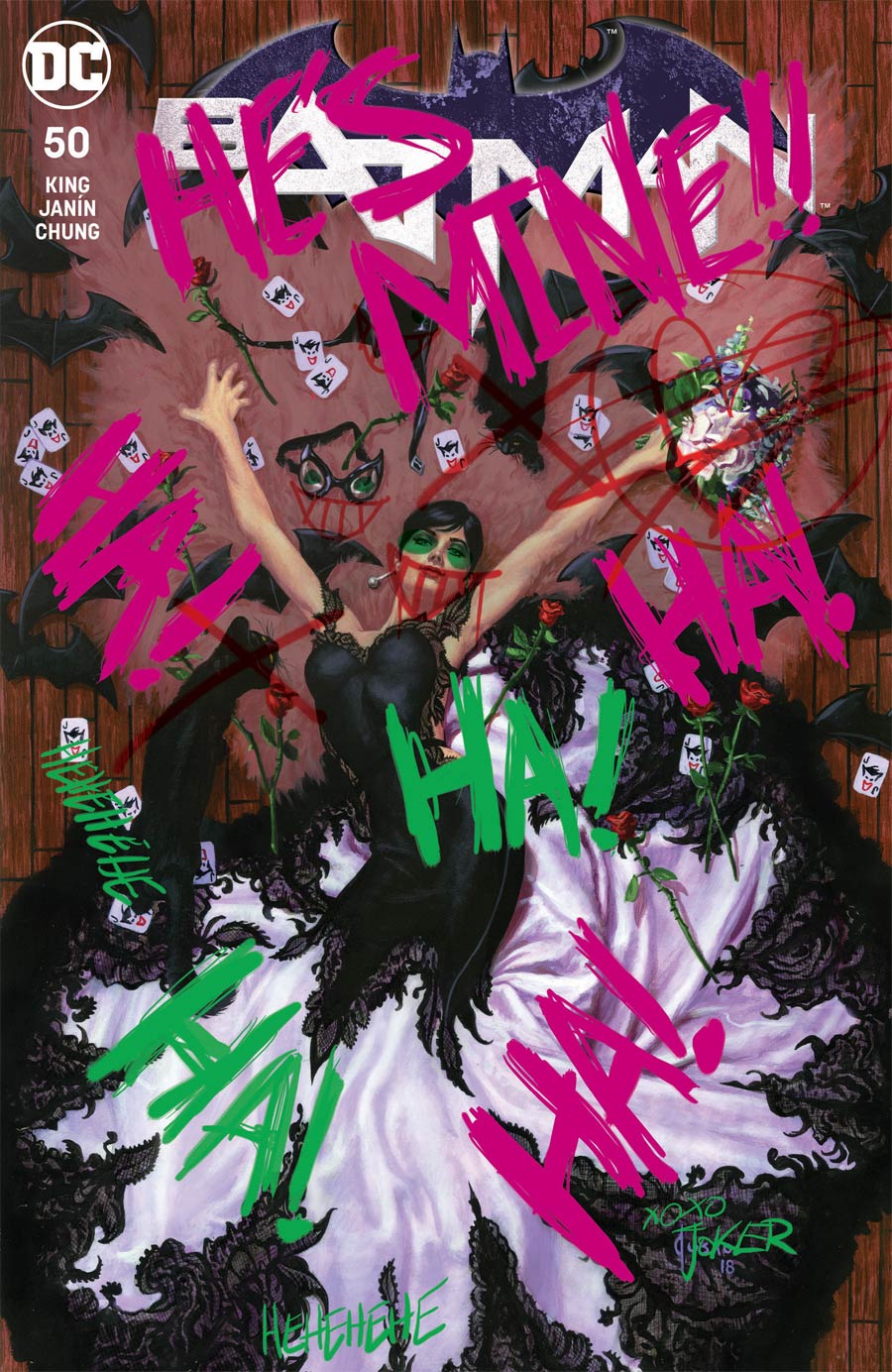 Batman Vol 3 #50 Midtown Exclusive Cover B Joe Jusko Joker Graffiti Variant Cover
– I don't like putting store variants on the list, but I love how this one has been done. Jokerized…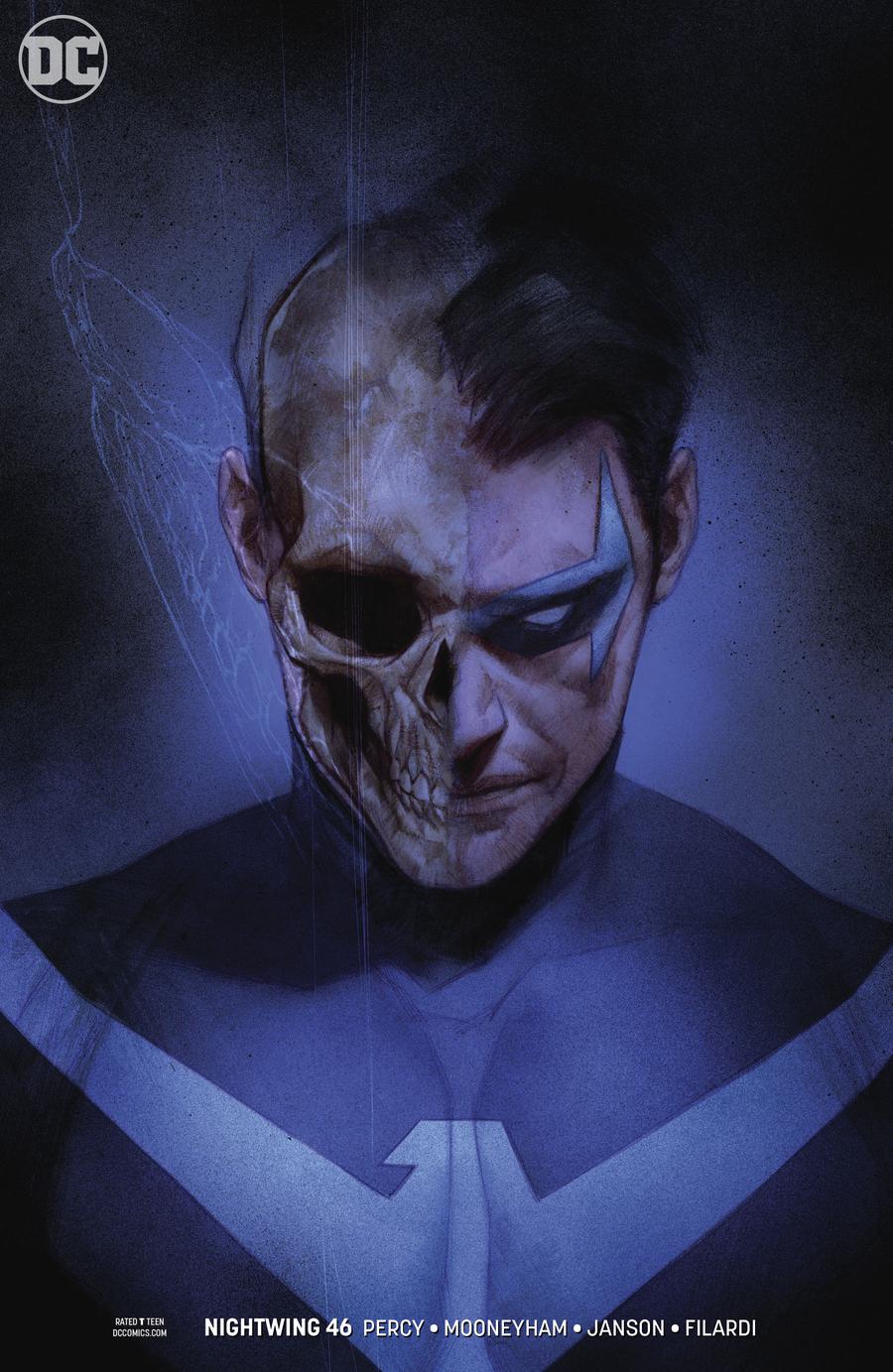 Nightwing Vol 4 #46 Cover B Variant Ben Oliver Cover
– Great, creepy, haunting. I love this cover. This is a T-shirt worthy cover.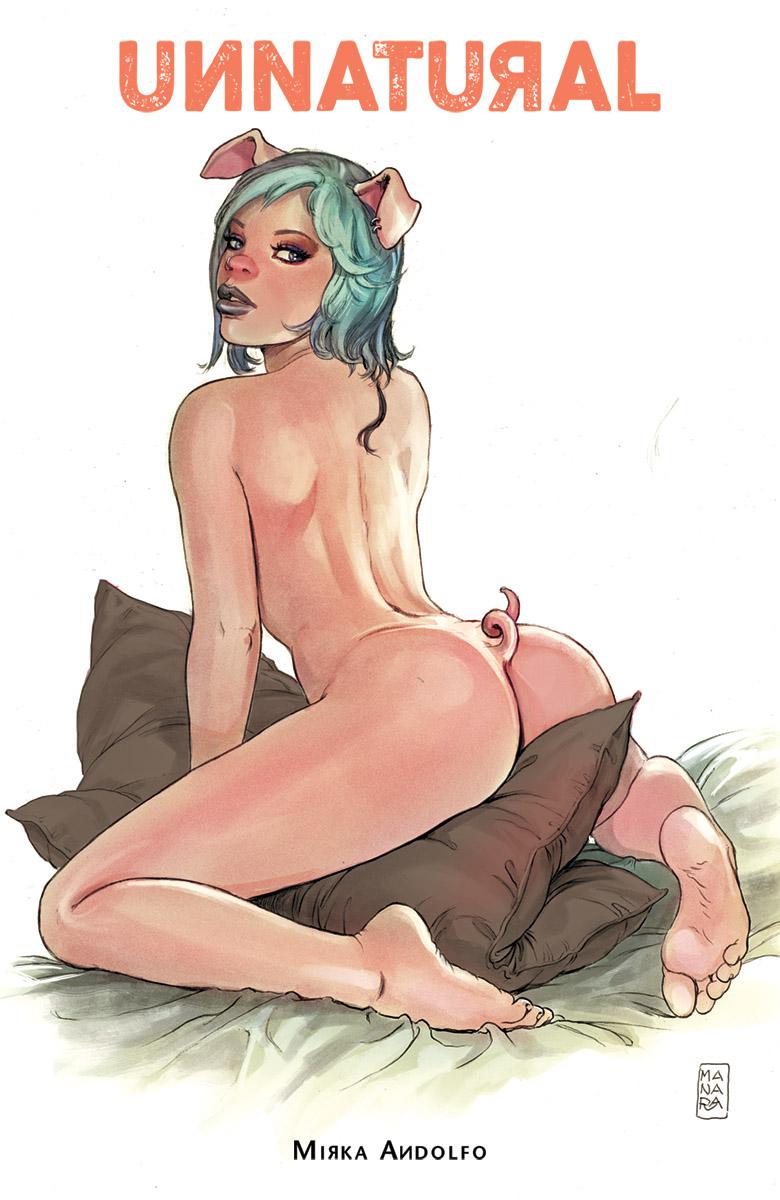 Unnatural #1 Cover B Variant Milo Manara Cover – I haven't seen a pig look this good since the last real Memphis BBQ I had. Milo Manara kills it.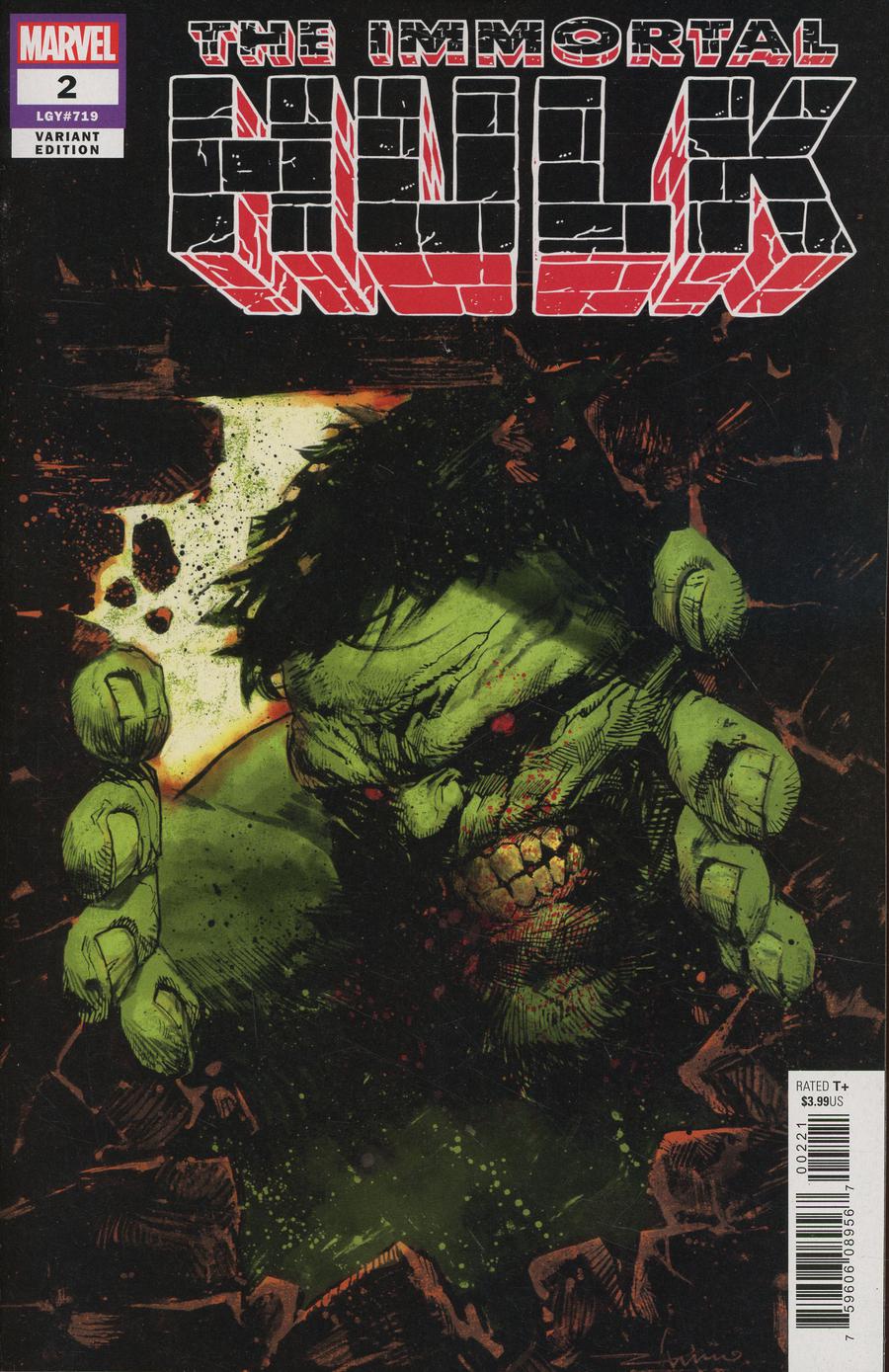 Immortal Hulk #2 Cover B Incentive Gerardo Zaffino Variant Cover
– Just something about this cover. At first glance it almost looks like Sam Keith drew it. I just like this.