What Up Chu? Mel V. here with your weekly dose of variant goodness. Remember, comics are fun, if you are not having fun buying, reading, and selling comics, why are you doing it? We have enough drama in our lives it is nice to have an escape. Anyway, here is what I got my eye on this week.
Kind of a light week overall but a good week for my man Joshua Middleton.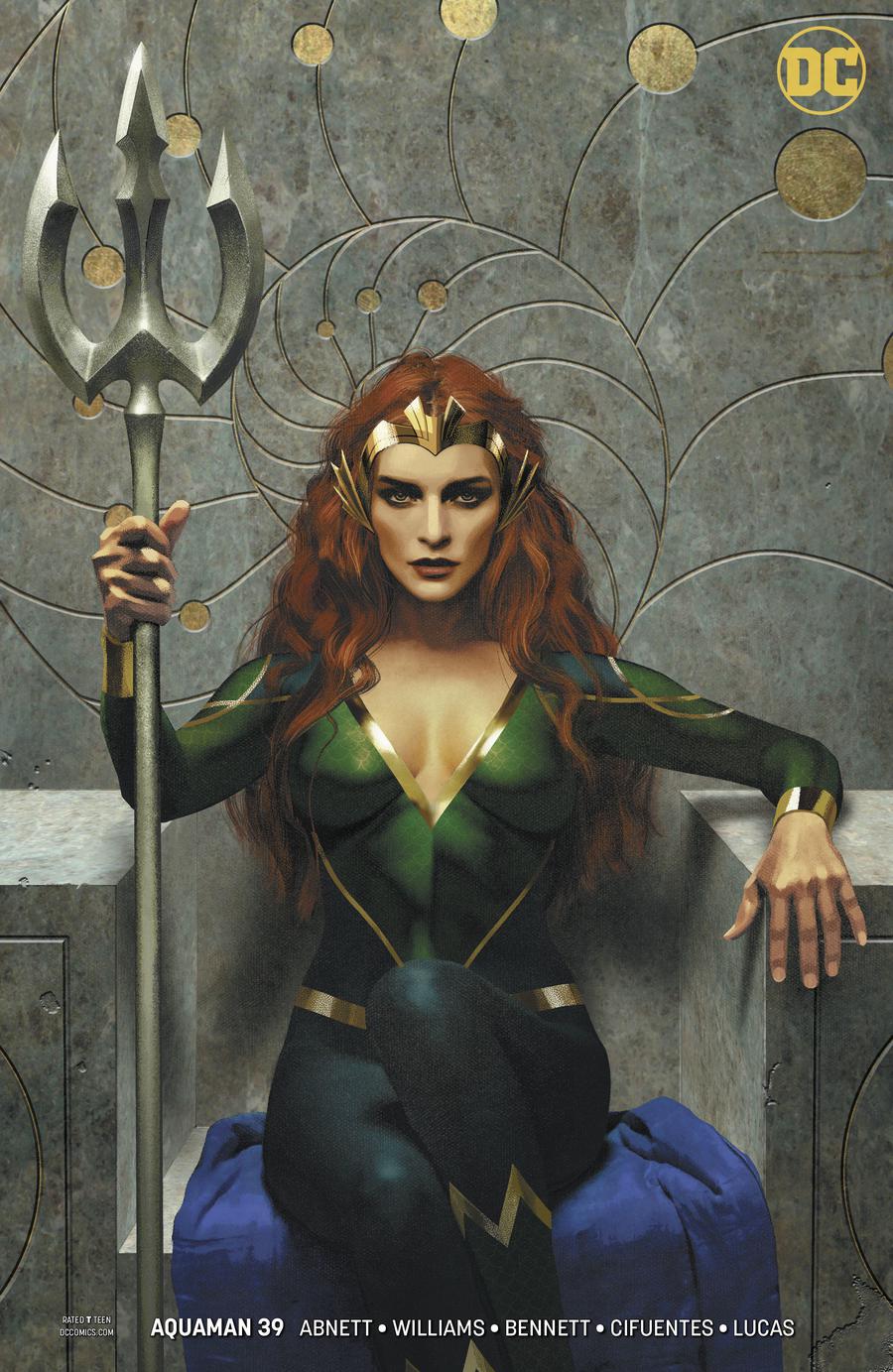 Aquaman Vol 6 #39 Cover B Variant Joshua Middleton Cover
– My man Middleton has had a great year and his star is on the rise. With art like this, you can see why.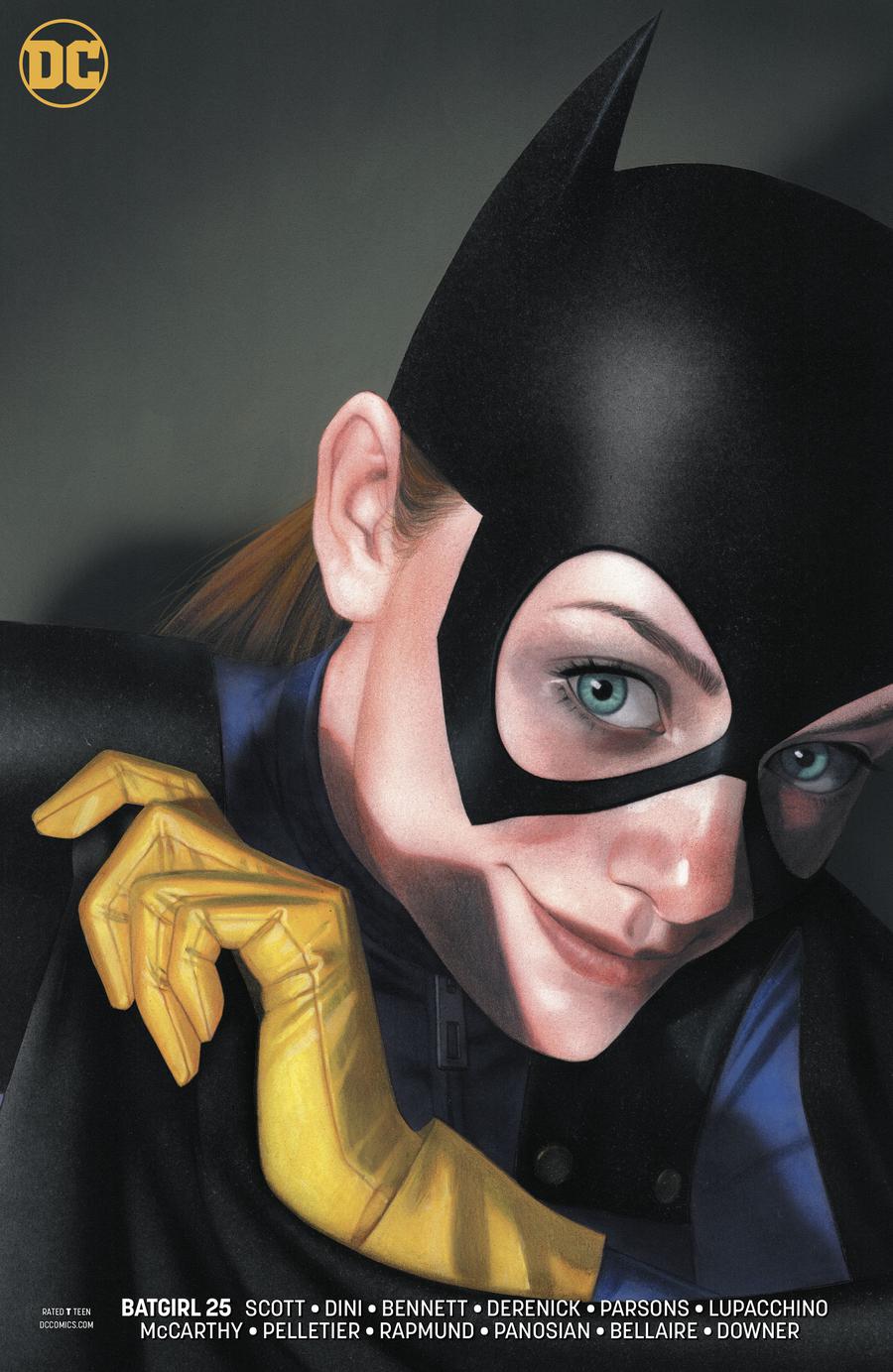 Batgirl Vol 5 #25 Cover B Variant Joshua Middleton Cover
– See above. He is on fire this week. This one is life like.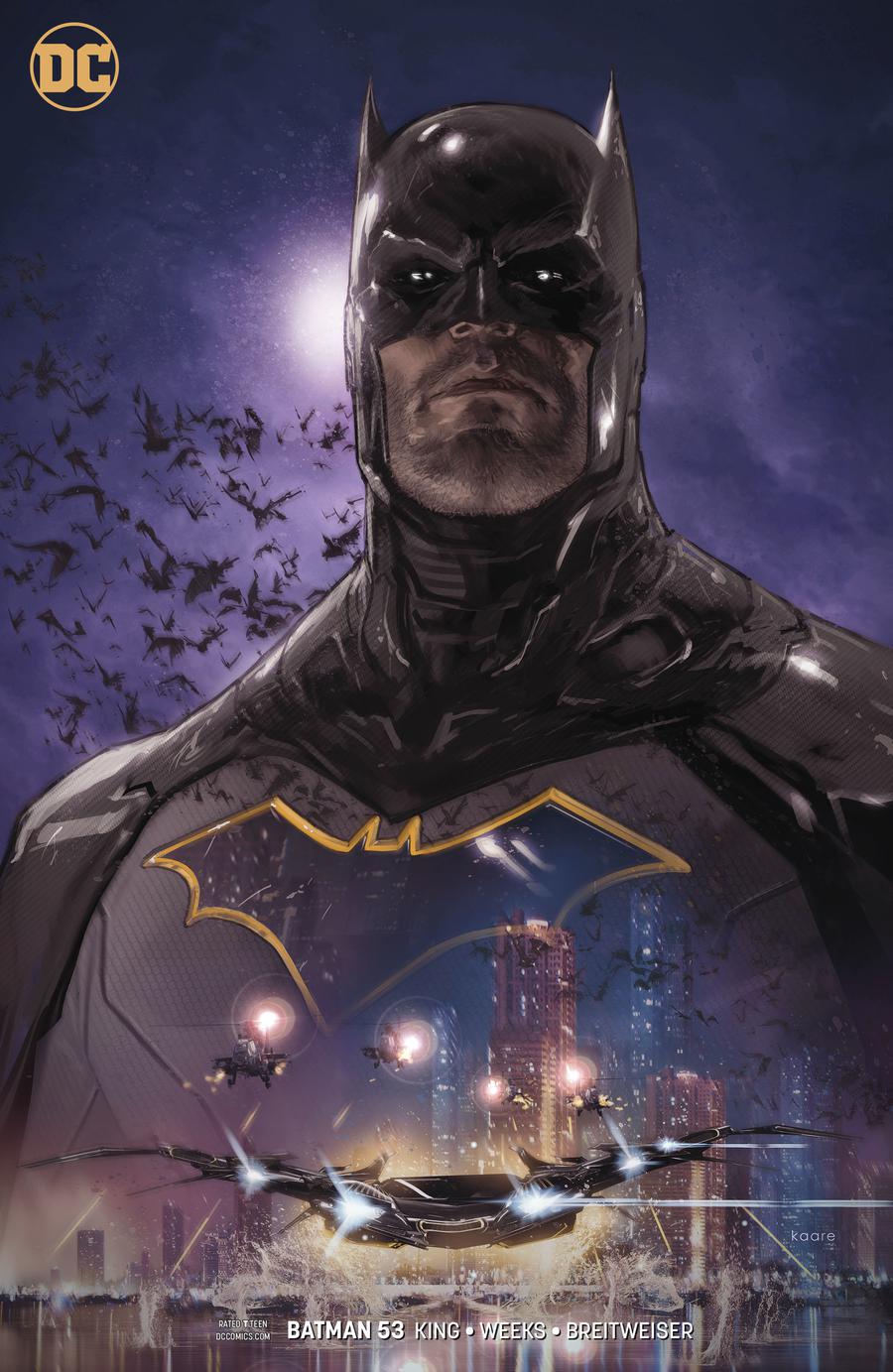 Batman Vol 3 #53 Cover B Variant Kaare Andrews Cover
– Kaare Andrews is another underrated artist. He needs to get more attention. This cover is just fantastic. It looks like box art for a video game. Just awesome.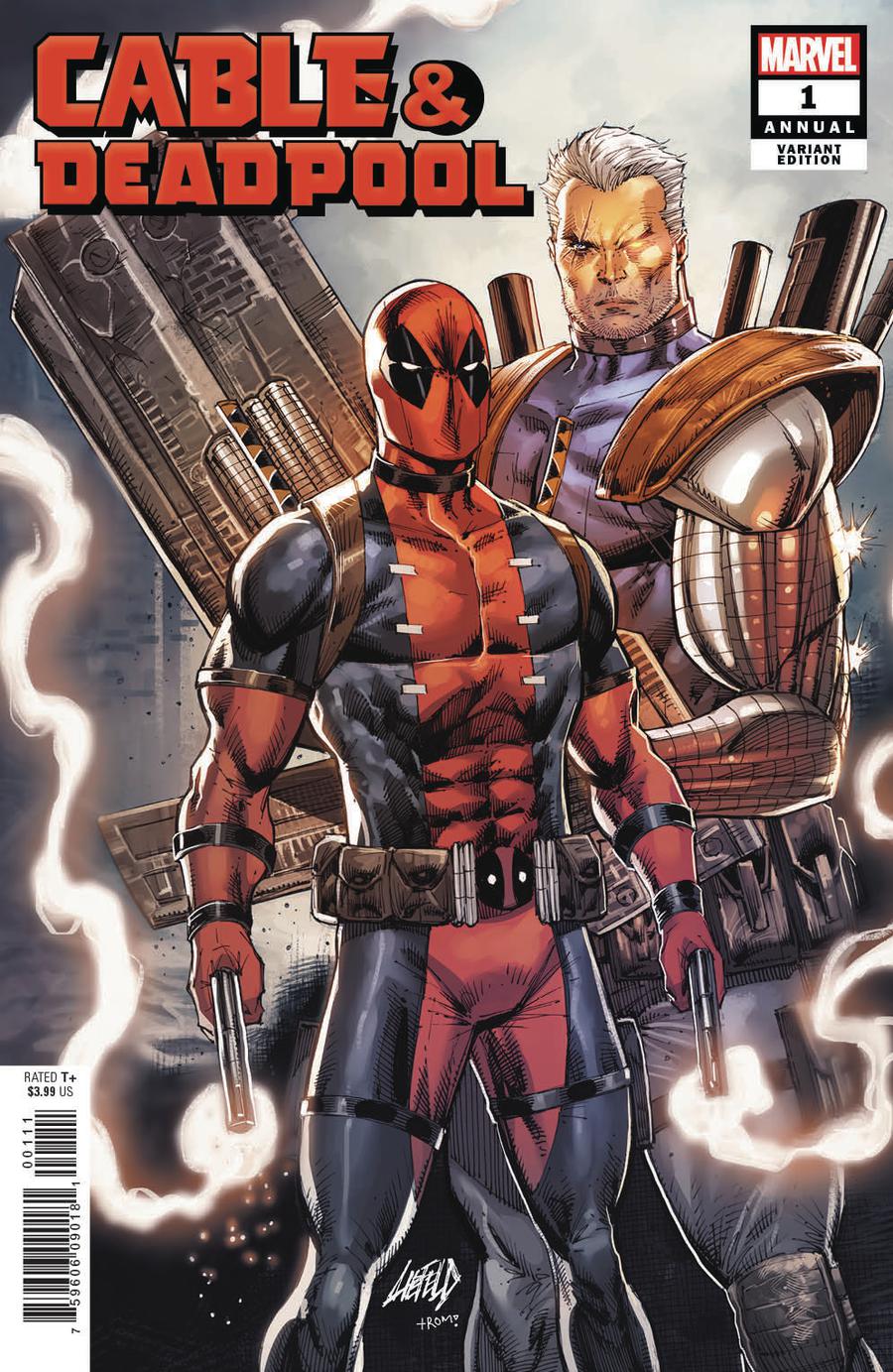 Cable Deadpool Annual #1
Cover B Variant Rob Liefeld Cover – Look Ma, no feet. I kid. Liefeld has his fans and this will draw them in.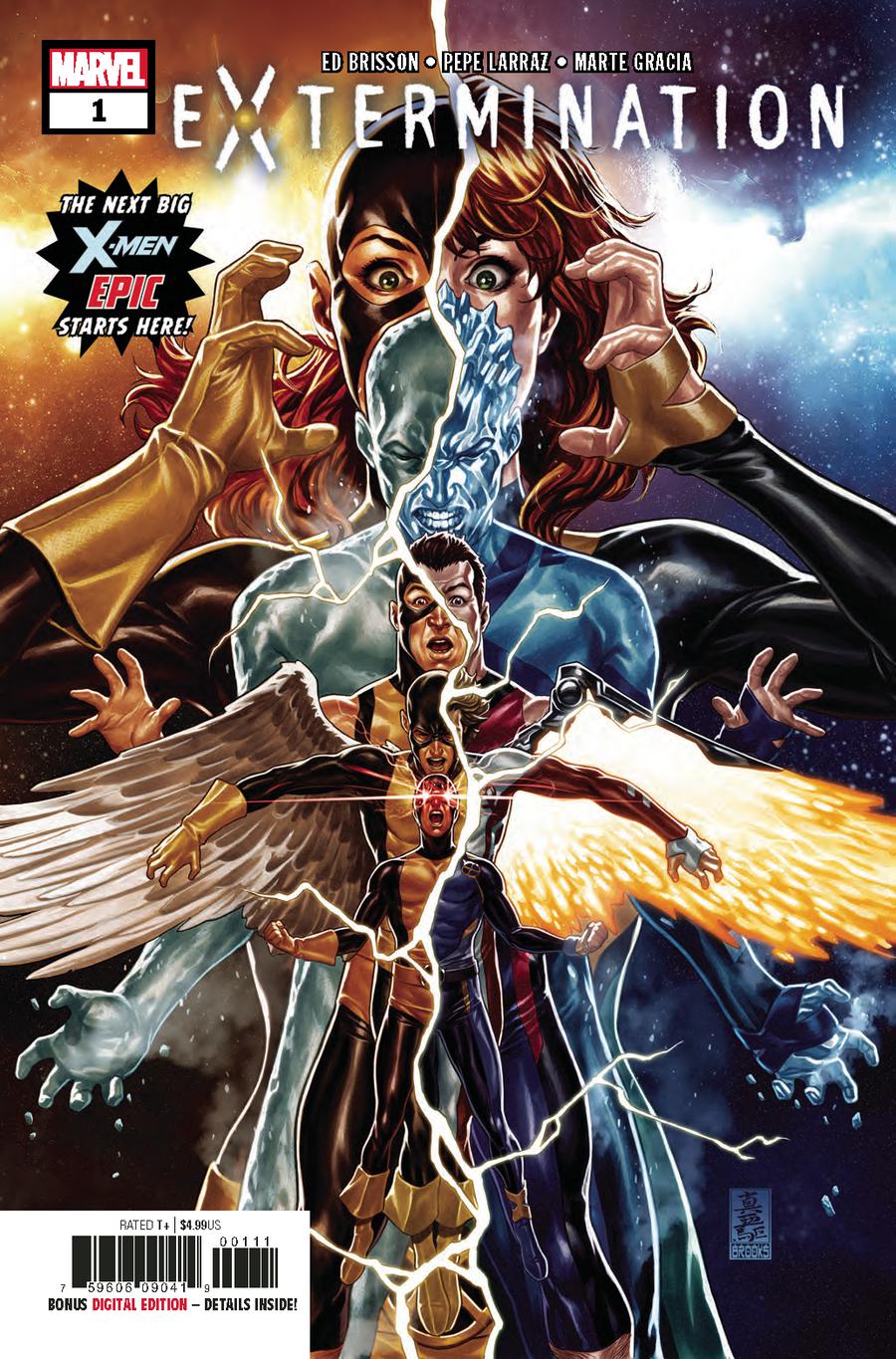 Extermination #1 Cover A Regular Mark Brooks Cover – I love Mark Brooks covers, so I had to put this regular cover on the list this week.