What up CHUllectors!?! Shawn B. the One Year Later Investigator, back with another One Year Later round up, where we take a look at some of the comics that Anthony, Mel, and Poyo specced on one year ago. Their specs turn out to be quick flips, slow burns, straight up misses, straight up winners and on and on. Sometimes they spec with their hearts out of their passion for comics. Sometimes they spec based on data. And sometimes they spec based off the word on the street. Either way, all their specs appeal to a few or many collectors whether it is due to them having similar taste in writing or art, or just an opportunity for a collector to flip a book and make money to "support their habit". So, this is our weekly chance to look back at how some of our buys from a year ago are doing today.
Poyo's Drek – Let's see what the agent told us to stay away from last year.
Secret Empire #10 J Scott Campbell Variant Cover
–
Original Value: $60           Current Value: $10
Smart
Winners
Eh. Some are debatable. See below.
Quick Flip Winners

G.I. Joe #8 Variant Tom Whalen Cover
– Poyo Pick
Original Value: $4           Quick Flip Value: $10            Current Value: $? No recent sales.
Unsure if this one has fizzled out like the rest of the Whalen variants. Though this would be one of the favorites to get out of the bunch.
Still Potentials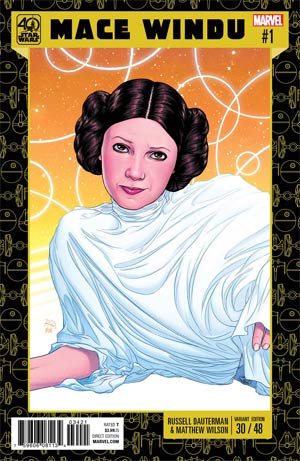 Star Wars Jedi Of The Republic Mace Windu #1 Variant Russell Dauterman Star Wars 40th Anniversary Cover
– Mel and Poyo Pick
Original Value: $4           Current Value: $7
Still some movement here but could be fading.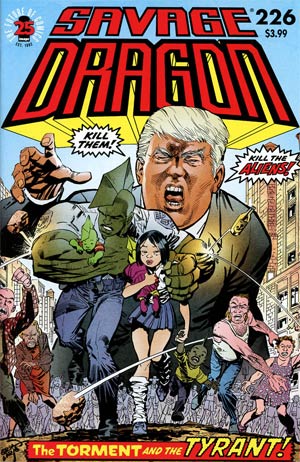 Savage Dragon #226
– Anthony Pick
Original Value: $4           Current Value: $6
Nice subliminal messaging here! Not quite a winner but definitely not a miss.
Misses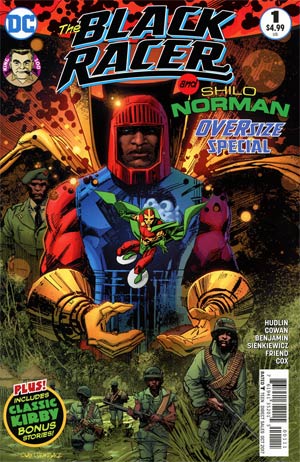 Black Racer and Shilo Norman Special #1
– Poyo Pick
Original Value: $5           Current Value: $5
Still available everywhere. This one did not see the love that Mister Miracle did.
Unspecced Winners
None.