Final Order Cut-Off is the last day that shops can guarantee their orders for comics. After Final Order Cut-Off, or FOC, these books will only be available to retailers on Advance Reorder. And that is not guaranteed. So here are the highlights for Monday, 9/10/18's FOC list.
First up are the foil covers. DC is doing another variant month and this time around they are foil covers, like the ones they do for conventions.
Batman #56
Catwoman #4
Curse of Brimstone #7
Detective Comics #990
Flash #56
Green Arrow #45
Green Lanterns #56
Hawkman #5
Redhood and the Outlaws #27
Sideways #9
Suicide Squad #47
Supergirl #23
Superman #4
Titans #27
Unexpected #5
Wonder Woman #56
DC has a couple of Killer B covers worth Watching as well.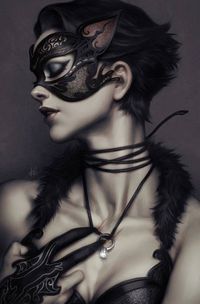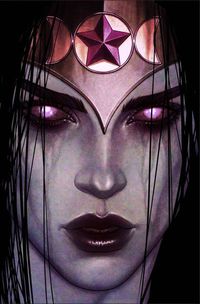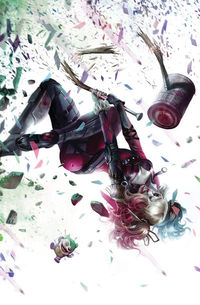 The Artgerm Catwoman #4 and Jenny Frison Wonder Woman #56, Suicide Squad #47 close out this week.


DC has something really cool on FOC this week as well, completely blank comics. You can write, draw, color, your own comics on these 16 page comics.
Batman #1 Blank, Superman #1 Blank, and Wonder Woman #1 Blank all are on FOC. Get them sketched you will have something truly unique.


Not a blank but very cool is Cursed Comics Calvacade #1. It is a high priced horror book just in time for Halloween.


Image has a couple of cool books out.
Black Bird #1 (especially the Fiona Staples cover)
Dead Rabbit #1
Errand Boys #1
Jook Joint #1
Marvel


Deadpool #5 has a sick cover just in time for Halloween. Shatterstar #1 starts a new series for the Sword-swinging mutant.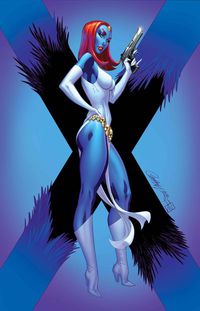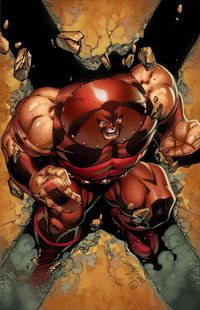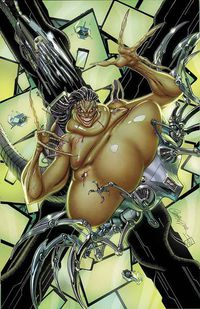 J. Scott Campbell art graces the covers to X-Men Black with X-Men Black Emma Frost, X-Men Black Magneto, X-Men Black Mystique, X-Men Black Juggernaut, and X-Men Black Mojo.
Marvel's variant theme for the month is Battle Lines.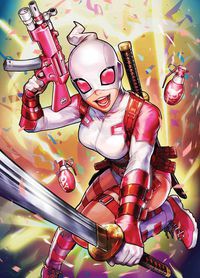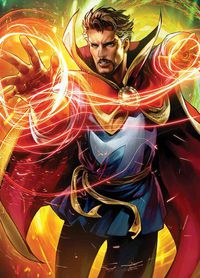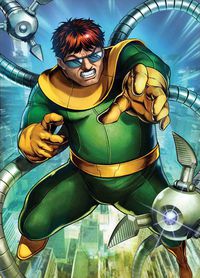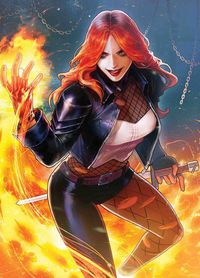 Cosmic Ghost Rider #4 has an awesome Maxx Lim Ghost Rider Cover.
Deadpool #5 features a Sujin Jo Gwenpool cover
Dr. Strange #6 features a Kuenwoo Lee Strange cover.
Superior Octopus #1 has a Yoon Lee Doc Ock cover.
Typhoid Fever Spiderman #1 has a Heejin Joen Typhoid Mary cover.
Weapon H #8 has a Sujin Jo Manthing cover.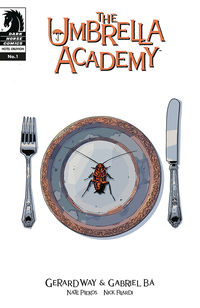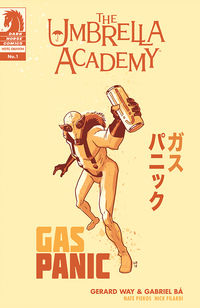 Just in time for the Netflix show, Dark Horse has Umbrella Academy Hotel Oblivion #1 with two covers.