Now that NYCC is in the not so distant past, it's now time to get back into the groove of the weekly picks once again.

It looks like the DC Foils
are selling out at online retailers so these should be on everyone's watch list but with the issues we saw last week, there could be some huge disappointments when no one can find anything worthy of calling NM. so with that said, let's get on with the picks shall we.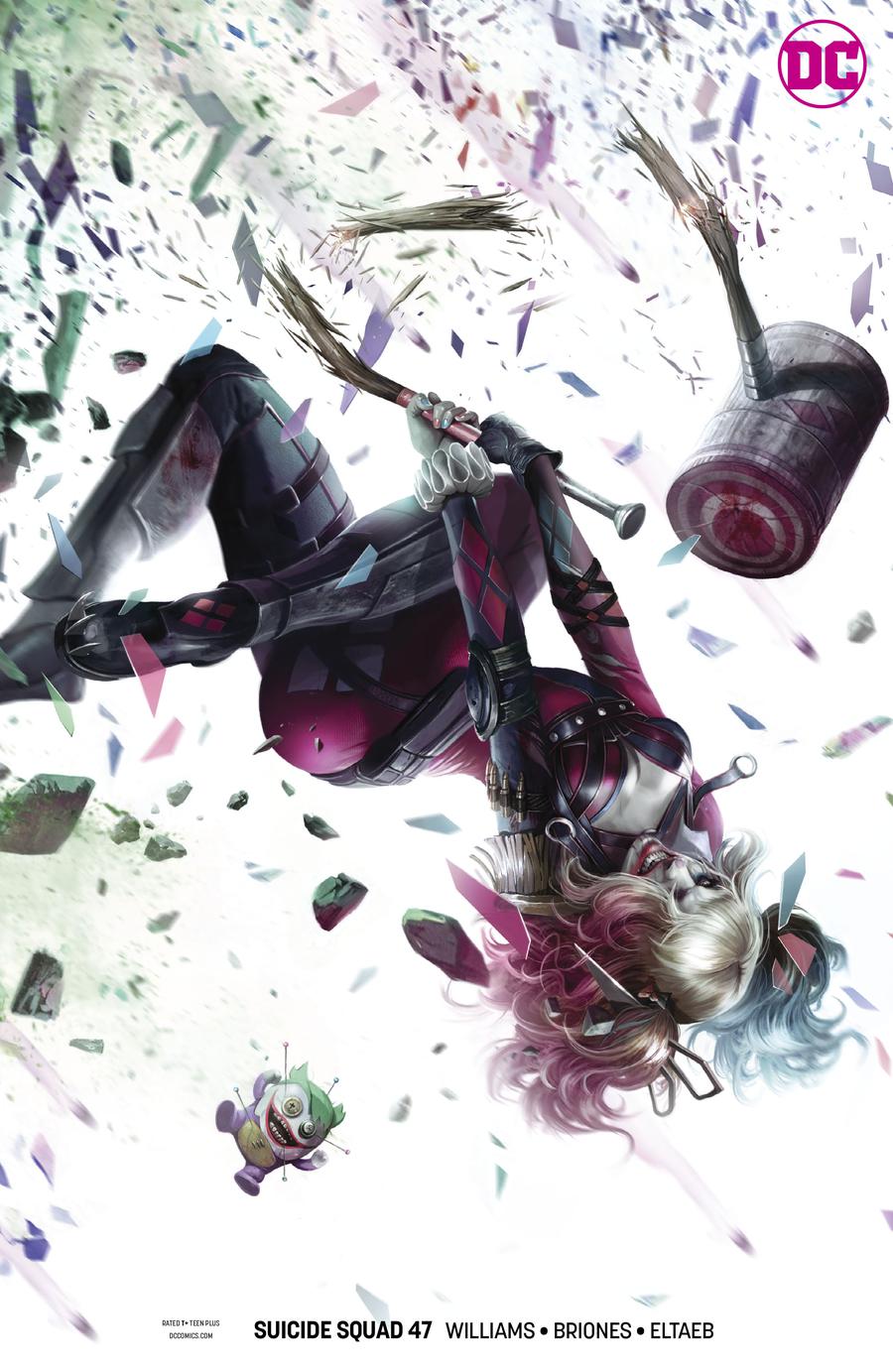 DC/Vertigo Pick
If you can find one that's not all banged up with damage, this is the cover to grab this week. That would be the Suicide Squad #47
.
Sure some of the others are selling out online but I think most will be seeking out these Mattina Harley Quinn covers. Most couldn't find or possibly afford the last Mattina Harley Quinn cover he did Heroes In Crisis #1
which was a higher ratio variant so fans will be grabbing these up is my speculative guess.
This can also be a nice replacement for those that missed out on the limited NYCC Heroes in Crisis foil variant
that was being offered from Graphitti Designs
. Every time we swung by the booth they were sold out, which was hard to believe since they were limiting them to just 2 per customer.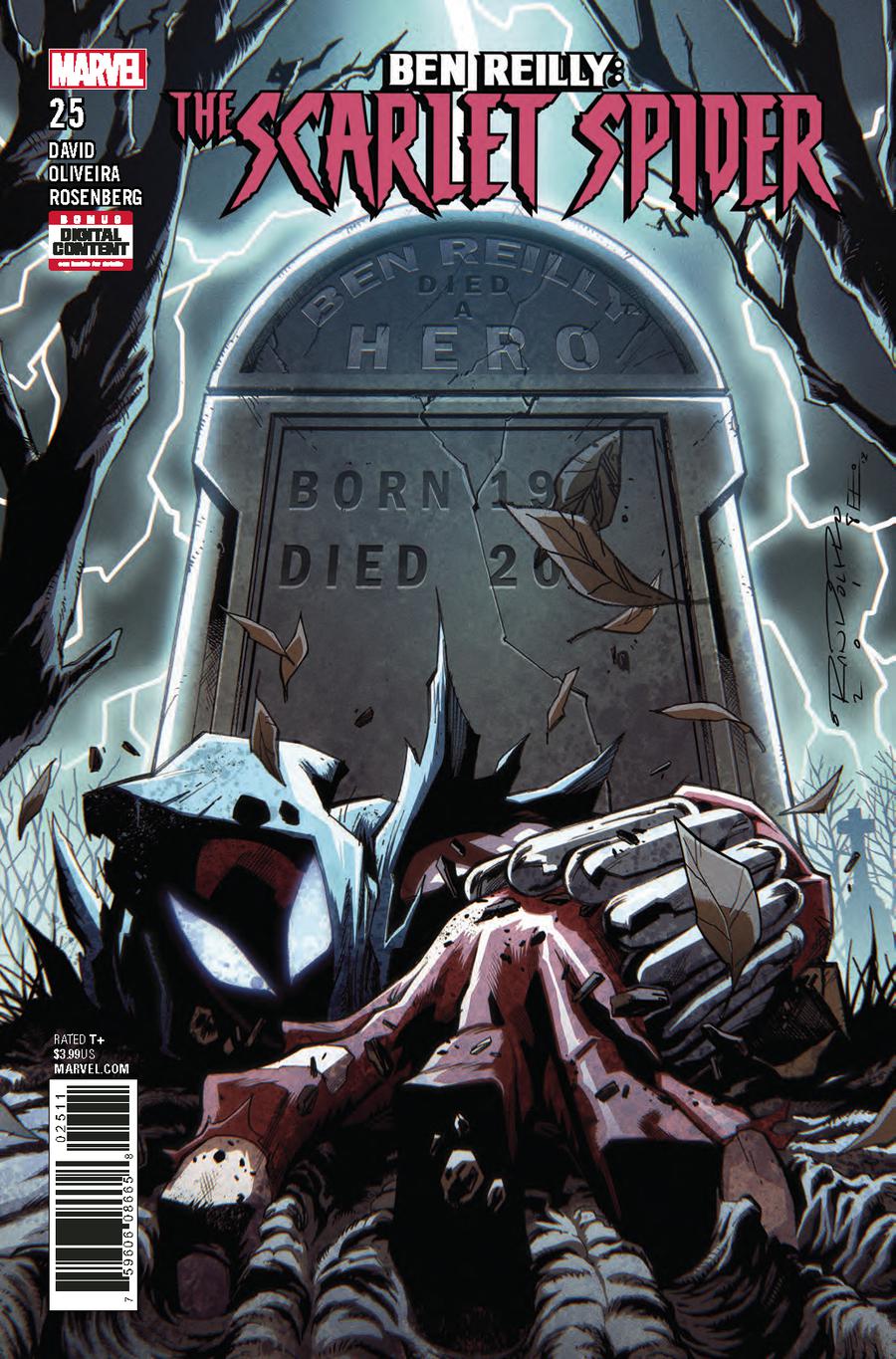 Marvel Pick
Ben Reilly The Scarlet Spider #25 is my Marvel pick this week.
Not sure if there's going to be a death or not but this cover is just really cool looking and that's why I'm picking it.
It might heat up, it might not. Either way pick it up if you enjoy the cover art.
I'm not even sure how many fans there are for this particular Spider Series
but we all do know one thing, people love books that have firsts, deaths and marriages (which I'm still not sure why on the marriage one).
Venom #7 and What If Punisher #1 are the other books I'm gonna mention to keep an eye out for.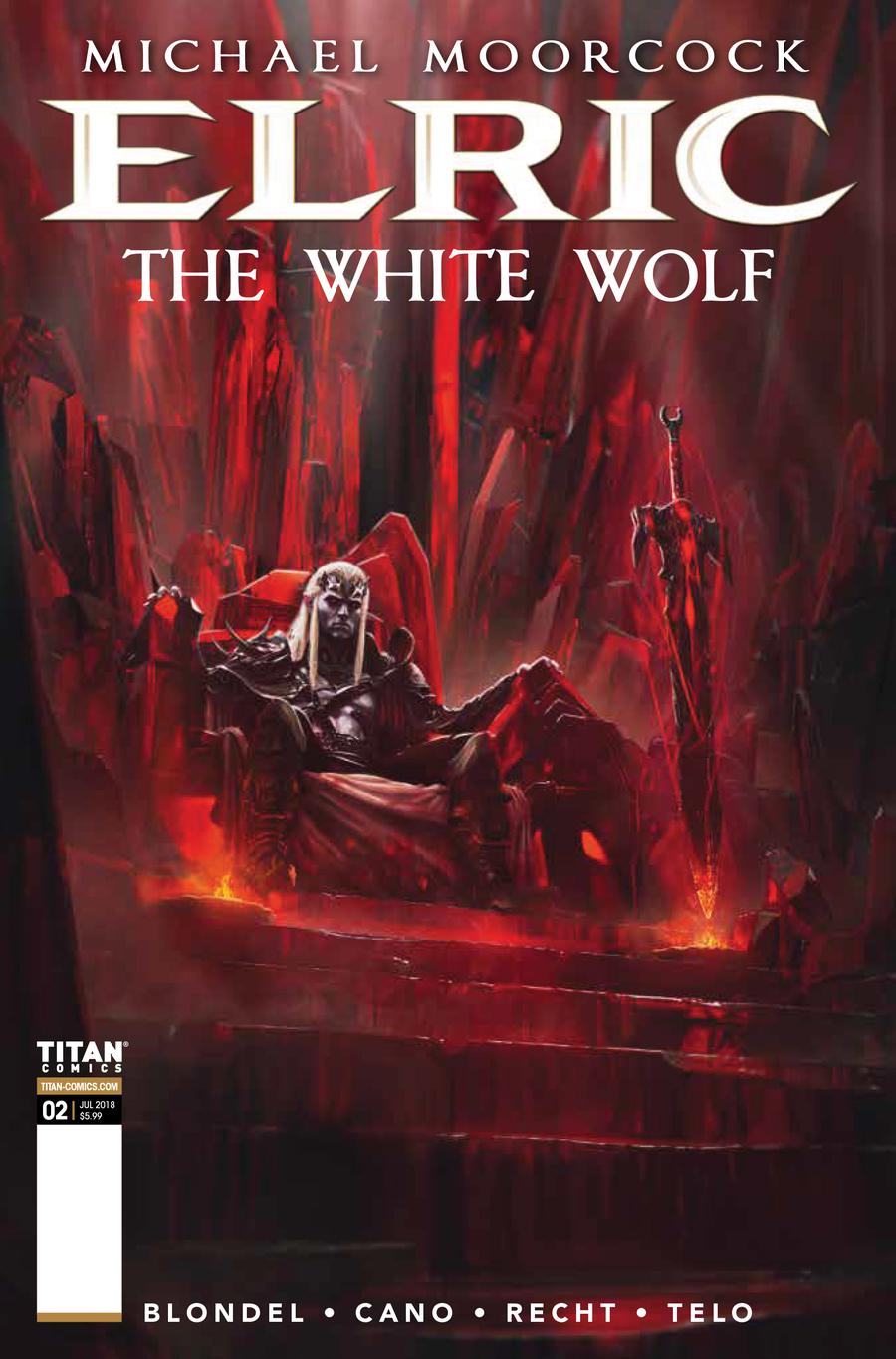 Indie Pick
Last month we saw Elric the White Wolf
heat up to be an easy $20-$30 flip, particularly the B and C covers.
Well issue #2 is already selling out at online retailers since we all know issues after #1 usually always dip in print runs as most retailers don't go heavy after a debut issue not knowing who's going to continue after such issue.
So grab a copy if you find one, could be an easy flip. If you can't flip it, then just read the darn thing unless you didn't pick up #1.

Small Publisher Pick
I'm not crazy about Alex Di Campi's writing but I do love me some Judge Dredd
.
So this weeks pick goes to Judge Dredd Final Judgement out from Rebellion
(2000AD).
We've seen these heat up in the past, particularly around the time when the independent movie came out but despite the chance these do heat up, these have been great reads for one-shots or two issue mini-series in the past.
---
Now on with the dreaded "avoid" pick, every writer and artist worst nightmare when it comes to selling their hard work.
This week is an easy avoid pick. It goes to Spider-Geddon #1. Do I need to explain further or is it very obvious for several reasons? The amount of covers, one of the long time writers for Amazing is back for this event title and well, Spider-Verse
literally was a dud of an event.
Unless some new character emerges, I don't expect much from this Spider-Verse 2.0. Same concept, new name.