It's that time again, where I tell you what's really grinding my gears for the week of October 17th, 2018.
Some weeks it's mostly likes, other weeks it's dislikes.
So what's grinding my gears?

15 Years of Walking Dead
Anyone buy into those polybagged blind variants of reprints? I hope you all didn't spend too much of your hard earned cash on trying to put an entire set together if you did. Talk about a total desperate cash grab by Kirkman and Image.
Wait long enough and I'm sure you'll find sets for dirt cheap for those still on the Walking Dead bandwagon.
The real dislike though is the horribly botched homage #1 job by Adlard for issue #1 and for all the retailer incentive covers. That cover is just horrible, probably one of the worst of the year.
God Country Optioned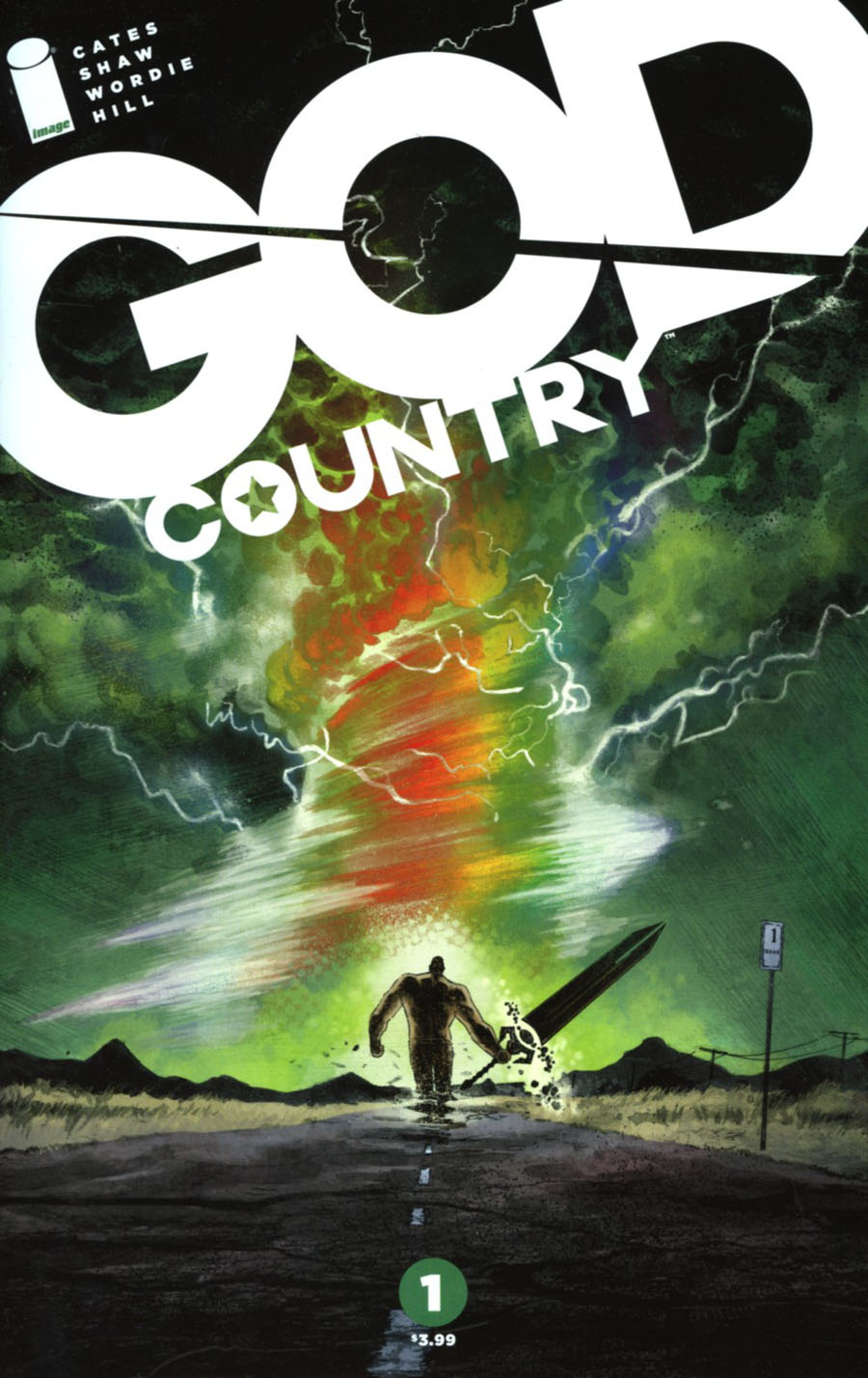 God Country was and is still a great book and read. It's nice to see it get a media option. Although options are never guaranteed.
Not sure how this one will pan out though. I really don't see it being a movie or a TV show to be honest. It's good enough sticking as just printed entertainment but only time will tell.
It will be interesting to watch the market for this book if they move forward with any production on this book. We saw this book heat up on it's own and now the heat caused it to double and triple it's initial peak value due to the option.
One book I do see from Donny Cates as a more ideal television show would be Redneck. Since Redneck is more of an ongoing story line, that one I could see as a decent Netflix or Hulu show if done right.
Nailbiter Optioned As Well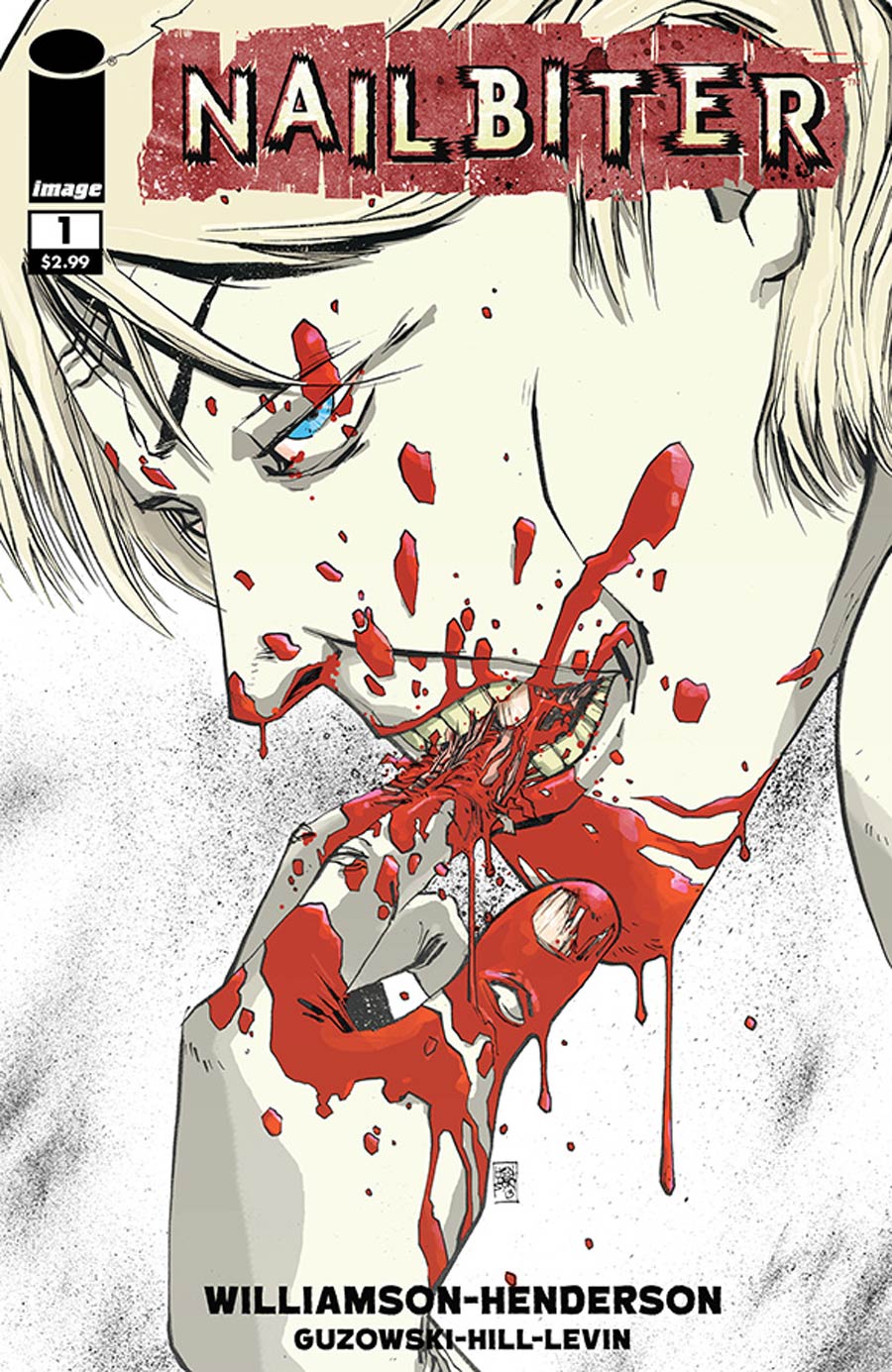 Nailbiter is another Image book I read from the very beginning to end that recently got optioned along with a few other Skybound titles. We saw Thief of Thieves get another option, Darkness and Think Tank. I'm not so optimistic about Thief of Thieves.
I didn't think the ending was all that spectacular but I thoroughly enjoyed this story for the majority of the series.
I felt it dragged out towards the ending and could have been a shorter run to get the point across but as a possible TV show, this has potential I think.
They could do a whole lot with Nailbiter as a series with plenty of spin off type shows or stories with serial killers.
So mark this as a like this week. I just hope the option doesn't die and it becomes forgotten fast like a lot of book options are destined to become.
J. Scott Campbell Releases Limited Edition that is literally the same Limited Edition Exclusive at NYCC

Nothing really grinds my gears when publishers or creators create limited editions on crud they already released.
It was recently made aware that J. Scott Campbell released a limited 300 print run of his Return of Wolverine that is a Glow in the Dark cover, essentially the same cover already used for Marvels exclusive book at NYCC 2018 two weekends ago.
It's the limited Artists Edition and signed by Campbell. It's basically the same book, with a different serial number and signed with a goofy COA from Campbell himself.
So the same book that retailed for $25, Campbell turned around and had 300 copies set aside so he could sign, give them a new AP # of 1 – 300 and sell for $100 each.
Talk about a dick punch move. Actually, I'd rather get punched in the dick than give Campbell $100 for this book.
Poyo says boycott this book from Campbell (and the secondary market) and buy the NYCC limited if you really want a copy. If you bought this from his store for $100, you literally paid a $75 premium for a serial number, autograph and a COA. Buy the regular NYCC edition, get it signed and you literally have the same thing at a fraction of the cost it will likely have cost you directly from Campbell or the secondary market.
---
That's all I got this week. What's grinding your gears?