Each week, hundreds of new comics hit the stands, each with potential. Some live up to that potential. We pick the ones we think have the best shot at heating up. Here are our picks of the week for delivery 10/24/18:

Small week for me. I could use the break on the wallet. Great flip opportunities though.
Returning Favorites
Alien Dust to Dust #3 – The regular cover on this is awesome. The Alien books coming out recently have been awesome reads as well.
Small Press Gem
Whispering Dark #1 – Combining horror and war in a Lovecraft-ian tale.
Killer B's
Batman Beyond #25 Dave Johnson Variant – I am in this one for the Joker story more than anything, but the cover is cool too.
Flash #57 B Cover – Listed as a Howard Porter variant, but there has been talk that it is not his. Still, cool cover and selling out online.
Killer B of the Week
Batgirl #28 Joshua Middleton Variant
– Great looking cover from a popular artist.
Small Press Gem
Dead Kings #1 – True Grit meets Final Fantasy in this new Aftershock book by Steve Orlando. Selling out online.
Small Press Pick of the Week
Rejected One Shot Second Print
– Hot first print has turned into a hot second print. Selling for above cover currently on eBay. Great flip potential.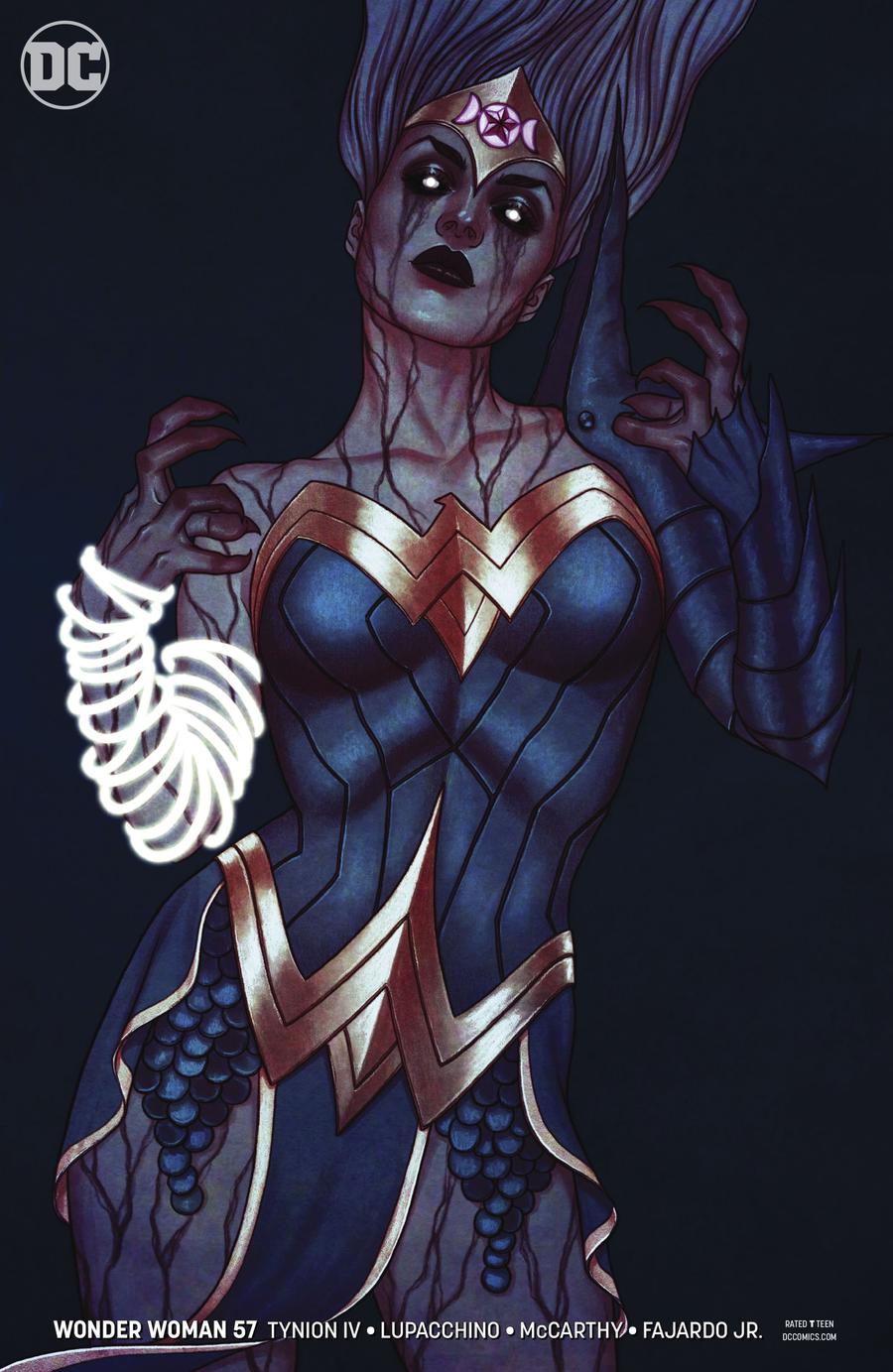 Pick of the Week
Wonder Woman #57 Jenny Frison Variant
– Beautiful and creepy at the same time. Selling out online and selling for above cover on eBay.
And in case you missed it here is this week's New Comic Spec Review Video for 10/24/18