It's only the 24th on new comic book Wednesday, so that means we'll be getting a 5th Wednesday on Halloween next week. Not sure how I feel about that.

This week isn't looking entirely as exciting as the past few weeks so being that there's another Wednesday in the month, we'll probably be blessed with utter crap one off books or annuals. Maybe I'll be wrong though and we get some surprise hits. We'll all just have to wait and see. Being mostly a reader week for me, there does seem to be one book that is already a winner before actual release.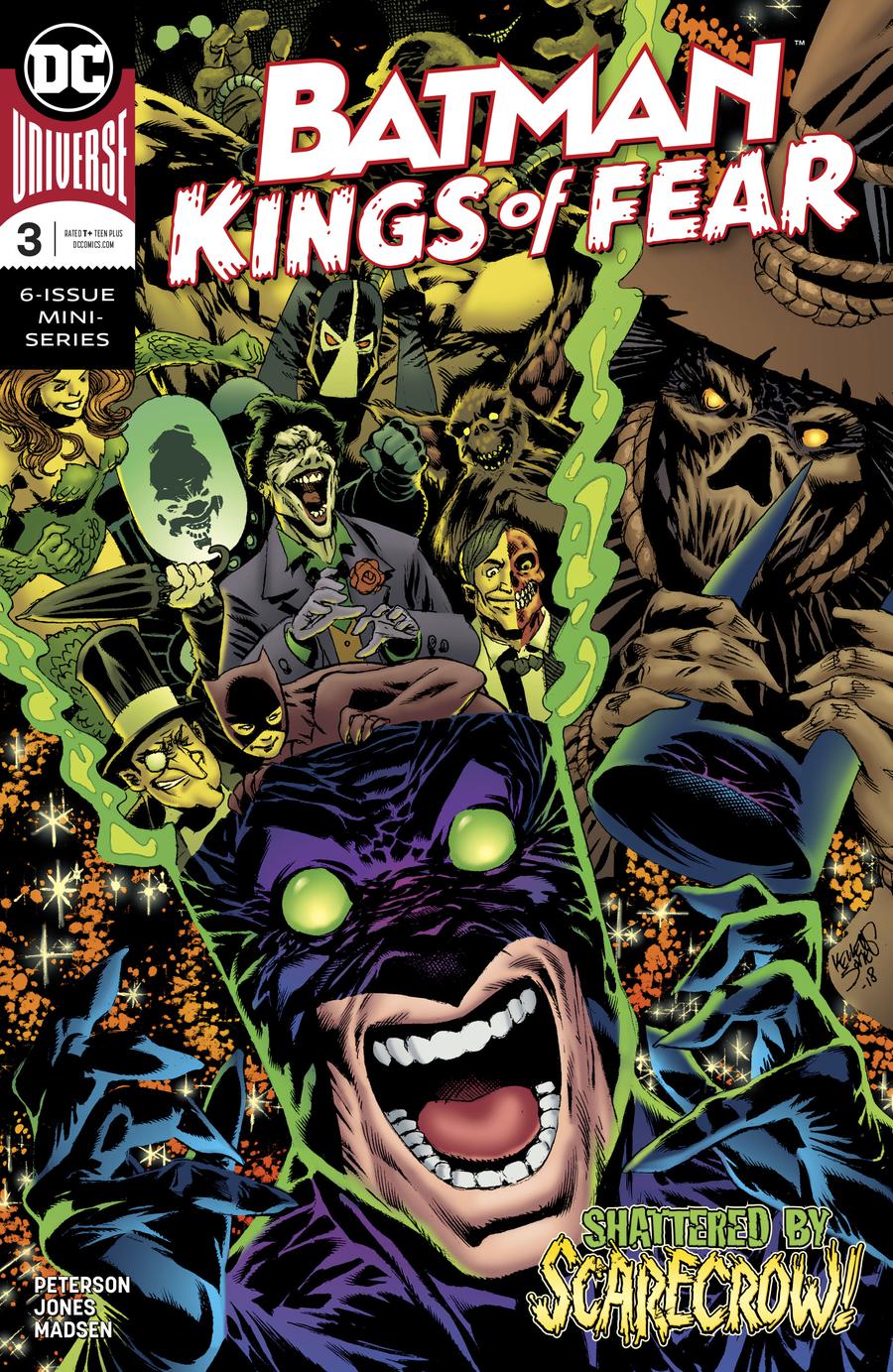 DC/Vertigo Pick
Everyone loves Middleton
but with Midtown doing an odd, Limit 2 per customer, that kind of gives me the idea there's going to be plenty to go around on release day.
The art is good, she looks lifelike but I might be in the minority here and be completely honest, the cover is just boring to me. Looks like any typical teenager glued to their computer browsing the interwebs.
So that's why my pick goes to Batman Kings of Fear #3 with an awesome looking and noisy Kelley Jones cover. I doubt this will heat up or be flip worthy but you just can't go wrong with Kelley Jones
artwork in a Batman book.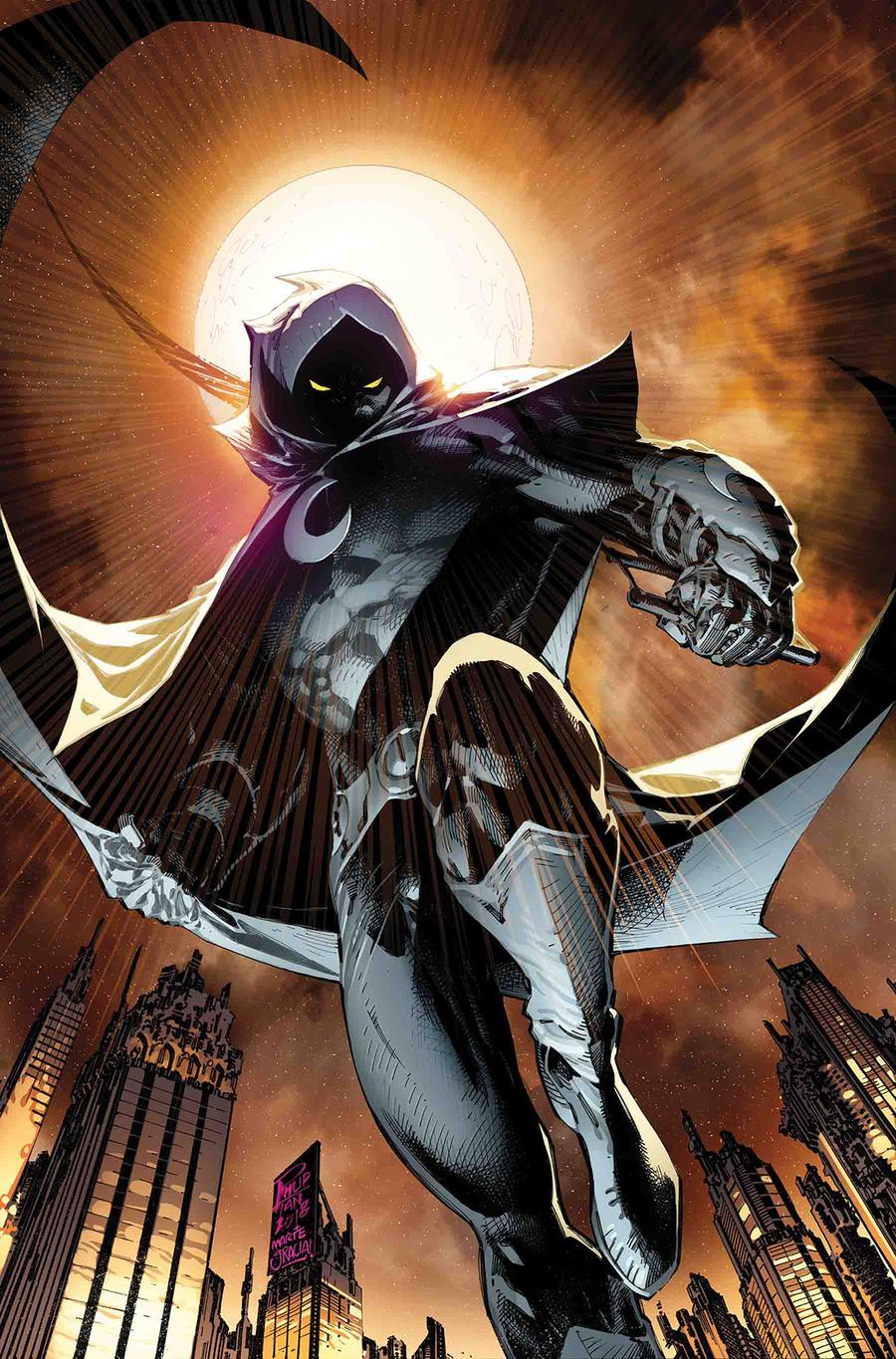 Marvel Pick
Moon Knight
is one of my own all time favorite Marvel characters.
This is one of the few titles they kept the legacy numbering so it reaches a 200th issue milestone this month.
So of course Marvel has to throw out the cash grab with a few more extra covers. It worked because my pick this week is an awesome Philip Tan variant for issue #200 which I believe is a 1:25 cover. The Finch variant is a nice pickup as well if you can find it.
I'm not anticipating this to carry any heat and in fact if you wait a while, you'll probably be able to grab this on the secondary market for under it's retail price (for those shops that inflate for their ratios).

Indie Pick
This is a no brainer. The first issue
heated up and stayed hot for the most part. Now there's a second printing hitting shelves.
So seek out The Rejected One Shot 2nd Print
because it's already sold out at most if not all online retailers that have already listed them ahead of release day. Even Source Point Press
online shop is already sold out.
We can all count on minuscule print run and high demand for this one. So it could very well be the Wednesday Winner already since there are a lot of pre-sales already listing this for $25 and up with 10 or so sold listings at $27+.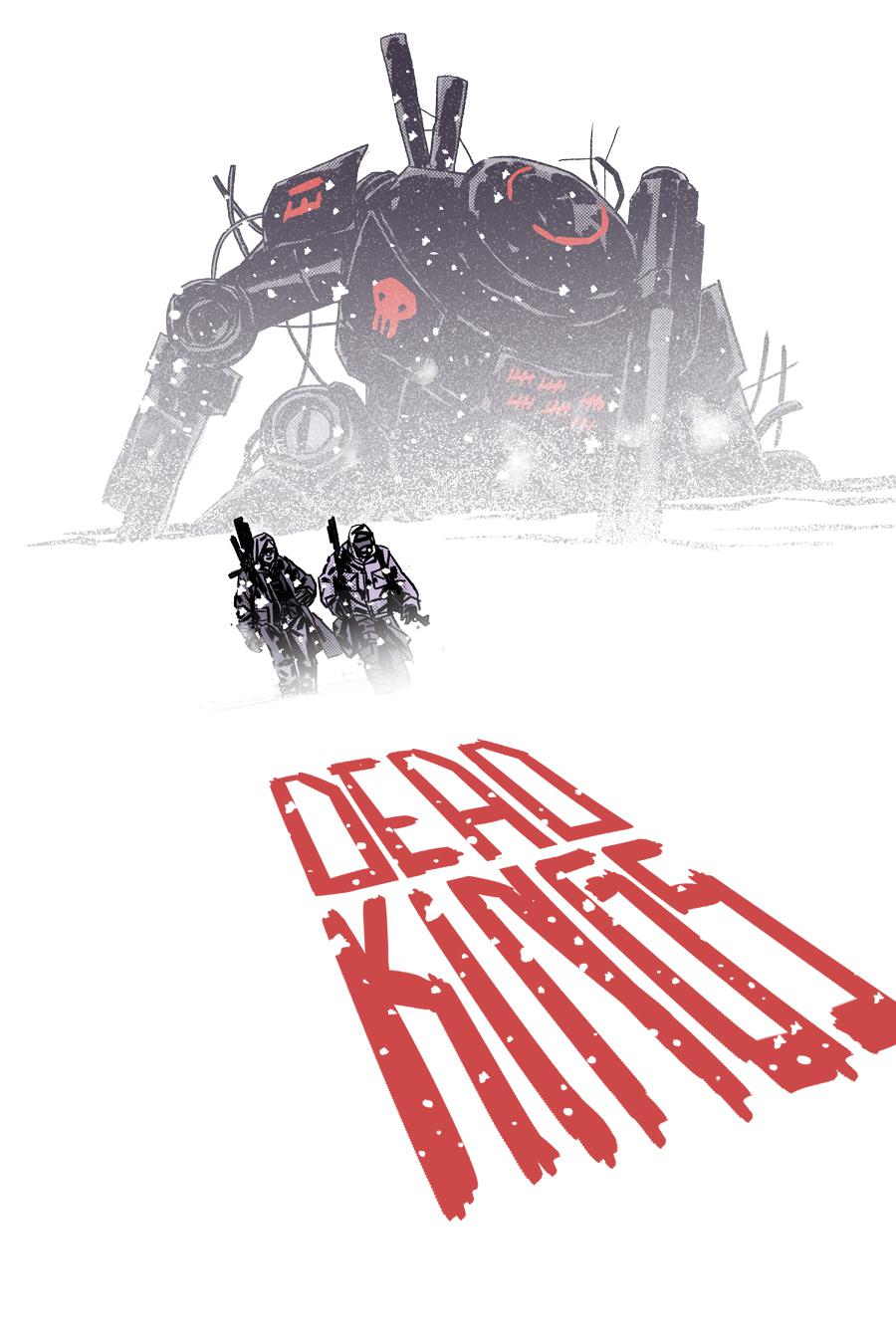 Small Publisher Pick
Dead Kings #1 is a new book out from Steve Orlando
and artist Matthew Dow Smith.
Already selling out online, this book got my interest. I love the lawless wild west type future plots with a mixture of robots.
Read the description solicitation here:
Sasha never saw his younger brother…until the secret police made him disappear. Sasha Vasnetsov left Thrice-Nine-the dirty folklore world that limps along in the wreckage of a Technomagic War-thirty years ago and never looked back. But word that the secret police have sent his brother Gena to a work camp for the socially degenerate drags him back, with a promise to free Gena and return him to their mother before her fiftieth birthday. The only problem? Sasha isn't a fraction of the tough guy he tries to be, so if he's going to break back into Thrice-Nine…he'll need help. Sasha's only hope is Maria Kamenaya, a former Technomagic Warrior with hundreds of enemy kills to her name, betrayed by the country that made her when her honor conflicted with their agenda.   (Show Less)
Thrice-Nine took Sasha's brother, and it took Maria's heart. This quest is how they get both of those things back, in the steaming, lawless land of decapitated states…the land of DEAD KINGS. Like True Grit set in the world of Final Fantasy, DEAD KINGS is unrelenting with its passion and thrills, massive in scale and unflinching as it peers into the underside of the obligations that drive us all: to family and country. It's a classic Wild West revenge cast against a haunting, awe-inspiring vision of a future where we've mortally wounded the world, and the prisoners are the only ones left to run the penitentiary.
---
Now on with the dreaded "avoid" pick, every writer and artist worst nightmare when it comes to selling their hard work.
Spider-Geddon, Spider-Gwen Ghost Spider and Spider-Girls. I think we're being Spider-Overloaded not only with Spider titles but each having multiple covers.
Just too much all at the same time. Who has time to keep up with all these different Spider spin off series and titles? I say avoid them all, it's just too much.