Whats up CHU? Mel V. here back with your Variant Picks of the Week for October 24th 2018. A good week of books. Hoping that these will turn into that holiday money everyone can use. It is right around the corner. Man, this year has flown by.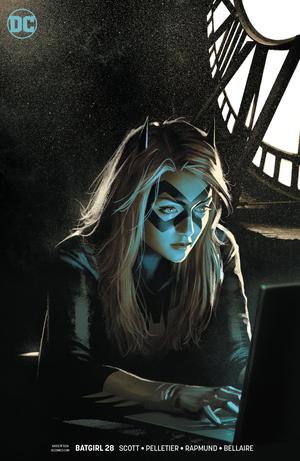 Batgirl Vol 5 #28 Cover B Variant Joshua Middleton Cover
– Another Middleton Batgirl hit. I joked earlier about how she's looking at a famous site that ends in "hub". Spectacular cover Middleton, hats off.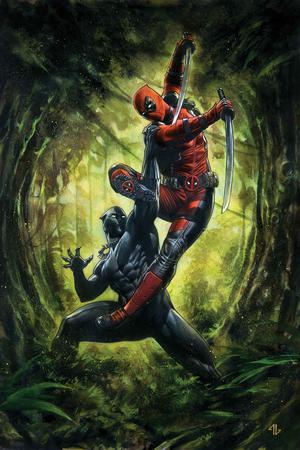 Black Panther vs Deadpool #1 Cover C Incentive Adi Granov Variant Cover
– I'm excited to check this series out. I'm also excited to see what variants future issues hold. I'm expecting at least one Cover of the Year candidate. If I don't get one, I will be disappointed. This weeks Adi Granov has us off to a good start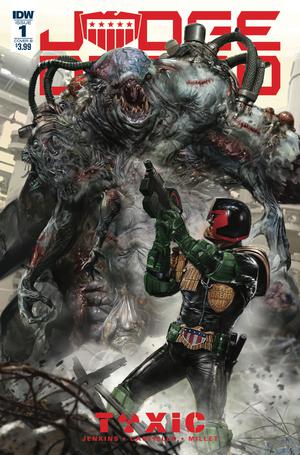 Judge Dredd Toxic #1 Cover B Variant John Gallagher Cover – Once a year Judge Dredd makes a buzz..a couple weeks ago it was the fantastic Jock cover (I do believe that was a cover A ) this week this John Gallagher offering is making some buzz in the after market


Moon Knight Vol 8 #200 Cover C Incentive Philip Tan Variant Cover
– Moon Knight always has some bad ass covers. I like this cover, I don't love it, but I do like it though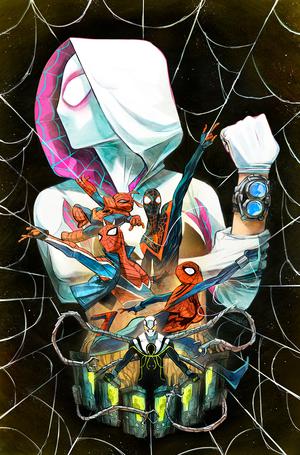 Spider-Geddon #2 Cover C Incentive Ivan Shavrin Variant Cover
– Spidey characters and their covers have been excellent lately, this is no exception ..with Edge of Spiderverse movie coming out I'm seeing covers that have all key characters from the movie on them… easy buy for me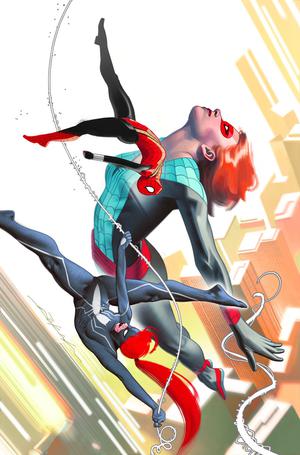 Spider-Girls #1 Cover C Incentive Jeff Dekal Variant Cover
– SEE ABOVE… Also, add to the fact it is another kick ass cover… count me in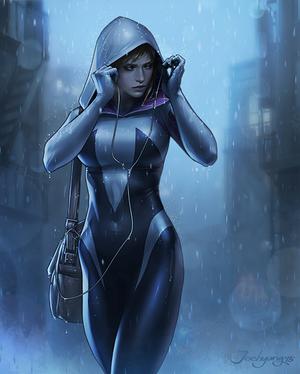 Spider-Gwen Ghost Spider #1 Cover H Incentive Jee Hyung Variant Cover
– Wow… Cover of the year Candidate. I do believe the ratio on this is 1:100. Amazing cover that's getting a lot of buzz. I do want one but sadly I wont be hitting the shops early enough tomorrow to snag one. See you at the crossroads.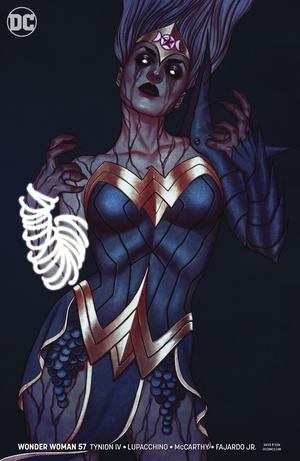 Wonder Woman Vol 5 #57 Cover B Variant Jenny Frison Cover
– Move along nothing to see here… just another awesome Jenny Frison Wonder Woman Cover B