For all those that missed out, Dead Kings #1
is back in stock at Midtown after selling out initially.

These initially were selling out online and briefly became a $10 book on the secondary market.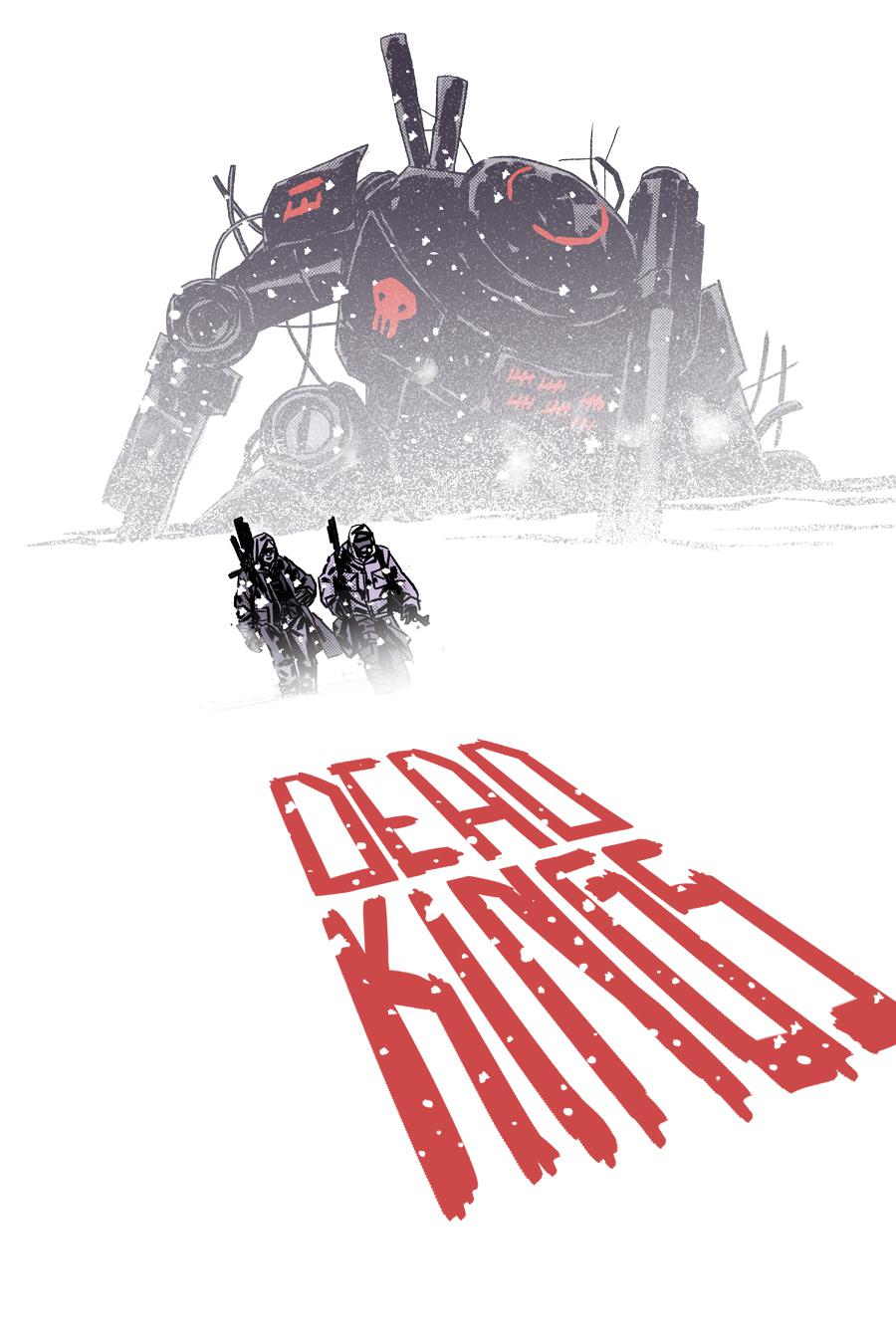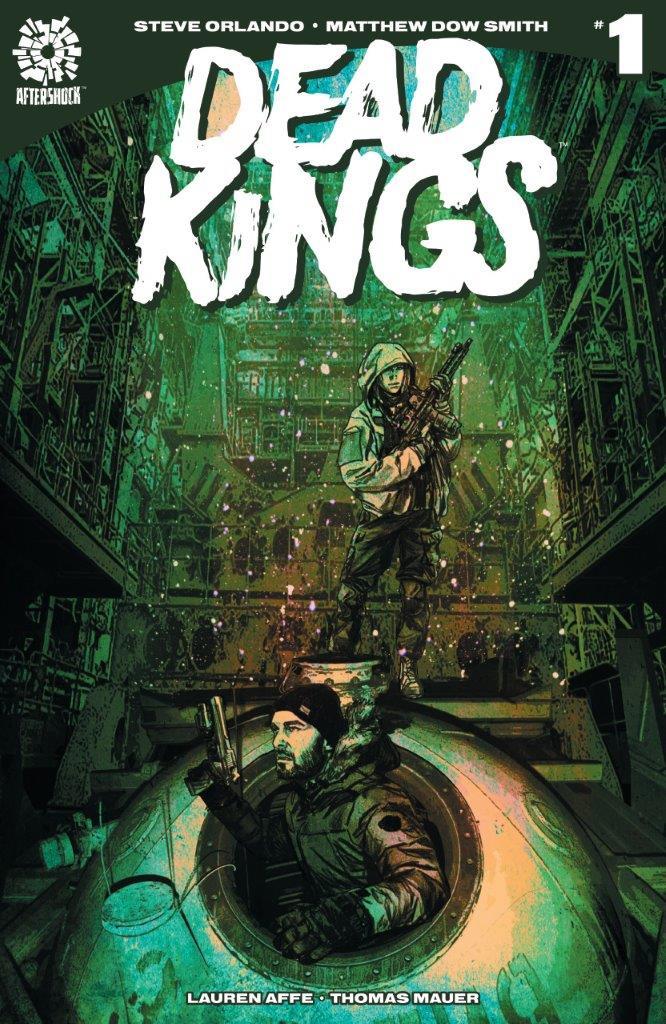 Both covers are in stock as well. Cover A is by Matthew Dow Smith and the Cover B is a Michael Gaydos.