Welcome once again to the another installment of the One Week Later Report. This week we'll cover the books released on 11/07/2018.
DC Books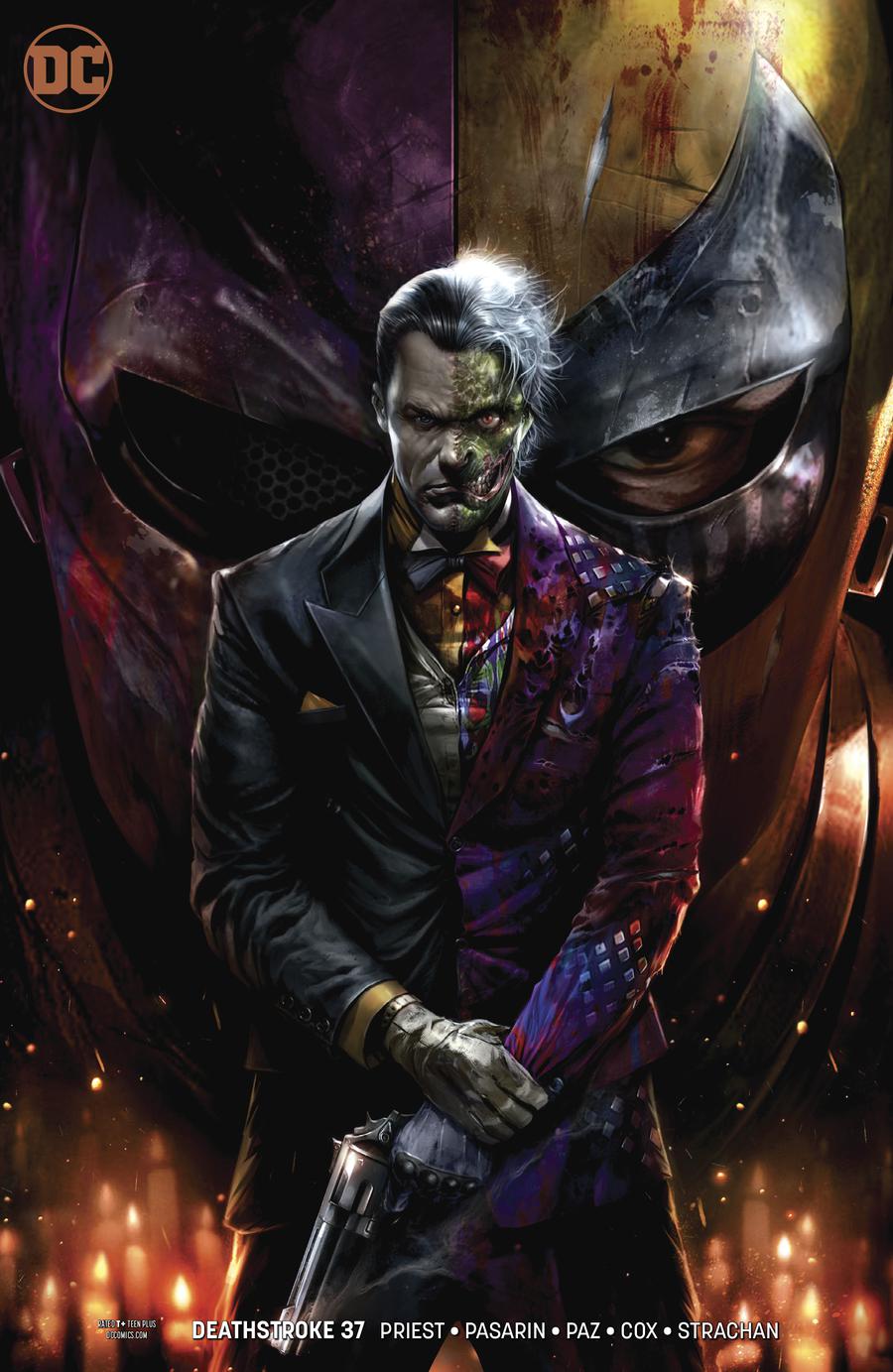 Although it sold out online, sales for this one didn't reach the potential that some other Mattina Killer B
covers reached. Deathstroke #37 Cover B was on most of the picks lists last week. If it wasn't a pick, it was still certainly on most Mattina fans radar as a must have.
Initial sales were just a bit over cover price. Some reached as high as $9.99 but with free shipping.
Regardless of what the secondary market tells us, still a sweet looking cover for you Mattina fans out there.
Out of all the Mattina variants last week, this is the only one that is sold out at most online retailers. All the others you can find at most major retailers.
We also saw a reboot of Green Lantern with Grant Morrison writing it. Perhaps shops were ahead of the game since you can still find this online and in your local shops with no real secondary market movement yet.
What most might not be aware of is that there was also a Mattina variant for Green Lantern available from Frankies Comics. I wasn't even aware of these retailer variants until I was researching sales figures online. Green Lantern #1 Mattina
 variant is going for around $13 average sold listings with a virgin variant doing pretty well itself but still barely breaking over retail prices.
Marvel Books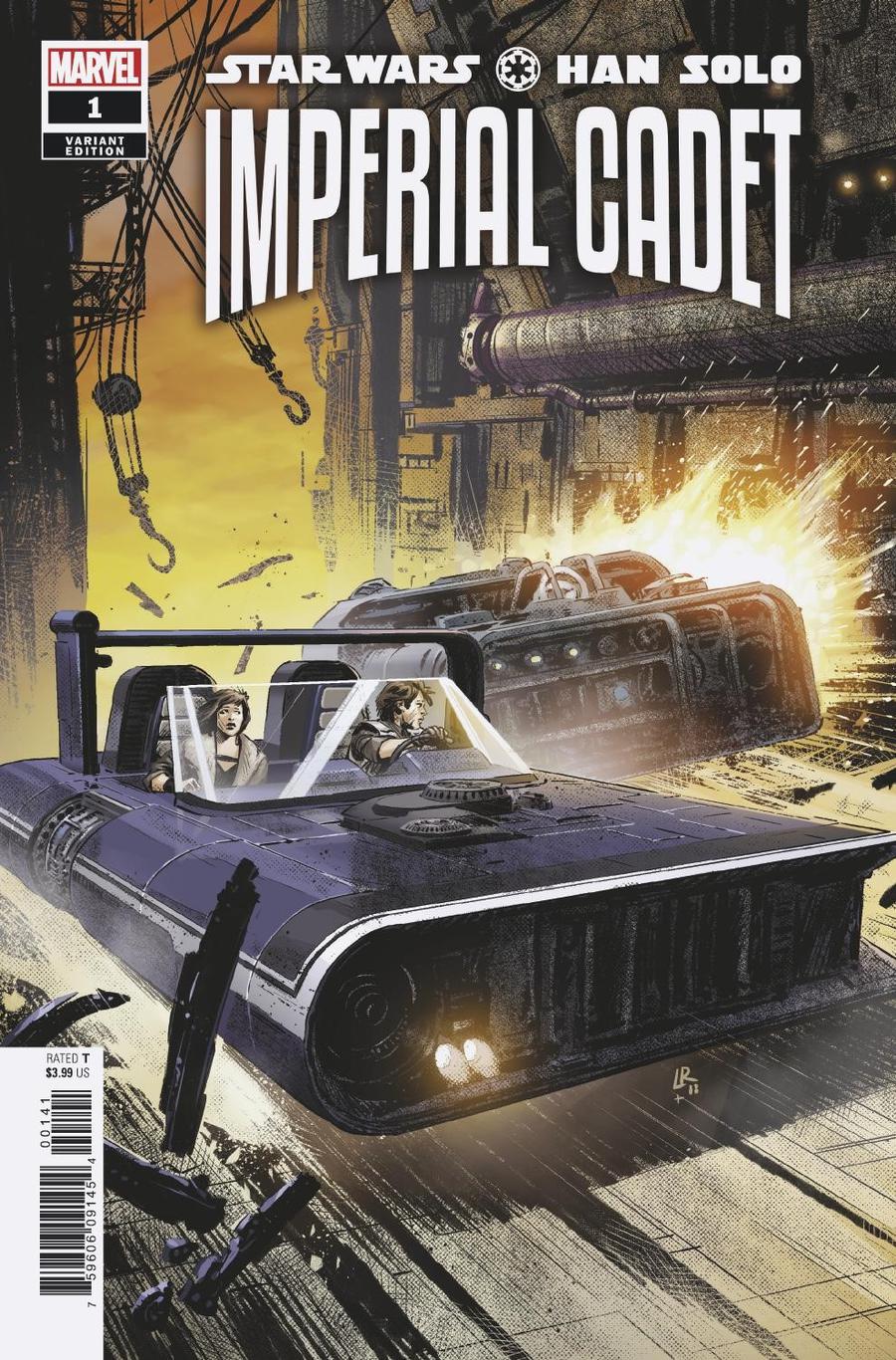 Marvel Knights 20th
 from writer Donny Cates
had a few covers that were selling out at some online retailers but for the most part, most if not all of these can still be found and not much movement on the secondary market.
The only other Marvel book that seemed to do well is the Star Wars Han Solo Imperial Cadet #1 Luke Ross variant.
Sales seem to hover around the $89.99 range. One recent sale was at $59.99 best offer so not sure what that seller was thinking, maybe just wanted the quick sale.
So if you can find them cheap, they can be a great flip. If you want them for the personal collection, might be a good time to buy as these might not ever come down in price as I have a feeling these are not so plentiful.
Small Publisher and Indie Books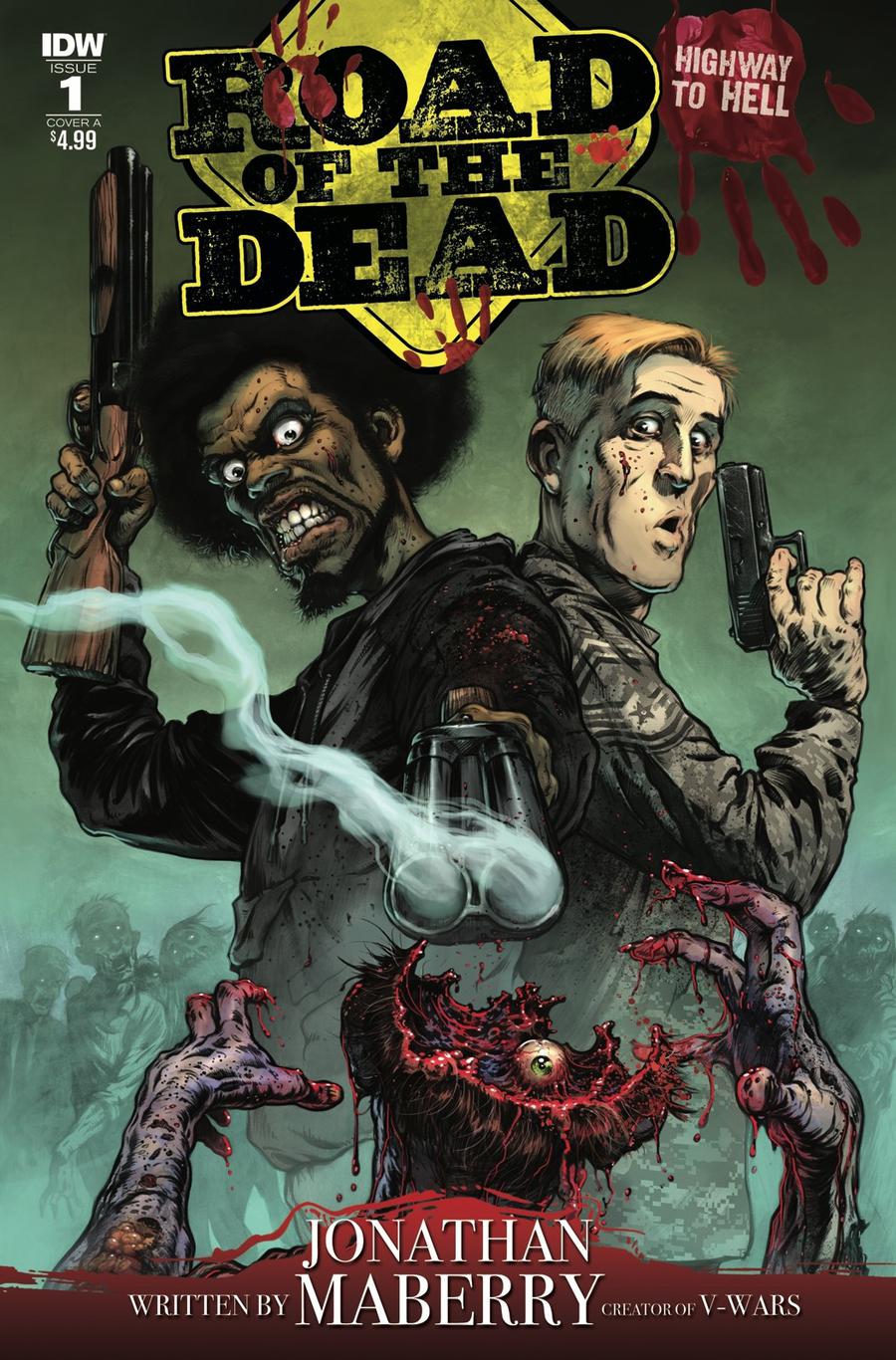 Road of the Dead Highway to Hell #1
from IDW is seeing some success on the secondary market.
After selling out pretty quickly at online retailers, we saw Cover A start selling between the $10 and $15 range. The 1:10 variant was an easy $25 for most sellers in recent listings.
This was the prequel to the late George Romero's Road of the Dead movie (which I've read is still in development, so it's a big what if, not when I say). Written by Jonathan Maberry.
Grab'em if you see'em out in the wild, even if you don't flip them, could be an entertaining read.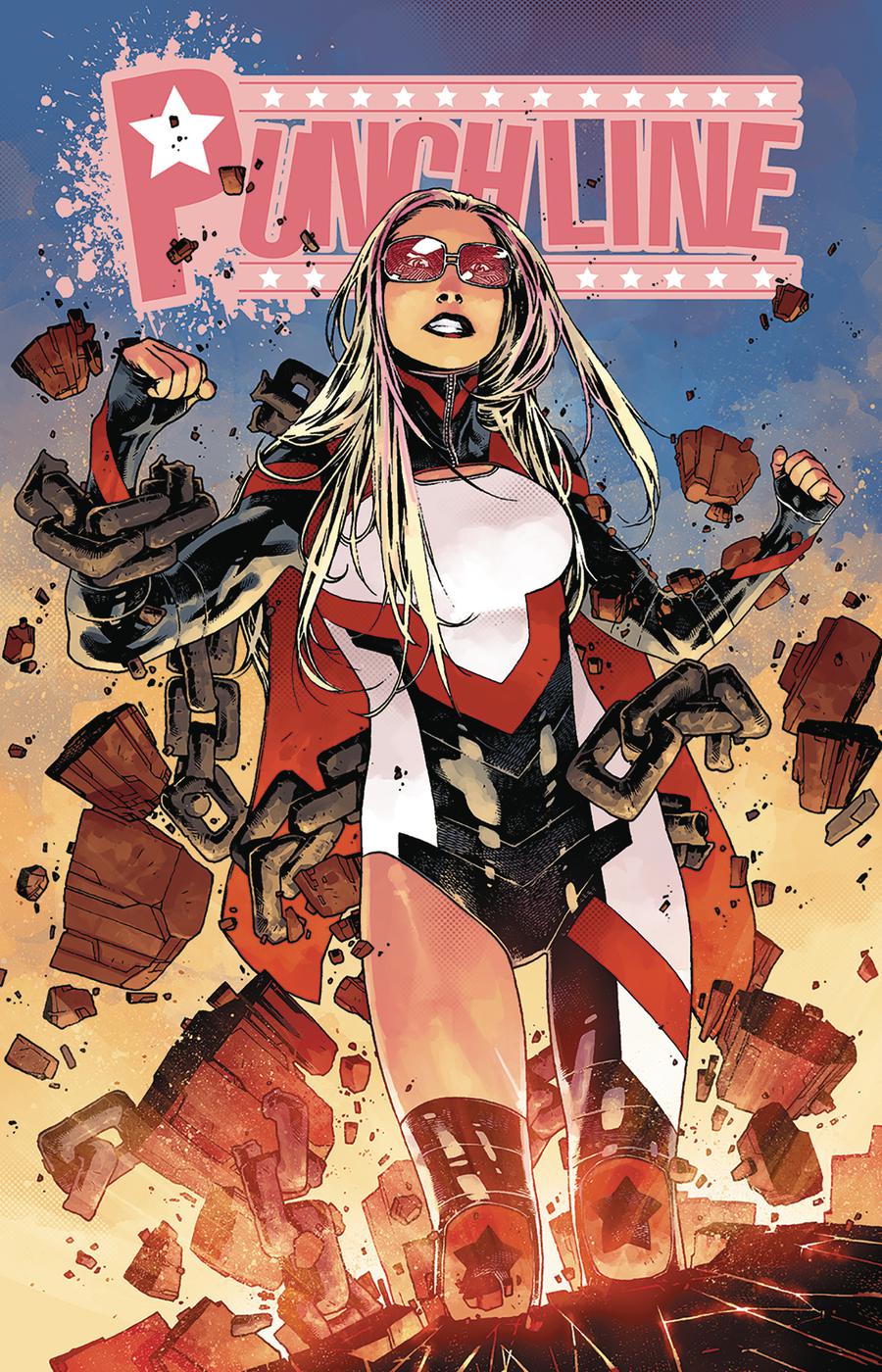 Punchline
#1 has seen some great success on the secondary market with regular covers going as high as $35 range. This was mention on Saturday in our Wednesday Winner post.
There was a virgin variant that was listed at $199.99 and a best offer was accepted. The variant is selling anywhere between $30 and $50 with the most recent sales.
So if you can find them, flip'em. I can only assume these will sizzle off a bit just like Rags
after the hype dies off a bit. If you missed out, now's the time to try and pick up a Rags #1 for a whole lot less than we saw at it's peak.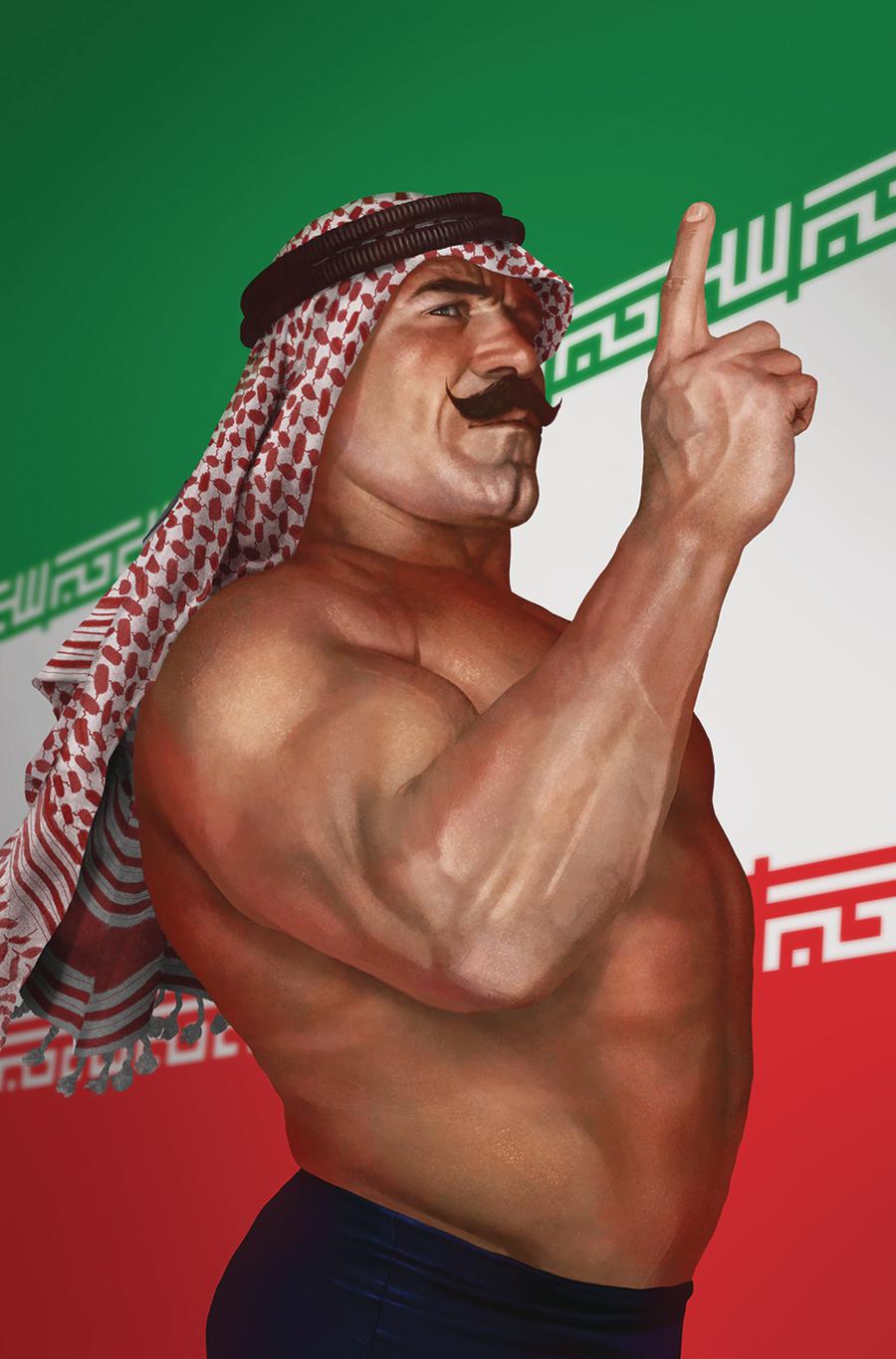 Another Antarctic Press book is doing well on the secondary market. That goes to Rags #2
 which saw one sale as high at $79.99 for the regular cover. Perhaps the buyer thought they were getting the self published edition since that's around the range those are going for.
The ratio variant is selling really well with some sales reaching around the $100 range at it's peak.
Another book that saw some slight success is the WWE #22 Rahzzah
 virgin variant.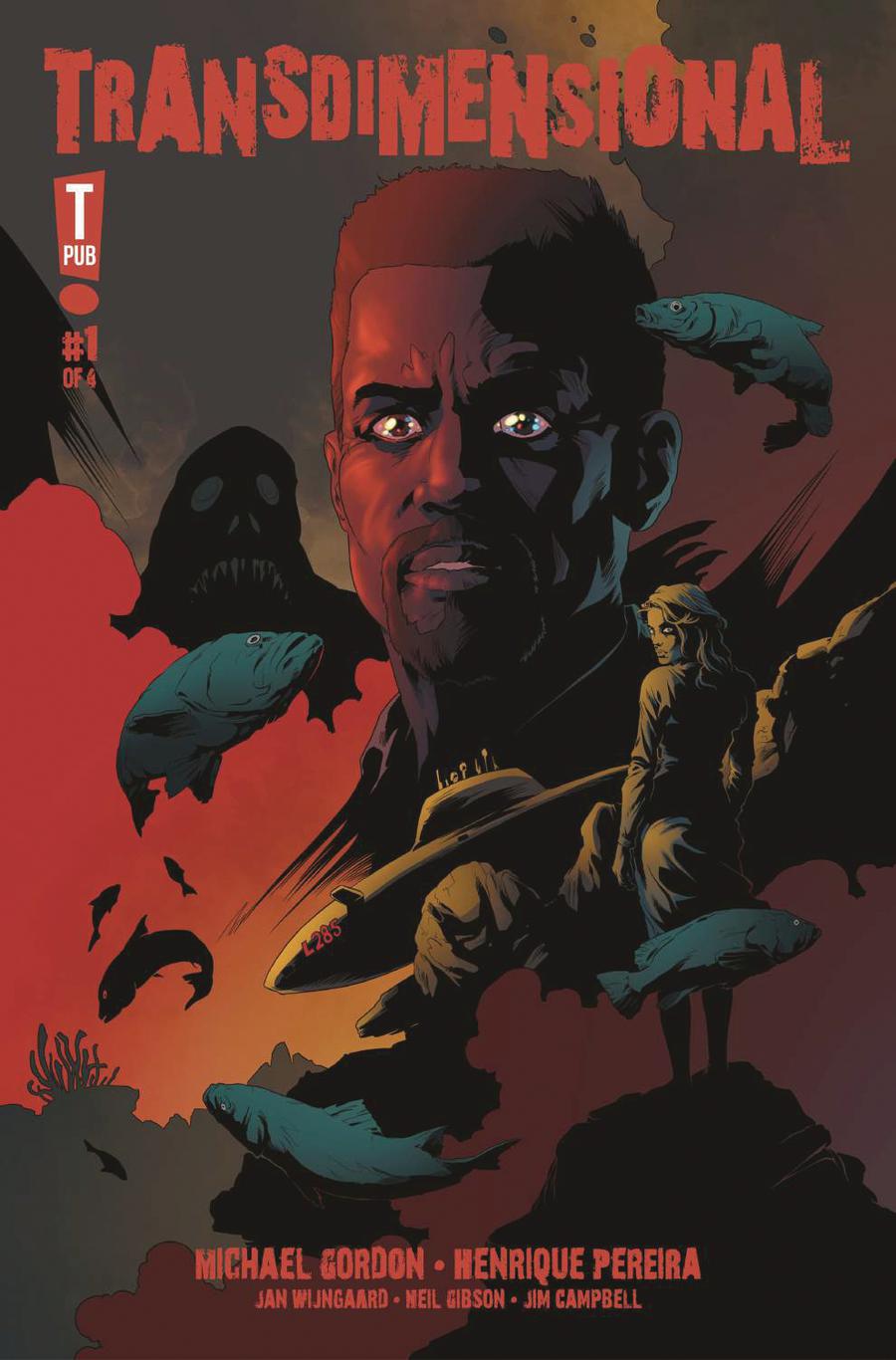 Just a few sales but all around the $27-$30 range. There's a few auctions going on at time of writing so it's one to watch. If you find'em out in the wild, might not be a bad pickup to flip for easy cash if you get them for cover.
Transdimensional
#1 from T Pub is seeing success on the secondary market.
There's only a few listings but all the sold listings put this one around the $12 to $15 range.
If you can find them, I think the drive up in price for this one is likely due to those wanting to read but can't find it as it's just one of those independents that likely got overlooked, shoved in the back of the Previews book.