If you want to stay ahead of the game, here's your chance at a potential hot book that hits stands next week and available at some retailers who list their books in advance.

Issue #2 comes out for Dredd Final Judgement with another great looking Jock cover. We saw issue #1
heat up cause it caught people off guard. I can only imagine most shops that ordered issue 1 didn't go heavy on issue 2 either.
If you bought issue 1 of this for the PC, one must have issue 2 as it looks like it's a mirror image type mashup of the covers. They'll look sweet side by side.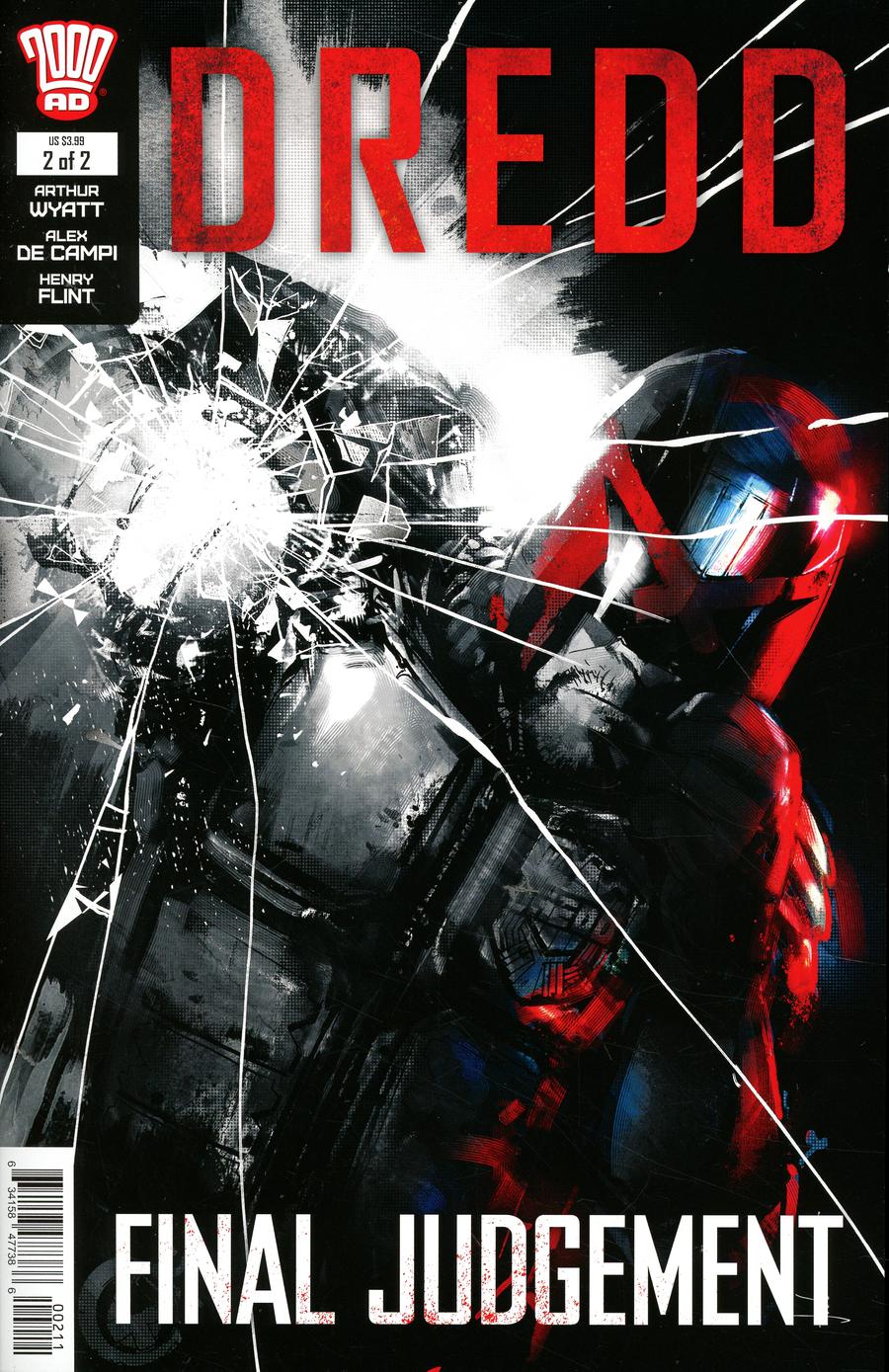 Midtown has listed next weeks books and have these currently for sale.