Final Order Cut-Off is the last day that shops can guarantee their orders for comics. After Final Order Cut-Off, or FOC, these books will only be available to retailers on Advance Reorder. And that is not guaranteed. So here are the highlights for Monday, 11/12/18's FOC list.
Kind of a small week for FOC. Here are the highlights, as the are.
DC


Batman and the Outsiders #1 – New Batman team book.
Teen Titans #25 Variant – Featuring the origin of Crush. Nice Alex Garner variant
Image/Indie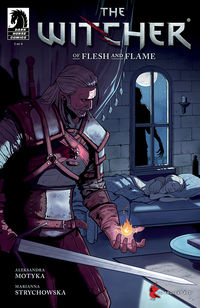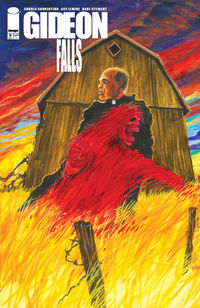 Witcher Of Flesh and Flame #1 – New series featuring Witcher. Coming to TV soon.
Hardcore #1 – New Kirkman Image series based off the Pilot Season book.
Gideon Falls #9 James O'Barr Variant – Crow Creator James O'Barr covers Gideon Falls