We all know that the majority of media options result into absolutely nothing on the first go round. Think of them as place holders for production companies. They want to grab the latest and greatest in hopes it blows up with popularity. If they see a market for creating a show or movie with the option, the long process of finding a screen writer to kick things off begin and then from there it evolves into something more. Even if it makes it past the script being written, it can still vanish quickly like a fart in the wind.

This is Part III of what's to come or not come. A list of those in the wee early stages of film production, most if not all that only have media options and nothing else since a production company gaining the rights with an option is the first step in any production.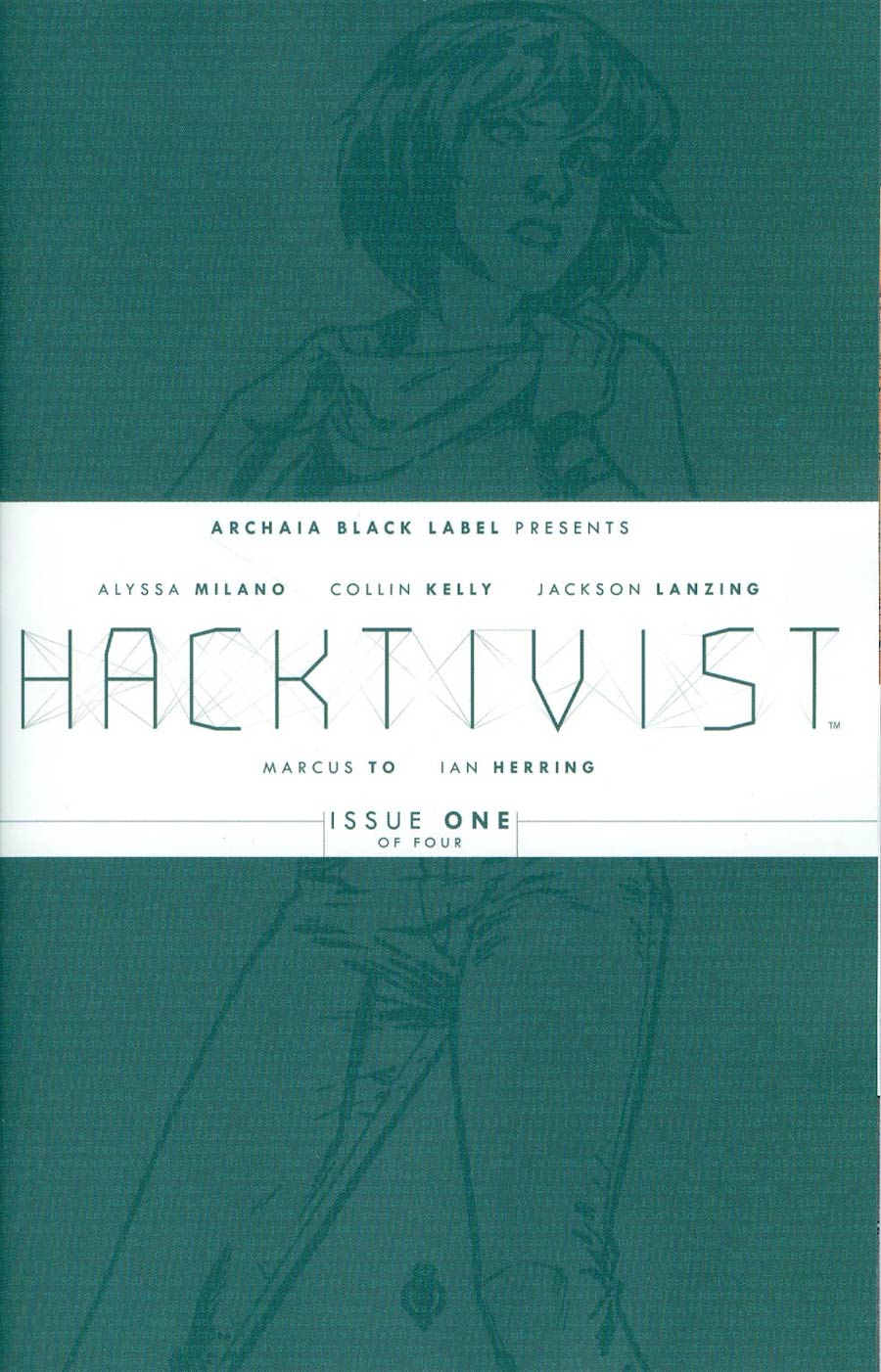 Hacktivist on CW
Anyone remember this book the Hacktivist
? Backed by Alyssa Milano. This was reported way back in 2016 that it was being developed for the CW Network.
Since Deadline.com reported this a little over two years ago, doesn't seem like much movement has occurred on this show or TV movie.
There was actually a brief mention about this show still being in development on December 8th and IMDB (which has a really good track record of being inaccurate until someone on the show actually starts making edits based on factual information they have) still shows this in development with no attached names to the project.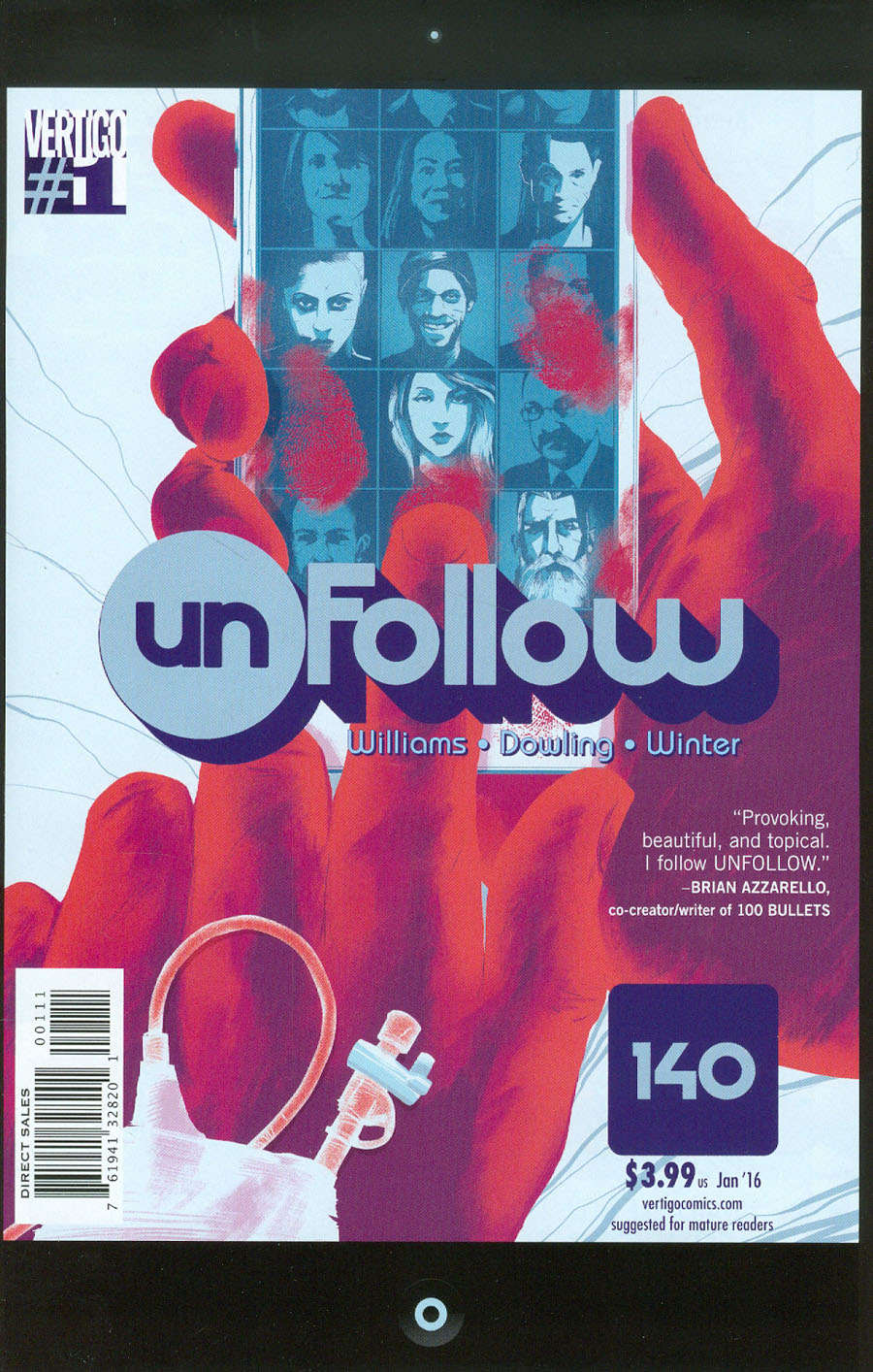 Unfollow on ABC
I recall this book getting picked up quickly after it debuted.
Unfollow
was picked up soon after claimed it was in development with Showrunner Michael Narducci as the writer. That's pretty fast movement but since that news has dropped way back in November of 2015, there seems to be nothing else.
Written by Rob Williams, the story was about a billionaire social media mogul who's dying picks 140 random people to inherit his fortune. Whoever is still alive upon his death split the fortune. We all know what human greed turns to in these types of situations. It's almost like a real life game of Clue when you get all these people together.
I'm sure the option is long gone and this has been scrapped. I think it would make an interesting show if it ever comes to fruition.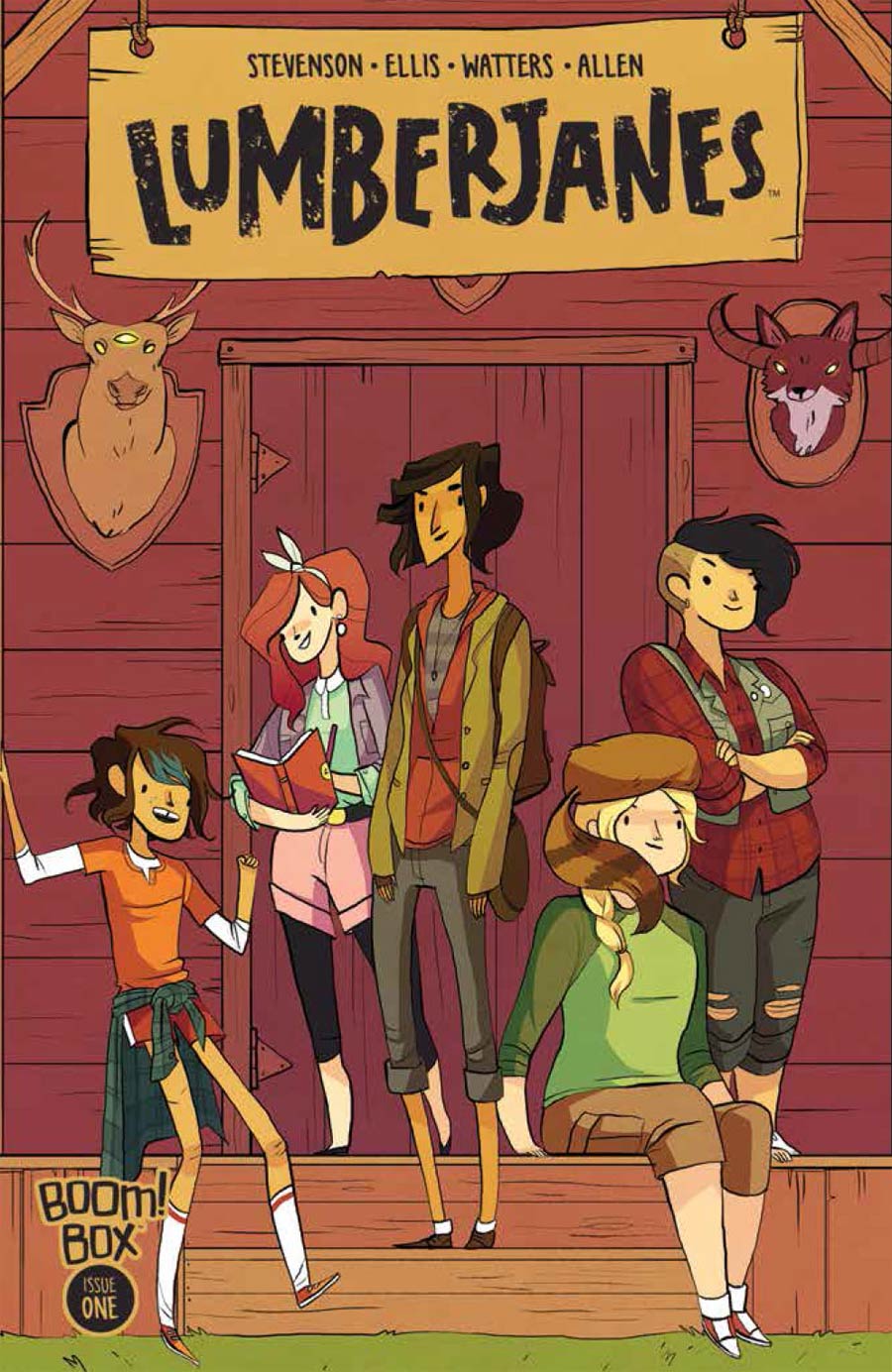 Lumberjanes on 20th Century Fox
This was announced to become a movie way back in May of 2015.
Lumberjanes
I would consider a successful comic book from BOOM! Studios. It's still ongoing (I think they're almost to issue #60) and has several spin off mini-series like Lumberjanes Gotham Academy and Lumberjanes Beyond Bay Leaf.
Since the announcement, not much has been updated but most don't realize (including myself until now) that 20th Century Fox owned a small investment stake in BOOM! Studios and now that Disney owns Fox, could this get a renewal or revival with Disney's huge bank arsenal?
Perhaps Disney starts reviewing all their assets for their new planned streaming service? Regardless, I'd think fans of the comic would love to see Lumberjanes as a show or movie. The potential is there, with 11 trades under it's belt already, they have plenty of material they could turn into potential film.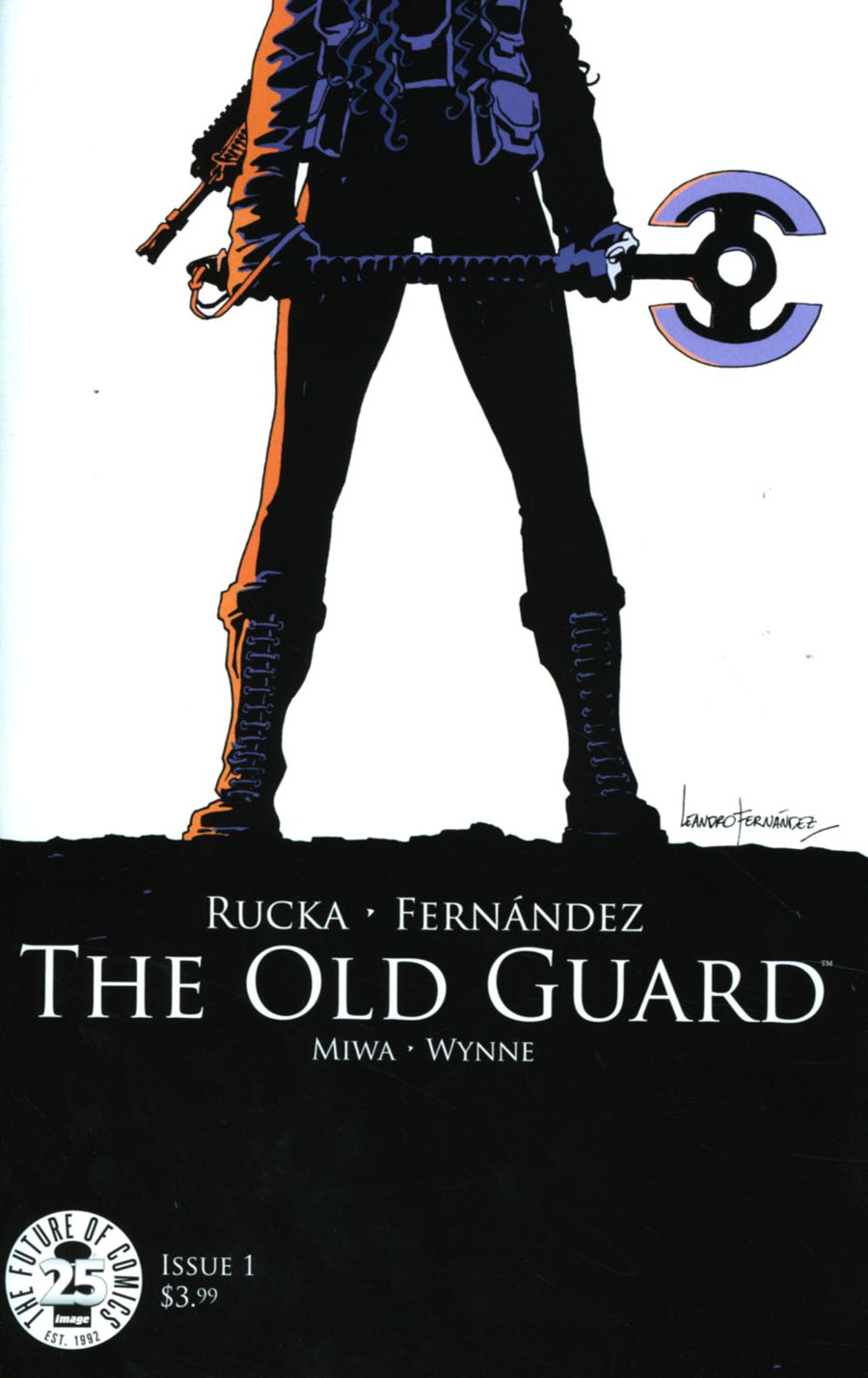 The Old Guard from Skydance Media
Back in April 2017, this book The Old Guard
written by Greg Rucka  and artist Leandro Fernandez was announced with a media option from Skydance Media.
Then this past July it was announced that Gina Prince-Bythewood would be named as the director after Silver & Black (which included female Marvel characters Silver Sable and Black Cat) which they were previously working on was now up in the air from Sony.
So this one has promise with the most recent updates this past summer. That's a good indication development is still ongoing and it's not completely dead yet.
Copies can still be found cheap for this book
. I think even after the initial announcement I found some early issues including some number ones in a back issue bargain $1.00 bin at one shop.
---
We covered some of the media options going back a bit longer that are either in hiatus with no new updates or slow moving development.
Next up will cover some of the more recent media deals and options.