What up CHU? Mel V. here with your variants of the week for 1.2.19. First new comic book Wednesday of the week. Hope you all had a safe and happy New Year. I am gonna keep this short and just jump to the comics.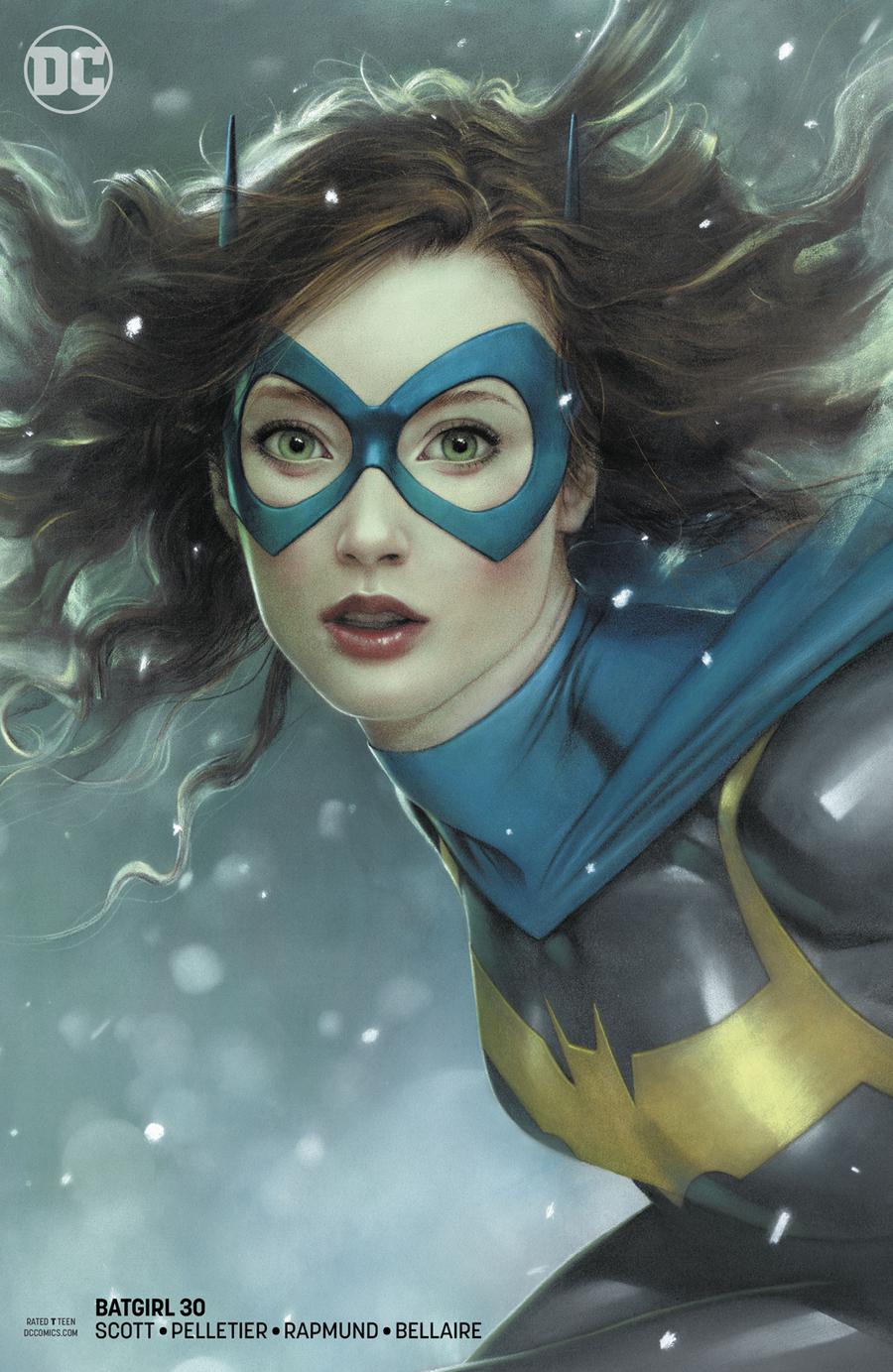 Batgirl Vol 5 #30 Cover B Variant Joshua Middleton Cover – Middleton was our hands down artist of the year last year with his stunning Batgirl #23. Here is another great Middleton cover. Shame he is leaving the series.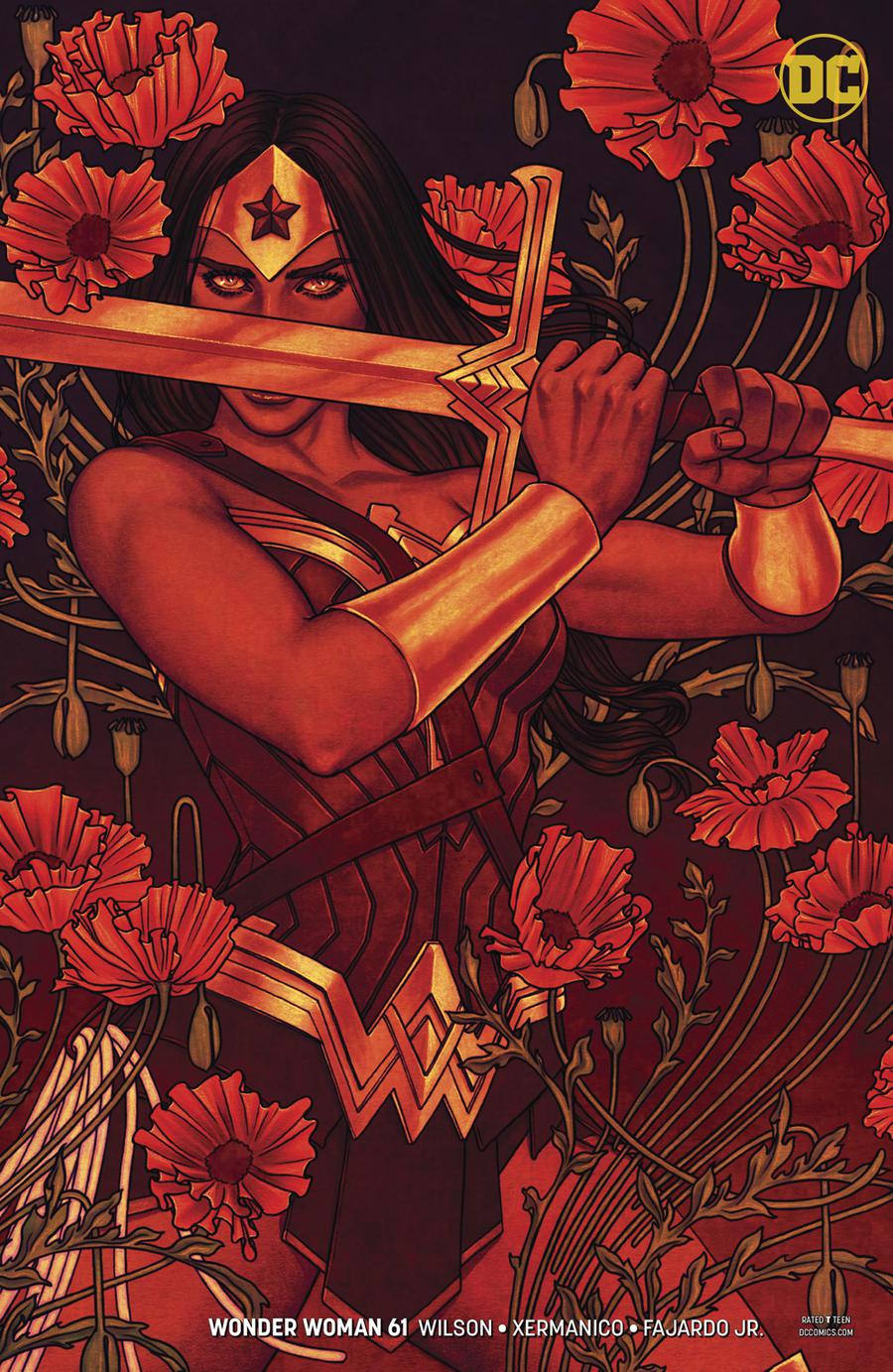 Wonder Woman Vol 5 #61 Cover B Variant Jenny Frison Cover – DC is switching around all their artists on the B covers. I hate to see Frison leave, this cover is why.

Project Superpowers Vol 3 #5 Cover G Incentive Francesco Mattina Virgin Cover – My man Mattina can do dark cover. I do not know too much about the Black Terror on the cover, but it is creepy good.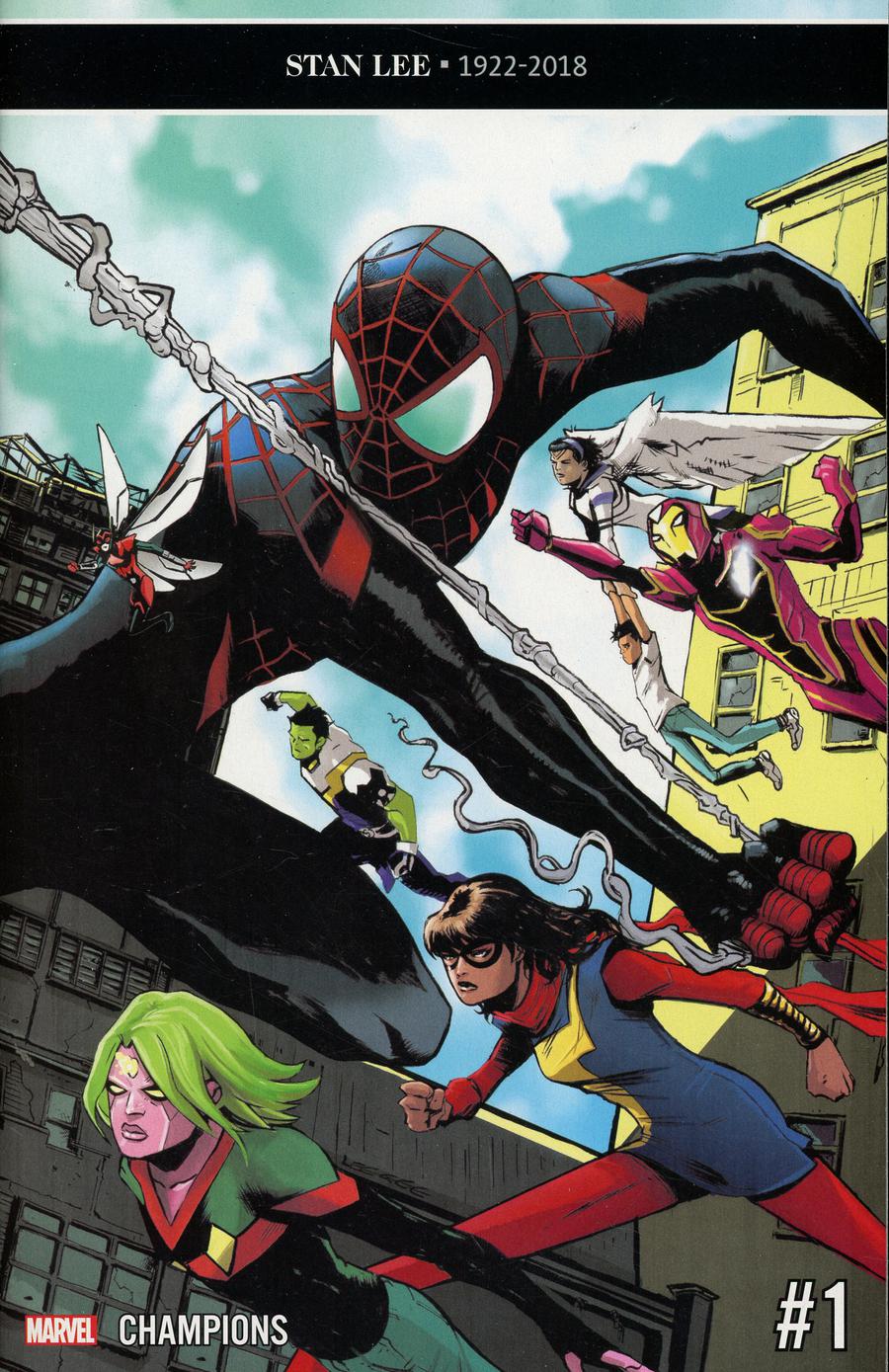 Champions (Marvel) Vol 3 #1 Cover E Incentive Lee Garbett Variant Cover
– Homage to Stan Lee, movie star Mile Morales right front and center, this cover has a lot going for it.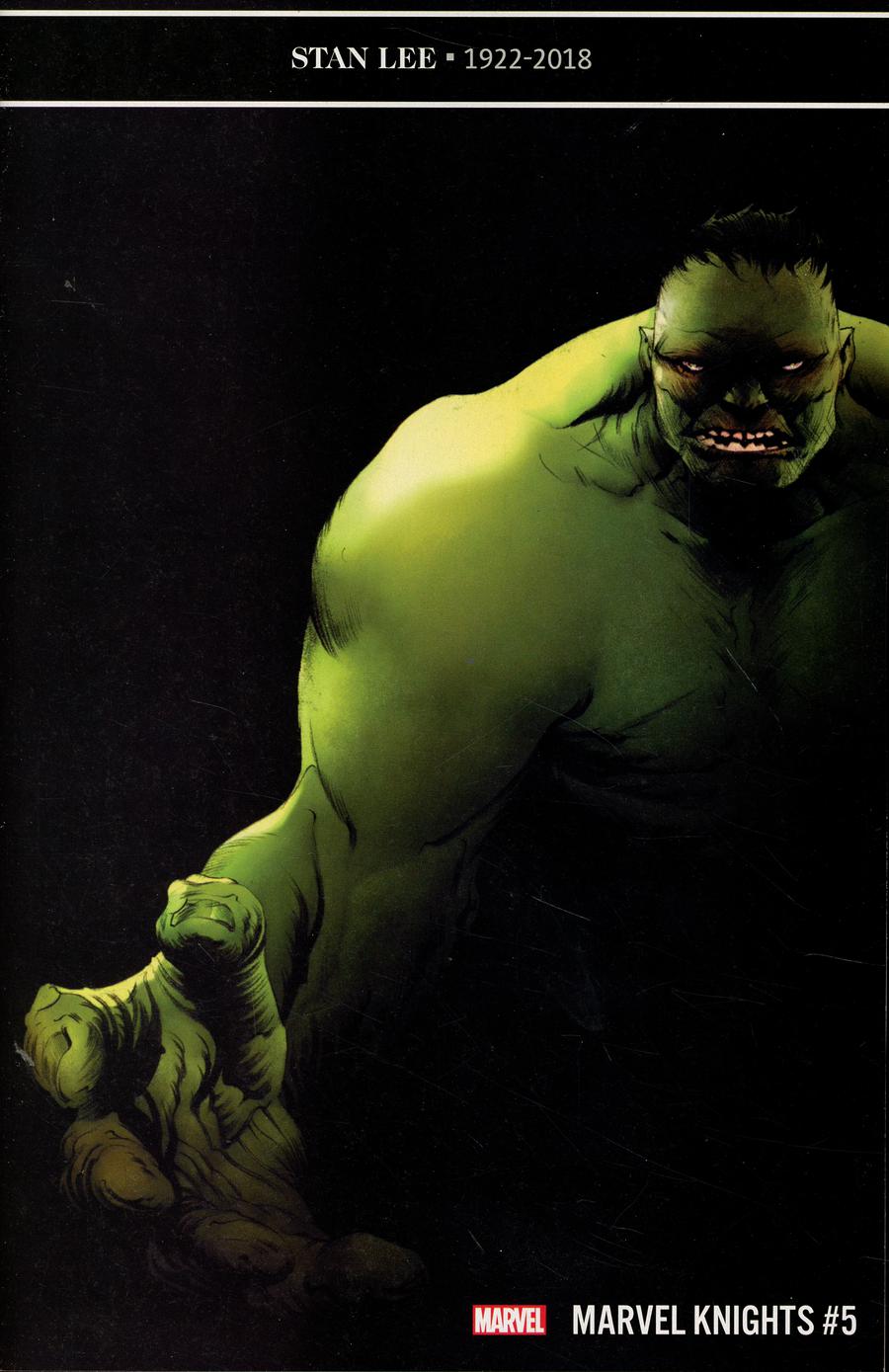 Marvel Knights 20th #5 Cover C Incentive Jae Lee Variant Cover
– The is one of those covers I originally looked at and said nah… Then looked at it again and was digging it. Creepy Hulk coming out of the dark. Black cover which could be hard to find in 9.8. And an homage to Stan Lee too.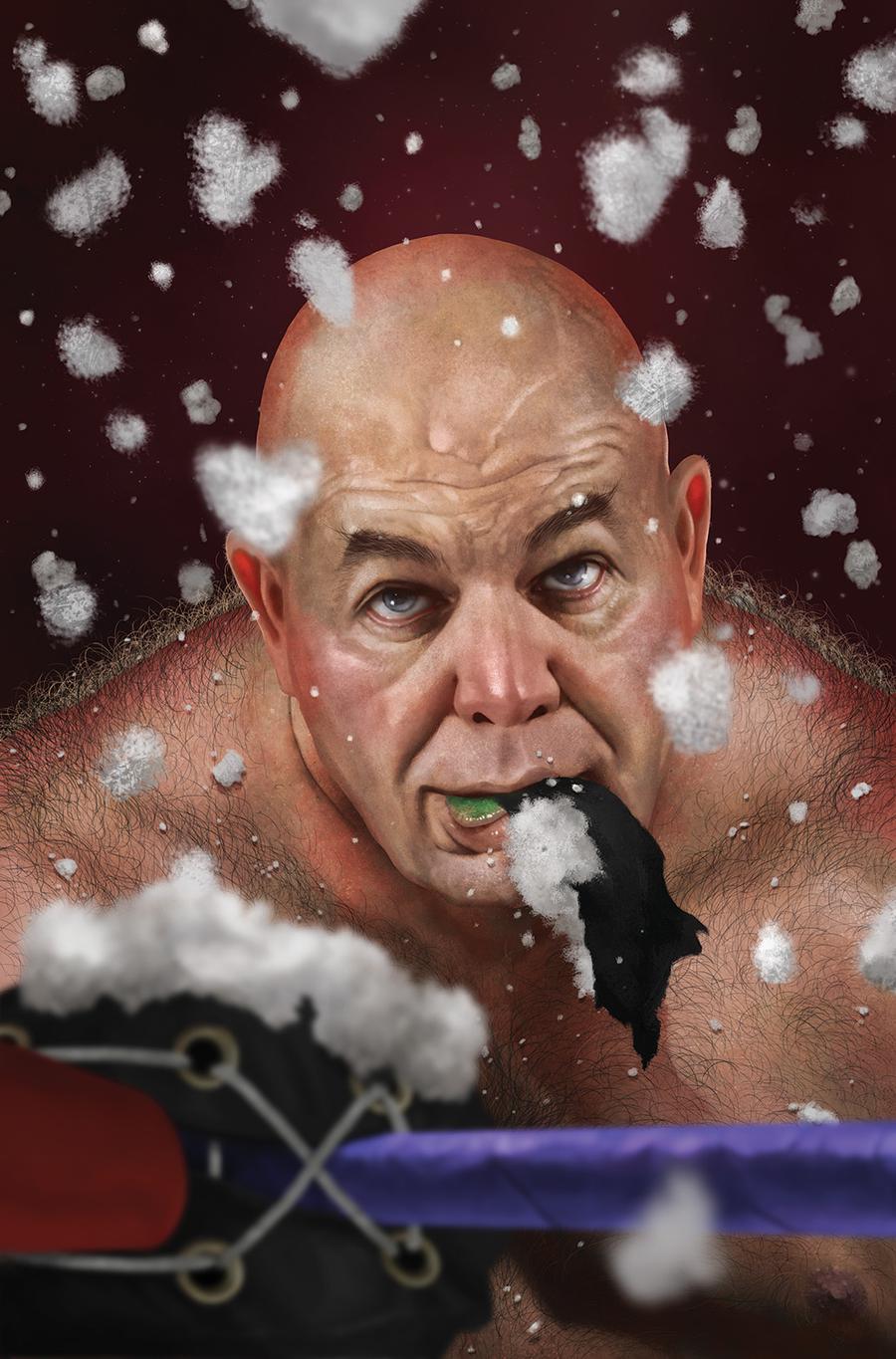 WWE #24 Cover D Incentive Rahzzah Virgin Variant Cover
– My man Razzah doing George The Animal Steele. Every detail is great, right down to the green tongue and torn up turnbuckle. Rest in peace Animal.