Each week hundreds of new comics hit the stands, each with potential. Some live up to that potential. We pick the ones we think have the best shot at heating up. Here are our picks of the week for delivery 1/23/19: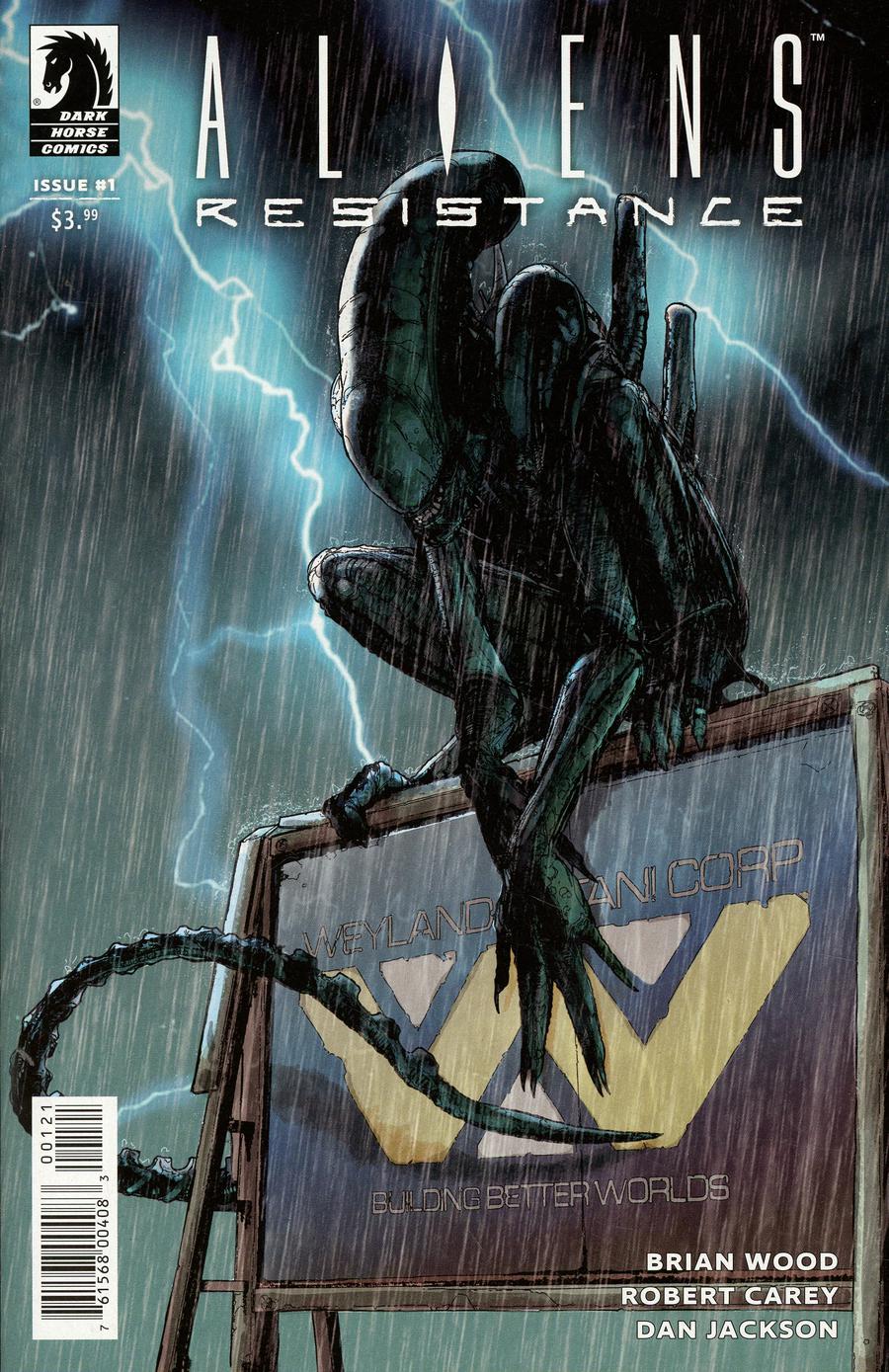 Light week for spec in my opinion, but that is when books sneak up. So here is what is on tap.
The Good Reader Pick
Aliens Resistance #1 – The Dark Horse Aliens books have been awesome lately. The stories have been great reads with incredible cover art. Just a great pick up.
The Horror Pick
Crypt of Shadows One Shot
– I love that Marvel is revisiting some of their titles from their 80 year history. The John Tyler Christopher cover on this one captures the classic feel.
The Retro One
Silver Surfer #14 Facsimile Edition
Edition – Reprinted in its original state, ads and all. Just fun grabs.
The Must Grab One
Immortal Hulk #12
– If you are not on the Immortal Hulk bus, get on quickly. Great story, creepy art, a horror twinge. The early issues are slowly heating up (a couple have already popped and may be hard to find.)
Ones to Watch
Heroes At Large #1
 – New Antarctic Series getting some attention.
Turnbuckle Titans Nikolai Volkoff #1
– Another new Atarctic series that could have some great cross over potential with wrestling fans.
Small Press Gem
Blossoms 666 #1
– I love the Archie horror series. Good reads, cool art, great covers.
Small Press Pick of the Week
Grumble #3
– Sold out online, great series, sales as high as $19.99 for the card stock cover.
The Pick of the Week
Guardians of the Galaxy #1 – Donny Cates teaming up with artist Geoff Shaw (they did God Country together) and spinning out a new team. I can't wait for this.
That is it for us this week, let us know what you are spec-ing on. And in case you missed it, here is the New Comic Spec review for 1/23/19.