It's been a while since the last contest here at CHU. So here's a you gotta act quick flash type of contest to win a copy of Wonder Woman #63 Killer B Variant by Kamome Shirahama.
So if you missed out on this cover, here's your chance at winning a free copy.
This contest is a little different but will increase your chances of winning, if you're fast enough.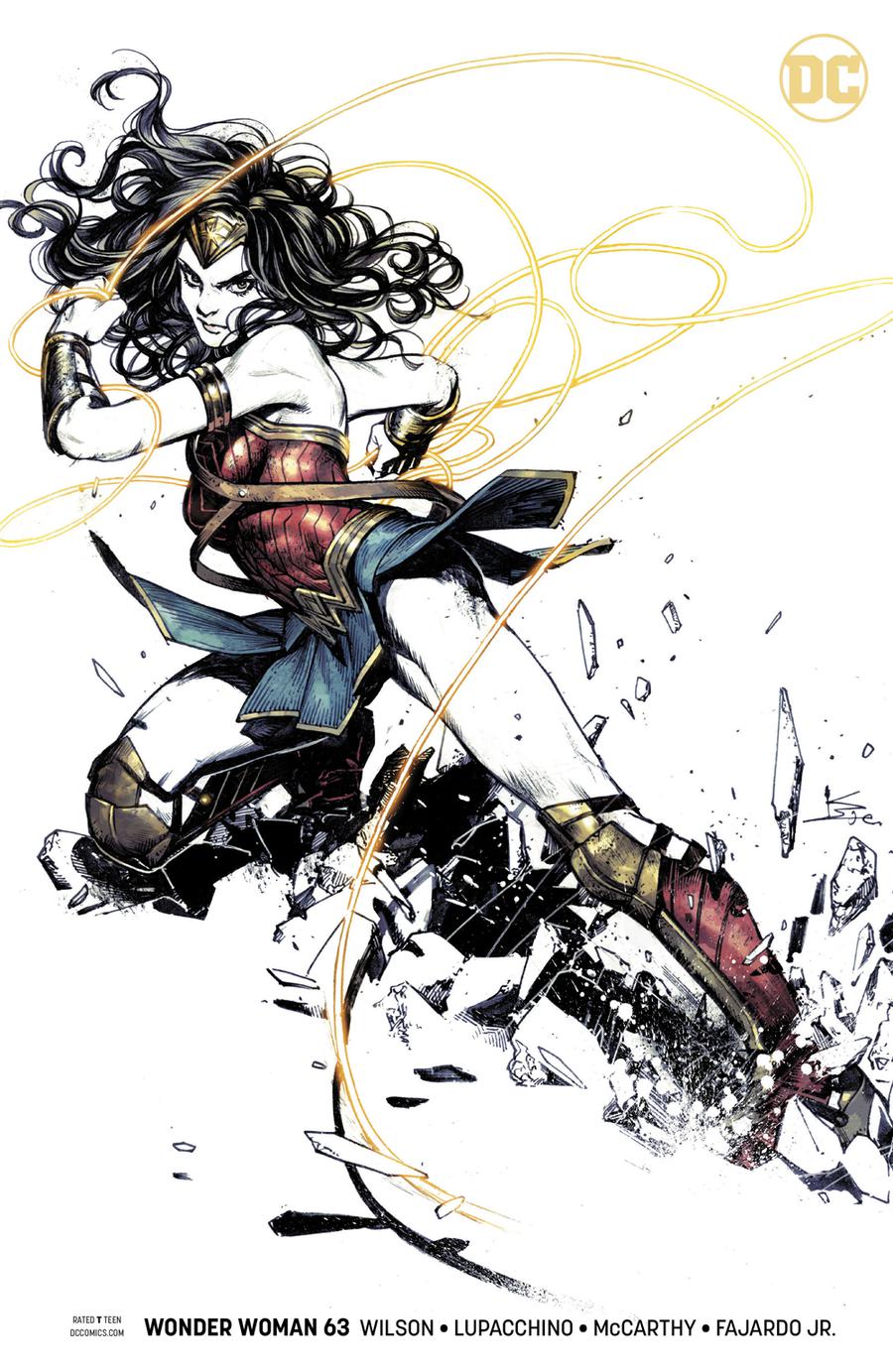 Contest Rules:
First 50 readers to comment with their name or handle in the comments section in this article post (comment must be the website, not Facebook, Twitter or elsewhere) will get their name thrown into the pool of names to randomly draw the winner.
1 winner will be announced once we reach 50 entrants shortly after, randomly selected.
Any comments after the first 50 will not be included, this is what increases those who comment the fastest better chances at winning.
We ask if the winner is outside the U.S. that they chip in for shipping costs or kindly remove themselves from the contest as another winner will be randomly selected.