Welcome once again to the another installment of the One Week Later Report. This week we'll cover the books released on 2/6/2019.
DC Books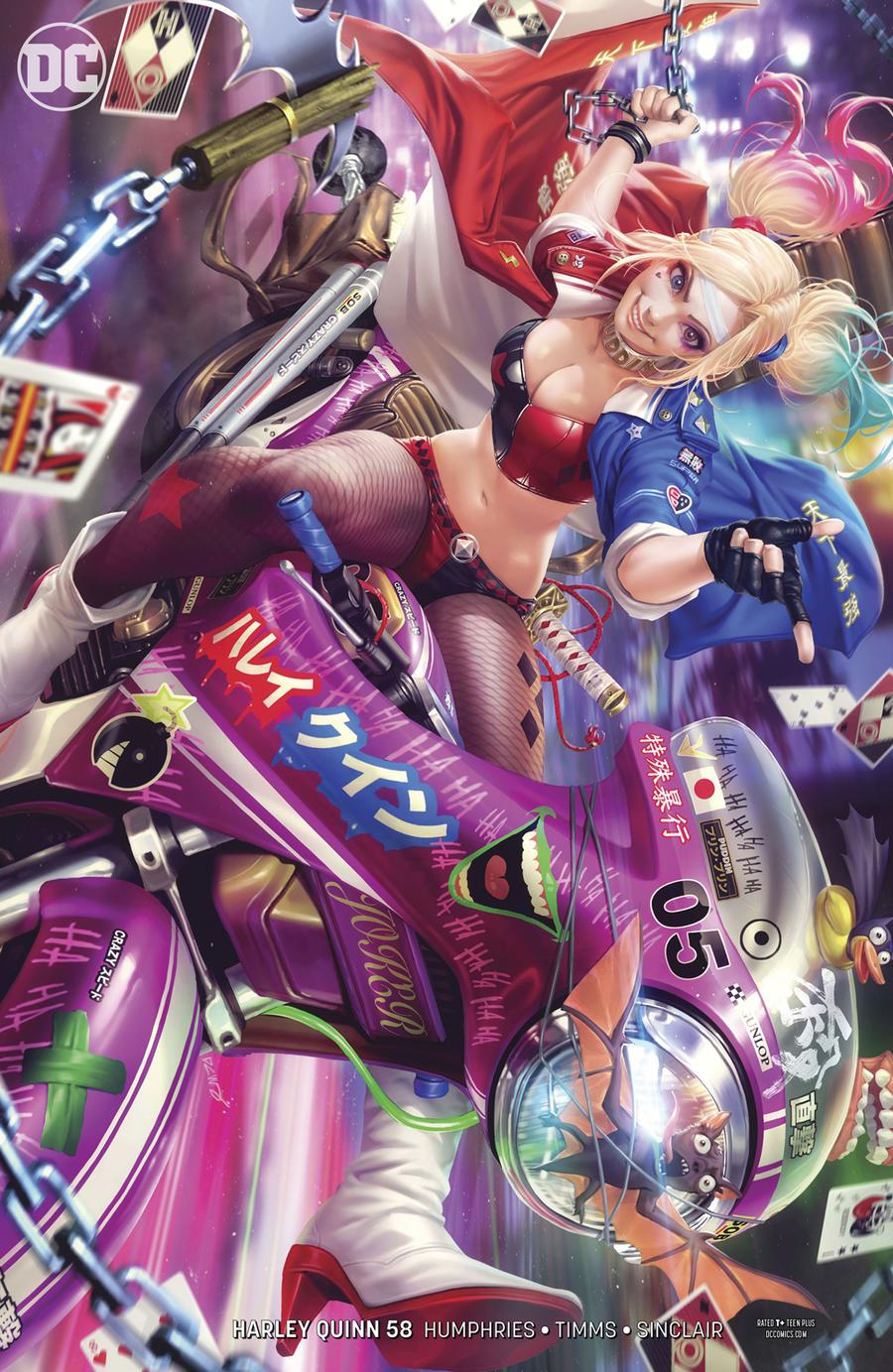 Harley Quinn #58
we saw another Killer B cover, this time from Derrick Chew.
It's a very noisy computer animated style cover but still very cool if you ask me. It started selling out at most online retailers ahead of release.
This reached as high as the $20 or so mark but has since cooled off to be a solid $8 to $10 book with the more recent sales.
It'll be interesting to see how well the next Derrick Chew does on the secondary market as he's got a less noisy Batgirl #32 being released on the 27th of this month, which I totally dig more than this Harley cover.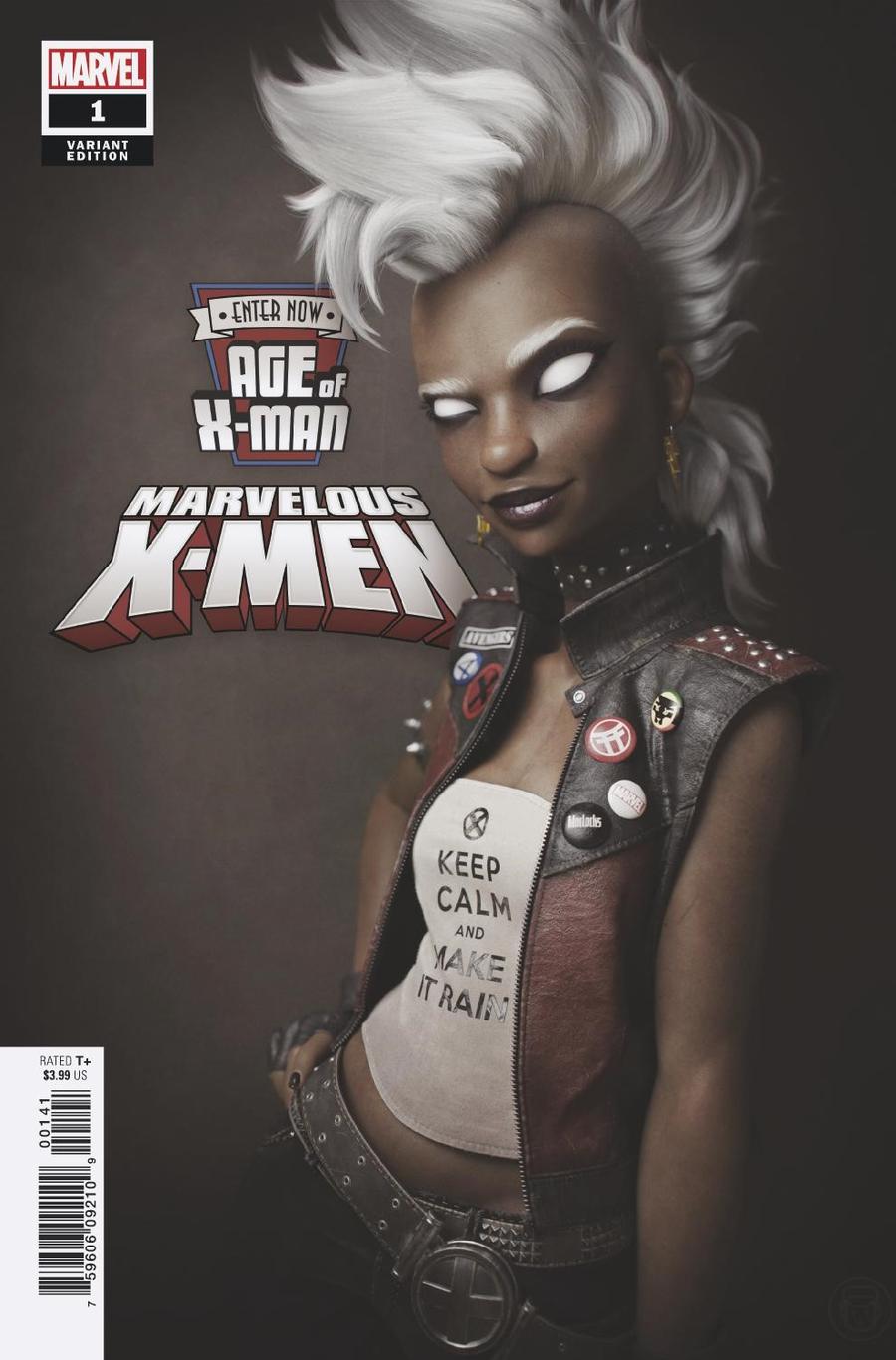 Marvel Books
The Age of X-Man Marvelous X-Men #1 Hugo Variant
sold out pretty quickly online but is not seeing any love on the secondary market.
Most recent sold listings are only around a buck or so above cover price.
Perhaps some collectors are like me, I'm not that fond of the computer generated looking covers. Just doesn't give me that comic book feel. Call me old school I suppose.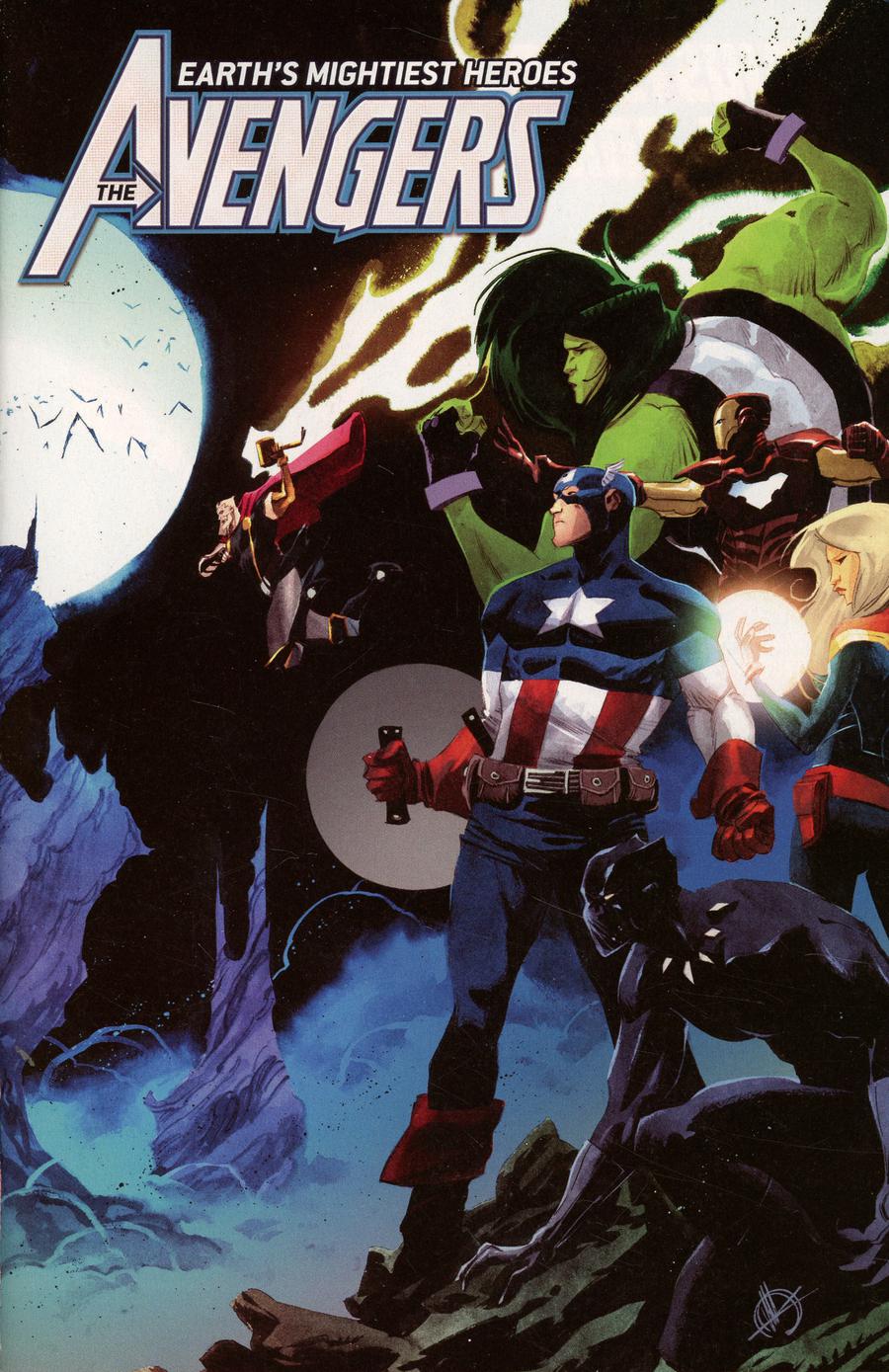 Another book that could still have potential since there's some first appearances in the issue is Avengers #14 Matteo Scalera Wrap Around Variant
.
It was a higher ratio variant so most retailers likely started this book in the $20 range, a recent sold listing went for $60 with a bunch of others in the mid $30 average range.
This is definitely a book to watch long term since it's a 1:25  ratio and if the new villains become popular over time. Most Marvel ratio variants are poor picks but if there's a significant appearance in them, they can turn out to be gems.
Indie and Small Publisher Books
Magical Beatdown
saw sales as high as $20 with most sales now hovering around the $10 mark. Not a bad pickup if you can still find them. I anticipated small print runs for this one.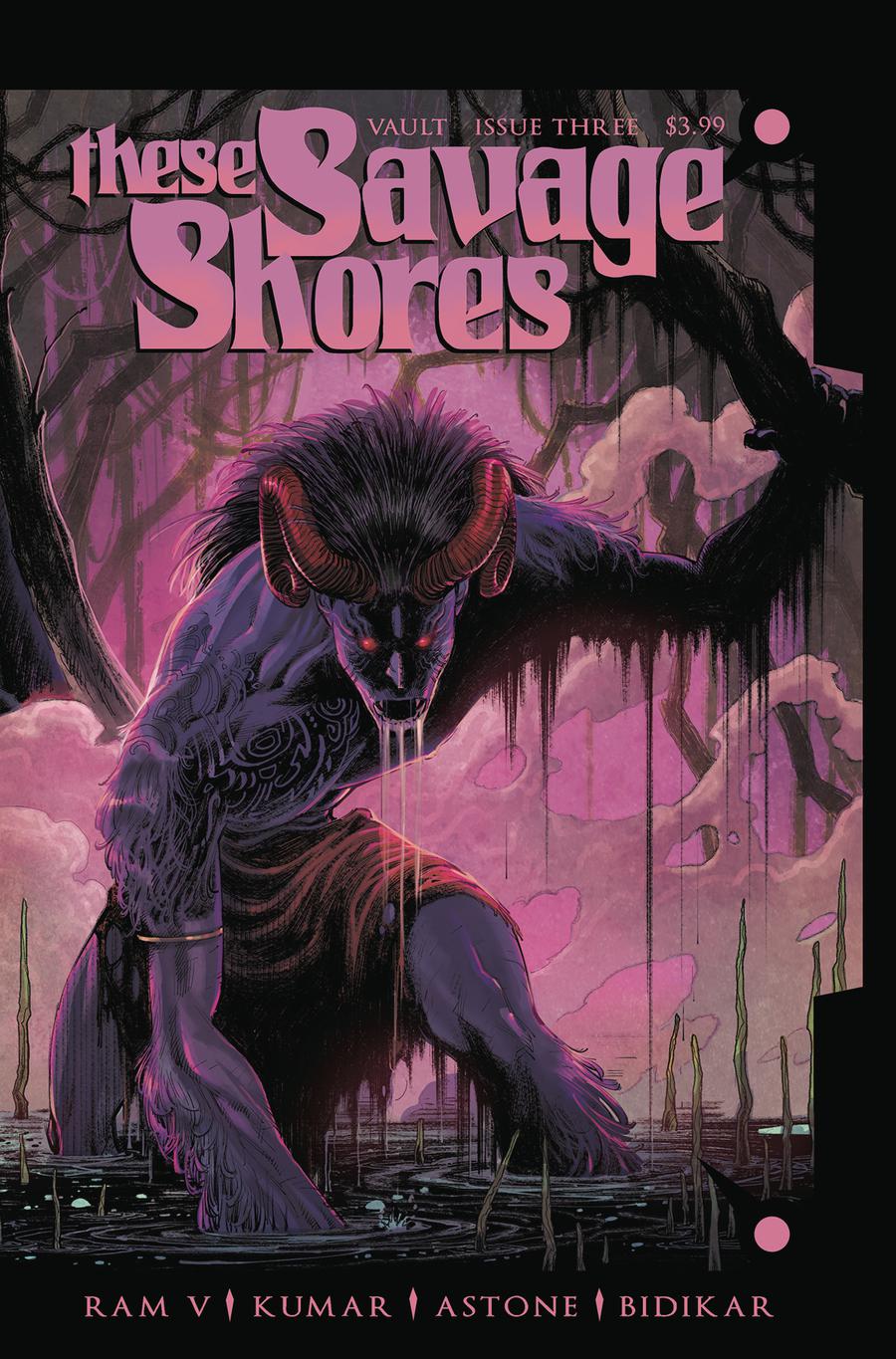 God Mode #1 from Keenspot
is a solid $10 book on the secondary market. Seems most sold listings are for either Cover A or Cover C from the lot of covers.
The last book on the list was mentioned by Anthony in his earlier post on Tuesday. These Savage Shores #3
seems to be selling in the $10 to $15 range.
Probably due to low print run and scarce availability is the only reason I could imagine these are seeing some aftermarket love. Those who are reading it are having a hard time finding them. Not sure, it's not so often to see a 3rd issue heat up on an indie book except when there's a wee bit more demand and retailers didn't order enough to fulfill orders.