The best day is upon us once again, new comic book day. We spec, we buy, we flip, we read. Whatever it is you do with your comics, Wednesdays are what we look forward to each week, along with the fabulous CHU Tuesday nights.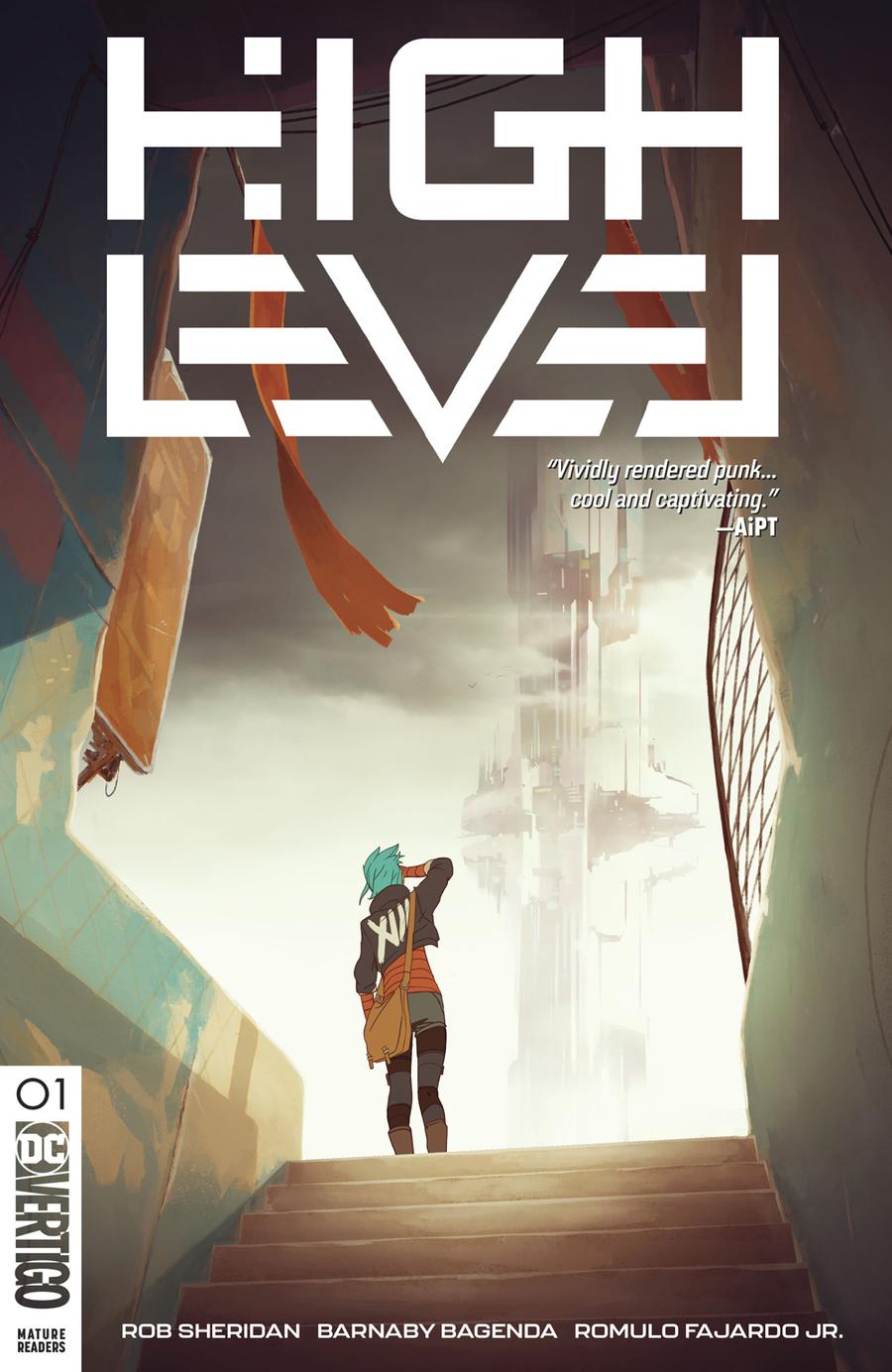 DC/Vertigo Picks
High Level #1 from Vertigo is my pick this week. Not any Killer B covers out this week really catch my attention.
Although there is a Nightwing #57 Jeff Dekal Cover B
that's pretty cool but don't ignore Cover A by Chris Mooneyham either. Both of these covers are great. I'm not that familiar with Dekal's work but if he keeps pumping out art like this, could have a rising Killer B on our hands.
Hundreds of years after the world ended and human society was rebuilt from scratch, a self-interested smuggler is forced to traverse a new continent of danger and mystery to deliver a child messiah to High Level, a mythical city at the top of the world from which no one has ever returned. Don't miss the start of a new series from writer Rob Sheridan, co-creator of Nine Inch Nails' groundbreaking Year Zero alternate-reality game!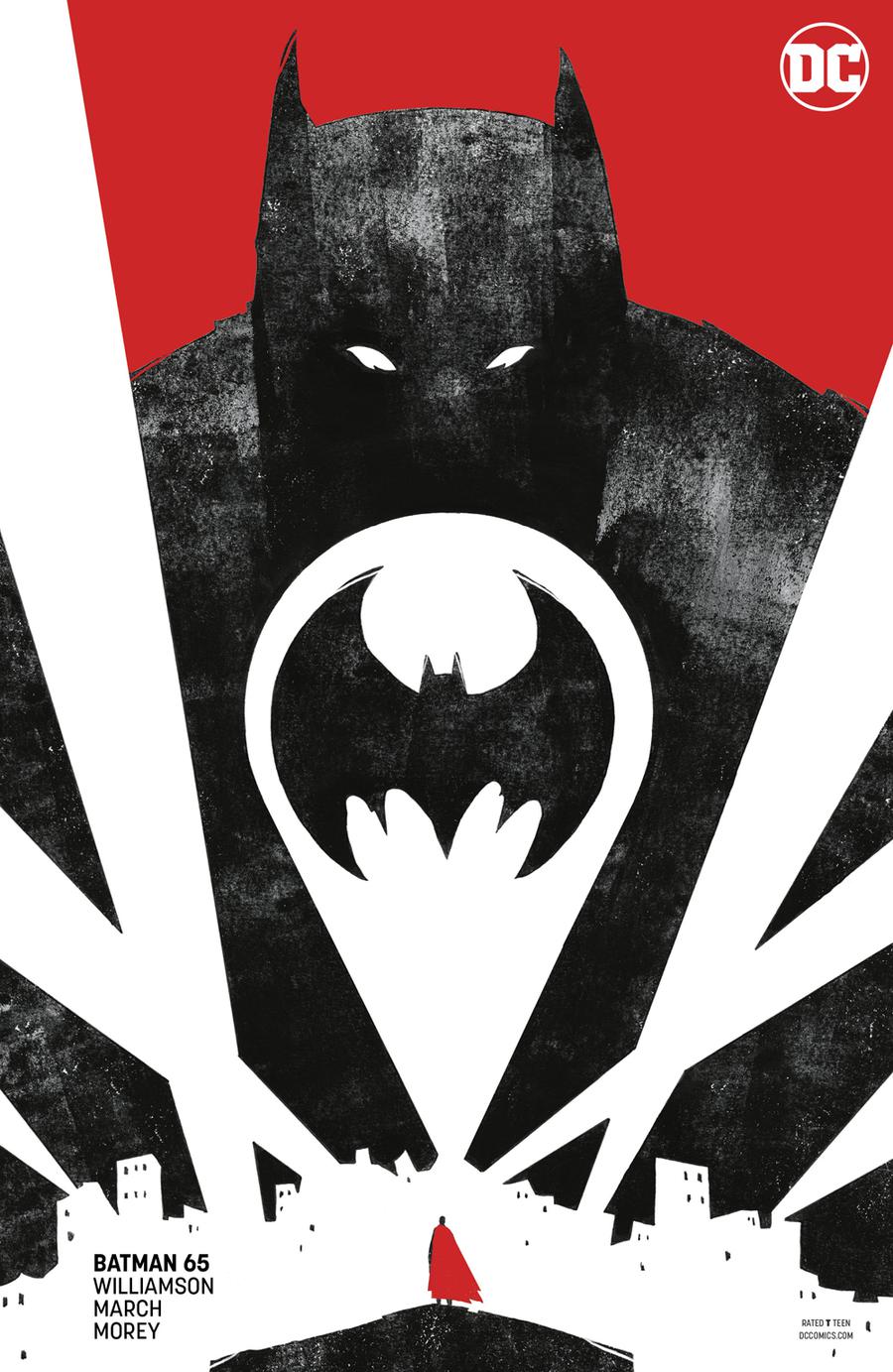 Go with Cover A and skip Cover B for this one.
There's also a Batman #65 Jeffrey Alan Love that's pretty cool and Midtown is limiting to 1 per customer.
Not sure why they've invoked that so soon or perhaps something special is happening in this book.
The cover depicts what appears to be Superman looking up at the Bat Signal with Batman hovering over in the sky. Is it me or does Batman's head look a little wide?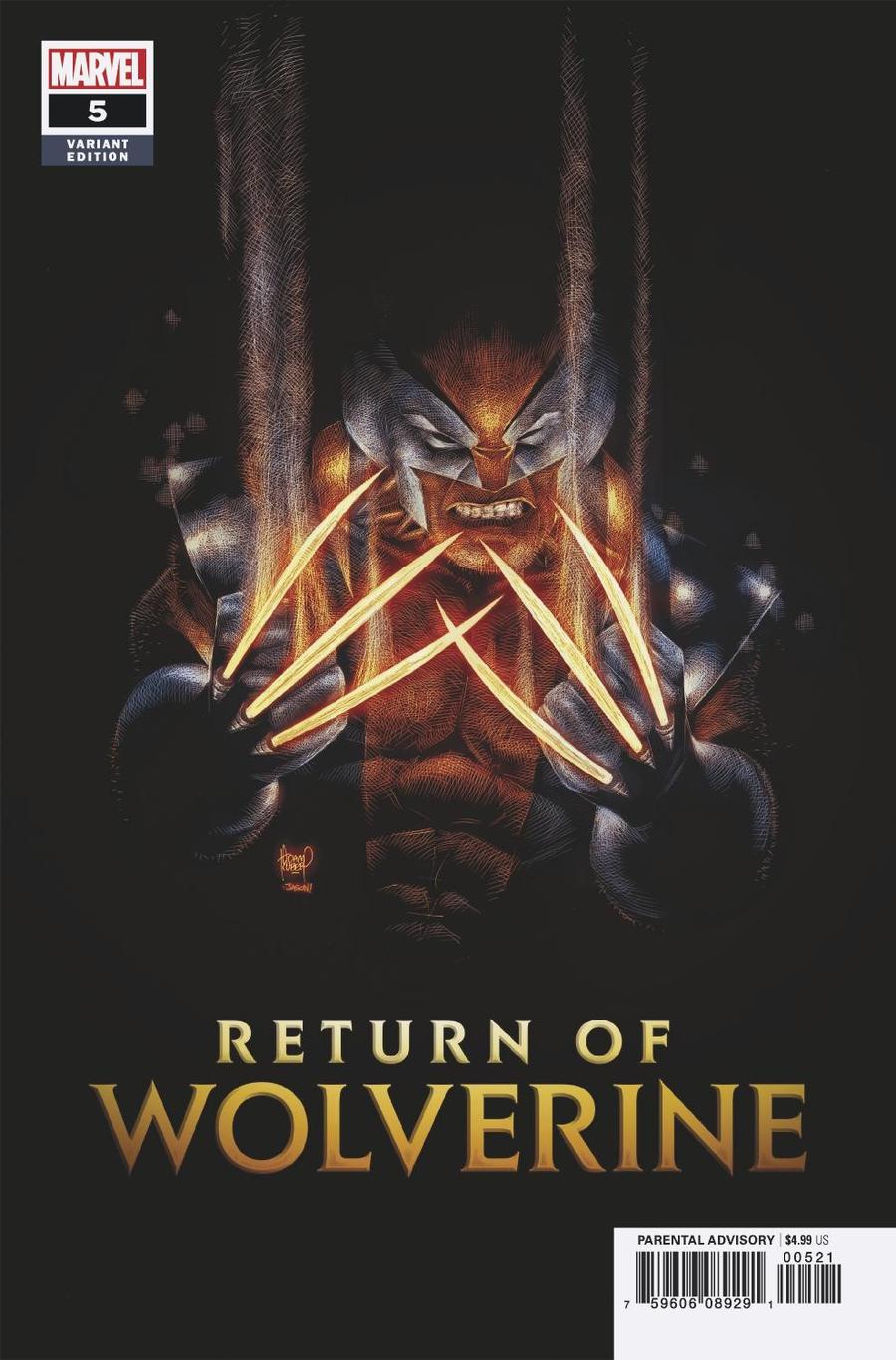 Marvel Picks
This is a no brainer since it sold out rather quickly online at most retailers and it's already heating up on the secondary market.
This weeks pick goes to Return of Wolverine #5 Andy Kubert Variant
.
The Adi Granov cover which is a ratio variant
 is also seeing some love on the secondary market, with some sales reaching as high as $45 with pre-sales. Don't be fooled though, there's a virgin variant that's a store exclusive of the same cover that's going in the $20 type range. I think the one to get is the Marvel ratio with the page dressing.
Both of these books, the Granov and Kubert, are certainly variants to watch and if you can find them cheap, might not be bad flips.
Another Wolverine book to watch is the Wolverine Infinity Watch 1 Perez Variant
 which has sold out quickly online but still pretty cheap on the secondary market with pre-sales. Still a pretty sweet Perez variant for you Perez fans.
Never thought I'd have 3 Wolverine related books as my picks in one week.
Indie Pick
I was going to pick Punchline #4
 (since there's just not a lot of indie books hitting the shelves this week that seem worthy) but it seems a certain seller has plenty available for $9.99 in pre-sales. Before you overpay, make sure to check your local shops before buying the inflated prices on the secondary market.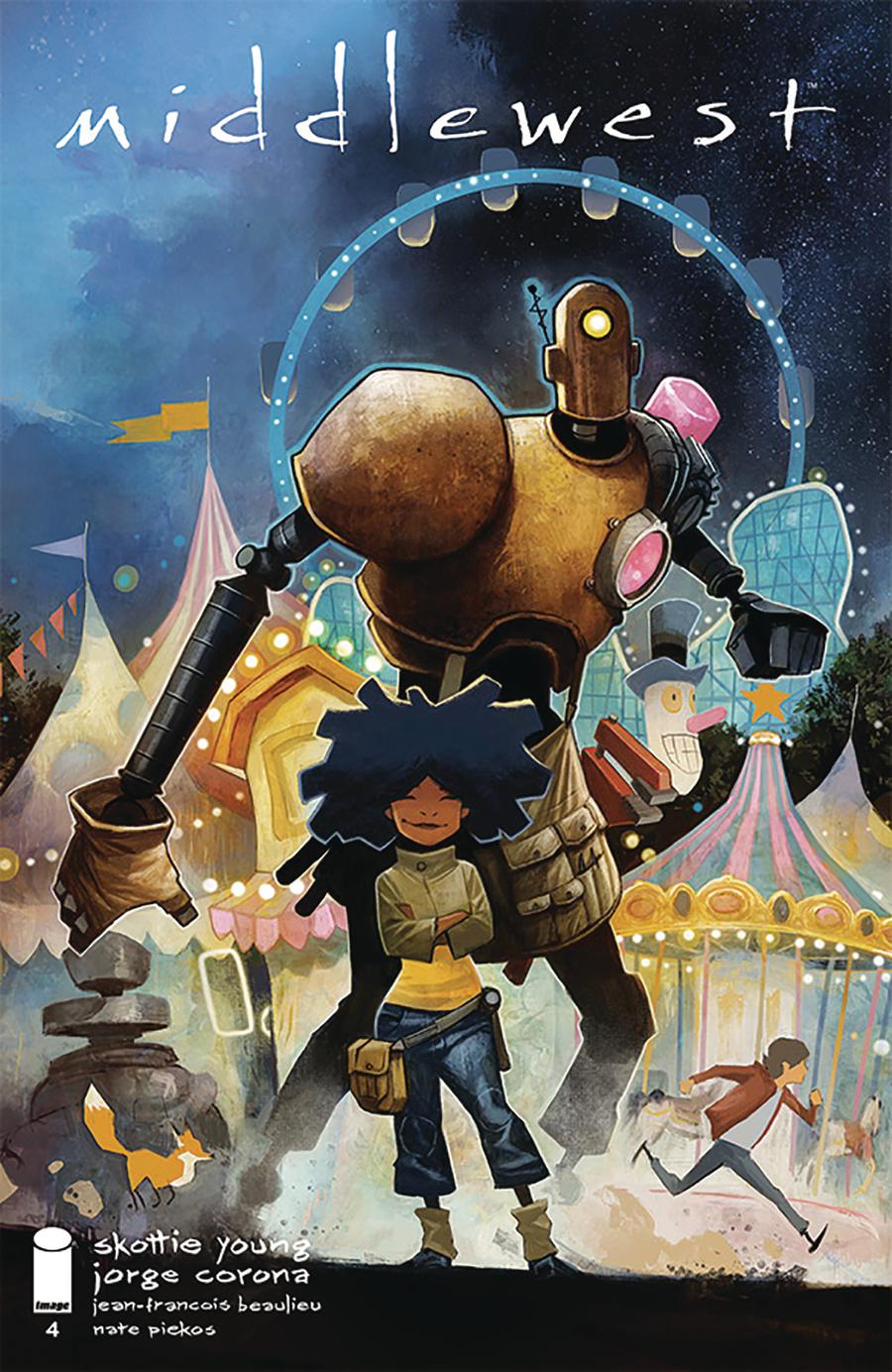 Small Publisher Pick
Middlewest #4. Great series, great artwork. You can't go wrong when you have both.
This series is getting a lot of new printings but not a lot of heat but as time passes, that could all change as supplies run dry and demand sticks around.
Pick it up for the read though and the great art. Hold onto the copies for the potential long term gamble. If this ever gets optioned, expect this to blow up on the secondary market.
Not too long ago I mentioned Middlewest #2 getting a Third Print. You can now pre-order that from TFAW which is scheduled to hit shelves on March 13th.
---
Now on with the dreaded "avoid" pick, every writer and artist worst nightmare when it comes to selling their hard work.
Don't give into all the Sharkey Bounty Hunter covers. If you like Millar's work, pick the cover you like and stick with that. It's a 6 issue mini-series and it seems Millar loves to boost his publishing numbers but releasing lots of covers.
These will be plentiful and going by history, if Millar's books do heat up, it doesn't last long usually. We all know Millar's first goal is to just make movies, comics is his playground to kick things off.