What Up CHU? Mel V. back in the building with another round of Variants of the Week for 2/27/2019. Happy Birthday To me. YAY! Another year alive, I'm very happy to be here and talking about Variants even though this week looks light. But, I get to save some birthday money. Lets see what I will be picking up.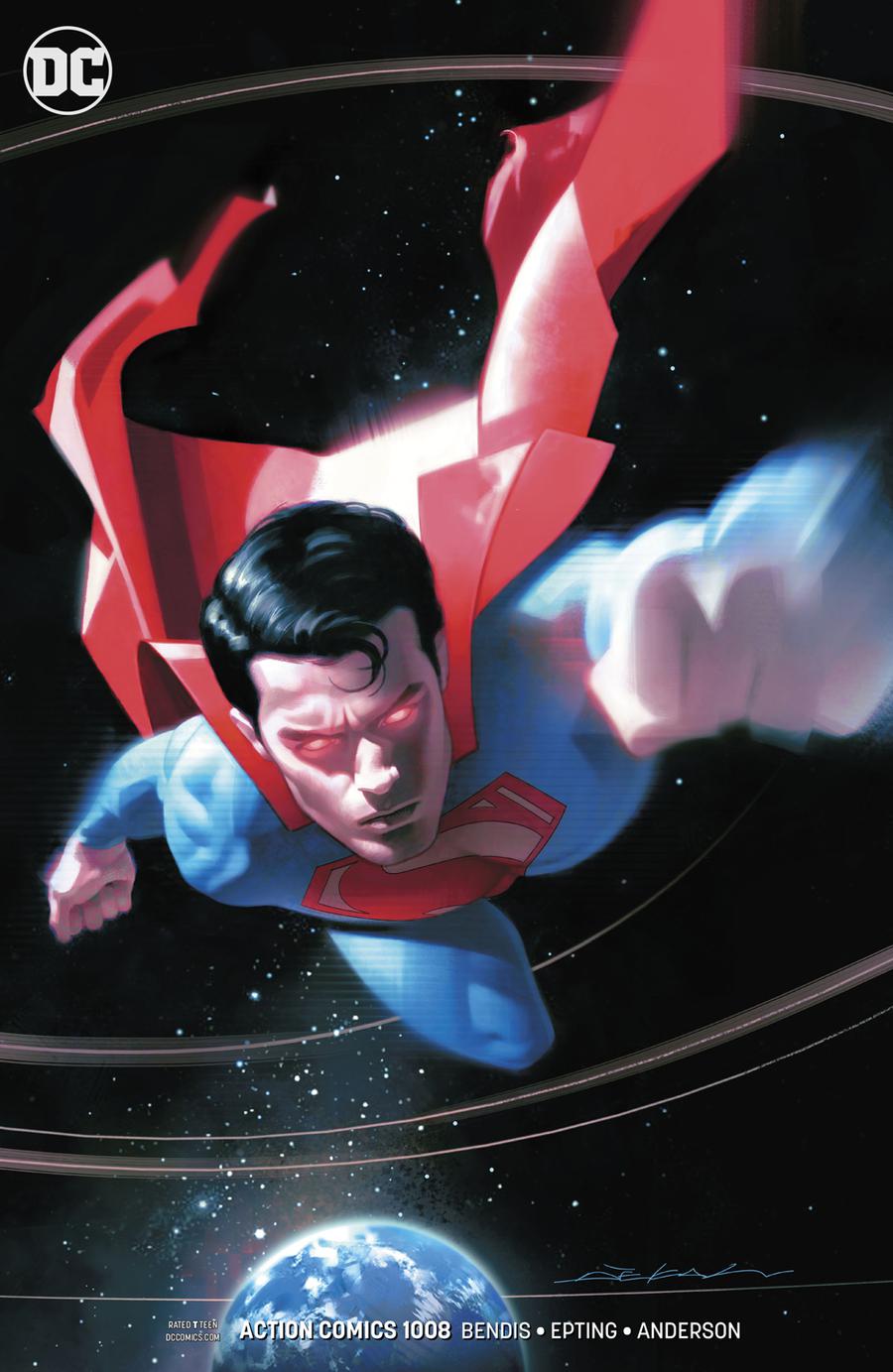 Action Comics Vol 2 #1008 Cover B Variant Jeff Dekal Cover
– Dekal is starting to get some nice titles to do covers for, I met him couple years ago, very cool guy ..shout out to Mr Dekal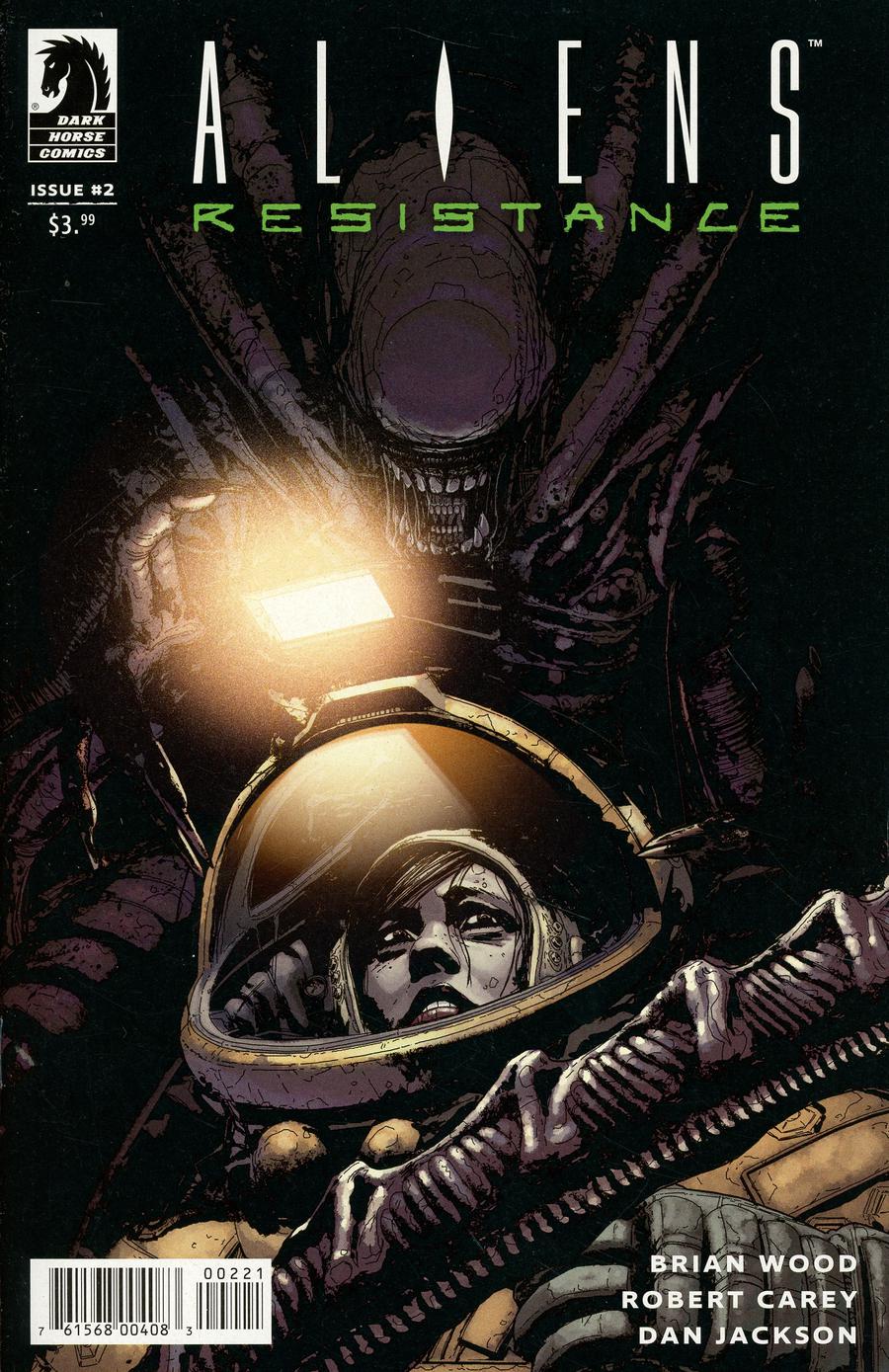 Aliens Resistance #2 Cover B Variant Tristan Jones Cover – Very Cool Aliens cover ..nothing much else to say about it but creepy and classic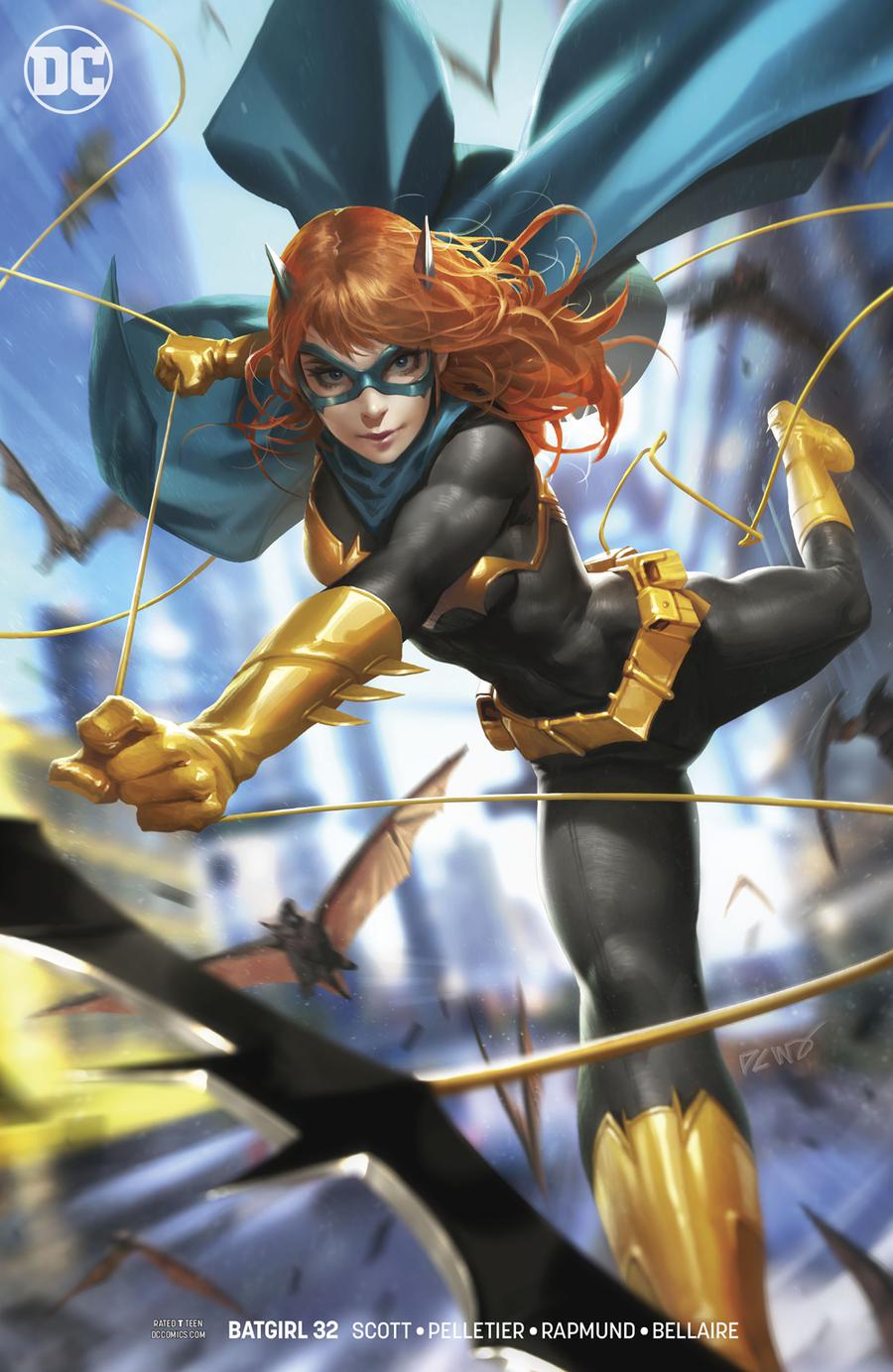 Batgirl Vol 5 #32 Cover B Variant Derrick Chew Cover
– Another great cover by Derrick Chew,I likeis almost Anime looking style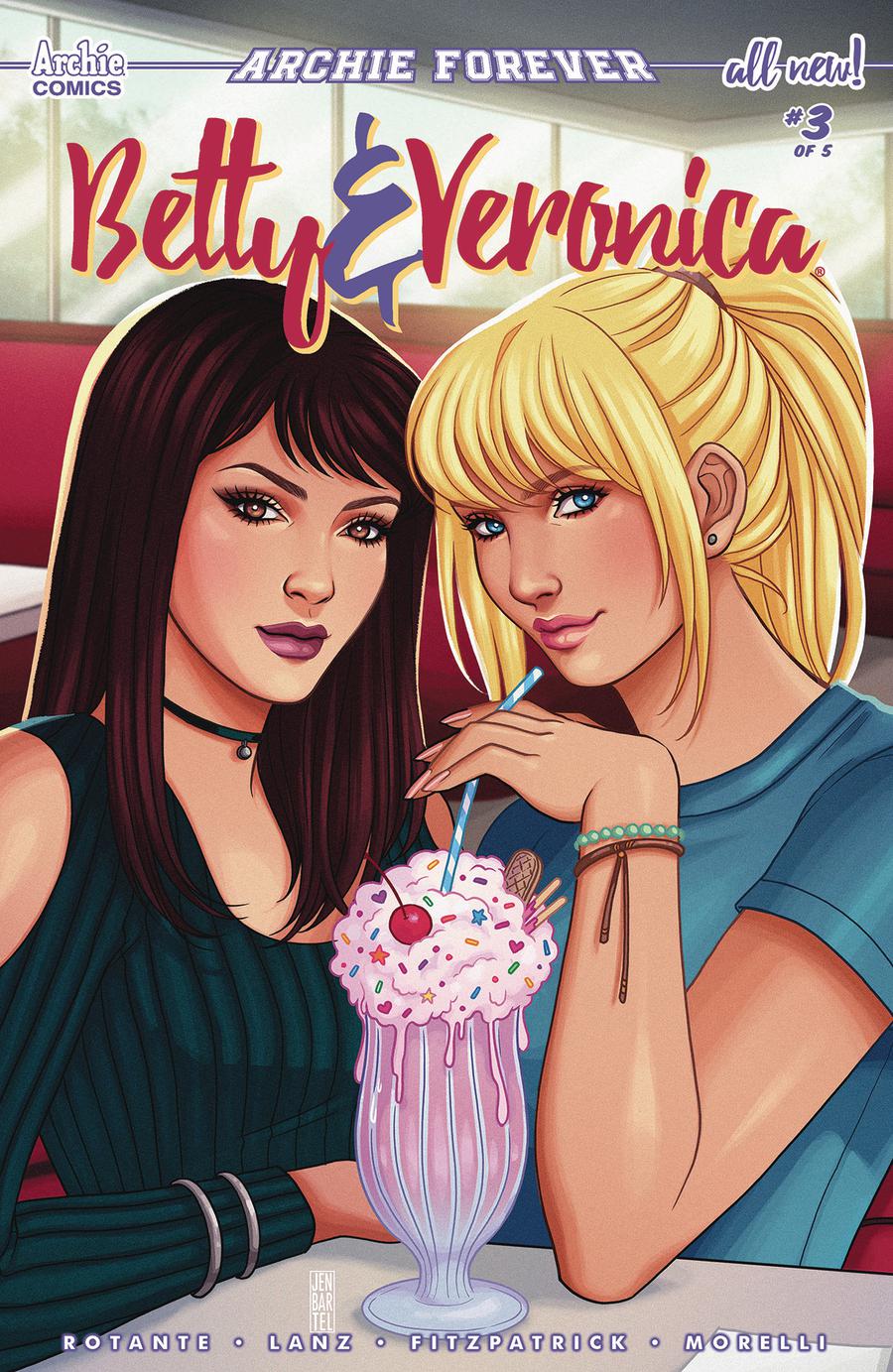 Betty & Veronica Vol 3 #3 Cover B Variant Jen Bartel Cover
– Bartel Getting some love as of late, this one is sold out at a lot of retailers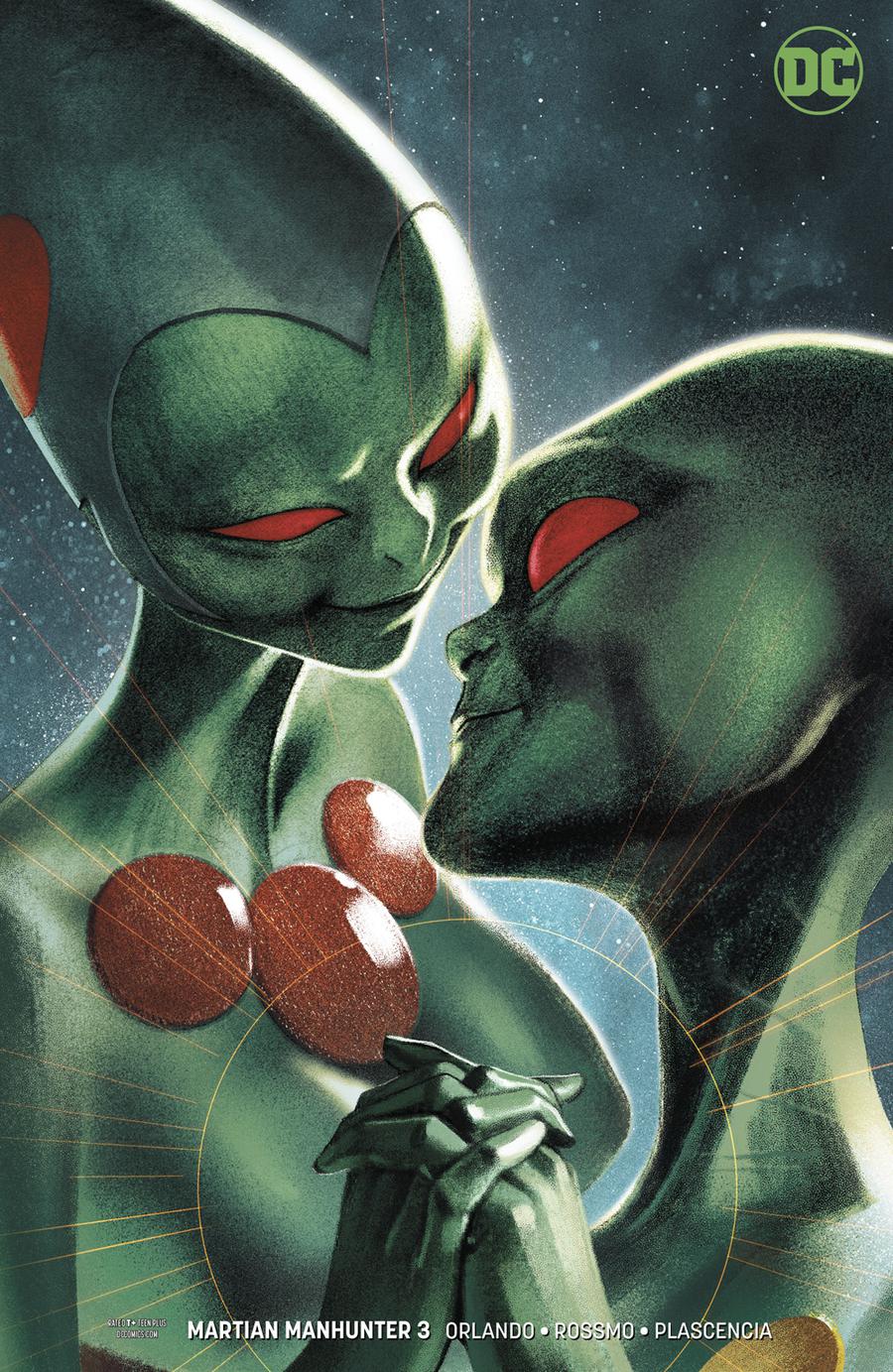 Martian Manhunter Vol 5 #3 Cover B Variant Joshua Middleton Cover
– This is my favorite cover this week ..it draws me in for some reason, I really dig this one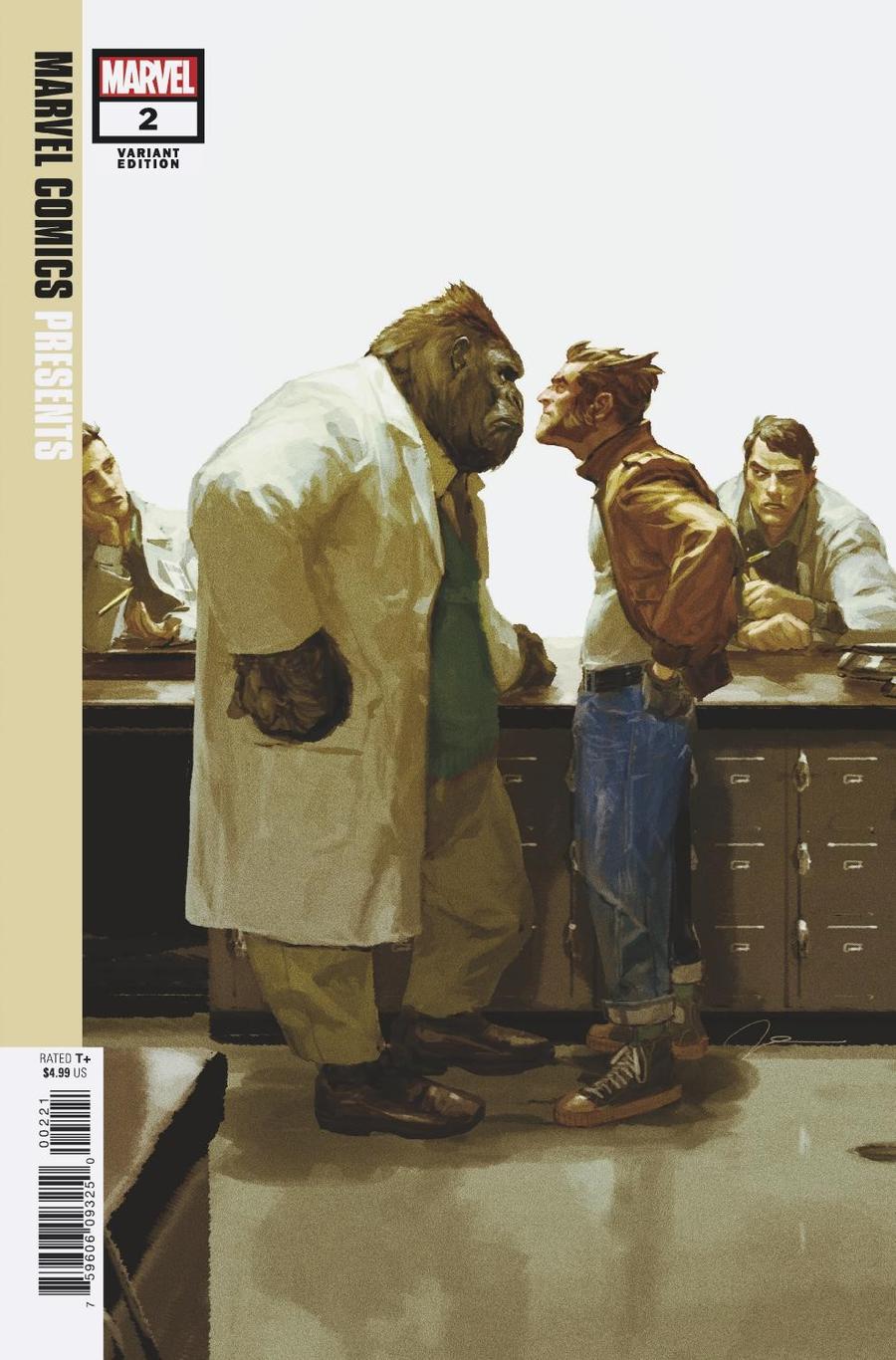 Marvel Comics Presents Vol 3 #2 Cover C Incentive Gerald Parel Variant Cover
 – The High Ratio Variant of the week. It is not bad, if I see one for a good price I'd scoop it. I'm sure it will be rare.