The last Wednesday of February 2019 is upon us. Got some great looking Killer B covers hitting shelves this week but this weeks looking kind of weak to me. Not a lot of indie or small publisher books to choose from.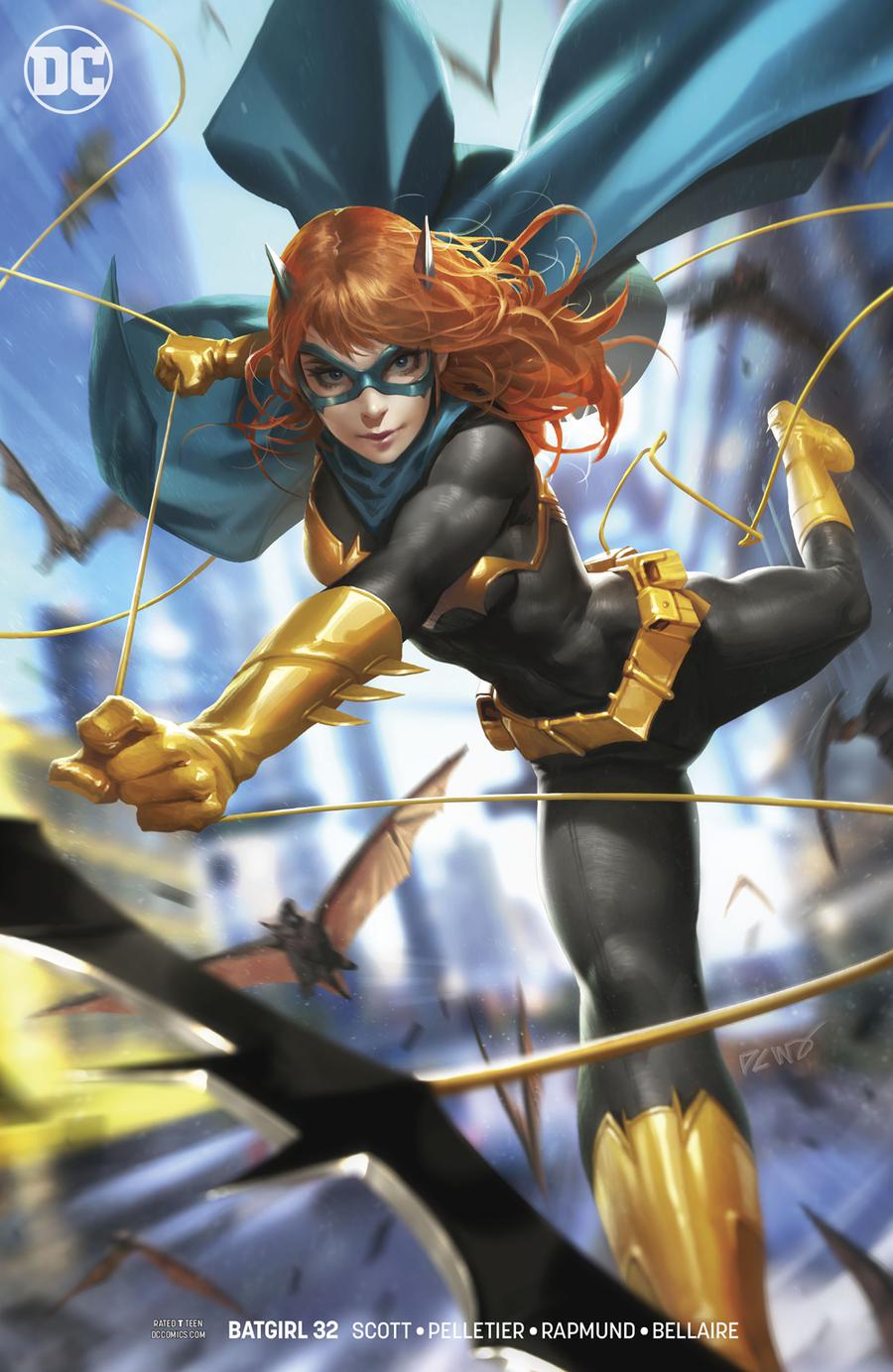 DC/Vertigo Picks
First up is the Derrick Chew Batgirl #32 Killer B variant.
Just a sweet looking cover and what I think is way better than his Harley Quinn
cover which was just a bit too noisy for me.
The only sad thing about this one is, I think retailers caught on early so this one might be easier to obtain so it might not see as much heat.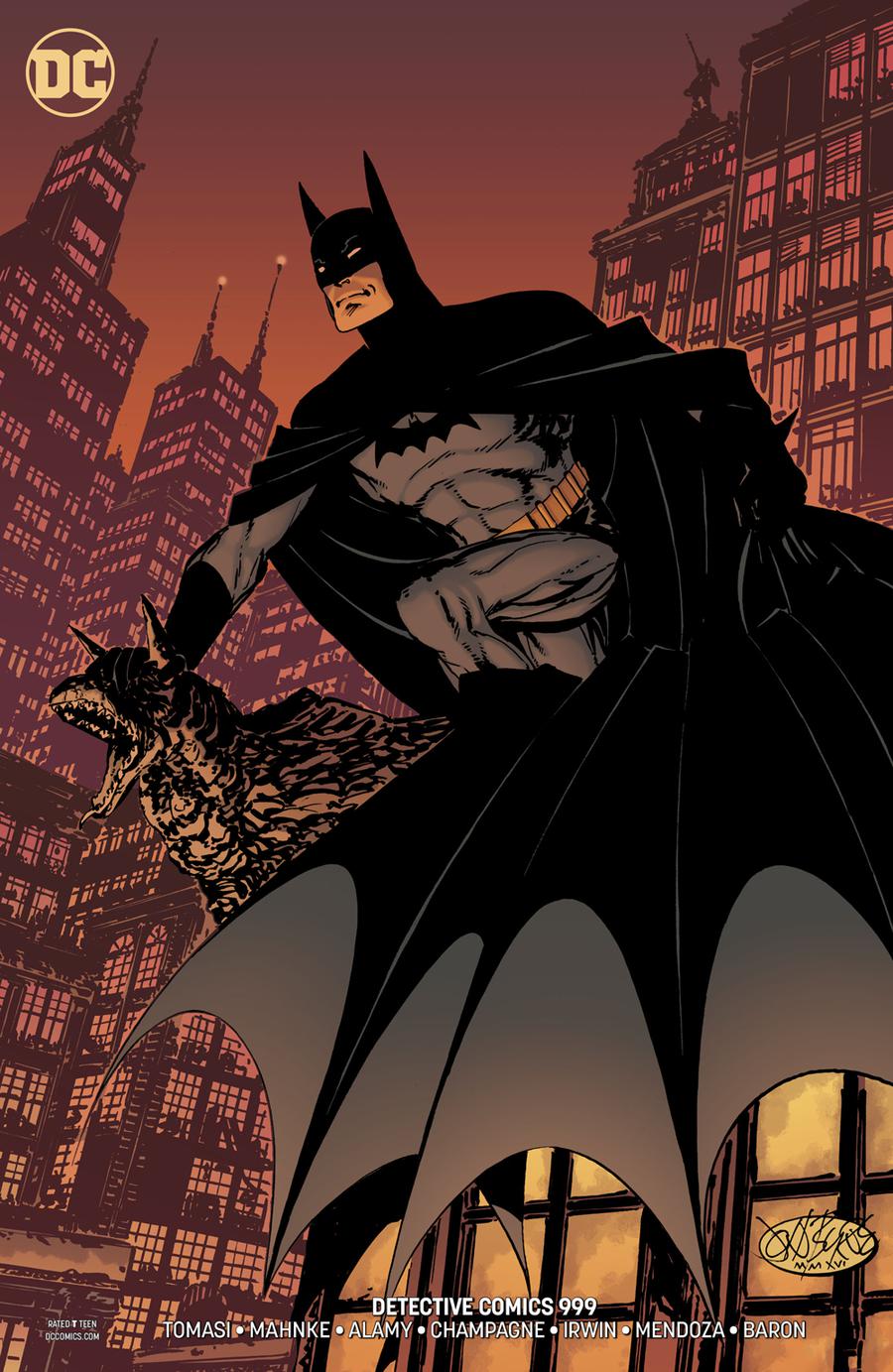 I'm also digging on the Detective Comics #999 John Byrne Killer B variant
that's coming out this week.
Midtown is limiting it to 1 per customer right off the bat.
I'm anticipating bigger print runs leading up to the Mega #1000 issue so perhaps they're giving everyone a chance to get a copy to start off.
My favorite new DC title to read now gets it's 3rd issue with Martian Manhunter. If you're not reading this, you're missing out. You know there's more to just flipping comics right? Did you know, you can open them up and read them. They have pretty pictures and words inside..  seriously, I'm not lying!
There's also a new Artgerm Wonder Woman Killer B #65. It's great art but it's nothing new. Honestly I like the regular cover almost just as much. Midtown is limiting these to 1 per customer as well but I don't expect any heat on this one. Buy it for the personal collection.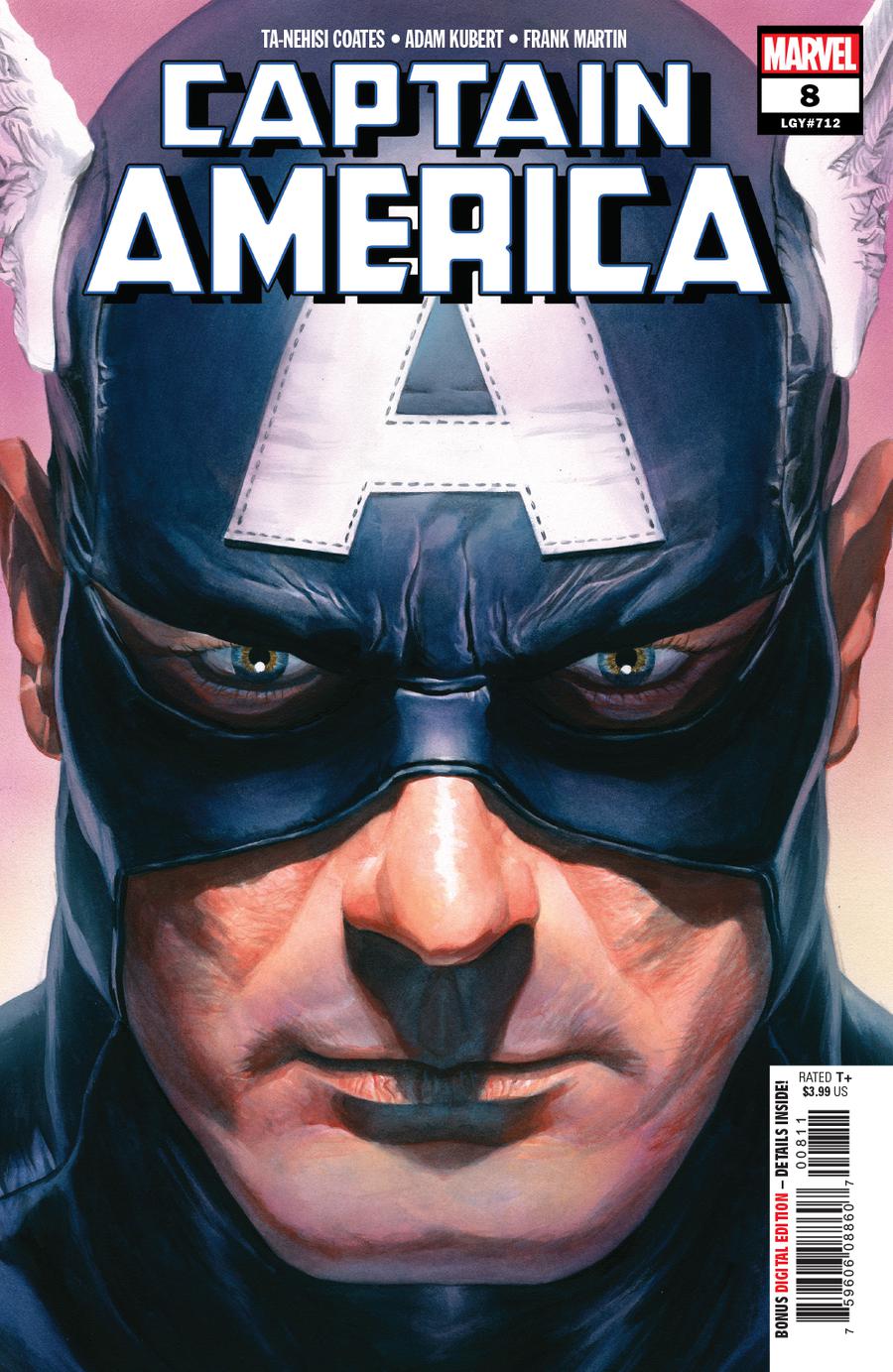 Marvel Picks
My first pick goes to Captain America #8 Alex Ross regular cover. Just a sweet mugshot of Captain America.
I don't expect any heat with this book but you know, one can never tell.
I haven't been keeping up on reading these but I'm interested in how this story unfolds with Cap being accused of murder.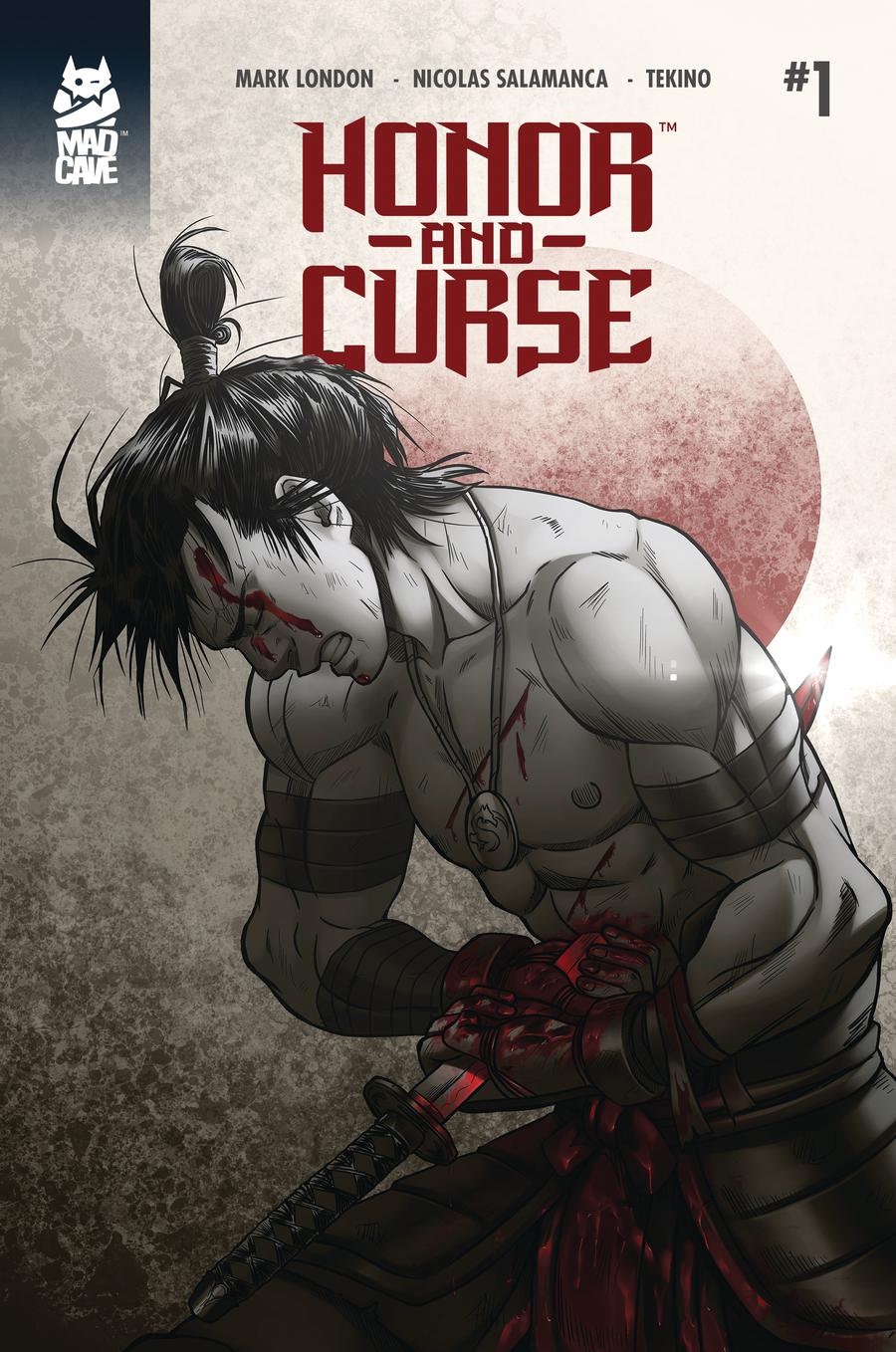 Indie Pick
Not a whole lot in the indie department this week. Honor and Curse from Mad Cave Studios could be promising but I'm still up in the air about how good it'll be based on it's solicitation description.
Orphaned as a young boy, Genshi Sakagura was adopted by the Iga clan after witnessing the murder of his parents. Now, Genshi is a promising young shinobi with dreams of marrying Lord Haruki's beautiful daughter, Akemi, and leading the Iga clan warriors into battle. Genshi's future was promising, until his past came back to torment him in the form of an evil mountain spirit known as a Tengu. This demon relentlessly haunts Genshi's dreams and bends reality around him, but nothing compares to when the Tengu consumes him; Genshi transforms into an unstoppable force of nature incapable of remorse!
This one sold out pretty quickly last Wednesday after Midtown pushed this weeks releases.
---
Now on with the dreaded "avoid" pick, every writer and artist worst nightmare when it comes to selling their hard work.
I've got nothing in particular. This week is so small and sad, maybe we should just avoid the shops altogether this week and hope the first Wednesday of March starts off with a bang.