Welcome once again to the another installment of the One Week Later Report. This week we'll cover the books released on 4/10/2019.
DC Comics
Detective Comics #1001
 had some serious FOMO going on initially.
Sets of both Cover A and B were going for $20 as a set. Another pre-sale went for $39.90 with free shipping. Kudos to that seller for getting not just a nibble but full on bite.
Recent sales put this book around cover price but still upwards of double cover.
You can still find both of these covers at Midtown at time of writing.
As for the remaining DC books, most if not all can still be found at online retailers. Catwoman #10 (Lau Variant) can still be found along with Red Hood Outlaw #33 (Parrillo Variant) amongst some of the killer B covers we mentioned for this week. Most if not all the DC books can still be bought at Midtown as well.
Marvel Books
Same goes for Marvel this week just like DC. Just about all of them can be found at your local or online retailers.
The only ones worth mentioning that is sold out is the Marvel Tales Thanos #1
 Virgin Variant which was probably harder to find than a Willy Wonka Golden Ticket.
These 1:50 are an easy $150 flip for those that scored a copy.
The other book was another high ratio variant which was the Web of Venom Cult of Carnage #1
Dell Otto variant.
Midtown listed these intially for $85 but they're selling anywhere between $50 ad $70.
Don't pay retailer prices, buy on the secondary market if you want a discount and missed out.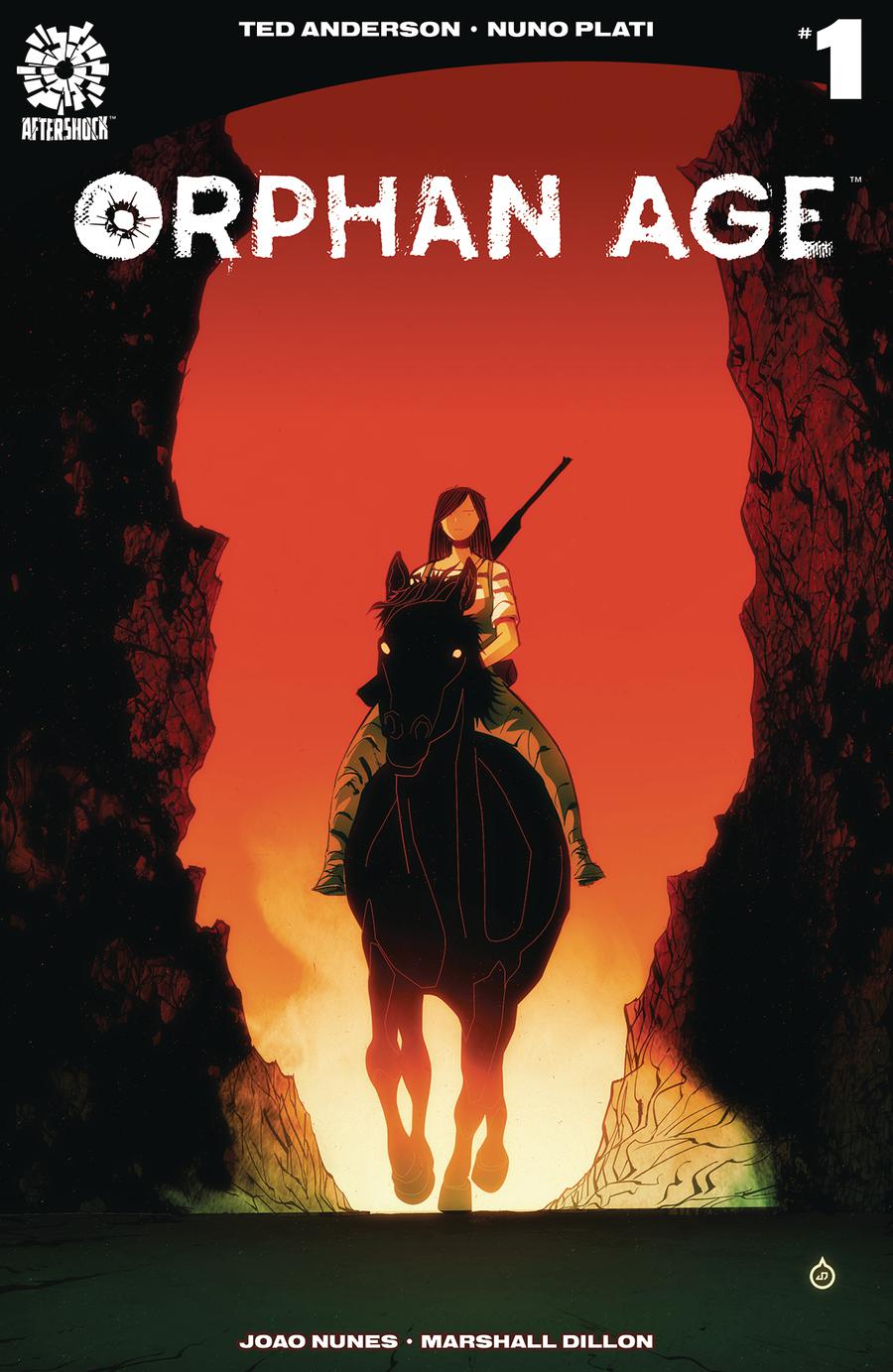 Indie and Small Publisher Books
Orphan Age #1
 didn't sell out fast but most retailers now show it being sold out.
Not much love on the secondary market though yet. You can find the regular cover for under cover price and the 1:10 variant can be found for roughly around or slightly above the retailer set price with it going for max of around $15 with most recent sales.
A couple 1:10 did reach the $20 price tag at max value but it was very brief.
---
That's pretty much the week in review for last weeks books. Not a whole lot of action. I do feel we haven't seen the last of the Arkham Knight though so I'm stashing my TEC #1001's for the long haul and gamble.