We are now half way through April already. It was tax day on the 15th here in the U.S. so I hope all you comic book buyers didn't have any huge tax bills that affected this weeks purchases.
What's in store for us this week? DC has the hot Naomi series coming out with another new issue. Marvel gives us another hot title with Major X with possibly some of the worst cover art ever for the regular cover. So, let's get to it.
DC/Vertigo Picks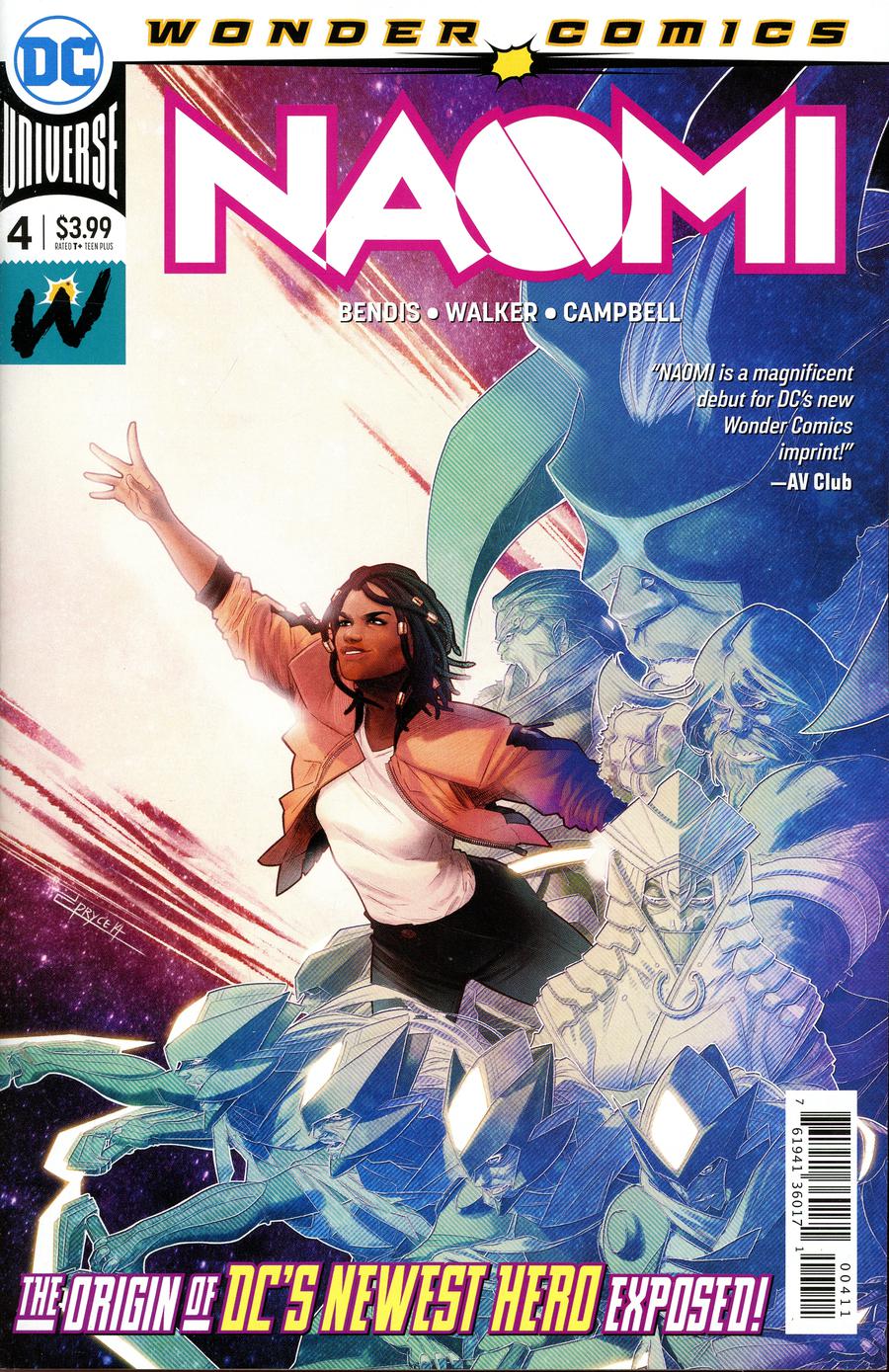 I'll start with the obvious winner this week for DC. Selling out within hours at Midtown and other online retailers while already getting listed on the secondary market above cover price, that book is none other, Naomi #4
.
People are already buying these for $12 to $15 on the secondary market before they're waiting to see if their local shops have them available.
Talk about FOMO in full effect! The series is still hot though and I can only suggest you people start putting in your pre-orders for Naomi #5 and Naomi #6 at less than cover price just so you aren't stuck with secondary market prices.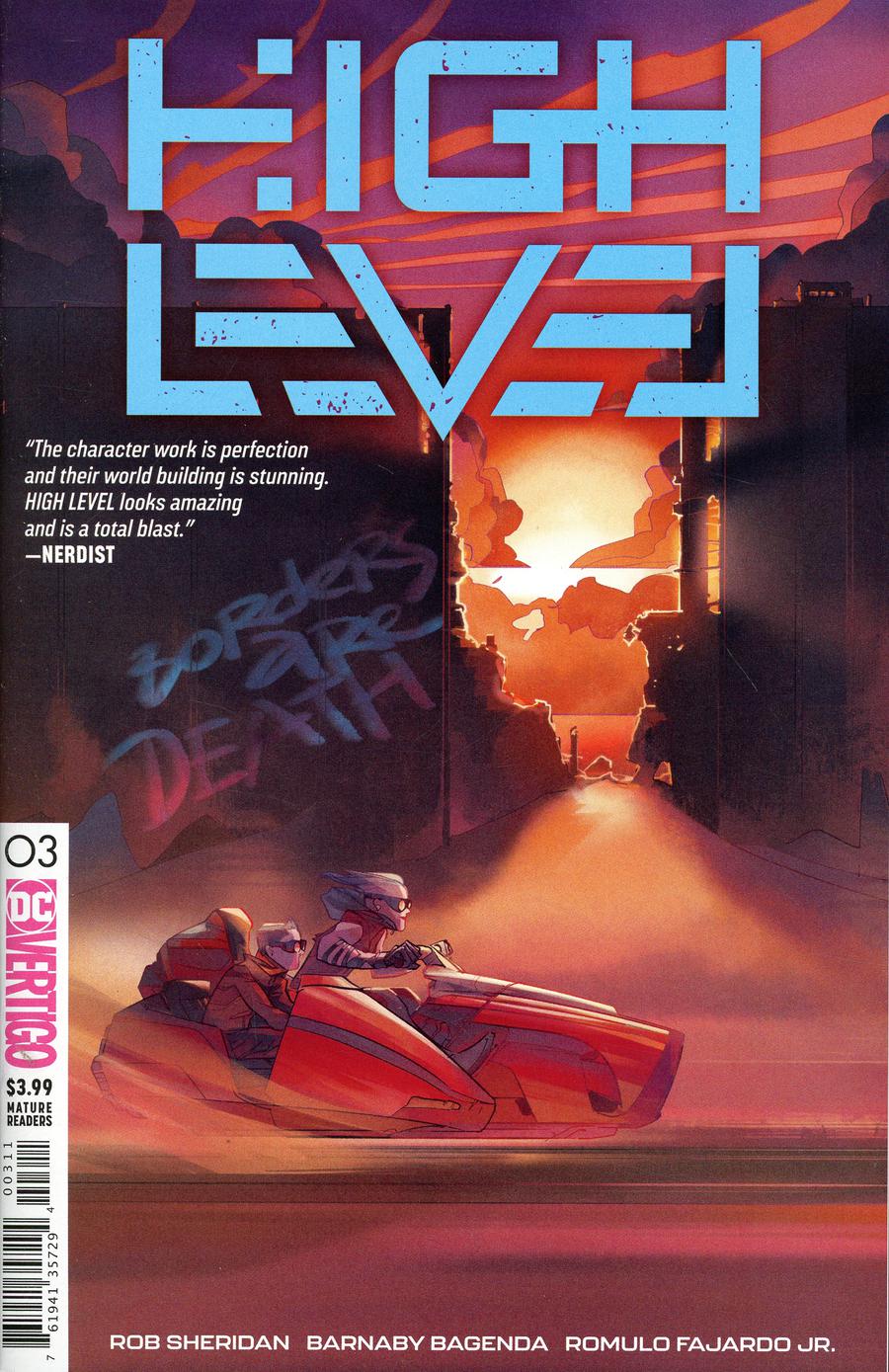 My other pick goes to the good read book which I also feel has some potential long term if there's ever a media deal or option.
That book is High Level and the issue hitting shelves this week is issue #3
.
If you're not reading this, give it a go. The art is top notch for interiors and the story is great as well.
Some other notable books this week are some Killer B covers. Don't forget about the awesome Putri variant for Nightwing #59 and the Teen Titans #29 Terminus Agenda by Mico Suayan is pretty sweet as well.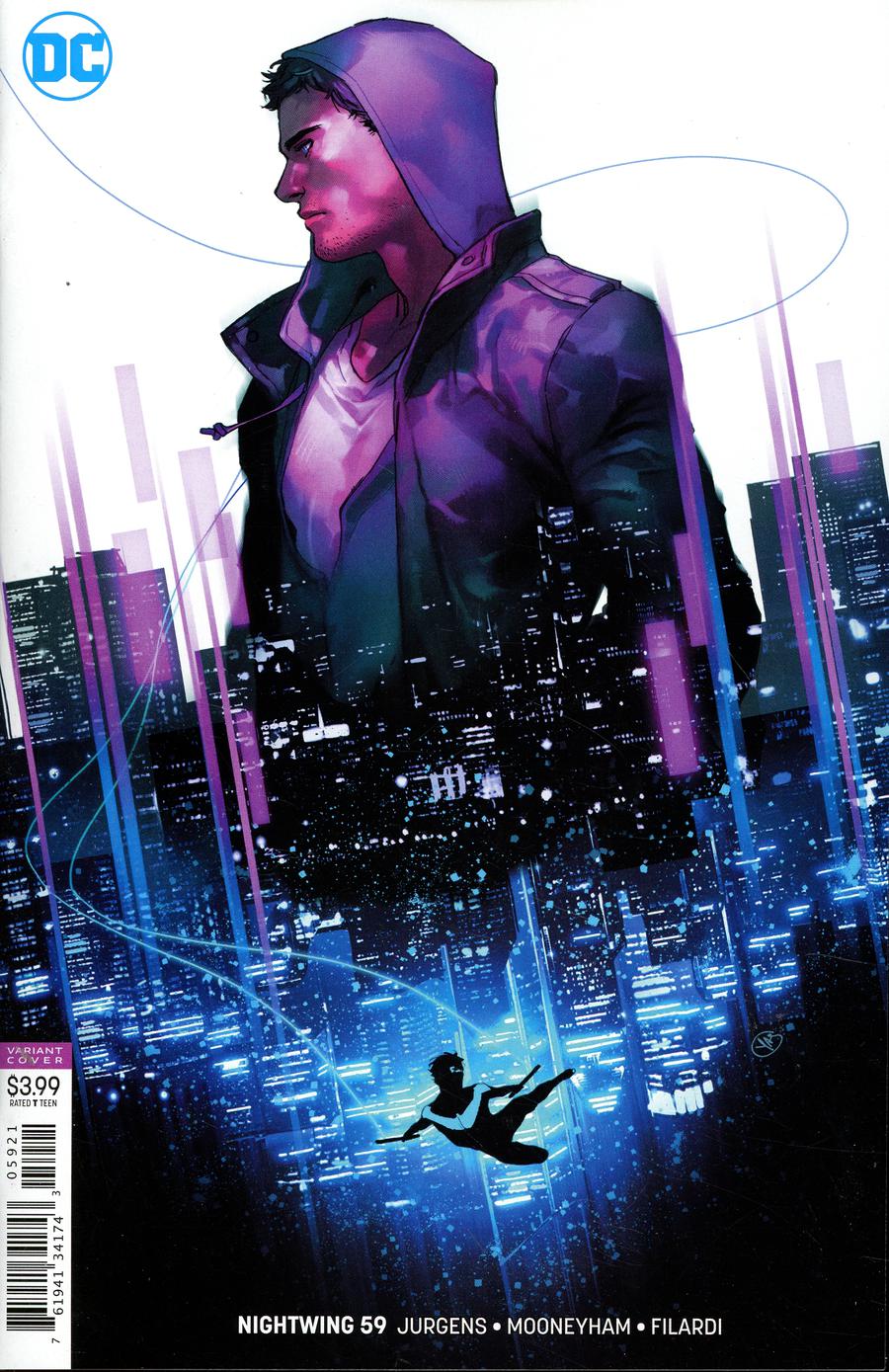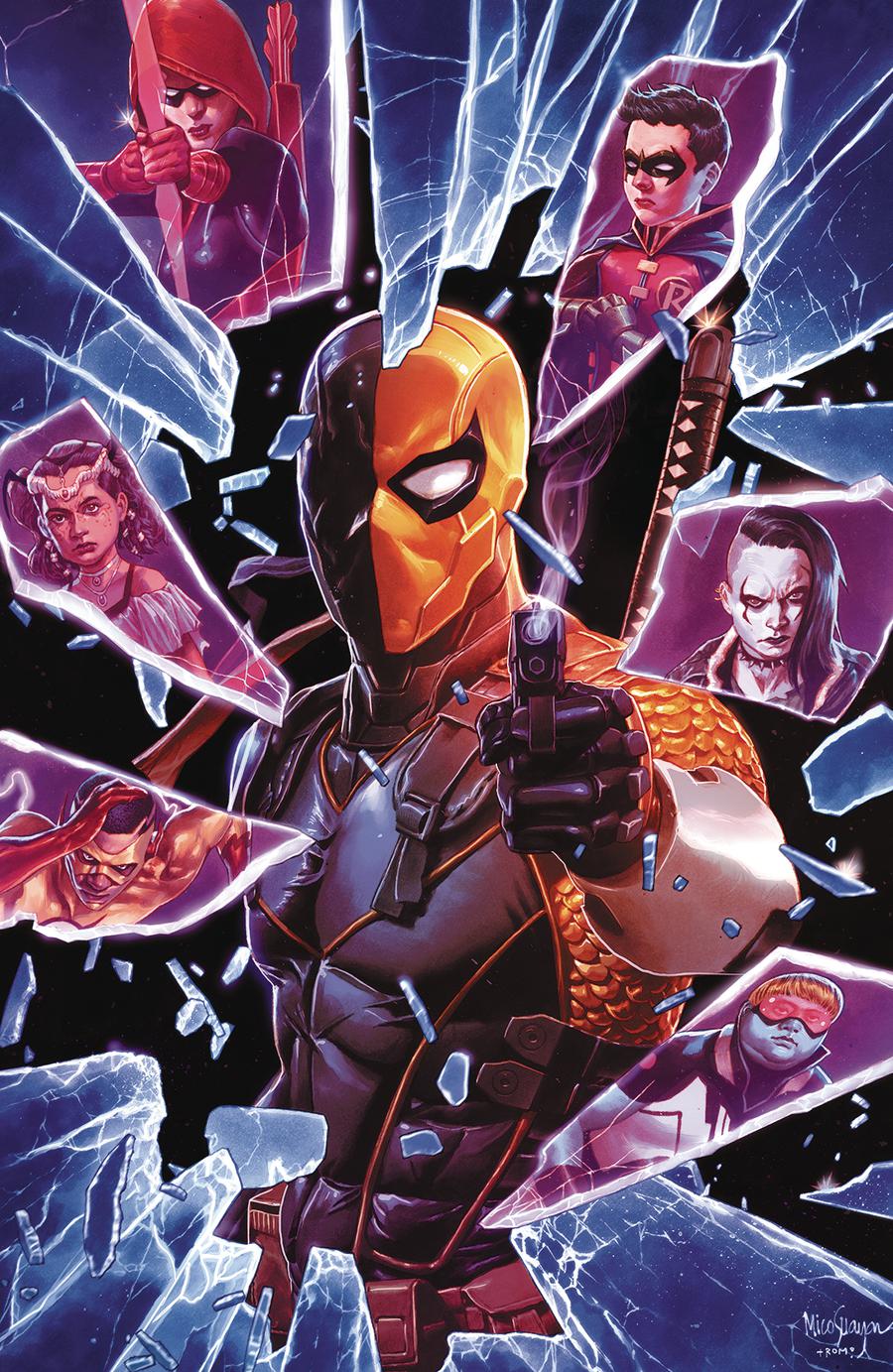 Marvel Picks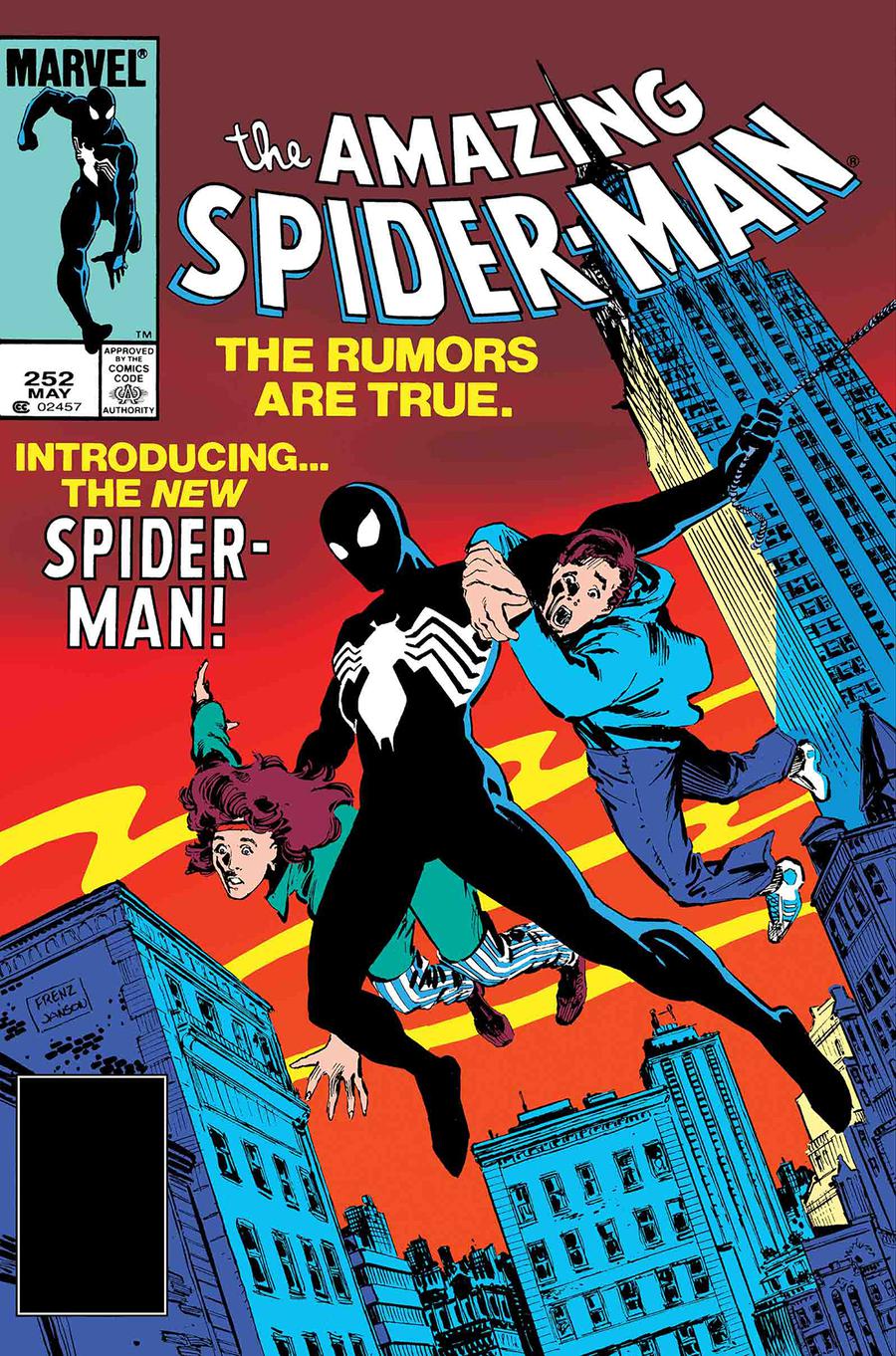 This week, we get another pretty awesome facsimile edition book with Amazing Spider-Man #252.
These are great for those who can't afford the original.
I've actually been eyeballing originals for this issue myself so I might have to nab a facsimile copy to hold myself over for awhile.
The hot Avengers title No Road Home concludes this week with Avengers No Road Home #10 (of 10) which also gives us another awesome Putri regular cover.
The solicitations hint at an Avenger dying. Could it be a prominent character or one of the just the supporting cast members? We'll have to see if Anthony spoils it for us.
Magnificent Ms Marvel #2 is another title that might have some big things going on this week. She suffers a family loss so this is a definite check out book to see what impact is made in the world of Ms Marvel as I'd imagine Marvel is going to slowly build this character up before she likely makes it to the MCU.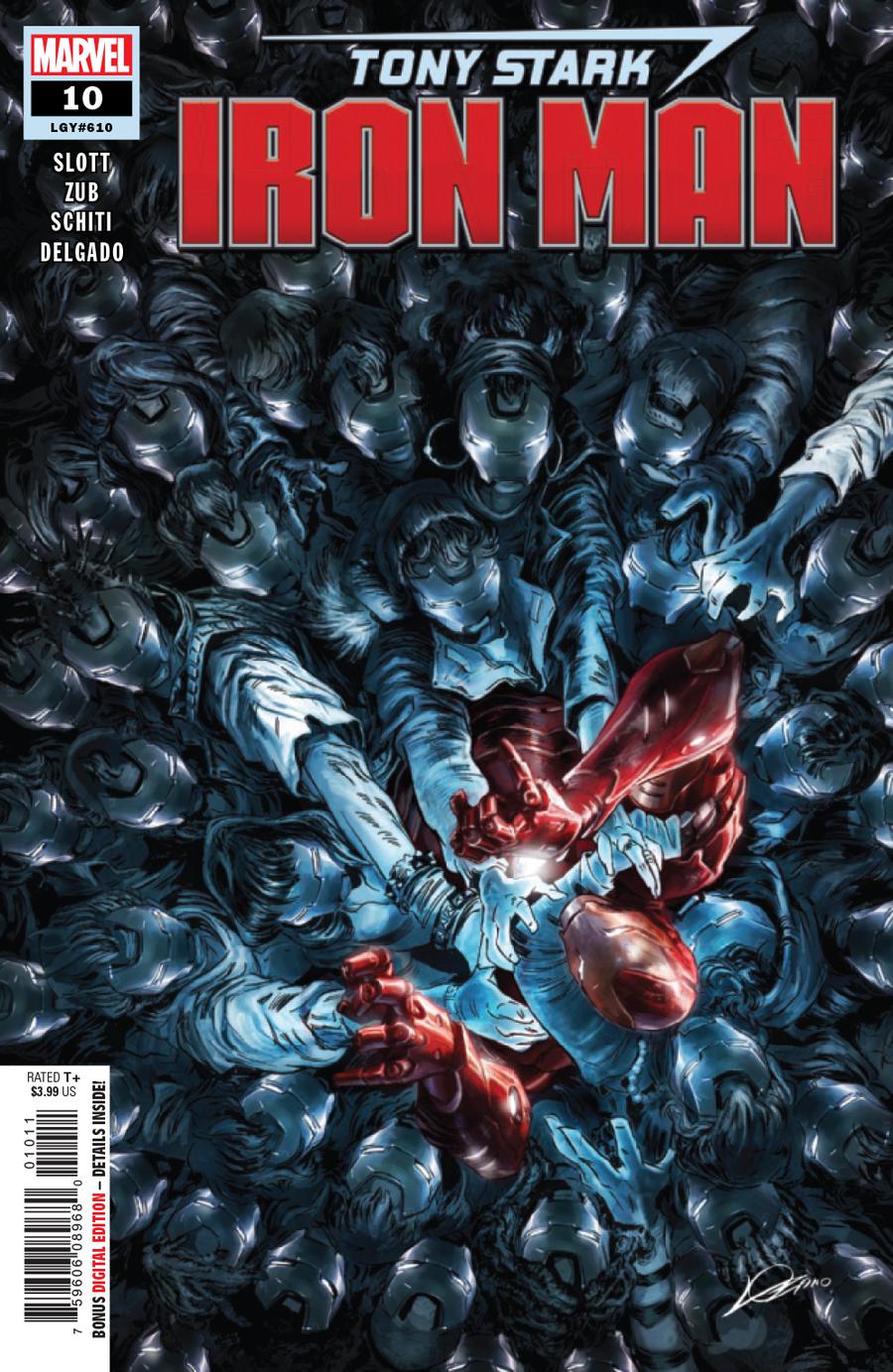 This one caught my eye at the last minute just for the cover art alone. That pick goes to Tony Stark Iron Man #10.
This is just a sweet looking cover by Alexander Lozano.
Yes, it's a Dan Slott book and I'm sure he's doing a fantastic job with Iron Man (I hope you guys sensed my sarcasm in that last statement) but this cover deserves all the credit for the mention.
Last but not least, I have to mention Major X #2
. They hype is in full effect for this new series but you know, this is introducing new characters and messing with the Marvel timeline so it's best we pay attention despite it being led by Liefeld. Stay tuned though, I'm not done with this book.
There's already a 2nd Printing as well for this issue.
This spec post is getting longer than I expected, click the next page to read the Indie and Small Publisher picks, along with my drek pick of the week.