What up CHU? Mel V. here. Is it already Tuesday? Wow it is flying by, and the first week of May already too. Here is what I am feeling.
Not a heavy week for variants. Some good covers, mostly cover price. One T-Shirt worthy cover makes the list.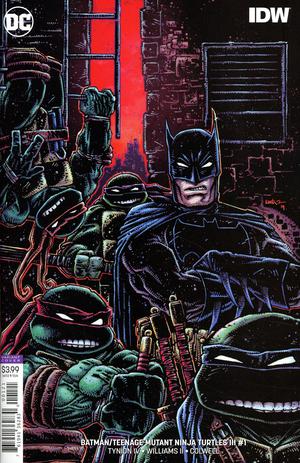 BATMAN TEENAGE MUTANT NINJA TURTLES III #1 COVER B VARIANT KEVIN EASTMAN
– No one does Turtles better than the original.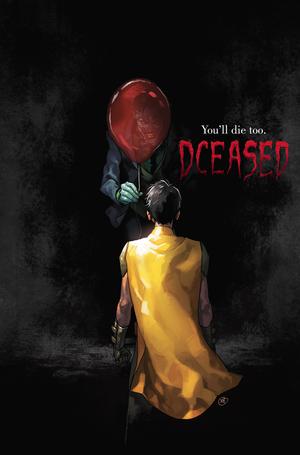 DCeased #1 Cover C Variant Yasmine Putri Horror Movie Cover
– Yasmine Putri captures the creepy clown of It mixed in with the Joker. Just an incredible cover.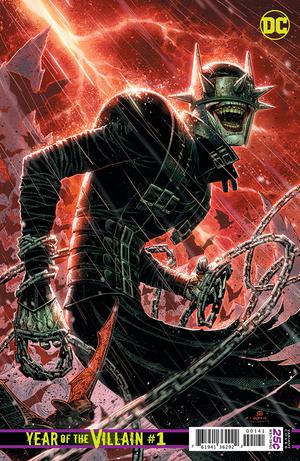 DCs Year Of The Villain #1 Cover D Incentive Jim Cheung Batman Who Laughs Variant
– A 1:500 variant cheap. Plus it features the Batman who Laughs, who DC has big plans for. A new Batman/Superman series announced centering on him.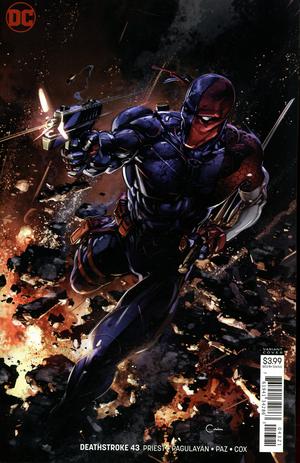 Deathstroke Vol 4 #43 Cover B Variant Clayton Crain Cover
– Mr. Crain with another dark cover. Looks good, and if the rumors of something big happening are true…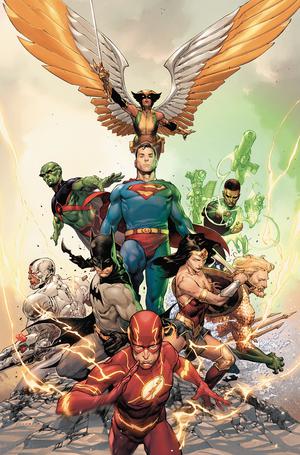 Justice League Vol 4 #23 Cover B Variant Jerome Opena Cover
– Mr Opena with a good looking group shot of the Justice League.

Cosmic Ghost Rider Destroys Marvel History #3 Cover A Regular Gerardo Zaffino – a non-variant on the variant list. Happens from time to time. Mr. Zaffino has been hot with his variants and this Phoenix/Ghost Rider cover is T-Shirt worthy. If this was a 1:25 variant it would be blowing up.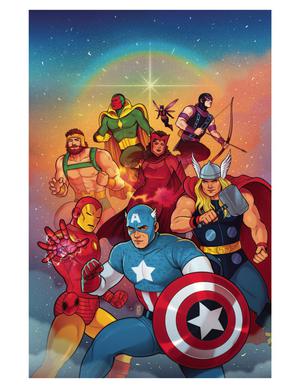 Marvel Tales Avengers #1 Cover B Incentive Jen Bartel Virgin Cover
– These have been under ordered and selling well. Ghosts in some areas. This will be your book to hunt for tomorrow.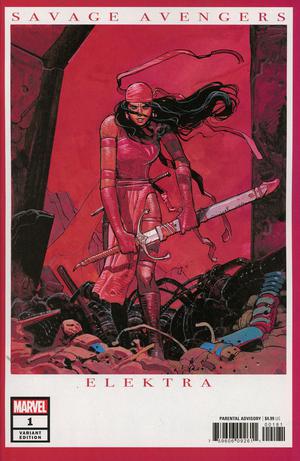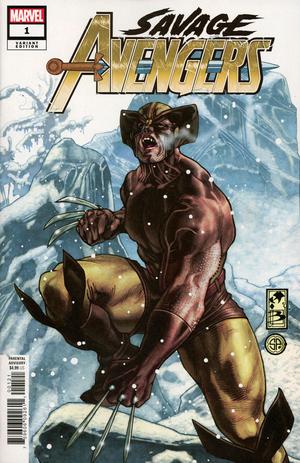 Savage Avengers #1 Cover H Incentive Moebius Hidden Gem Variant Cover
– Morbius is a master. These images are classic. The Wolverine Simon Bianchi
cover is awesome on its own.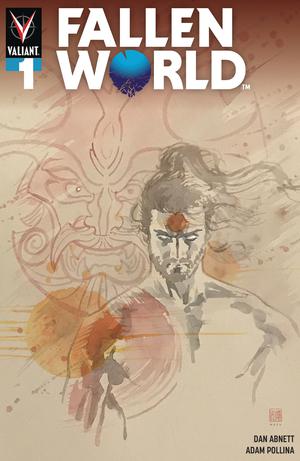 Fallen World #1 Cover E Variant David Mack Cover
– Mack's art is something I really appreciate. I love this image of Rai.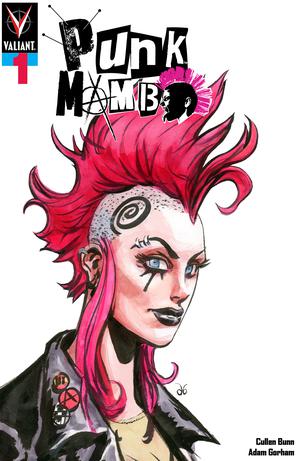 Punk Mambo #1 Cover F Incentive Dan Brereton Flocked Punk Variant Cover
– die hard Valiant fans only. Flocked means fuzzy. I really appreciate Valiant's odd gimmick covers.