It's a new month for new comics. We just witnessed Avengers Endgame making record breaking movie debut with a whole lot of excitement surrounding scenes they used from past comic books in the movie, causing some books to catch some heat.
I've been super busy ramping up the work on the forum as well so we can grow this great community. You may have noticed no Likes and Dislikes along with my MARVELous Monday for this week. Maybe we'll have some initial invites to some select users before it goes completely live to the masses.
But for now, let's get on with my picks this week because those are a must each week.
DC/Vertigo Pick(s)
Justice League #23 Cover A. There's a lot of buzz about the new Justice League sixth dimension and I have a feeling people will be grabbing these not only for the story but for the potential spec.
Cover A is already sold out at Midtown. Follow the link above to TFAW where this was still available and in stock at time of writing.
The Opena Cover B is a definite pickup as well if you ask me. But you know, Poyo always claims Cover A wins overall for the long term.
Marvel Picks
Print run will likely be pretty big. It's a new Marvel #1 but this weeks pick goes to Savage Avengers #1.
The regular cover is a David Finch cover so you can't beat that. There's also Deodato Variant that shouldn't be overlooked either.
But limit yourself, unless something happens in this book with a first appearance, I don't expect this one to heat up but you never know. Hopefully we have some good spoilers tonight by Anthony.
Being a Punisher fan, I'm likely gonna check it out just because he's in it.
My Marvel Cover pick this week goes to Meet the Skrulls #4. I just love this cover, it's very eye appealing for some reason. I have yet to read this series as I've been picking them up so I'm hoping it's an actual good read.
Indie Pick(s)
The first one shot of The Rejected One-Shot
did extremely well on the secondary market last year.
Even it's second prints did well. Overlooked and probably with a little bit of hype along with FOMO involved, we should pay attention to this next one-shot in this series.
Rejected Unwilling One-Shot might not do anything but it's certainly a book to keep a watchful eye on.
The other pick is already selling out online well ahead of release day. That goes to Straitjacket
 Vol 2 #1. First volume did well a few years back. It was an interesting read as well. Maybe this new volume will renew interest in the previous volume.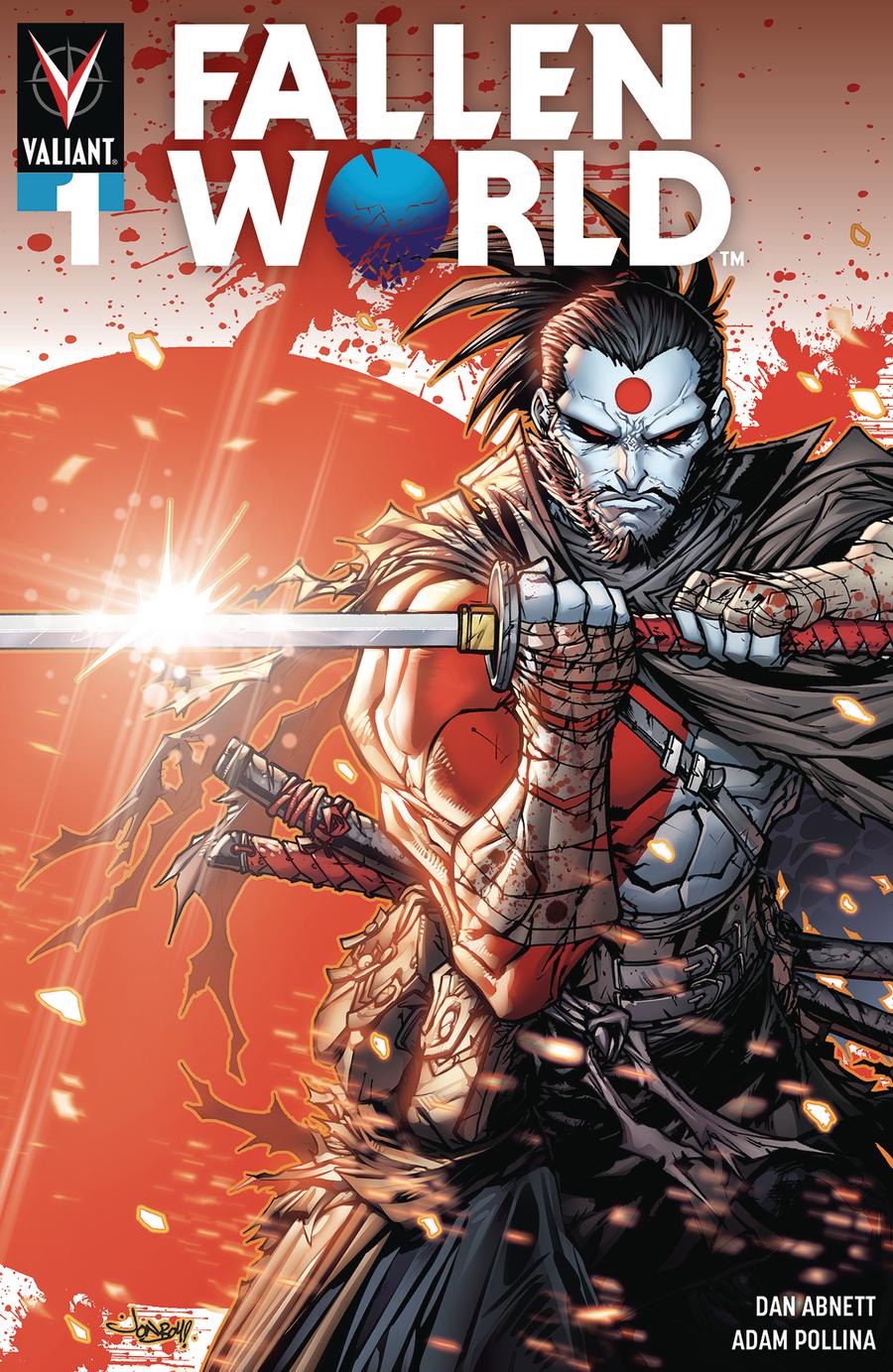 Small Publisher Pick(s)
Besides X-O Manowar, I haven't been that interested with most of the Valiant books that have been coming out.
That changes this week as Fallen World #1 hits stands that has Rai and Bloodshot in a future with dinosaurs and human-animal hybrids on the loose.
Sounds like a book I wanna check out. There's also a pretty slick looking Jonboy Meyers regular cover as well.
---
Now on with the dreaded "avoid" pick, every writer and artist worst nightmare when it comes to selling their hard work.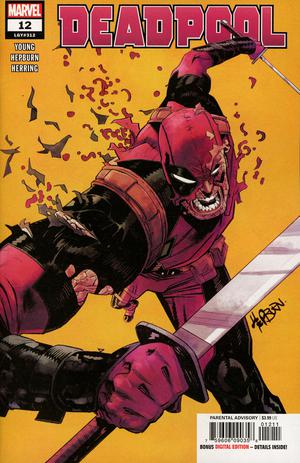 Not much of a total avoid but more of a observation.
What is up with Deadpool's arm on this cover of Deadpool #12? Is it just me or does his right arm just look a bit off? Like it's too long from the shoulder to the elbow, almost looks unnatural.
Be a really cool cover despite the out of place arm.
This is all I got this week. Tell us what you're spec'ing on and or picking up this week in the comments below.