Thanks to JayClue (through AaronC. @ CBSMT ) for pointing this one out. Here's a book to watch that's heating up to a recent new Punk Mambo #1 out from Valiant.
Current eBay sales of Shadowman #13
are making this a solid $25 book due to the first appearance of Punk Mambo. You can still find Punk Mambo issues online. With this type of heat, her self title could end up seeing some heat as well.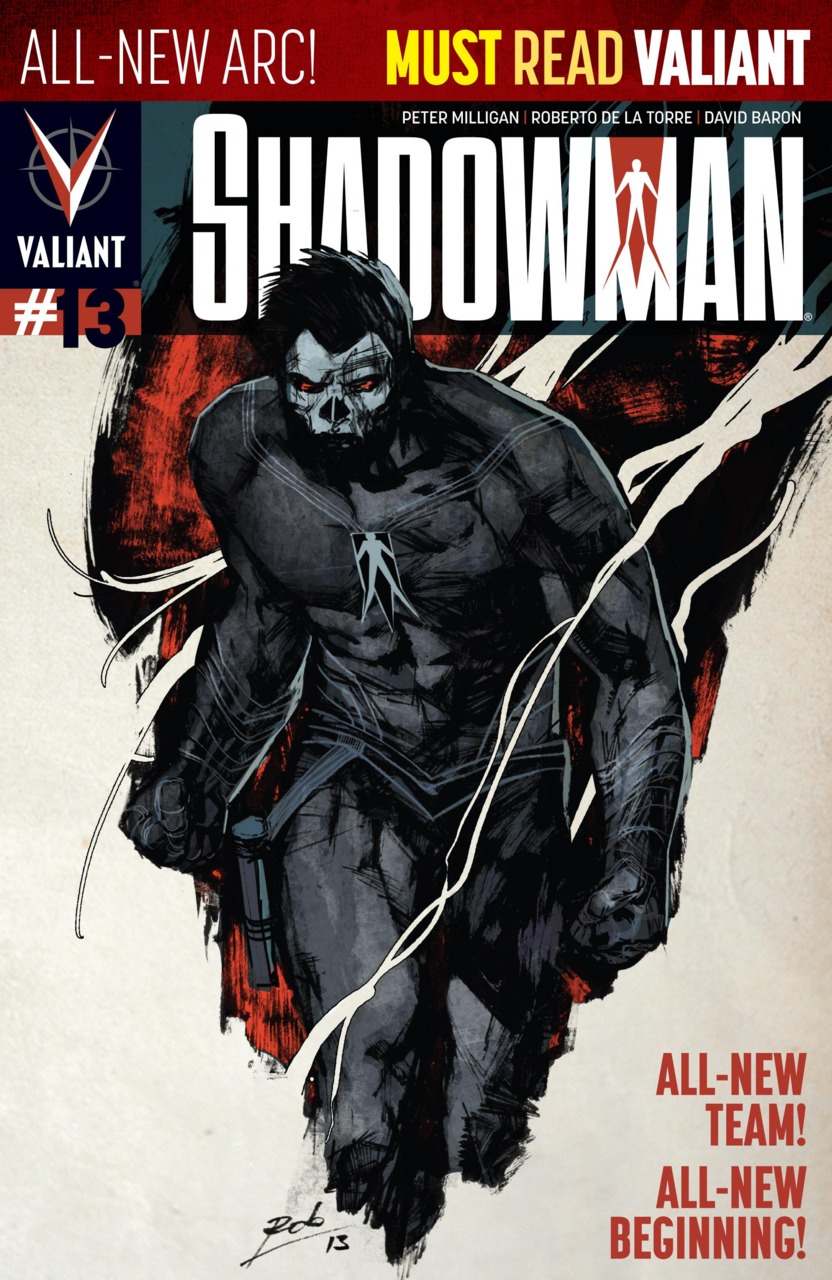 There was also some ratio variants that are doing extremely well. Valiant has such small print runs, the ratio's are usually ghost variants. It's rare for most shops to order more than 20 or so of their titles.
Shadowman #16 was first cover appearance
of Punk Mambo and is selling almost just as well as her first appearance issue.