Welcome once again to the another installment of the One Week Later Report. This week we'll cover the books released on 05/8/2019.
Hopefully this report helps anyone reading while picking out new books at the local shops for things to look out for.
DC Books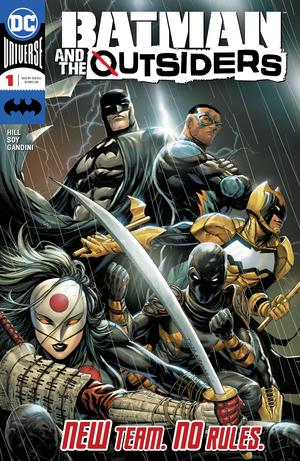 Batman and the Outsiders debuted yet another DC character named Kaliber whch is a total swipe of Cable in the Marvel Universe.
I love it to be honest. It's a time traveling dude with a huge gun, what's not to like?
Despite the new first appearance of him and Hope (which is another rip off of a Marvel character), this one is still available at most online retailers and likely your local shops.
This one could be a long term hold rather than quick flip. Depending on the direction of these new characters.
Detective Comics #1003 saw the reveal of Arkham Knight, which turned out to be the exact opposite of what we likely expected to be under the hood, helmet or mask, whatever you wanna call it.
Despite this reveal, not a lot of love on the secondary market
as most can still find these at the local and online retailers. If they keep the character around, I think it's more of the long term rather than short term.
Only time will tell with these two new DC books and new characters.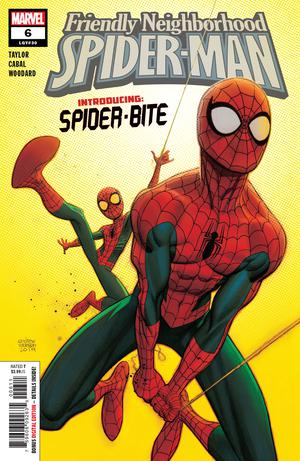 Marvel Books
Friendly Neighborhood Spider-Man #6
had that feel good story along with a new character named Spider-Bite.
Sold out online, going back for a reprint (I think). Not a lot of love on the secondary at first but now copies are flirting around the $10 average range with a bunch between $6 and $10, some with free shipping, some without. Not bad to be honest.
Pick them up if you find them. Even if you don't flip, could be long term winner as well.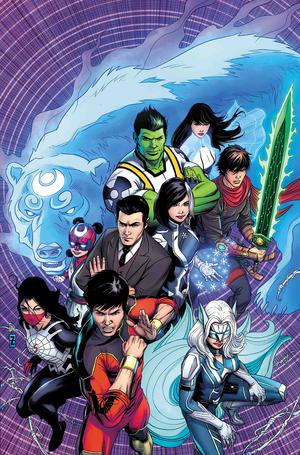 War of the Realms Agents of Atlas
books are doing good, particularly the ratio variants. There's already a War of Realms New Agents of Atlas #1 (of 4) (2nd Printing) coming as well.
The Zircher 1:50 variant was selling as high as $250 at it's peak. The exclusive store variant by Mico Suayan with Wave on the cover is also selling between $200 to $300 at it's peak. The 1:25 Park variant was reaching as high as $75 on it's own.
You can still find the regular cover online and likely at your local retailers. But don't be fooled as this could potentially be a winner for the long haul. I know Marvel already claims they're the new breakout heroes but they might not be wrong if these new characters are sticking around in the Marvel Universe.
Another shout out to the Star Wars Aor Boba Fett #1 and particularly the McKone Puzzle Variant
. Sold out at most retailers with one sold listing reaching as high as $8. Over time, new Boba Fett fans are born so perhaps long term hold? the only character I think that has more fans despite having the worst death ever. I still like the Movie Variant myself, but only if I found at cover price.
Indie and Small Publisher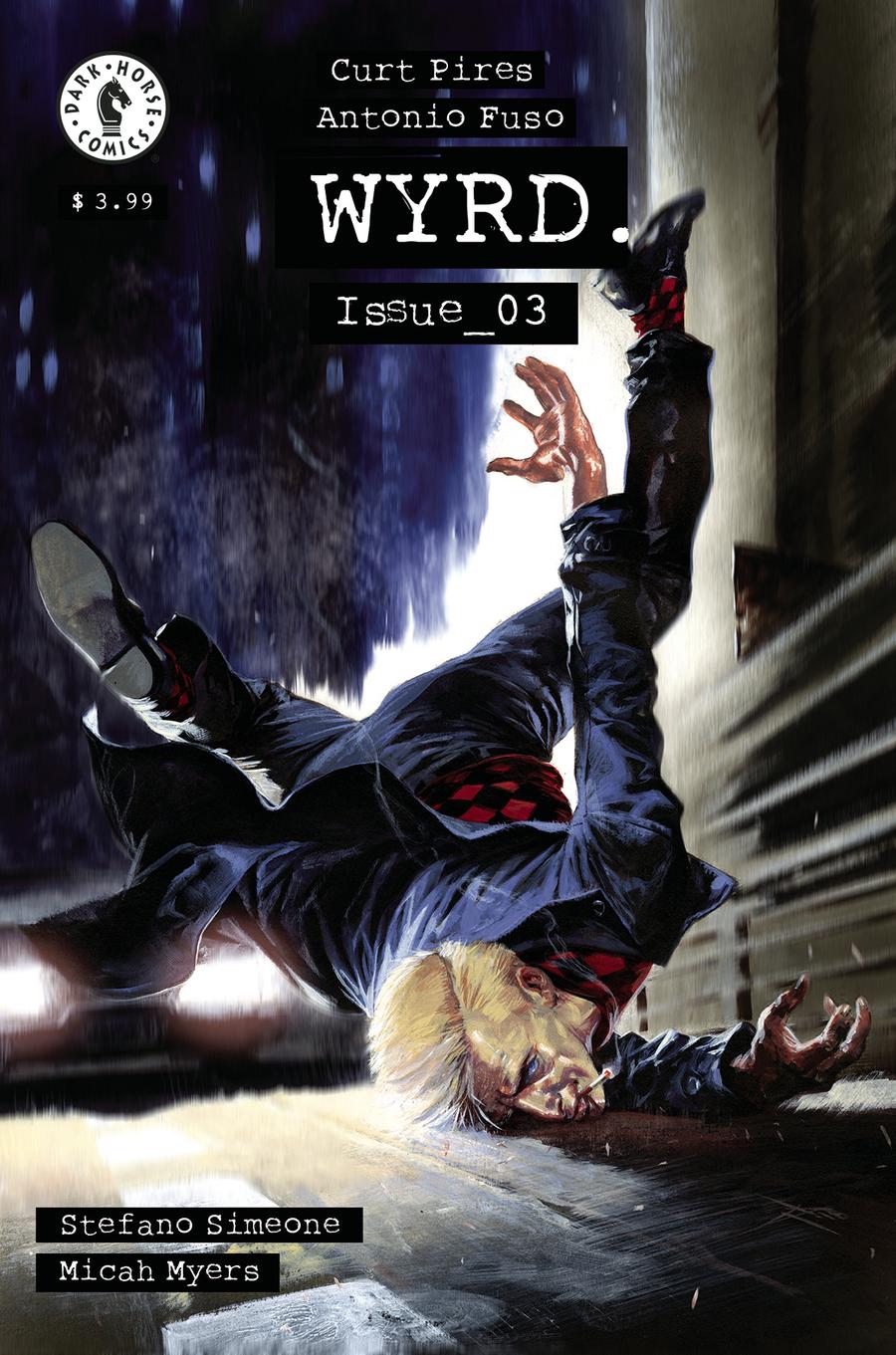 Wyrd #3 (Gabriele Dell'Otto Variant Cover) was a winner from last week, well, still has potential but not sure how long it will last. Not a whole lot of sold listings but the first was just at cover but then every listing after that sold for $15 to $20. These are still showing as available at TFAW while being sold out at most online retailers I've checked briefly.
It's a #3. It's a Dell Otto variant. I'm sure it's got a small print run so when a little bit of demand kicks in, it creates a winner.
Sold out at most retailers and likely most shops already, be on the look out as this can still be a worthy flip or potential hold if that Dark Horse Netflix deal starts pushing for these titles to get options for some screen time.
It was a small indie and small publisher week. Pretty much everthing else that came out you can still find online or at the local shops more than likely.