I am hearing all over about problems with Naomi #5. Seems that there are staple issues, creases, damages, and upside down or missing pages. This seems to effect most, of not all, the print run.
This is a shame considering it is the first time she appears in costume. check out the problems below: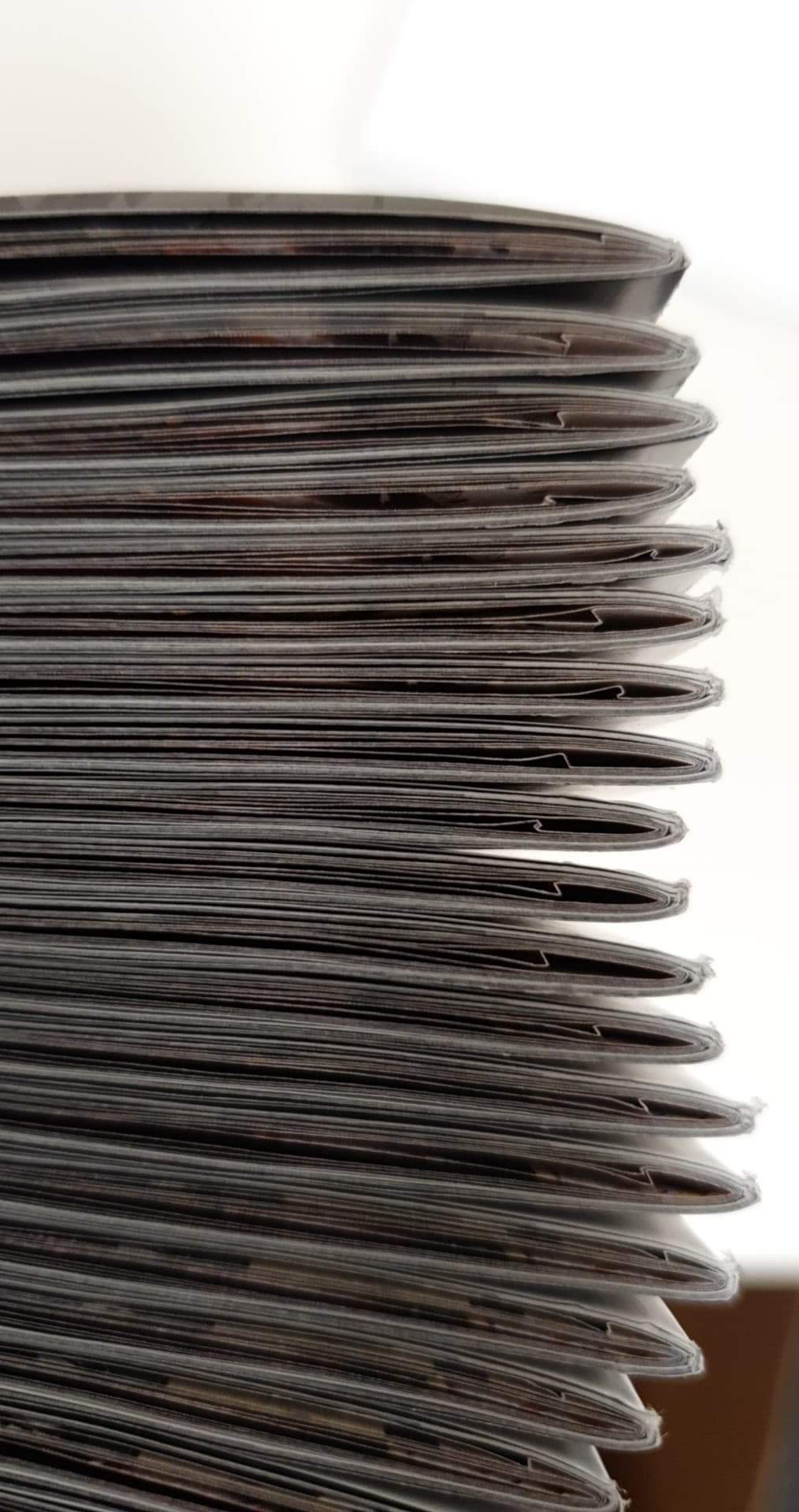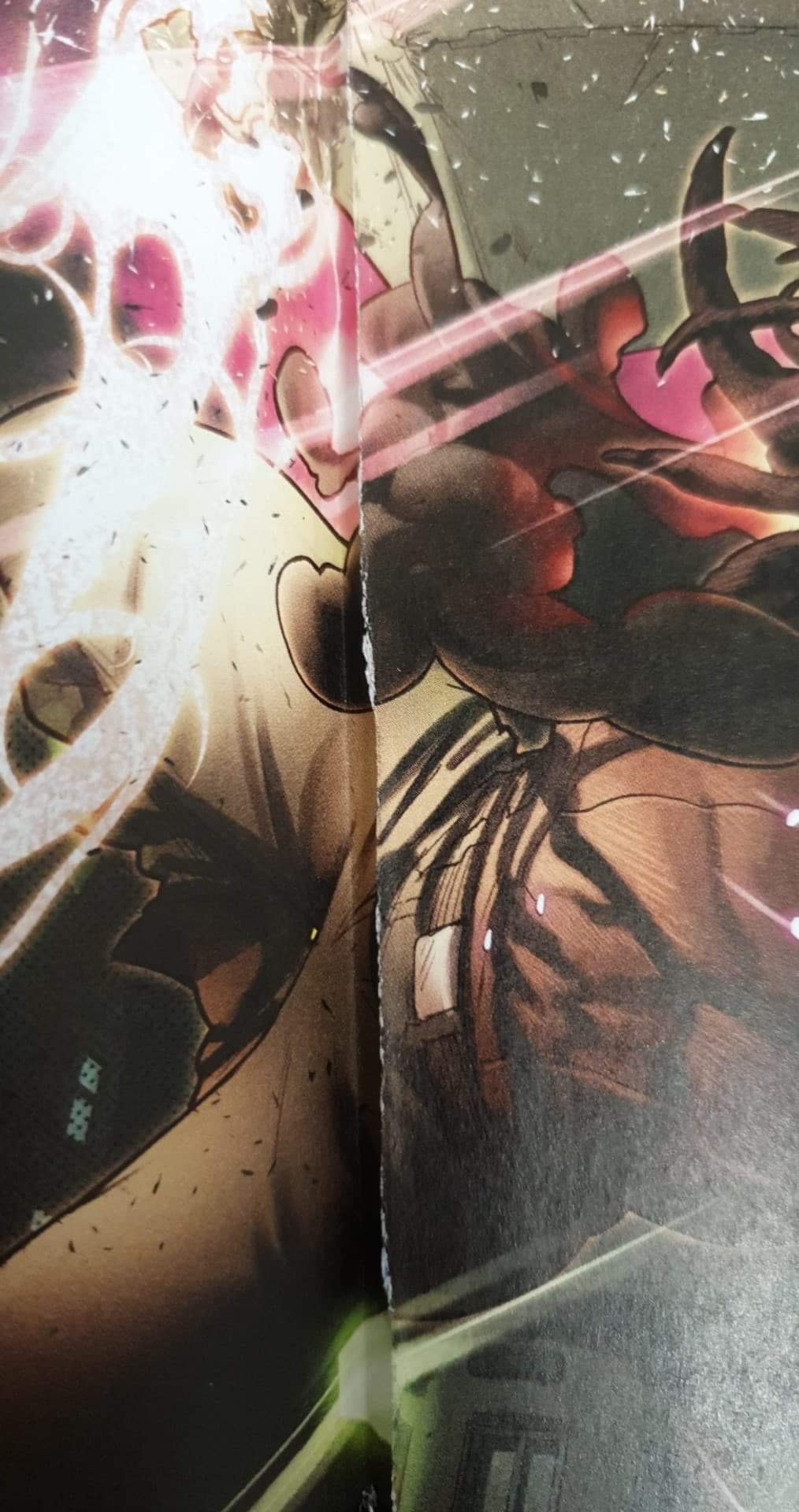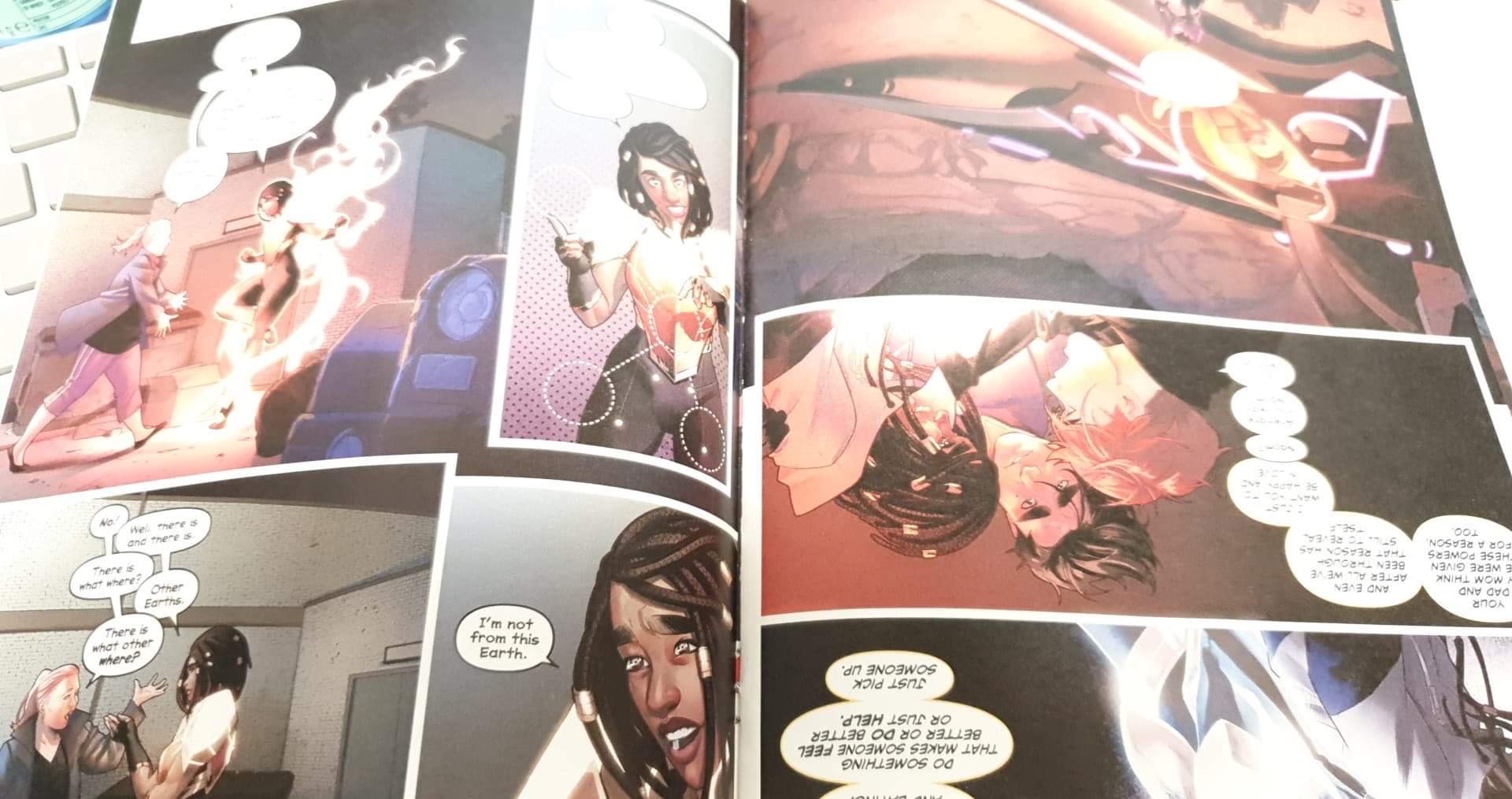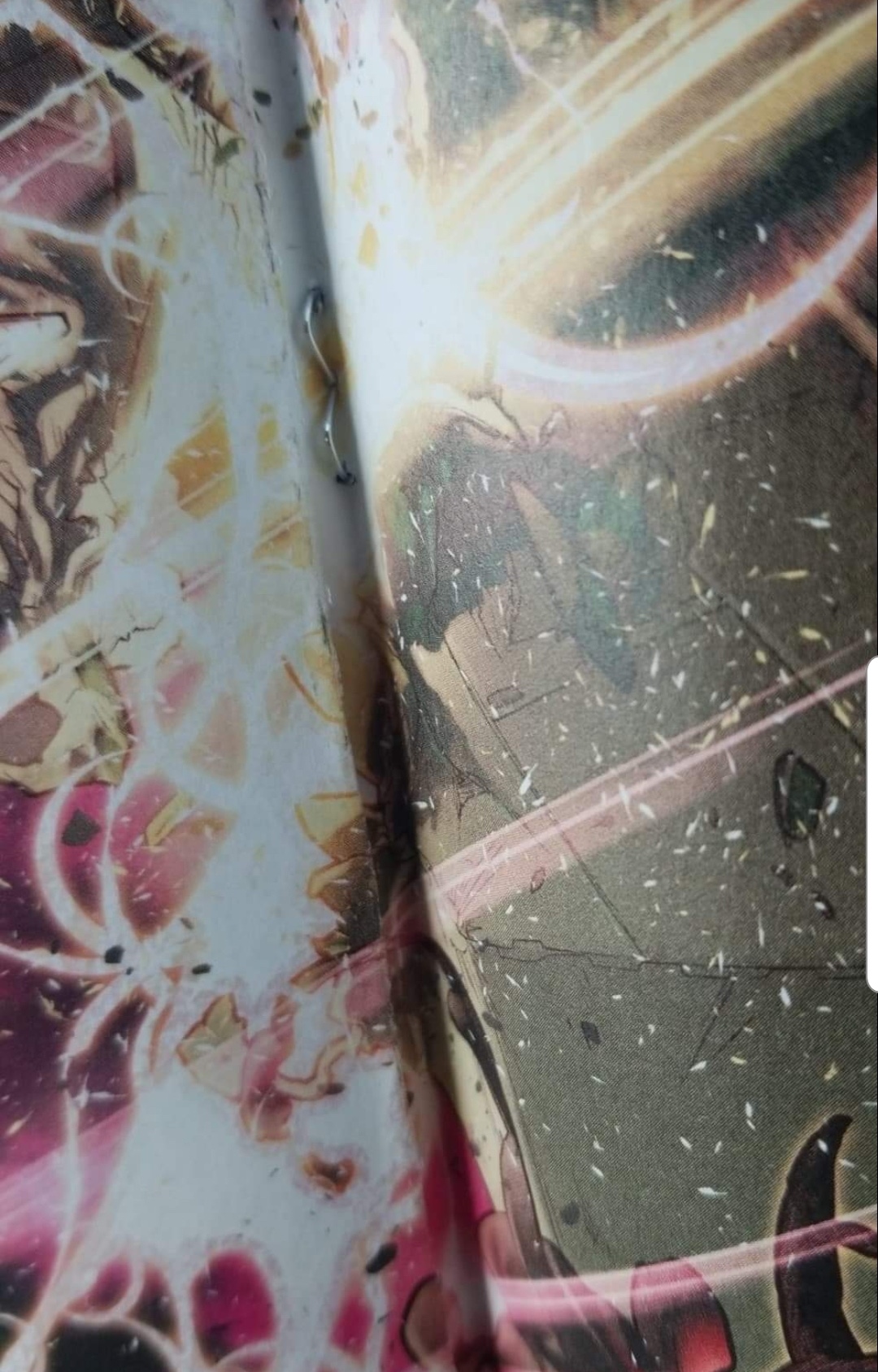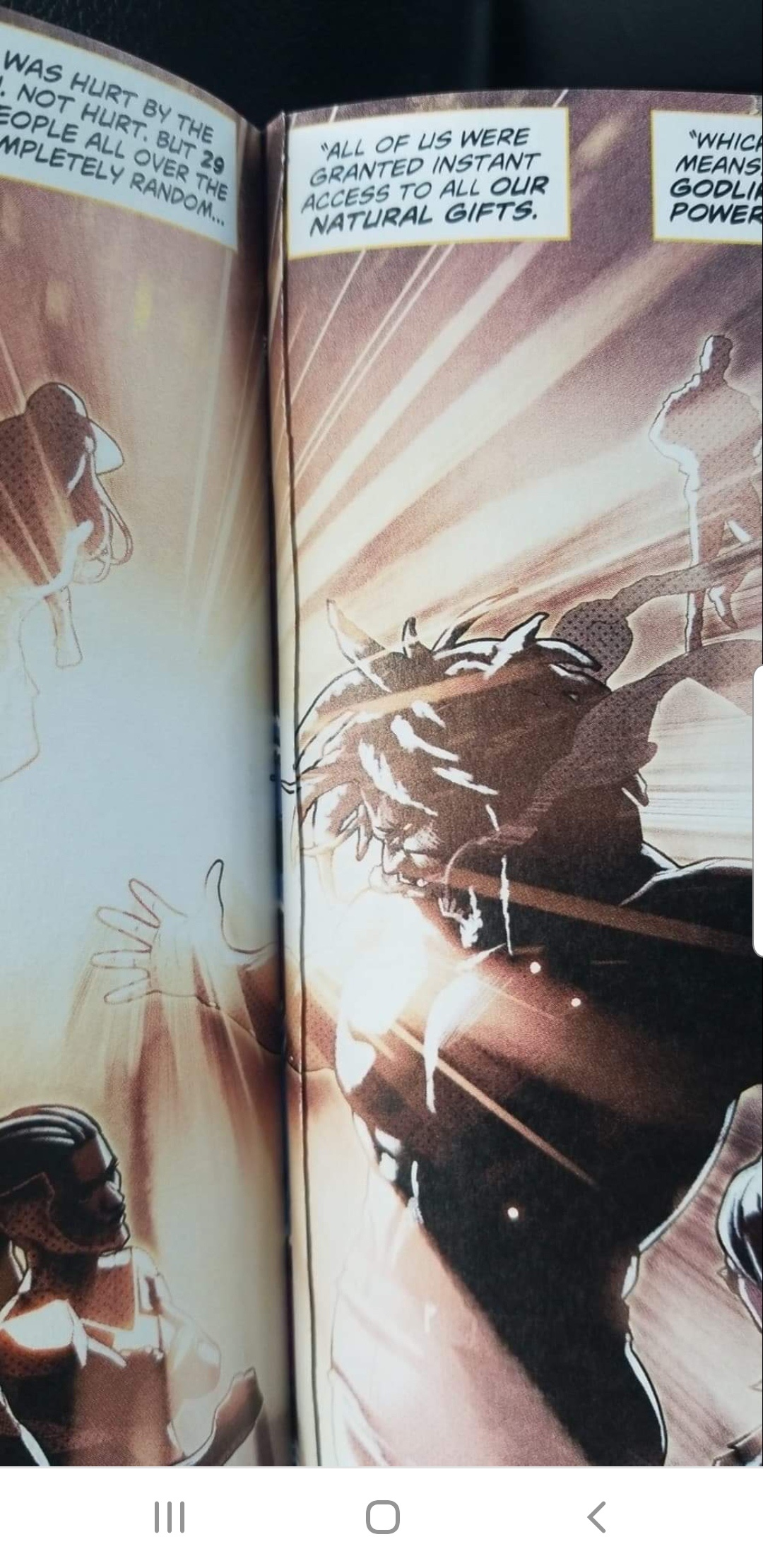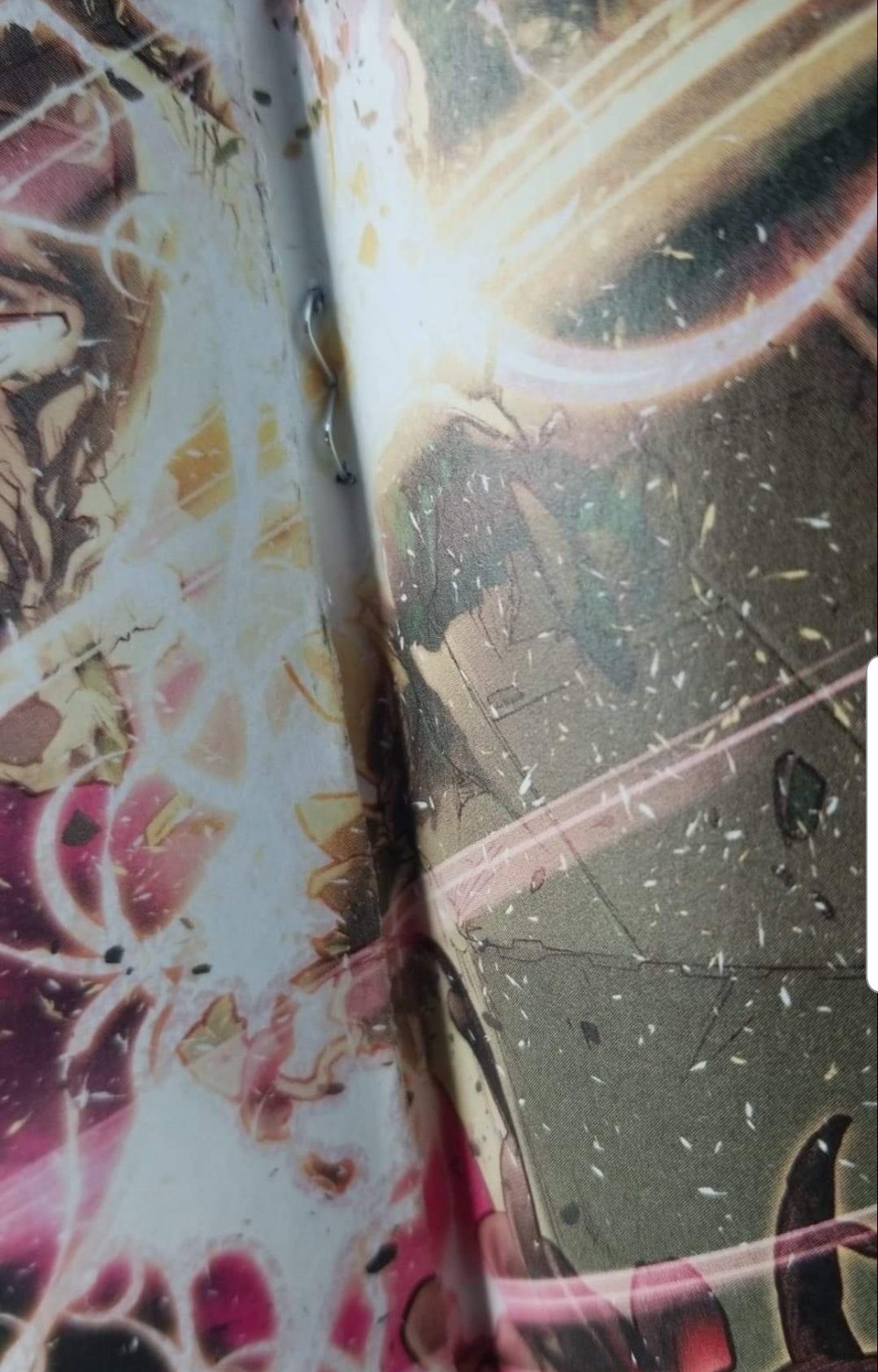 Mind you, these are all NM copies sent out from DC to Diamond and from Diamond to shops.