I get it, you like free over cover price. So here's your chance to score some Naomi Final Printings.
Like Anthony's giveaway for the Fan Expo JSC books, this one is the same. To help promote our new forums and get you all acclimated over there to get the forum party started with more activity, you win by posting there. If you're already registered on the forums, you're already one step closer.
Up for grabs is Naomi #2 and #3 Final Print books to one winner. You have until Wednesday June 5th 18:00 CDT to sign up at the forums and reply to the contest topic to enter. Then after that, hang around, read the existing comments, post new comments, start new topics and so on. This is why we created the forums, so you all can start your own conversations with fellow CHU members and readers.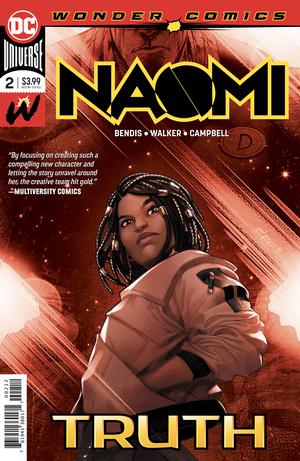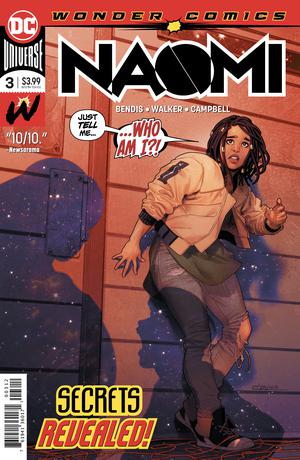 The stinking rules:
1. One entry per person by commenting on the corresponding Topic on the forum, not here, not on Facebook or Twitter, but on the forums. You can get there by clicking here: https://forum.comicsheatingup.net/t/naomi-final-printings-giveaway/186
2. Buyer agrees if international to chip in for shipping costs or it goes to next randomly drawn entrant. Within the U.S. shipping is paid for by me, agentpoyo.
3. Winner will be announced in the comments and I'll send an email as well (so make sure you fill out a good email address); no response from winner after 24 hours, we'll select another winner.
Good luck!