Announcing the winner for the Naomi Final Prints Giveaway…
All you had to do was register on the new forums and leave your comment there to win the following: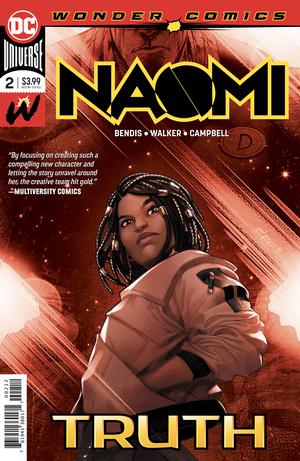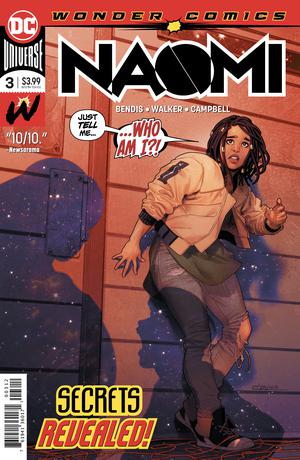 And the randomly chosen winner is:
Todd Wilson
Congratulations.
You've got 24 hours to contact me to claim your prize or we give it to someone else.  I've emailed you as well. You can email me or you can private message me on the forums as a way to contact me.