Welcome once again to the another installment of the One Week Later Report. This week we'll cover the books released on 06/05/2019.
Hopefully this report helps anyone reading while picking out new books at the local shops for things to keep a look out for.
Super light week to report on and I meant to get this out earlier but got side tracked.
DC Books
None, absolutely nothing special to report.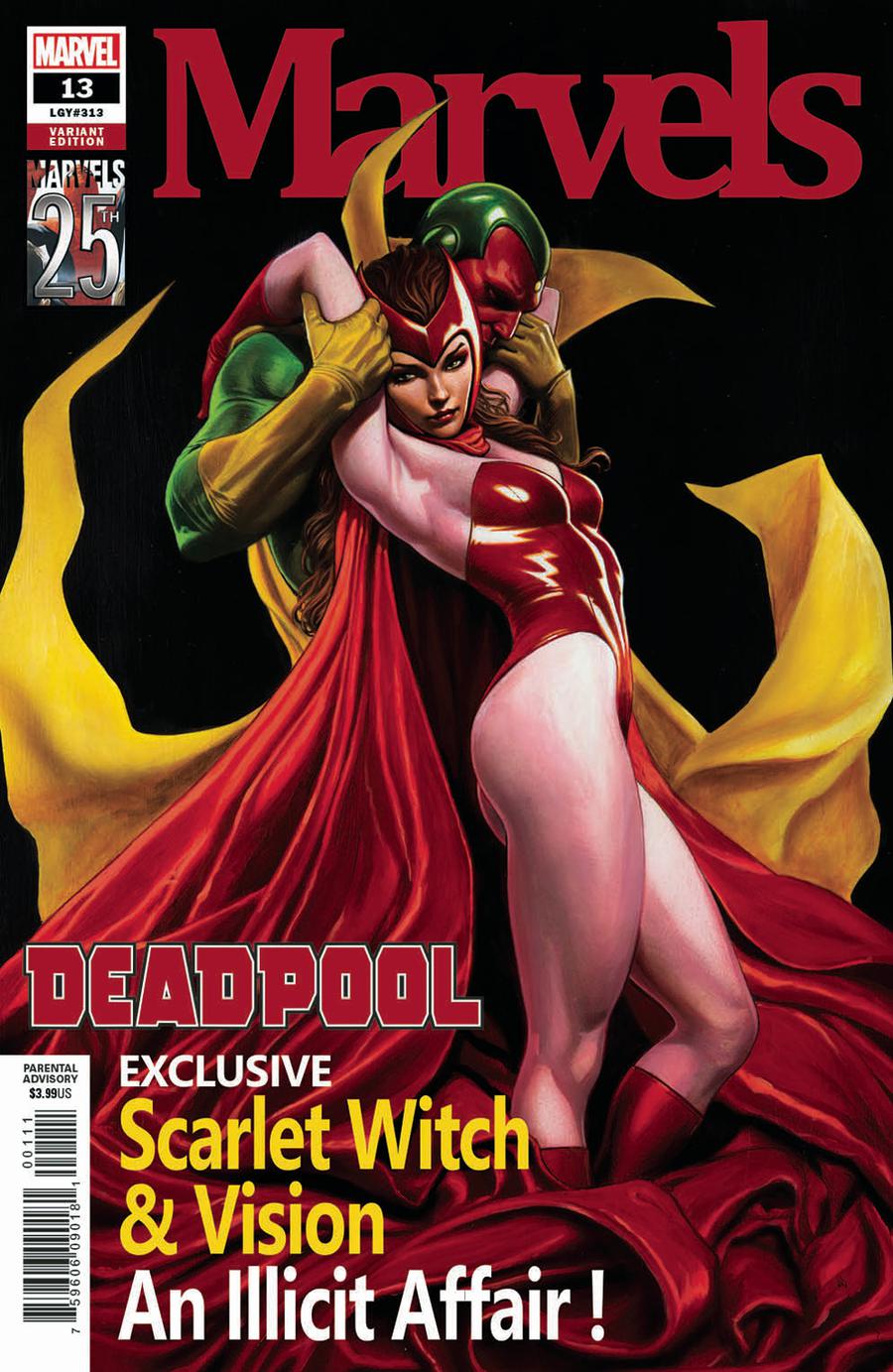 Marvel Books
Deadpool #13 Marvels 25th Tribute by Granov
is not fetching huge amounts of bills but still a bunch of sells. These are ranging from cover to $10 (most of those were with free shipping).
A great looking tribute cover that has nothing to do with the actual title. So yeah, it's a really slow week when a themed variant is the winner for Marvel.
Indie and Small Publisher
You can still find Walking Dead #192
regular online and likely at the local shop but the winner from this series is the Blank Variant.
These seem to be almost averaging around the $10 range, give or take a  bit.
Could be nice pickups to get those con sketches on. If you can get Adlard to sketch you a RIP Rick on it, seems these are fetching into the $300 range.
---
Sadly, that's it. Like I said, super small and light week. Mark this one down as a rather boring week for comics on the secondary market. Maybe we'll see in a year where we stand in the flashback friday.