It's been a while since we've had a Wednesday Winner post (Thanks to rush diehard for the inspiration and reminder we haven't done one in a while). This week was exciting for comic flippers. A few winners with one of them being a total surprise, which is always welcome.
So, the first winner. The total surprise that nobody had on their picks list, well, at least at CHU.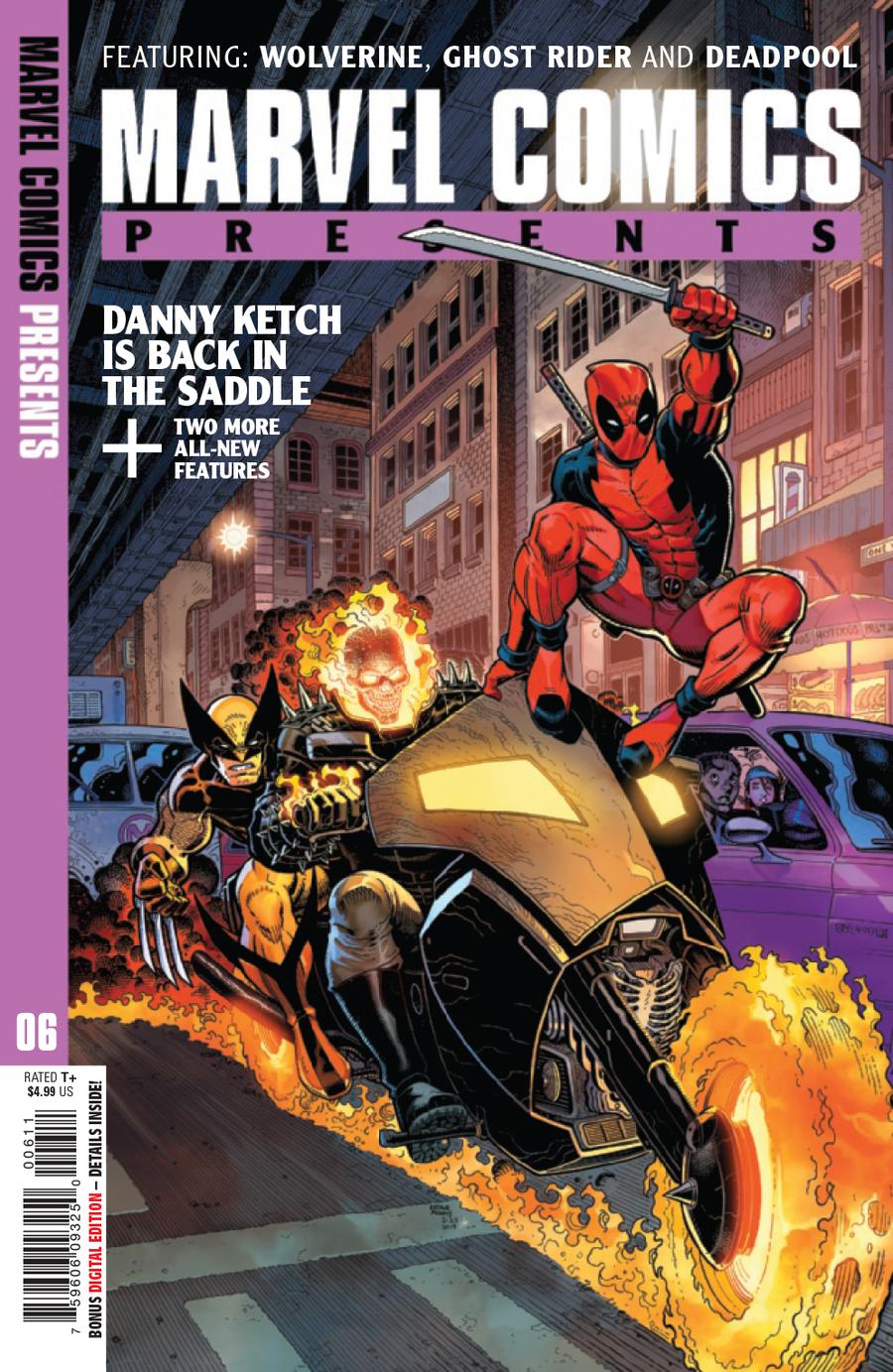 This Marvel Comics Presents #6
revealed yet another Wolverine offspring. With a high sale at $69.99 (single lone issue) and most current solds averaging around the $40 to $65 range. If you can find issue #5
and bundle them together, sets of #5 and #6 are going for upwards of $80.
A 2nd print is already on the way for those that missed out. In true Marvel fashion of sucking in extra sales, they have a 1:25 variant for the 2nd print as well.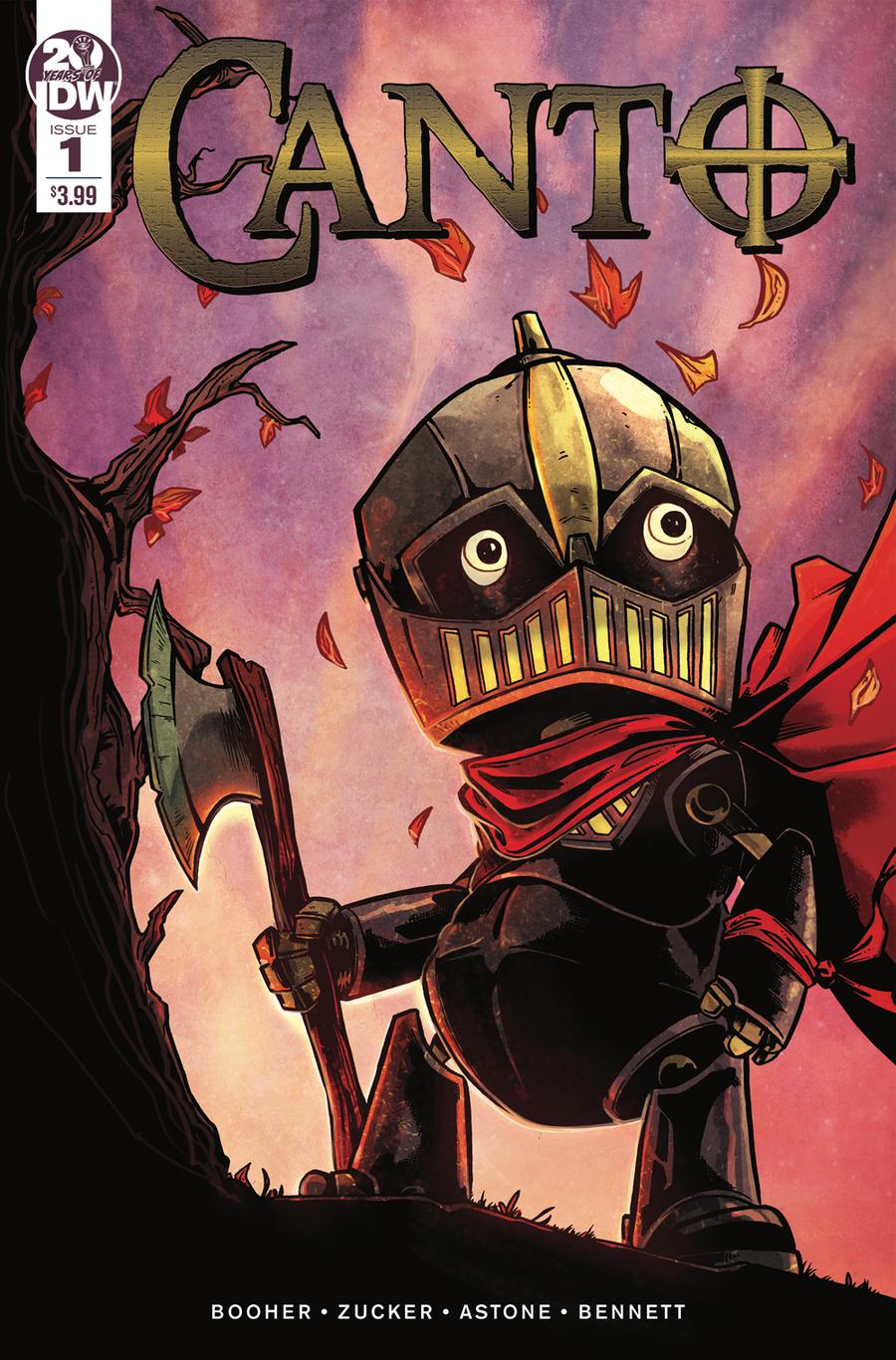 The next winner was Canto #1
out from IDW. Potential great story + awesome artwork I think made this a winner.
I also think there could have been a bit more demand for those seeking out NM copies as reports of severely damaged books were pouring in from readers from lots of locations (Yes, it wasn't fake news).
Seeing regular sales upwards of $25 on average, can't go wrong with that if you found a freshly mint copy without too much damage. The 1:10 RI Nick Robles cover which most retailers listed around the $15 price tag is seeing sales as high as $90 range.
This one already has a second print planned with new cover art which I must say, has me excited. From my initial skim (I have yet to read it), this book wouldn't even need dialogue for me to enjoy it.
There is also the SDCC Variant
that is popping up on eBay with pre-sales in the $40 to $45 range. I think most IDW convention exclusives usually sell for $10 so for those that are going to SDCC and or know you got some of these, there's some nice flip potential going on there as well, with two solds at $41 and $45 since yesterday.
---
Buy low, sell high. That's the name of the flip game!