What up CHU? Mel V. here with the Variants of the Week. I'm terrible sorry for the lack of good reasons on why I picked the variants that I do.. one of the readers asked if something was wrong. Yeah a ton of stuff has been on going on in my comic life and I'm running late for getting this article out so this time there will be a real quick breakdown again. Next week I promise I will be back in full comic mode. Sorry again for the half assedness of my reasons.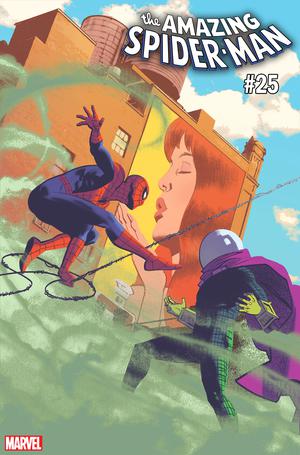 Amazing Spider-Man Vol 5 #25 Cover H Incentive Greg Smallwood Variant Cover – Looks like a possible 1st appearance in here .. $7.99 cover sheesh, will stores even order to qualify for this variant?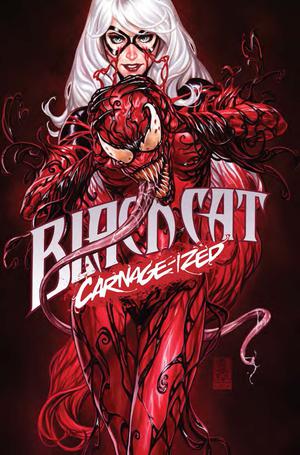 Black Cat #2 Cover B Variant Mark Brooks Carnage-Ized Cover
– y'all know I hate doing theme variants but this is sooooooo good, cover of the year candidate.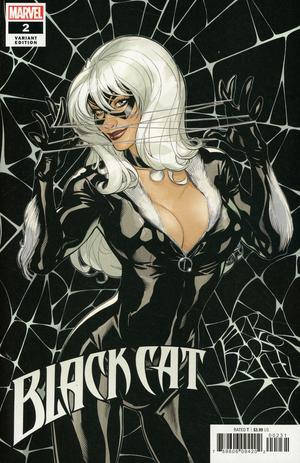 Black Cat #2 Cover E Incentive Terry Dodson Hidden Gem Variant Cover
– Once again another on point Black Cat Cover ..and yes I said it again Cover of the year Candidate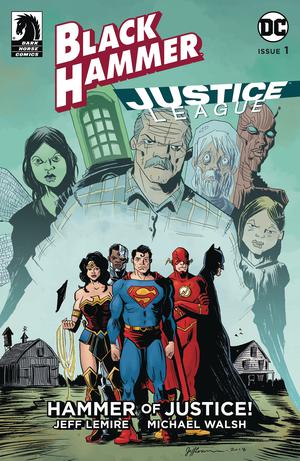 Black Hammer Justice League Hammer Of Justice #1 Cover D Variant Jeff Lemire Cover – I put this on here not because its a great cover, I put it here cause I cant wait to check this one out.. this should be great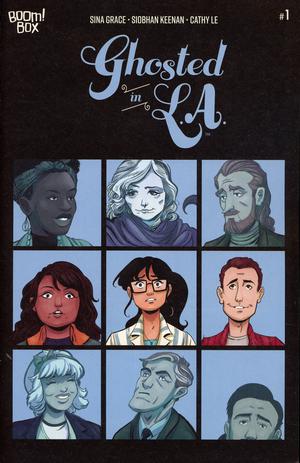 Ghosted In LA #1 Cover B Variant Sina Grace Cover – FOMO pick. I think this might be a sleeper, I dunno why but I do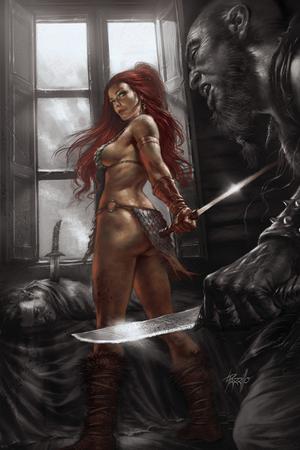 Red Sonja Birth Of The She-Devil #2 Cover G Incentive Lucio Parillo Hue Virgin Cover
– Parillo and Red Sonja have been a match made in heaven lately. I'm scooping the virgin if I see it for cheap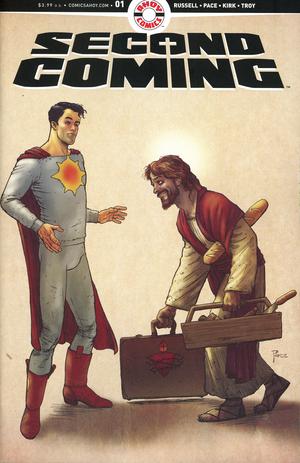 Second Coming Cover B Variant Richard Pace Cover – Controversy sells. I'm sure stores upped their order ..lets see what this book does if mainstream media gets another hold of the book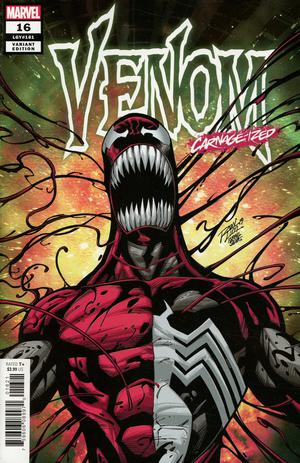 Venom 16 Cover B Variant Ron Lim Carnage-Ized Cover – VENOM…CARANGEIZD…UMMM YES PLEASE.!!!!!!!!!!!!!!!!!!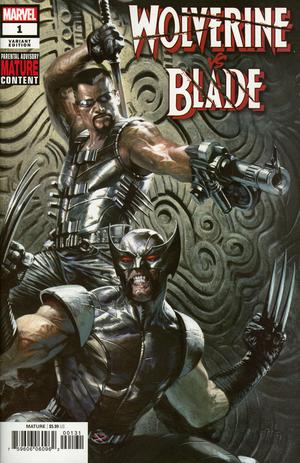 Wolverine vs Blade Special #1 Cover C Incentive Gabriele Dell Otto Variant Cover
-Blade, overall Badass, versus Wolverine, legendary badass ..by DEL OTTO, artistic bad ass… and you get BAD ASSSSSSSSSSSSS !!!!!