Thanks to TheOneAboveDonny for starting this topic over on our forums.
It's one of the primary reasons we started the forums, for up to the minute discussions on what's going on in the comic book world of collecting and speculating.
Seems Captain Marvel #8
is starting to dry up online early for next weeks releases.
There's the not so great looking regular cover from Connor: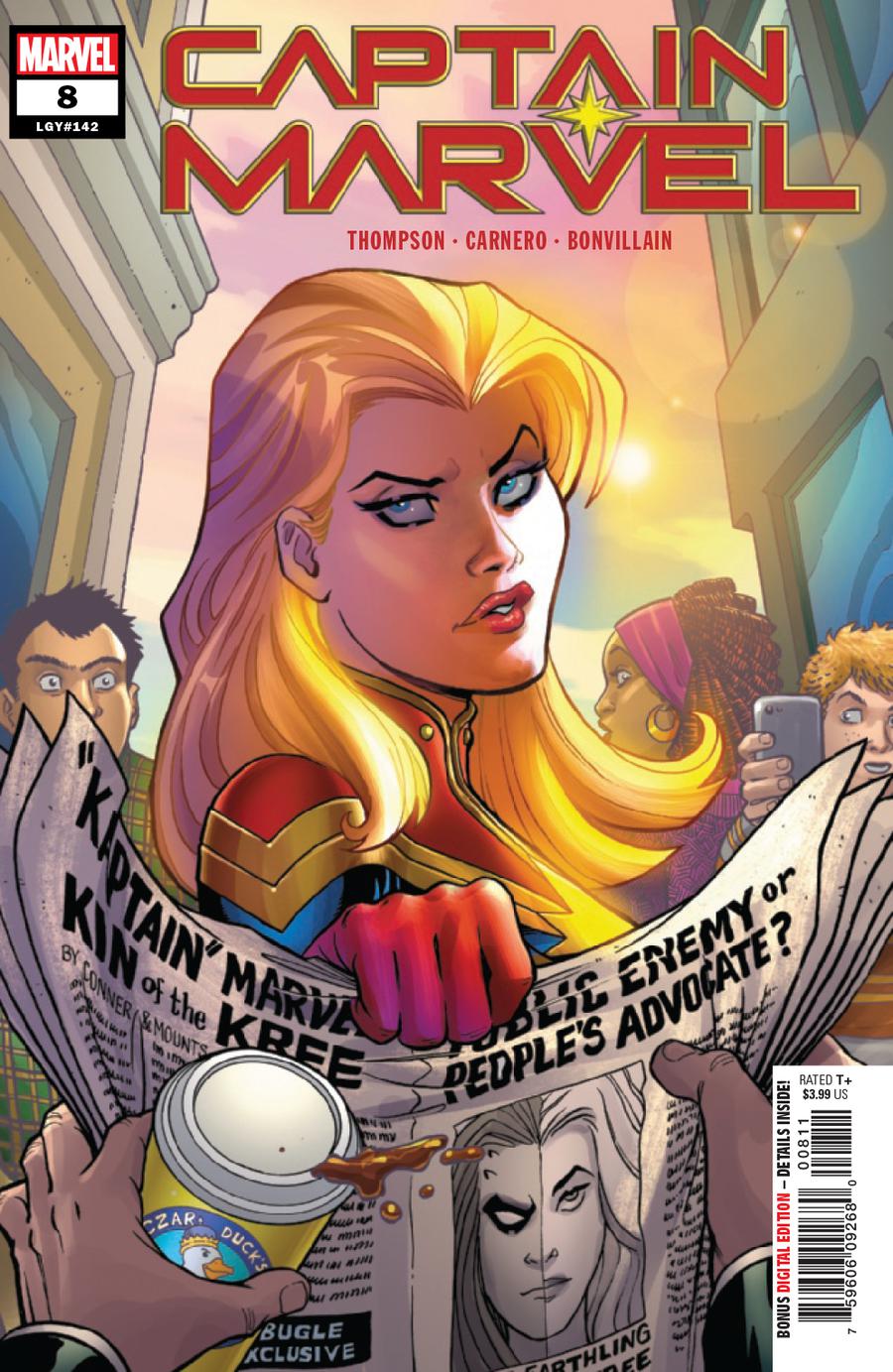 And then there is the really great looking InHyuk Lee Carnegized variant:
Then the ratio incentive variant by Izaakse.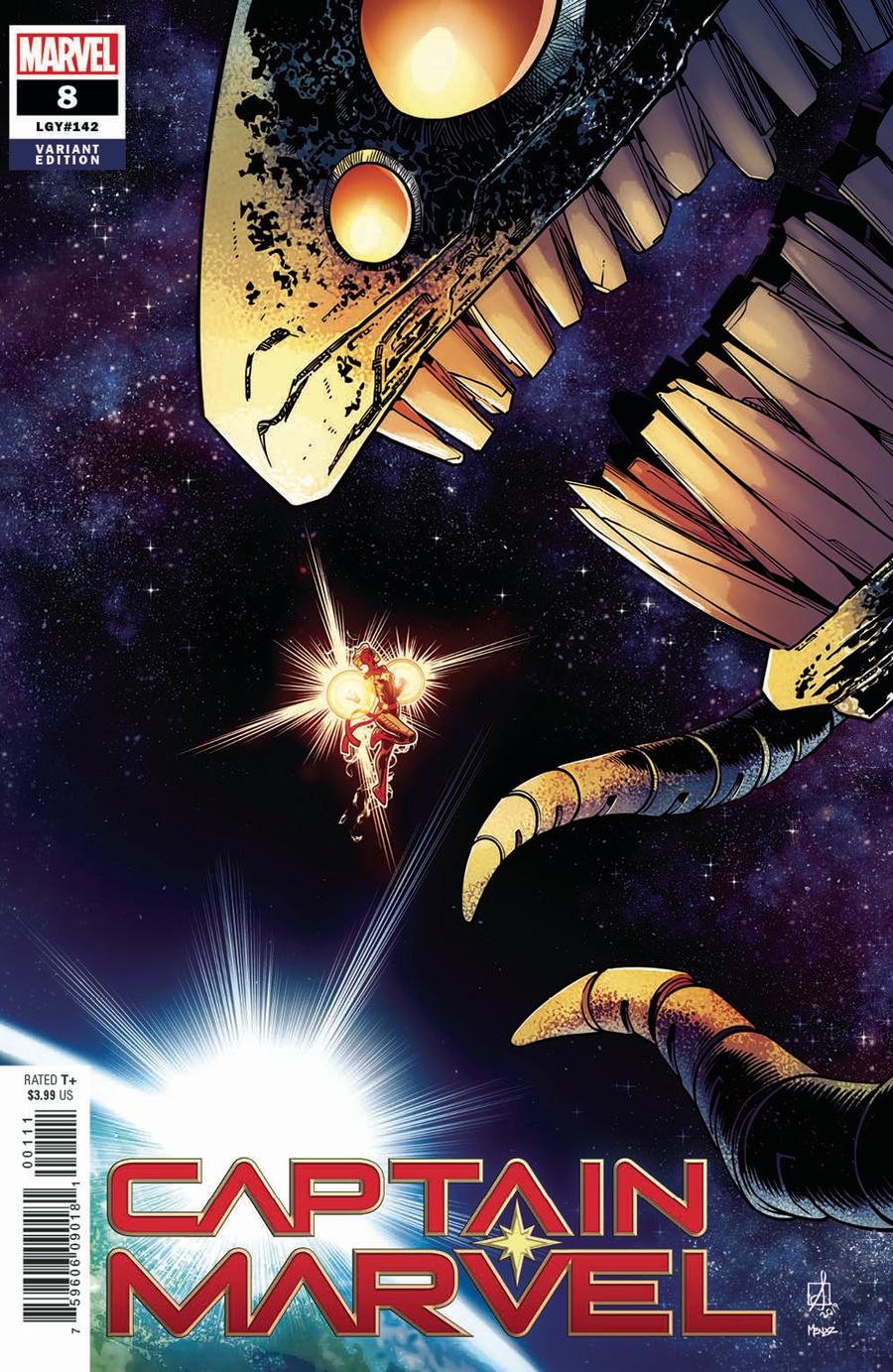 Why is this drying up? Rumors for a new first appearance by Star. Could be a cameo or first full, we don't know yet so that's why it's a book to keep an eye on.
Might not be a bad idea to go ahead and pre-order Captain Marvel #9 which has a pretty cool looking Mark Brooks regular cover (thank goodness, I've been avoiding these because of the hideous Connor covers).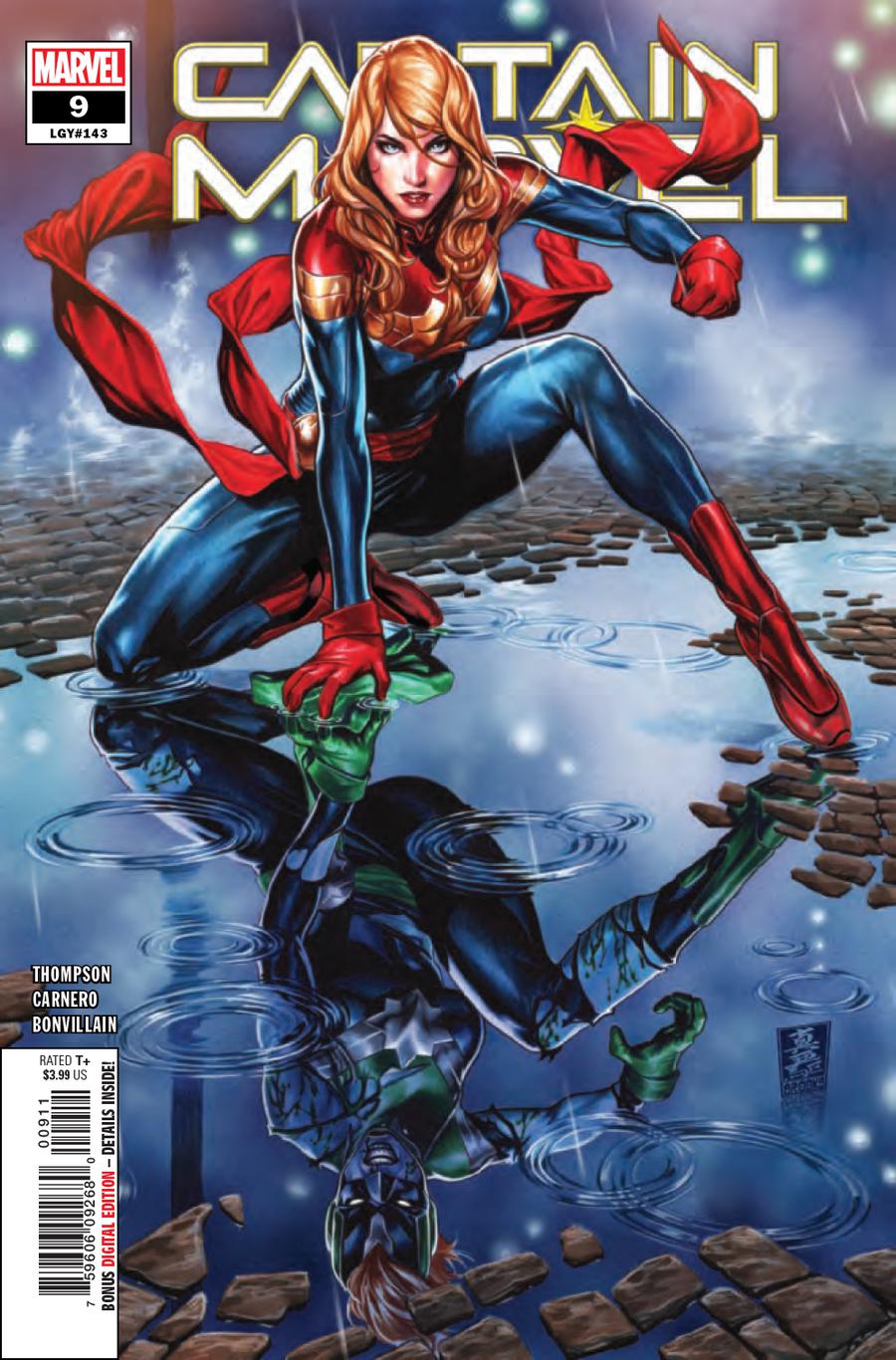 Head on over to the forums to keep the discussion going.