Coffin Bound from Image Comics hits store shelves the first week of August. Already past it's FOC, I got the chance to read an advance review copy which I thought was a great read.
So here's your sneak peek preview of Coffin Bound #1.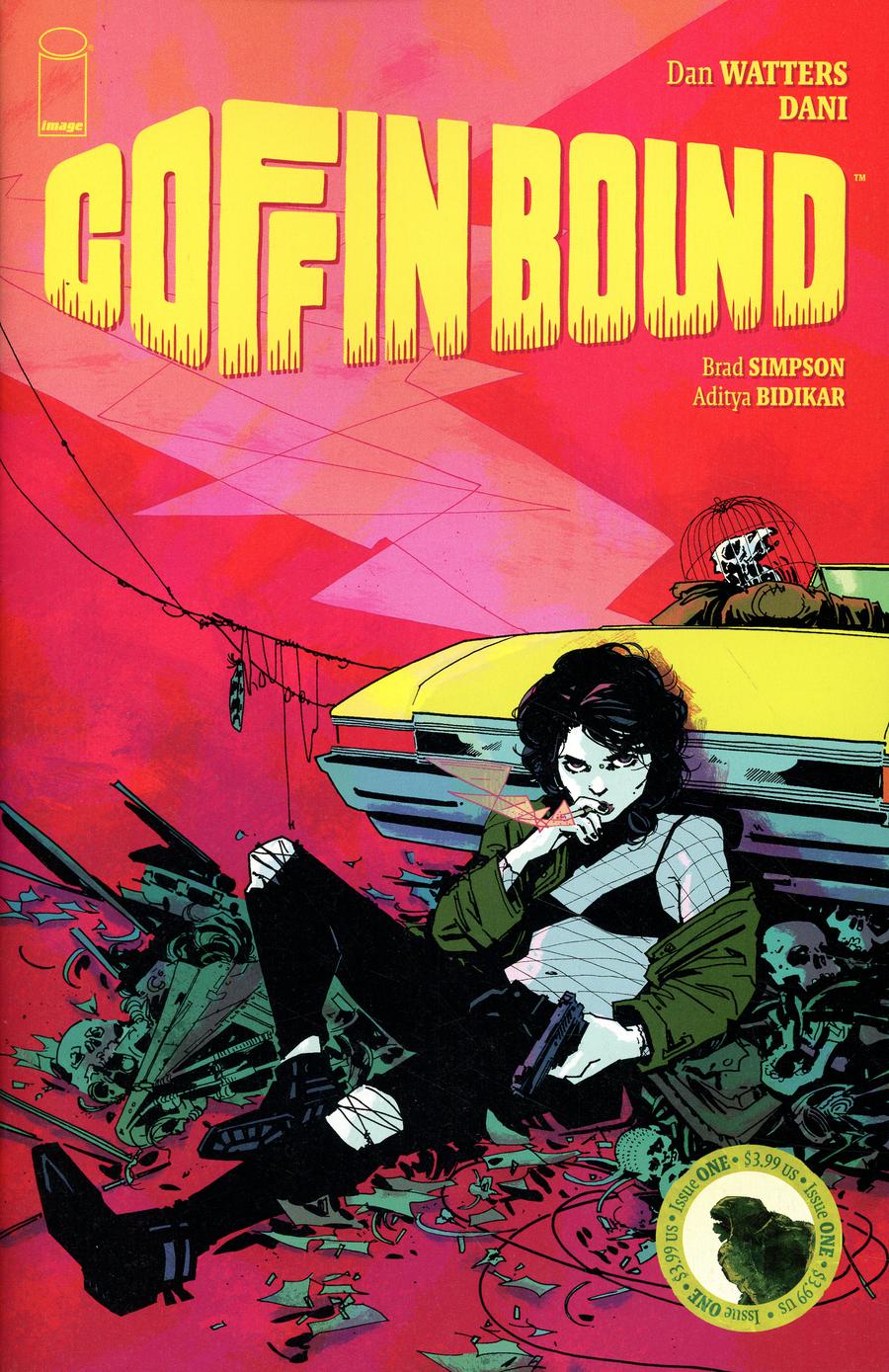 And sorry, yes, I split up the pages into multiple pages to preserve quality for the preview pages.