WHat up CHU? Mel V. here rejuvenated with your Variants of the Week.. a very exciting week this week for variants. Lets hop right in to what I'm feeling this week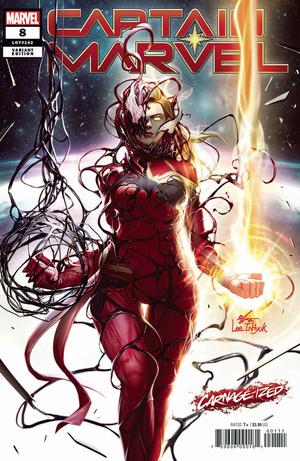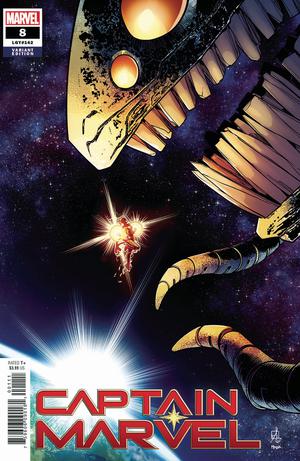 Captain Marvel Vol 9 #8 Cover B Variant Inhyuk Lee Carnage-Ized Cover 
 and Captain Marvel Vol 9 #8 Cover C Incentive Sean Izaakse Variant Cover
 – the cats all the way out the bag , the chase will be on for these variants . You can't even put in for a in store pick up at Midtown on the regular issues.. They will be limiting 1 per cover no matter the cover.. If you haven't seen it yet, wait for Tony's spoilers to see what is in this issue. The 1:25 hitting $170.. good lawdddddd .. and even the carnaged-ized hitting $20… good luck in your hunts this week .. also be on the look out for the secret variant
.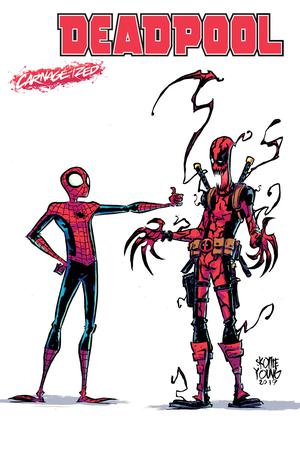 Deadpool Vol 6 #15 Cover B Variant Skottie Young Carnage-Ized Cover
– Again Carnage-ized appears. I hate doing the theme of the month variants but these have been absolutely sweet. Skottie Young fans rejoice on this homage to his own cover.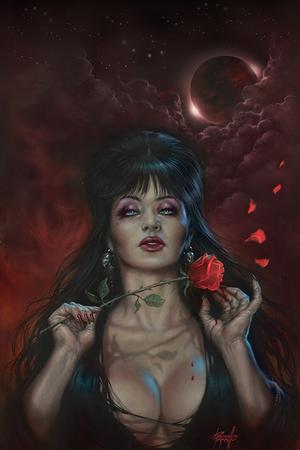 Elvira Mistress Of The Dark Vol 2 #7 Cover I Incentive Lucio Parrillo Virgin Cover
– A lot of hate on this cover.. Good, that's more for me. I love this cover by Parrillo ..stashing for the PC. None on eBay though.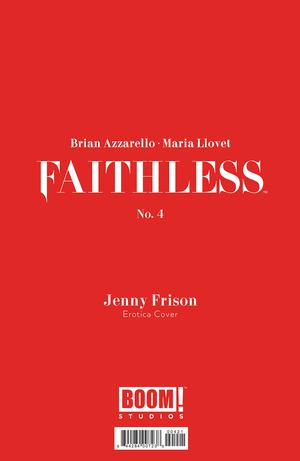 Faithless #4 Cover B Variant Jenny Frison Erotica Cover
 – Very curious what Miss Frison has in store for this cover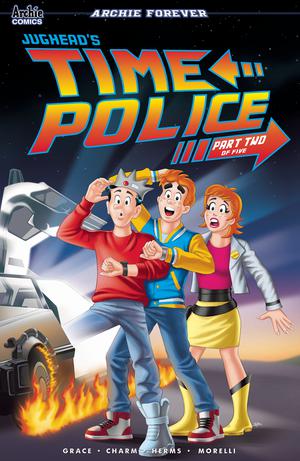 Jugheads Time Police Vol 2 #2 Cover C Variant Rosario Tito Pena Cover
– 80's homage mixed with the all of a sudden new interest in Archie books. Seems to be doing well so far in the after market, good for a quick flip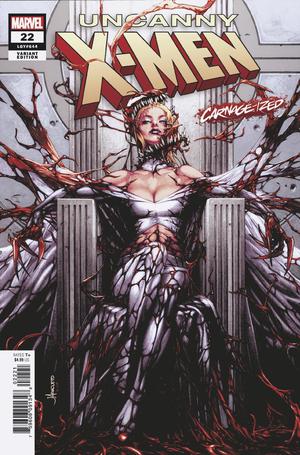 Uncanny X-Men Vol 5 #22 Cover B Variant Jay Anacleto Carnage-Ized Cover
– once again… man this cover is freaking awesome.. I may have to put together a set of these Carnage-ized covers