It's spec and drek once again. Last week wasn't as exciting as the few prior weeks but the upcoming one seems promising.
DC Picks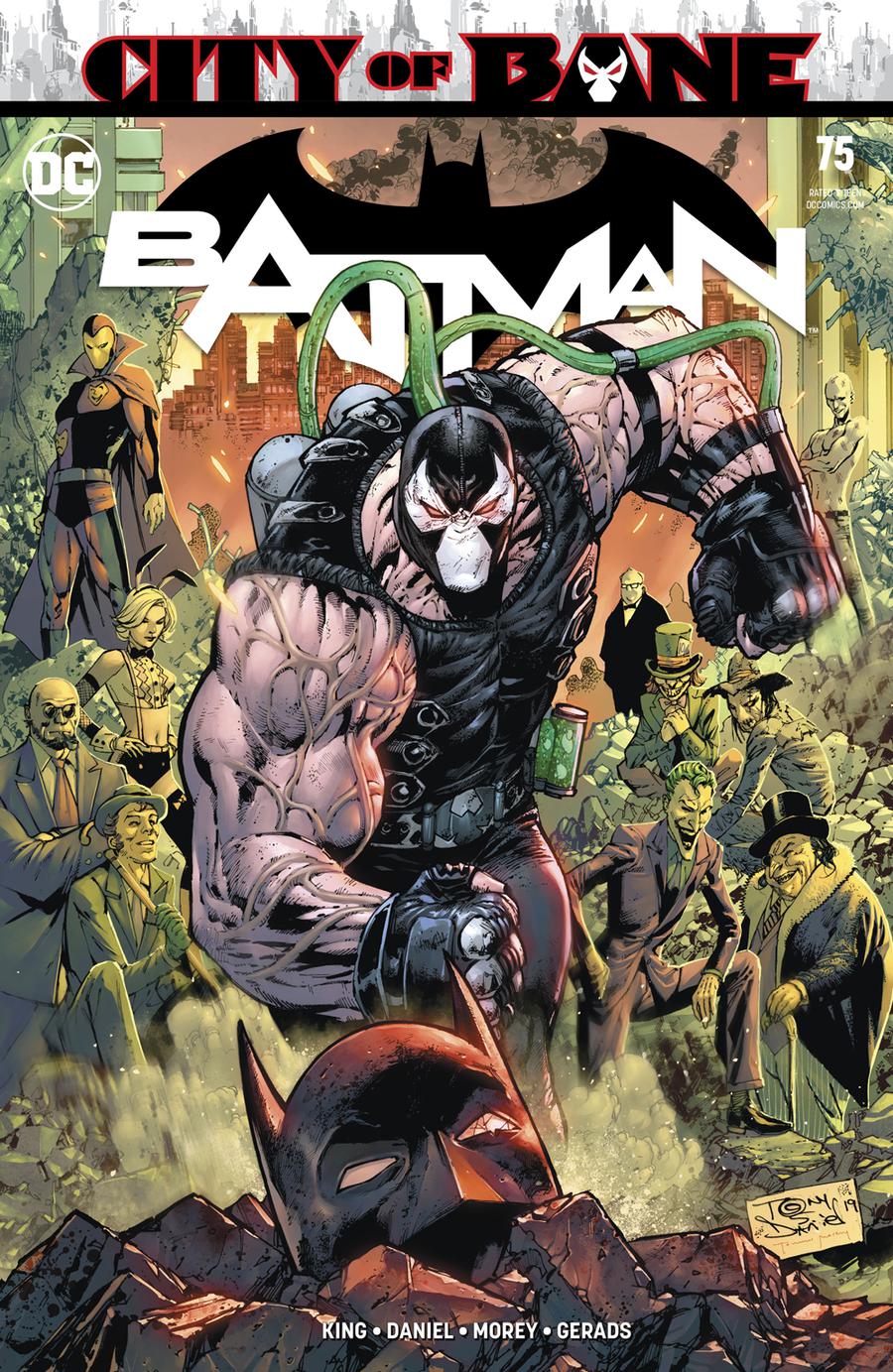 First pick goes Batman #75. Why you ask? Rumors swirling there might be a new Robin being introduced but I don't think this was the case.
Tom King is finalizing his work on Batman, this is a huge 70+ page book to kick off his final story arcs.
It's a #75 and they have a Batman #75 (Blank Variant) as well. Blanks are sometimes clues to something special right? Maybe Anthony will have spoilers tonight.
Nightwing #62 (Card Stock Variant) by Capullo is my other honorable mention. Probably the only card stock I'll likely pick up because the Court of Owls are just a cool villain.
Marvel Picks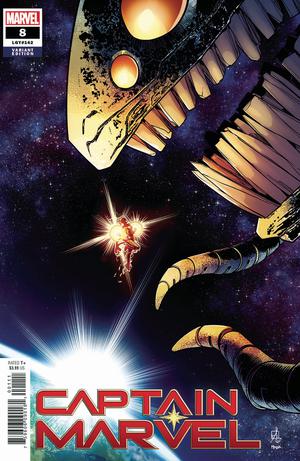 This week is an easy pick since the secondary market has already made this one a winner before it's even released.
Captain Marvel #8
is this weeks Marvel book to grab. Already sold out online at most if not all retailers while already seeing books listed at $20 and up. The Carnegized theme variant is doing well while the ratio variant is already selling over $100.
I think FOMO has kicked in early for this one but hey, we buy books to flip books right? I have no problems picking up a book before the 1st is even proven to be likable or around long term and flip for some nice profit.
Indie and Small Publisher Picks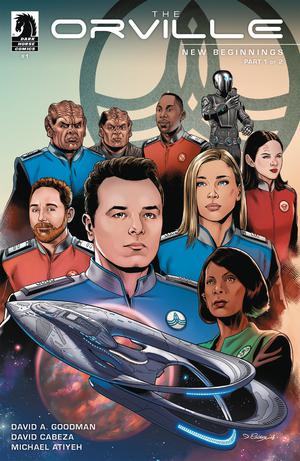 Orville #1: New Beginnings Part 1 of 2 is my first pick.
The show pretty much has a cult following now so I wouldn't be surprised to see this gain over time as the fans of the show seek out these.
But I think these will be plentiful, if it does heat up, might be for the long term gamble. Buy a copy or two, read one, stash the other for the future possibility.
Quiet Kind one-shot is my next pick of check out books.
I really enjoy Bitter Root so I hope Chuck Brown brings the same A Game to this one shot. The only downside is, if it's good, I hope I don't yearn for more.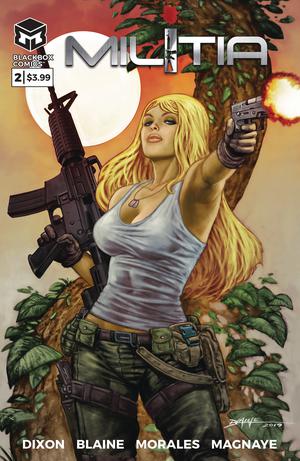 Militia #2 is my next pick. Sold out at TFAW, probably will sell out at Midtown. You can still find Militia #1 at TFAW for those that missed out (I did, I need to hunt these down to check out). New Chuck Dixon book about a full female militia special ops team. Sign me up!
Resonant #1 is a book Anthony pointed out in his spec video. It was already on my list as well. I just hope delays don't ruin this book if it's a great read. The only other issue I have is Vault books seem to be hit or miss for me, either they're great or they fall flat quickly with the first issue.
Here's to hoping this one gets me wanting to read #2 since I love some great indie reads.
---
Now on with the dreaded "avoid" pick, every writer and artist worst nightmare when it comes to selling their hard work.
Nothing else stands out except my warnings of just avoiding anything X-Men, so Uncanny X-Men #22 is the drek pick. It says it all ends here in the solicitations. Yup, that's right cause Hickman got Marvel to cancel all X-Men titles so he can push them aside to reboot with Powers and House of X.
I sure hope Hickman revives and lives up to his new X-Men.