Welcome once again to the another installment of the One Week Later Report. This week we'll cover the books released on 07/17/2019.
Hopefully this report helps anyone reading while picking out new books at the local shops for things to keep a look out for.
The big winner out of last week was no doubt Captain Marvel #8. All 3 covers heated up with the first appearance of the new character Star.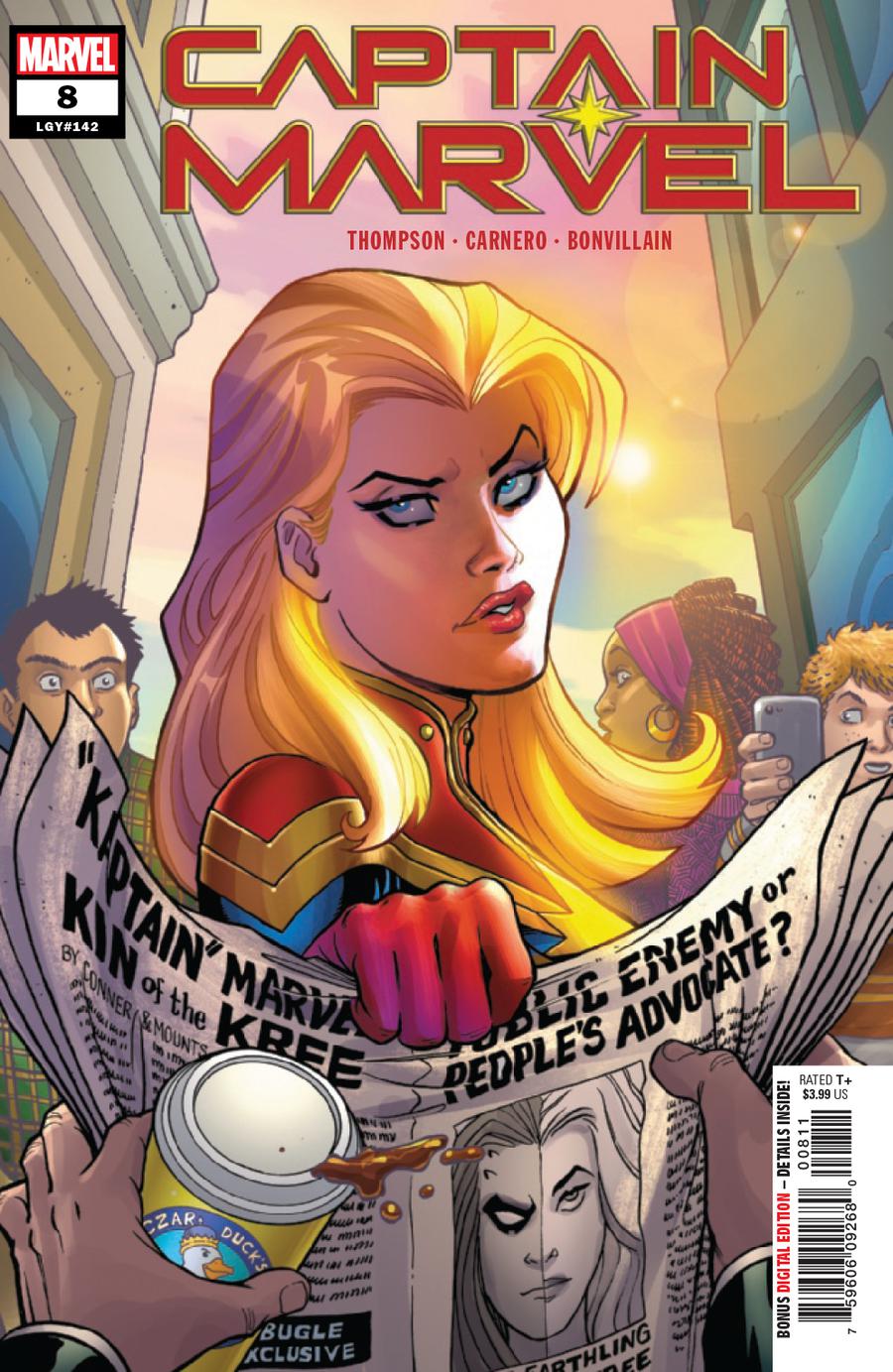 This is a solid $20 book on a good day (most recents are now hovering between the $15 and $18 range) for the regular cover and with a lot of people reporting it was unavailable at their local shops or their local shops jacked up the price to secondary market prices, made this one a little tougher to get for a lot of people seeking them out.
So for those that did miss out, you now have the option of grabbing Captain Marvel #8 (2nd Printing) now.
Also be sure to pre-order a copy of Captain Marvel #9 which has a much better looking regular cover as Mark Brooks is doing the cover art. This will likely be Star's second appearance and hopefully we learn a whole lot more about her. True friend or possibly foe, a fake?
The other winner out from last week and sort of overshadowed by all the Captain Marvel talk was X-Liefelds #1. A good natured book making fun of the Deadpool creator.
These are seeing some sales peak around the $15 range on the most recent solds. I'd say the running average though is making it a solid $10 book.
---
That pretty much sums up the weekly report. Sorry this got pushed back a day,  I skipped work yesterday to go see Spider-Man Far From Home.