Frison has her fans. She makes some really sweet Wonder Woman Killer B variants. She's now doing some magical stuff for the new Something is Killing Children as news popped up on BOOM!'s website to reveal her new variant cover.
This cover was practically unknown and unrevealed. Midtown, TFAW and others didn't even have this book listed originally for pre-orders out of Previews.
It's dubbed the FOC variant. I haven't been able to find out more information on this variant and why it's so late to the game but if your local comic shop can't order it or won't order it, here's a shop you can order to ensure you get a copy as I think most retailers might have missed this one unless they go back in and review what's available for books.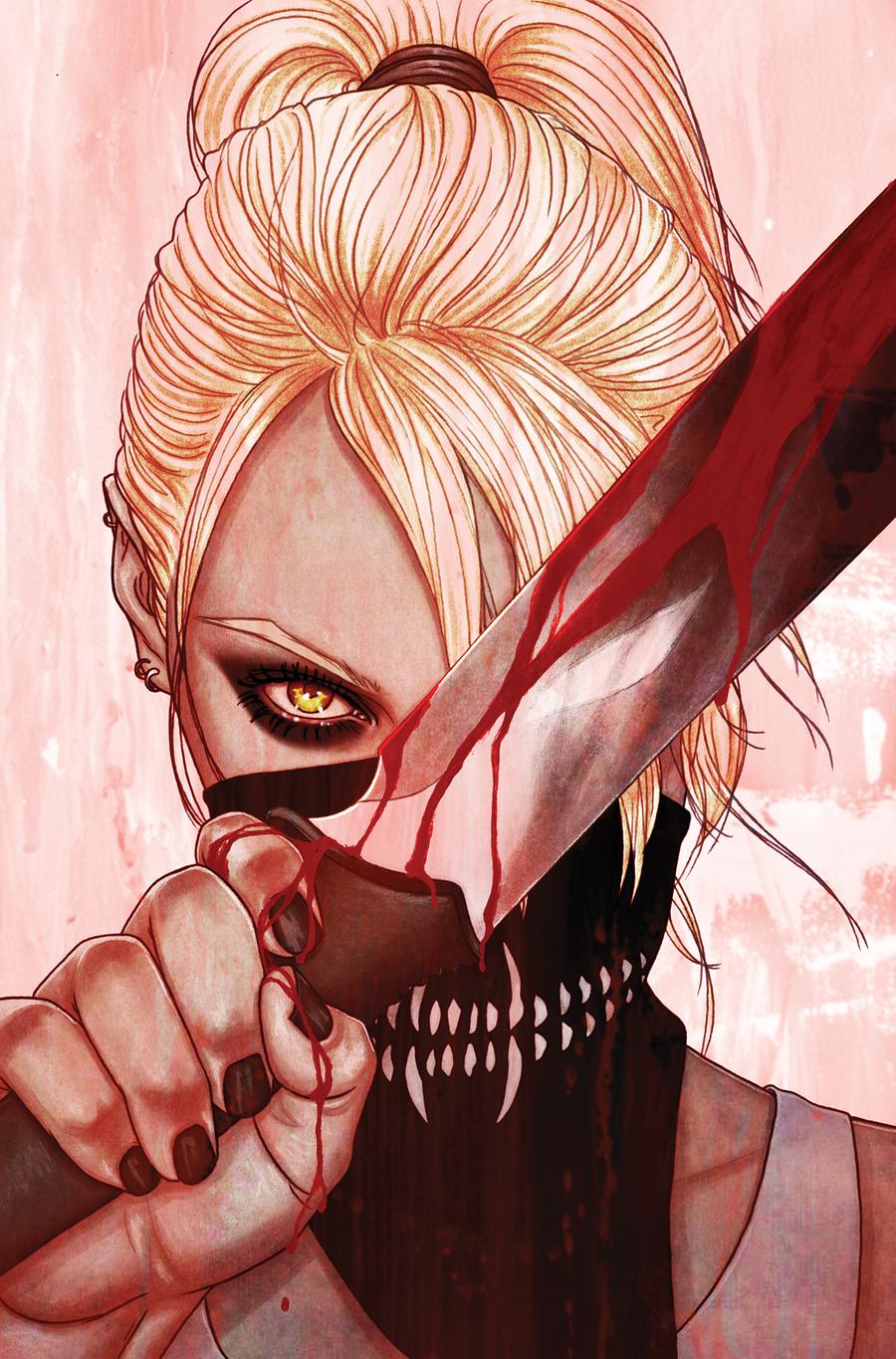 You can also grab the Regular A and B covers as well. Seems this online shop has some great discount prices for a lot of new books one could take advantage of.