Welcome once again to the another installment of the One Week Later Report. This week we'll cover the books released on 07/31/2019.
Hopefully this report helps anyone reading while picking out new books at the local shops for things to keep a look out for.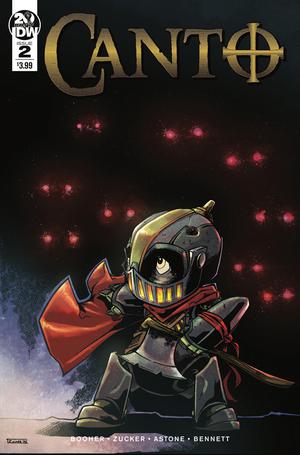 Canto #2
is a solid $10 to $15 book, $15 on a really good day. I think it'll settle though as collectors and readers get their copies.
Also with reports of more damages, finding that fresh minty copy was hard to come by for some which likely helped the push on the secondary market. The 1:10 saw some nice success if you got it cheap or find cheap. It's seeing sales hovering around the $30 range. Not as high as issue #1 incentive variant but not terribly bad if you bought to flip.
Teenage Mutant Ninja Turtles #96 is in demand as is TMNT in general. Most are seeking these out due to the new girl turtle. I think people were hoping for more but retailers were prepared and despite this selling out quickly online a week prior with some decent pre-sales, this is a cover price book for the most part now.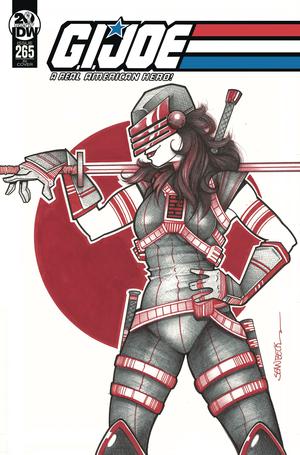 GI Joe A Real American Hero #265 Sean Beck 1:10 was a book that likely slipped by some and probably just not a high demand book to begin with.
But this Beck 1:10 variant that most shops likely listed for around the $10 range is selling upwards of $27. Not a bad flip if you got for cover price. Good luck finding one. I don't think most shops order 10 or more copies of this series to qualify for the incentive ratio.
Road of Bones #1 3rd Print was probably a small print run on a what I think is a hot new series. I'm actually caught up on all the issues as it's a great read. I really dig the concept and how they get away with almost panes with just faces and dialogue for the most part.
If you haven't picked up this series, I recommend it. It's about 3 men who escape a prison to survive as they're attempting to get away. Even despite the guards not attempting to search for them cause they assume they're already dead out on their own in the winter conditions with no food or shelter for miles and miles.
TFAW still has issues 2 – 4 in stock (well, issue #4 is out next week). You'll have to hunt for issue #1 or wait for the trade to read.
Marvel Comics Presents #7 was hyped due to the new Wolverine daughter. She's already made her first appearance but that didn't stop people from seeking this one out from retailers, making it sell out pretty quickly.
It's getting no love on the secondary though as most are selling for cover or slightly above with a quick glimpse. Even the 1:25 that most retailers likely listed around the $50 range are selling for that or even less. If you really love ratio incentives, find and buy on the secondary, you might get it at a lower cost that what retailers are listing it at.
Gutt Ghost #1 was a surprise hit I think. Retailers didn't go heavy, demand went up from consumers which made this a winner.
A solid $10 book now, if you found the secret skull variant, those are selling in the $30 range.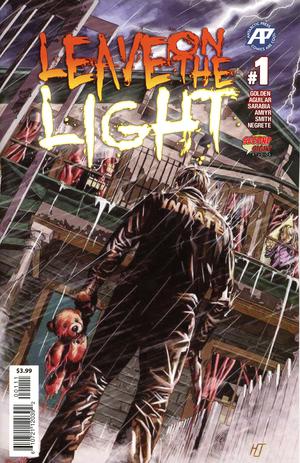 Leave on the Light #1 sold out initially but appears to be back in stock at Midtown, both covers available.
It's seen sales peek around the $10 range but even with the movie deal announced, not a lot of love on the secondary it seems. Perhaps if the movie does make it to our screens eventually, this one has long term gamble potential. I have no read it myself but wanted to check out so if anyone can comment on the story and art inside, that'd be great.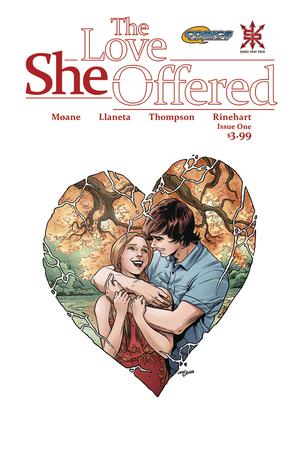 Love She Offered #1 was the not easy to find book from last week.
Quickly becoming a solid $15 to $20 book on average sales. The premise reminds me of that movie "In The Bedroom" which was a pretty dark movie if you haven't seen it. This one captured my attention in my spec picks based on the story itself.
If you found them or find them out in the wild, it's an easy flip currently.