Final Order Cut-Off is the last day that shops can guarantee their orders for comics. After Final Order Cut-Off, or FOC, these books will only be available to retailers on Advance Reorder. And that is not guaranteed. So here are the highlights for Monday, 8/12/19's FOC list.
MARVEL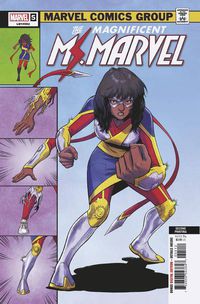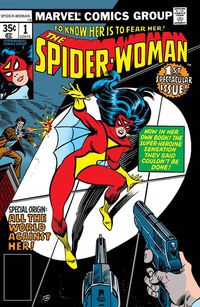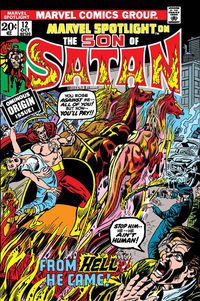 IMMORTAL HULK #23 – Hulk vs new new Abomination. Sure people say the spec has sailed on this book but it is still a damned good read.
MAGNIFICENT MS MARVEL #5 2ND PTG JUNG VAR – Awesome retro cover on the second print. Shows off the symbiote nature of the suit.
SPIDER-WOMAN #1 FACSIMILE EDITION – I have the original of this one. Love it. But don't want to ruin it by reading it.
SON OF SATAN MARVEL SPOTLIGHT #12 FACSIMILE EDITION – Marvel is ramping up their facsimile editions with some great classic books. Origin of Son of Satan on this one.
DC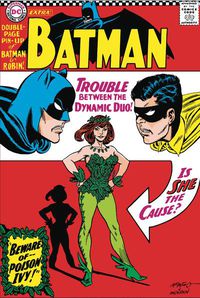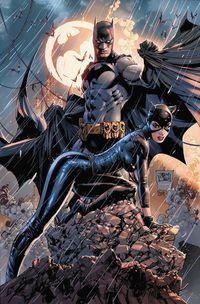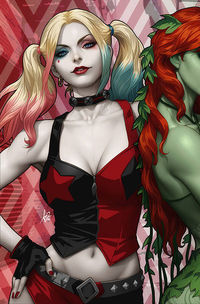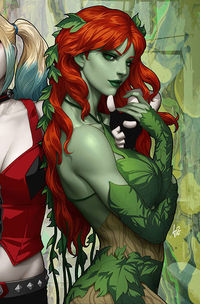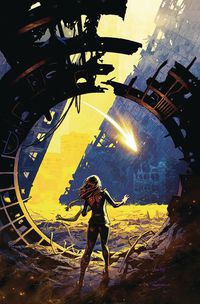 BATMAN #181 FACSIMILE EDITION – another facsimile edition I have an original, it is graded after getting cleaned and pressed. I want to read it. Hopefully the facsimile edition comes with the centerfold. Many originals are missing them, would be funny if the facsimile edition was missing it.
BATMAN #78 YOTV Tony Daniel B Cover – One thing Tony Daniel has always done well is draw female characters. Catwoman takes center stage on this cover.
DCEASED A GOOD DAY TO DIE #1 – I have been enjoying this book. It has been really the best DC event book in a long time, this issue is an interlude before the finale.
HARLEY QUINN & POISON IVY #1 Artgerm Harley and Poison Ivy Covers – Love Artgerm. Love Poison Ivy. Getting these for the personal collection.
LEGION OF SUPER HEROES MILLENNIUM #1 – connecting all the DC future story lines. Two issue mini, looks cool. By Bendis.
Image/Indy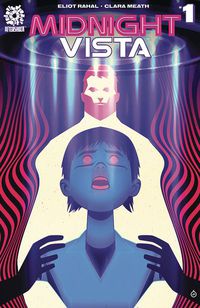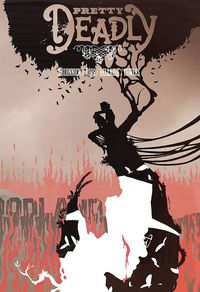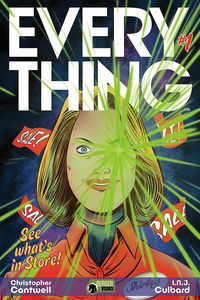 MIDNIGHT VISTA #1 – New Aftershock book, sound awesome. Oliver Flores and his stepfather, Nomar Perez, were turning right onto Midnight Vista Road when they were both abducted by aliens. To Oliver's mother, they were both just missing. To the police, they were declared legally dead. And to everyone else growing up in Albuquerque, Oliver Flores was the "Milk Carton Kid". His life was the cautionary tale of an eight-year-old who was kidnapped and killed by his stepdad while out for some ice cream. But now – years later – a fully grown adult Oliver walks back into town. He has been returned…and he remembers everything.
ONCE & FUTURE #1 (3RD PTG) – cool cover on this already hot series.
PRETTY DEADLY RAT #1 – Pretty Deadly returns first series by Kelly Sue DeConnick and Emma Rios was fantastic.
SOMETHING IS KILLING CHILDREN #1 – Awesome looking new series already has good buzz, especially for the FOC Frison variant.
SPAWN #300 – pick a cover, any cover, and there is a lot of them. A cover art has not been released so I think something is in store for that one.
EVERYTHING #1 – Cool looking new Dark Horse comic. EVERYTHING is a gleaming new mega-department store which arrives to extraordinary thrill-and rapidly escalates to inexplicable mania in the small town of Holland- Michigan. When random hellish fires and unshakable psychic disturbances start to overtake the community- a few-like depressive out-of-towner Lori and a suspicious local named Rick-begin to suspect EVERYTHING and its catalog-perfect manger- Shirley. Who-or what-exactly is in charge here . . . and what insidious plans are in store? From Christopher Cantwell- acclaimed writer of She Could Fly and co-creator of AMC;s Halt and Catch Fire- and celebrated artist I.N.J. Culbard (The New Deadwardians- Brink) comes a new monthly ongoing series. Everything: a truly bizarre story about the most horrifying pursuit of happiness you've ever read.
MAN-EATERS #12 CVR B MITERNIQUE – Great cover, not crazy about the book. Homage to Little Golden Books.