Already the second week of August. Last week saw some winners, particularly in the indie and small press department. Hopefully this week brings us winners across them all.
DC Pick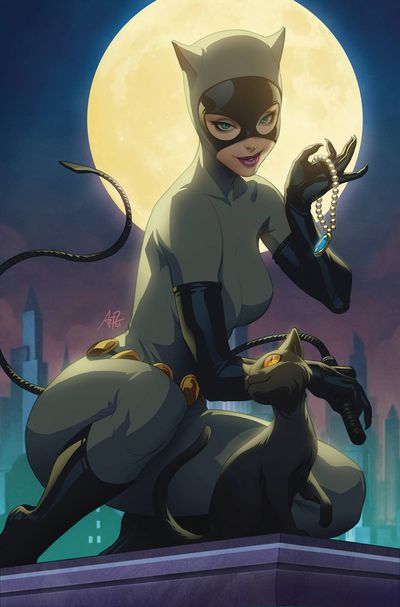 It's a card stock cover but it's just an awesome looking Catwoman cover.
Almost looks like it's straight out of the Batman Animated television series.
But Artgerm does no wrong for Catwoman #14 (Card Stock Variant). Pick it up for the personal collection. I don't think there will be any heat for this one.
Marvel Pick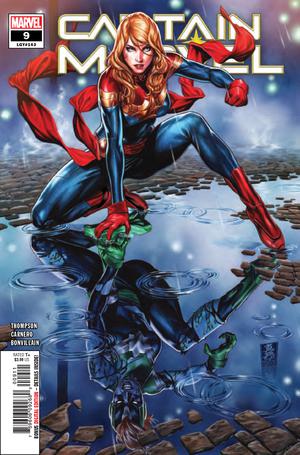 I'm picking this as the winner already for this week even if it's not a spec hit or goes up in value.
That pick is Captain Marvel #9 Mark Brooks Regular Cover
. This is a winner because now we'll get some decent looking covers for Captain Marvel.
Sorry, I'm just not a Connor fan. I mean, she's not a horrible artist but she does her women zero justice.
This is however already being listed slightly above cover with some trying to push the pre-sales price to the $10 spot. It'll be a book to watch though with the new character and it already sold out at most online retailers.
Small Publisher Picks
Road of Bones #4 (of 4) (Cover A – Cormack) is my first pick.
This is the final issue of the 4 issue mini-series (I could be wrong but issue #3 claimed this it was #3 of 5 but now #4 says it's a #4 of 4 issue). A great read that would make the perfect movie I think.
Either hunt down these issues to read it if you haven't done so or wait for the trade to read.
The other thing I really like about this series is, one cover for each issue. There was no B covers or ratio variants. Don't get me wrong, I like a good variant but this really should be the way most books are done.
You can still find Road of Bones #2 and Road of Bones #3 but good luck finding issue #1.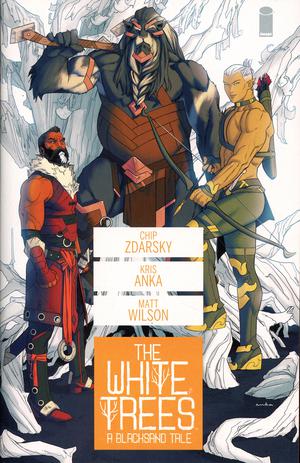 The next pick goes to White Trees #1
out from Image Comics. Great read, I'm looking forward to White Trees #2.
It'll certainly be interesting to see how this small 2 issue series does and if Chip brings it back for more future volumes.
The next pick is already winning ahead of release. Once & Future #1
was limited at some online retailers but still sold out rather fast.
Right now pre-sales are around the $10 average range. Could go up or could go down when the market truly opens up come Wednesday.
If you got a hold of the SDCC promo's, those are selling for the $80 type range at time of writing.
Indie Picks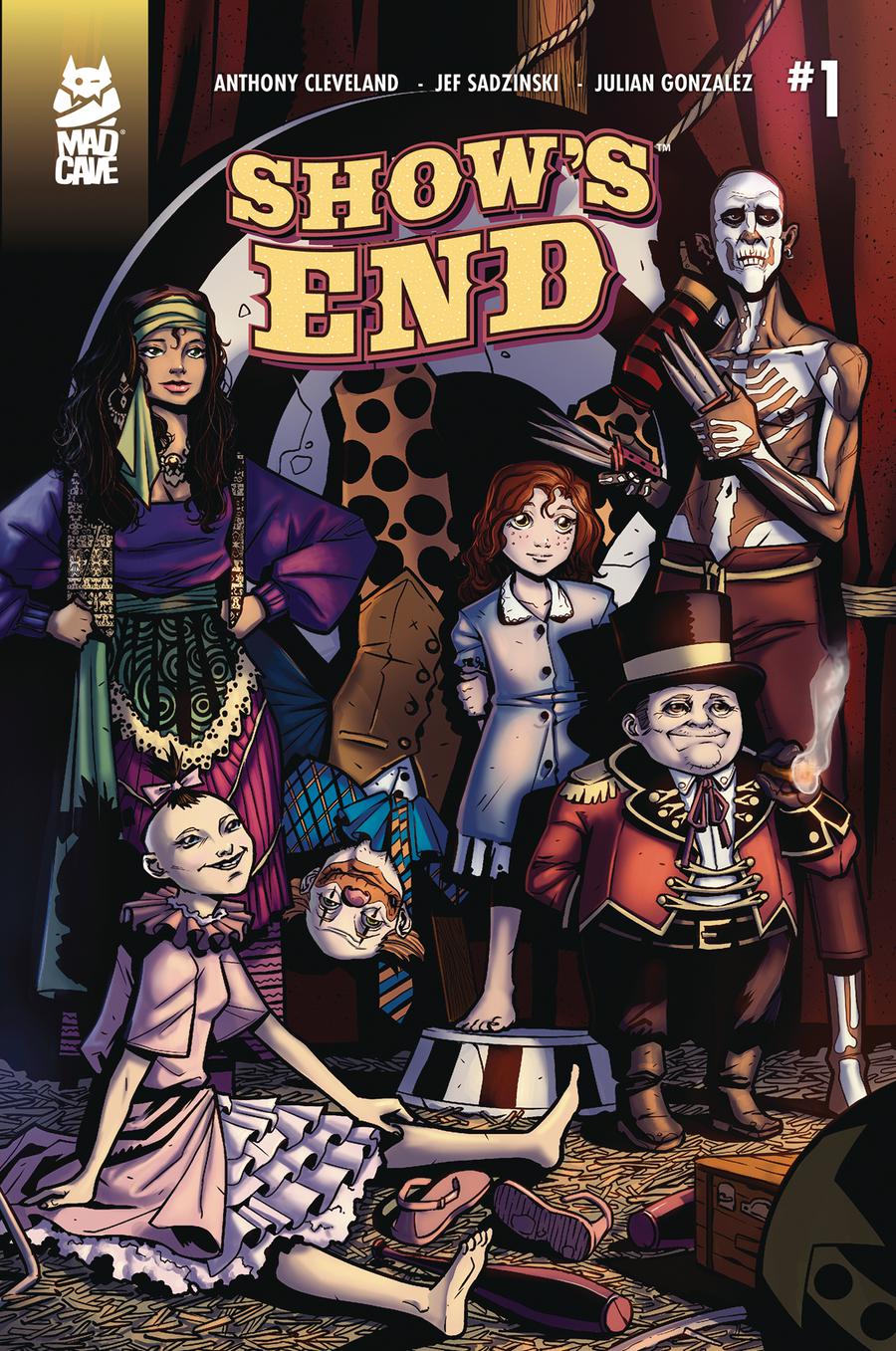 Shows End #1
is a book I almost overlooked.
The cover didn't really attract my attention but once I read the solicit, I think this could be a fun read.
As a kid I was always fascinated with the freak shows at the Circus and this one is certainly that book.
"Equal parts brutal and beautiful, Show's End takes place in Georgia during the1920s and follows Loralye, a 12-year-old runaway seeking refuge with a traveling group of freak show performers. At first, she isn't welcomed for being too "ordinary." But what her new found family doesn't know, is that Loralye is hiding a secret more freakish than anyone could ever imagine!"
My last pick is from a publisher I don't think I've ever had as a pick but I mentioned this a few months back in the Indie Outlook as a possible good read.
That book is Watcher #1
which is already sold out online at most retailers.
Not a lot of listings yet either on the secondary market. I'm hoping to nab a copy to read. I'm not a horror fan but there's just something creepy when it involves religion and priests.
---
Now on with the dreaded "avoid" pick, every writer and artist worst nightmare when it comes to selling their hard work.
Gwenpool Strikes Back #1 (of 5)…   Really? People read this? Do we really need 6 total covers with some high ratio variants? If this is your thing, all the power to you but I say stick to the regular cover. If you pay over cover for a Gwenpool Strikes Back ratio variant, well, apparently you got a limitless bank account.