What up CHU? Mel V. back with your weekly dose of Variants. Some interesting choices this week, so let's get into the getting into.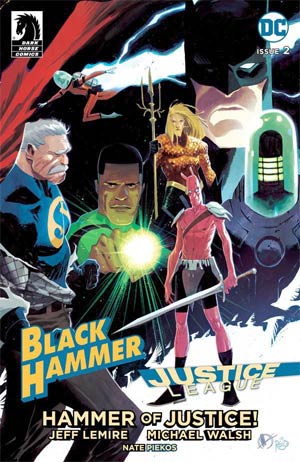 Black Hammer Justice League Hammer Of Justice #2 Cover E Variant Matteo Scalera Cover – Scalera is an under rated artist. He brings the weird with this cover and I like it.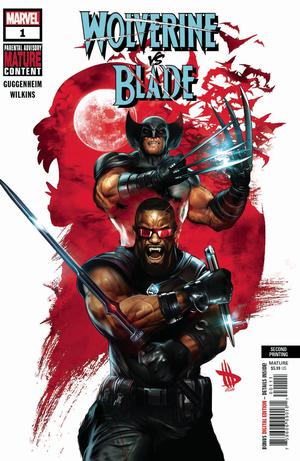 Wolverine vs Blade Special #1 Cover D 2nd Ptg Variant Dave Wilkins Cover
– A new cover on a second print, what a great idea. Great looking image of Blade and Wolverine with the blood red vampire in the back ground.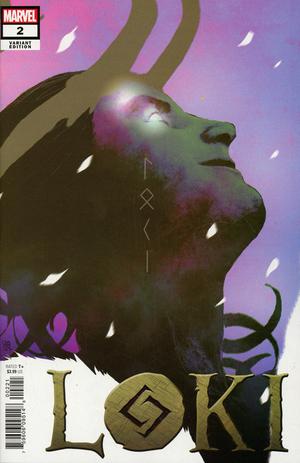 Loki Vol 3 #2 Cover C Incentive Andrea Sorrentino Variant Cover
– Cool Sorrentino cover of Loki. Classic.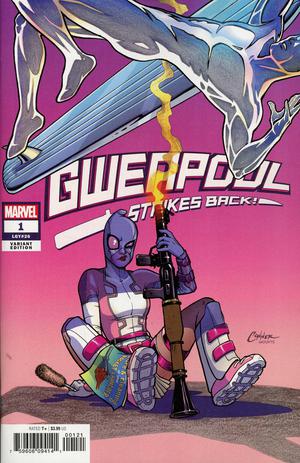 Gwenpool Strikes Back #1 Cover E Incentive Amanda Conner Variant Cove – I am not usually one for Conner covers, but this one is funny. I just like it.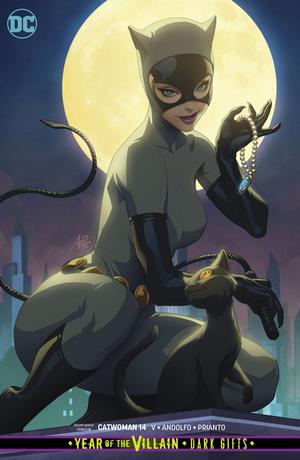 Catwoman Vol 5 #14 Cover B Variant Stanley Artgerm Lau Card Stock Cover
– Batman the Animated series looking Catwoman on the cover by my man Artgerm. I have to have one of these in the PC.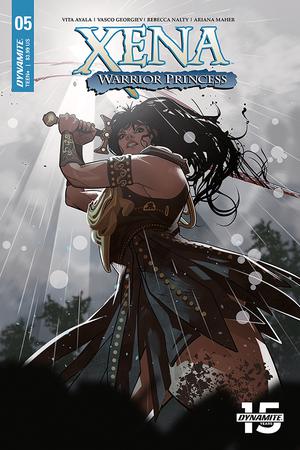 Xena Warrior Princess Vol 4 #5 Cover B Variant Rachael Stott Cover
– Xena coming at you. I like the way this is framed with the eye tracking up at Xena as she comes down with he sword. Cool.