Each week, hundreds of new comics hit the stands, each with potential. Some live up to that potential. We pick the ones we think have the best shot at heating up. Here are our picks of the week for delivery 8/14/19:
New #1's
Watcher #1 – New Zenescope series that has a lot of buzz before Wednesday.
Shows End #1 – Very cool new series from Mad Cave Studios. Equal parts brutal and beautiful, Show's End takes place in Georgia during the1920s and follows Loralye, a 12-year-old runaway seeking refuge with a traveling group of freak show performers. At first, she isn't welcomed for being too "ordinary." But what her new found family doesn't know, is that Loralye is hiding a secret more freakish than anyone could ever imagine!
Marvel Ones to Watch
Powers of X #2
– These new X Books are heating up. Keep an eye out for them, an the Putri variant if you can find it.
Captain Marvel #9
– Star hype? We shall see, but great cover by Brooks.
Silver Surfer Black #3 – I know people do not like the art but the story has been spec gold.
The Readers
Absolute Carnage Separation Anxiety #1
Absolute Carnage Scream #1 – This is going to be a massive crossover, but looking forward to reading about the other symbiotes. Looking for nuggets of info in these.
Killer B's
Catwoman #14 Artgerm Cover – I have been very much against these dollar more a cover card stock covers. But man… Animated Catwoman style is kick-ass.
Cover of the Week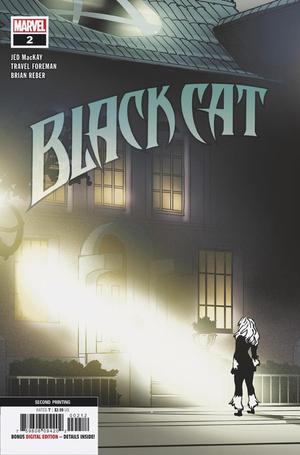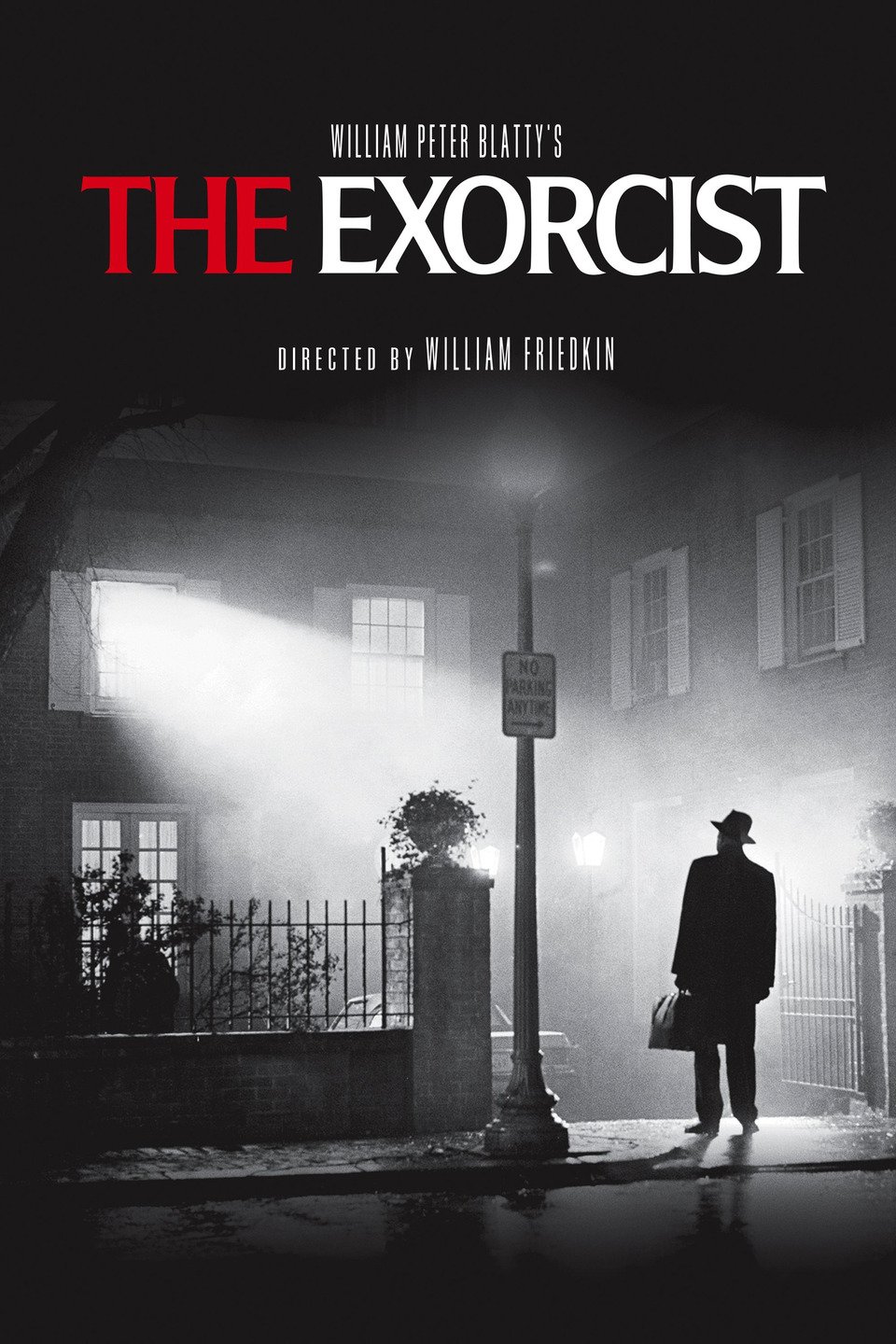 Black Cat #2 2nd Ptg – I am loving this Exorcist Homage.
Marvel Ones to Watch
Ironheart #9
– New handicapped superhero that could be getting some press. Grab one or stash one for later.
Small Press Gem
Roman Ritual Vol 2 #1 – Awesome book, selling out in many online stores. The first series was so damn good, like really good. Looking forward to this one. This one was in-stock at Midtown until I mentioned it on It's Drunken Chat Son, not taking credit but a mighty big coincidence. Make sure to check out the original series
. (Mycomicshop.com has cheap reader copies">)
The Pick of the Week
Once & Future #1
– Not much to say but grab it, it is easy on weeks like this when there is a standout winner. This book is already going to a fourth print, announced before the book even comes out. That is a lot of hype. Just buy it if you see it.
And the "Good Luck if you Can Get Them"
Superman #14 recalled
Recalled and Supergirl #33 recalled
 – These are doing crazy things. Grab them if you see them.